STAR RATING

Ci's Star Rating is calculated based on the following independent metrics:
RESULTS REPORTING
Grade based on the charity's public reporting of the work it does and the results it achieves.
DEMONSTRATED IMPACT
The demonstrated impact per dollar Ci calculates from available program information.
NEED FOR FUNDING
Charity's cash and investments (funding reserves) relative to how much it spends on programs in most recent year.
CENTS TO THE CAUSE
For a dollar donated, after overhead costs of fundraising and admin/management (excluding surplus) 84 cents are available for programs.
My anchor
About ERDO:
Founded in 1983, Emergency Relief and Development Overseas (ERDO) helps children and families in developing countries by providing emergency food and aid, sponsoring children, and supporting community development. In F2019, the charity reports that it helped 373,413 people (507,308 in 2018) in 97 project locations. ERDO is the humanitarian agency of the Pentecostal Assemblies of Canada and is a member of Canadian Council of Christian Charities.   
In F2019, ERDO allocated 44% of program spending to its child sponsorship program, also known as ChildCARE Plus. Donors supply $41 per month to support the health and education of a child in poverty; 40 of the 98 project locations were related to child sponsorships. In F2019, 8,300 children (8,200 in 2018) were sponsored and 33,800 children received spiritual nurturing through ChildCARE Plus. 
Crisis Response projects represented 41% of program spending in F2019. The charity reports that crisis programs supported 164,409 people in F2019 (334,585 in F2018) affected by natural disaster, political conflict, and chronic poverty. ERDO provides food, clothing, hygiene kits, and shelter to those in need. Crisis Response projects were active in 21 locations in F2019. 
In F2019, Community Development received 15% of program spending. The charity reports that community programs supported 200,704 people in F2019 (164,523 in F2018). The microfinance initiative has given funds to 1,500 women in Burundi to run their own businesses. In F2019, ERDO also provided school meals for 18,597 children in Zimbabwe, 485 children in Honduras, and 1,500 children in Haiti.
My anchor
Results and Impact
ERDO reports that in F2019, 963 (979 in 2018) ChildCARE sponsored children graduated from primary or secondary school. ERDO also reports that in F2019, it provided 10,800 South Sudanese refugees living in Uganda with psychosocial support and 2,500 with food assistance. Further, the charity assisted 9,150 children in Zimbabwe, 5,120 people in Yemen, and 3,290 people in Somalia with emergency food after severe droughts in F2019.
While Ci highlights these key results, they may not be a complete representation of ERDO's results and impact.
Charity Intelligence has given ERDO a Good impact rating based on demonstrated impact per dollar spent.
Impact Rating: Good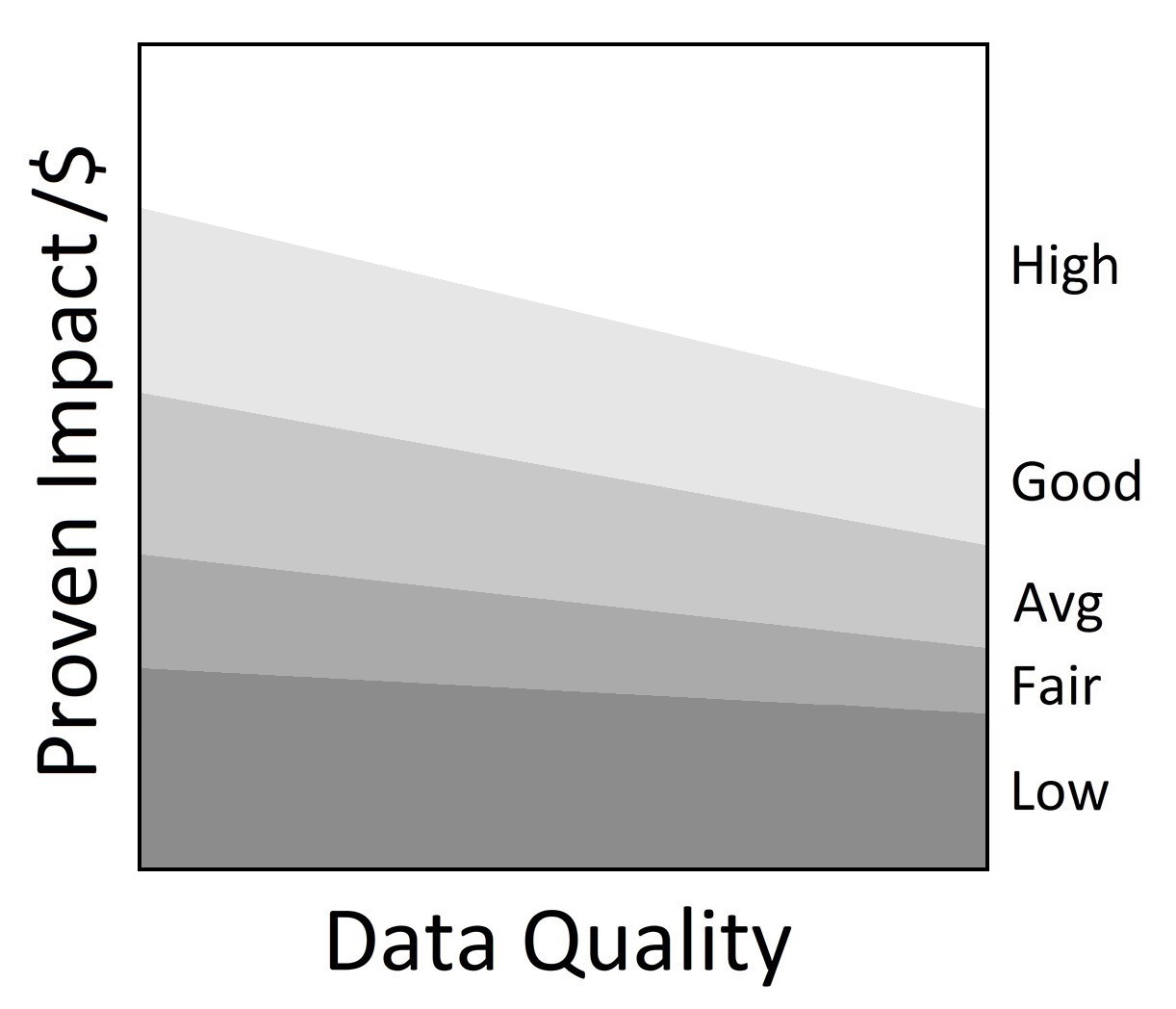 •
My anchor
ERDO is a Large charity, receiving $8.0m in donations in F2019. The charity also received $2.0m in federal government funding. Administrative costs are 6% of revenues and fundraising costs are 11% of donations. For every dollar donated, 84 cents go to the cause. This is within Ci's reasonable range for overhead spending. Funding reserves of $6.4m can cover 8.2 months of annual program costs.
This charity report is an update that has been sent to ERDO for review. Changes and edits may be forthcoming.
Updated on July 31, 2020 by Tenzin Shomar.
Financial Review

Financial Ratios

Fiscal year ending September

2019
2018
2017
Administrative costs as % of revenues
5.5%
5.2%
6.0%
Fundraising costs as % of donations
11.0%
10.7%
11.4%
Total overhead spending
16.5%
15.9%
17.4%
Program cost coverage (%)
68.4%
67.4%
92.3%
Summary Financial Statements

All figures in $000s

2019
2018
2017
Donations
8,034
7,721
5,041
Government funding
2,014
2,219
1,838

Other income

979

699

306

Total revenues

11,027

10,639

7,185

Program costs - International
9,342
8,998
6,225
Administrative costs
605
553
430

Fundraising costs

883

825

574

Total spending

10,830

10,376

7,230

Cash flow from operations
197
263
(44)
Capital spending
0
0
0
Funding reserves
6,390
6,068
5,747
Note: Ci included incoming transfers within Canadian Food Grains Bank (CFGB) account in Other revenue, and outgoing transfers to CFGB in program costs.
Salary Information
| | |
| --- | --- |
| $350k + | 0 |
| $300k - $350k | 0 |
| $250k - $300k | 0 |
| $200k - $250k | 0 |
| $160k - $200k | 0 |
| $120k - $160k | 0 |
| $80k - $120k | 4 |
| $40k - $80k | 6 |
| < $40k | 0 |
Information from most recent CRA Charities Directorate filings for F2018