STAR RATING

Ci's Star Rating is calculated based on the following independent metrics:
RESULTS REPORTING
Grade based on the charity's public reporting of the work it does and the results it achieves.
DEMONSTRATED IMPACT
The demonstrated impact per dollar Ci calculates from available program information.
NEED FOR FUNDING
Charity's cash and investments (funding reserves) relative to how much it spends on programs in most recent year.
CENTS TO THE CAUSE
For a dollar donated, after overhead costs of fundraising and admin/management (excluding surplus) 93 cents are available for programs.
My anchor
About Humanitarian Coalition:
Humanitarian Coalition is a partnership, formed in 2005, between some of Canada's largest international disaster response charities. It coordinates efforts and holds funds for its ten partner institutions which include Oxfam Canada, Save the Children Canada, CARE Canada, Islamic Relief Canada, and Plan International Canada. It is also partnered with Global Affairs Canada. 
Humanitarian Coalition describes its style of work as saving lives and alleviating suffering in the immediate aftermath of emergencies. When large disasters happen, it raises awareness and funds for a coordinated response. In F2019, it responded to Cyclone Idai in Mozambique, Malawi, and Zimbabwe, distributing $7.1m in aid and helping 300,000 people.  
Humanitarian Coalition also responds to smaller disasters that don't tend to get much press attention. In F2019, it funded 16 projects to help with 13 humanitarian crises. 50% of its response funds went to WASH programs, 25% to shelter, 15% to distributing non-food items, and the other 9% to other things like food, protection, and resources to help people rebuild their livelihoods. Its largest response, other than Cyclone Idai, was in response to floods in Mali. It spent $544,270 and helped 7,260 people. Humanitarian Coalition reports an average spending per person helped of $19.42. 
Humanitarian Coalition is currently running a major response campaign for the second wave of covid-19 in India. It is providing medical equipment, setting up field hospitals, supporting poor families, and educating the public about vaccines and hygiene. 
My anchor
Results and Impact
Humanitarian Coalition reports that in its Cyclone Idai response, it provided 2,000 people with food through the Canadian Foodgrains Bank. It funded projects that repaired 94 water spouts, disinfected 150 water sources, and rebuilt water systems at 10 schools.  
While Ci highlights these key results, they may not be a complete representation of Humanitarian Coalition's results and impact. 
Charity Intelligence has given Humanitarian Coalition an Average impact rating based on demonstrated impact per dollar spent. 
Impact Rating: Average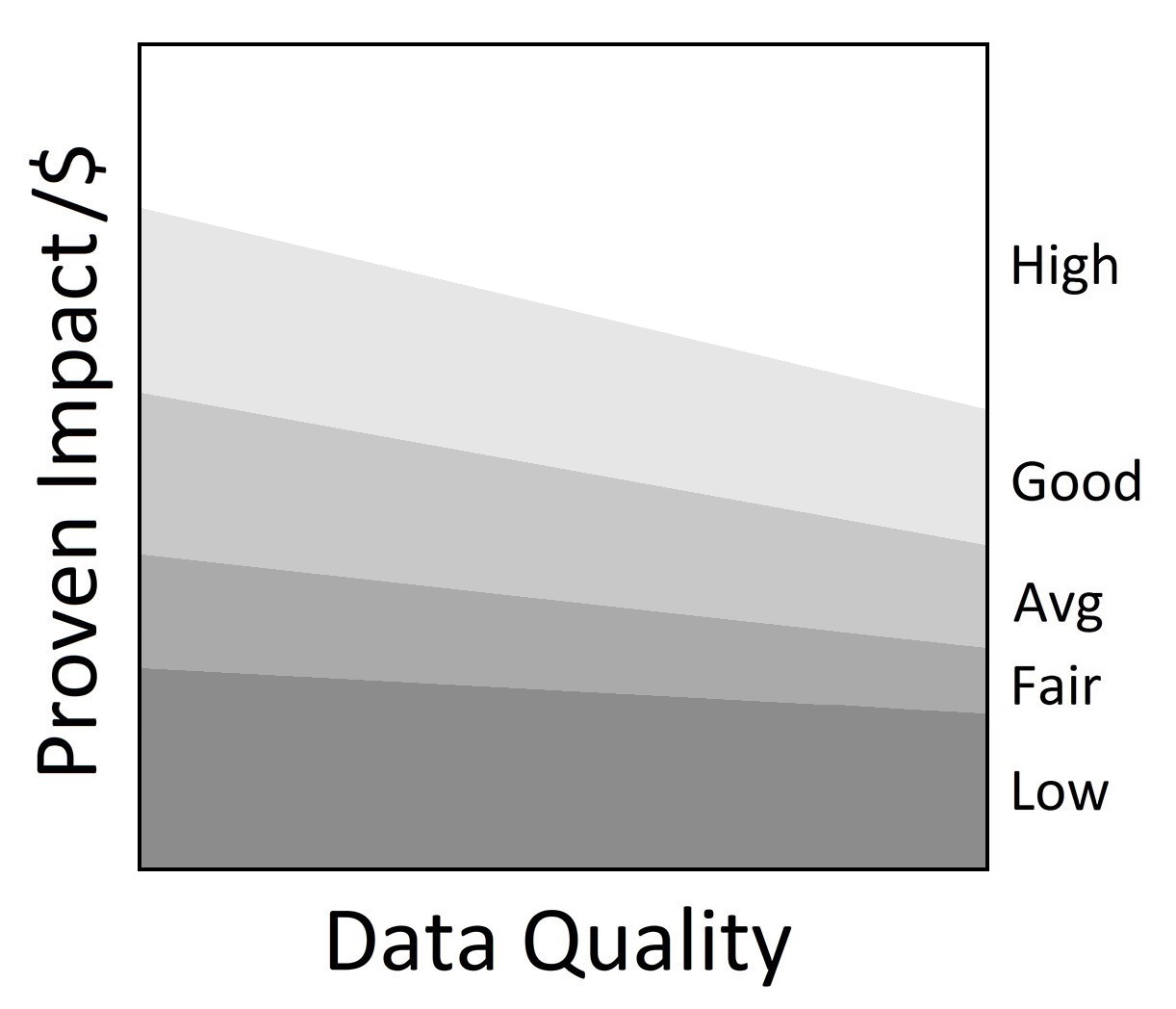 •
My anchor
Humanitarian Coalition received donations of $5.6m in F2020. The charity received $12.1m in government grants, representing 68% of total revenues. Administrative costs are 5% of revenues and fundraising costs are 2% of donations. This results in total overhead spending of 7%. For every $1 raised, 93 cents go to the cause, falling within Ci's reasonable range for overhead spending. Humanitarian Coalition has $3.4m in funding reserves which could cover just over two months of annual program costs. 
Humanitarian Coalition's F2020 T3010 was not available at the time of this update. This means that Ci was unable to separate Humanitarian Coalition's other program costs from its grant spending, and was unable to allocate wages among programs, admin costs, and fundraising. 
This charity report is an update that has been sent to Humanitarian Coalition for review. Changes and edits may be forthcoming. 
Updated on June 23, 2021 by Asha McMullin. 
Financial Review

Financial Ratios

Fiscal year ending December

2020
2019
2018
Administrative costs as % of revenues
4.6%
3.6%
13.1%
Fundraising costs as % of donations
2.5%
15.2%
14.2%
Total overhead spending
7.0%
18.8%
27.3%
Program cost coverage (%)
21.1%
38.0%
35.5%
Summary Financial Statements

All figures in $000s

2020
2019
2018
Donations
5,626
1,946
1,024
Government funding
12,057
6,903
1,577

Other income

0

270

290

Total revenues

17,683

9,118

2,891

Program costs
0
107
155
Grants
16,071
7,596
1,909
Administrative costs
808
331
379

Fundraising costs

139

295

146

Total spending

17,018

8,328

2,589

Cash flow from operations
665
790
302
Funding reserves
3,391
2,929
732
Salary Information
| | |
| --- | --- |
| $350k + | 0 |
| $300k - $350k | 0 |
| $250k - $300k | 0 |
| $200k - $250k | 0 |
| $160k - $200k | 0 |
| $120k - $160k | 1 |
| $80k - $120k | 0 |
| $40k - $80k | 4 |
| < $40k | 0 |
Information from most recent CRA Charities Directorate filings for F2019