STAR RATING

Ci's Star Rating is calculated based on the following independent metrics:
RESULTS REPORTING
Grade based on the charity's public reporting of the work it does and the results it achieves.
DEMONSTRATED IMPACT
The demonstrated impact per dollar Ci calculates from available program information.
NEED FOR FUNDING
Charity's cash and investments (funding reserves) relative to how much it spends on programs in most recent year.
CENTS TO THE CAUSE
For a dollar donated, after overhead costs of fundraising and admin/management (excluding surplus) 77 cents are available for programs.
My anchor
About Health Partners International of Canada:
Health Partners International of Canada (HPIC) packages medication and medical equipment for use in vulnerable communities. The supplies are sent as bulk shipments to foreign-aid groups or packaged into smaller kits for individual aid workers. Aid organizations can customize the contents of bulk shipments to serve their community's needs. The smaller kits are also customizable, but are more often pre-packaged for general practice, mother and baby, or dental care. Medicine is shipped from Canada rather than being purchased locally to ensure the medicine's effectiveness and because healthcare providers are familiar with Canadian brands. More than two billion people in the world do not have access to medicine. In F2019, HPIC reports providing two million treatments to one million people.
In F2019, Health Partners International of Canada provided $25m in medical relief to vulnerable communities. This included $8m in emergency relief efforts, including $4.8m worth of essential medicine and supplies to Mozambique, Zimbabwe, and Malawi to provide relief for Cyclone Idai. It sent a further $3.3m to the Kingdom of Eswatini to treat conditions like diabetes, asthma, hypertension, eczema, and eye care.
Canadian healthcare professionals who are travelling on an aid mission can bring an HPIC kit with them. In F2019, HPIC sent 415 Humanitarian Medical Kits to vulnerable communities. These include primary care kits, dental care kits, maternal health kits, and specialized care kits for surgeons. Primary care kits contain a mixture of standard medicines to treat approximately 250 people. Maternal care kits have equipment to treat mothers and their babies before, during, and after birth. Dental care kits support dentists with pain management, tooth extractions, and temporary fillings.
HPIC strives to make pregnancy and childbirth a safe experience. In 2019, 12 trainers in Ghana trained 127 new nurses and midwives through the Helping Babies Survive & Helping Mothers Survive program. In Haiti, HPIC delivered a total of $766,732 worth of medicine and supplies to 11 facilities as parts of its Strengthening Health Outcomes for Women and Children (SHOW) program. HPIC also provided over 34,000 medical treatments to pregnant women, mothers, and children in remote areas of Kenya.
Instead of using Styrofoam to fill packages during shipping, HPIC fills the remaining space with Izzy Dolls. These small toys are knitted by donors and were given to over 3,500 children in F2019.
My anchor
Results and Impact
Health Partners International of Canada reports that every $1 donated to HPIC is multiplied to deliver at least $10 of medicine to the field.
While Ci highlights these key results, they may not be a complete representation of HPIC's results and impact.
Charity Intelligence has given Health Partners International an Average impact rating based on demonstrated social impact per dollar spent.
Impact Rating: Average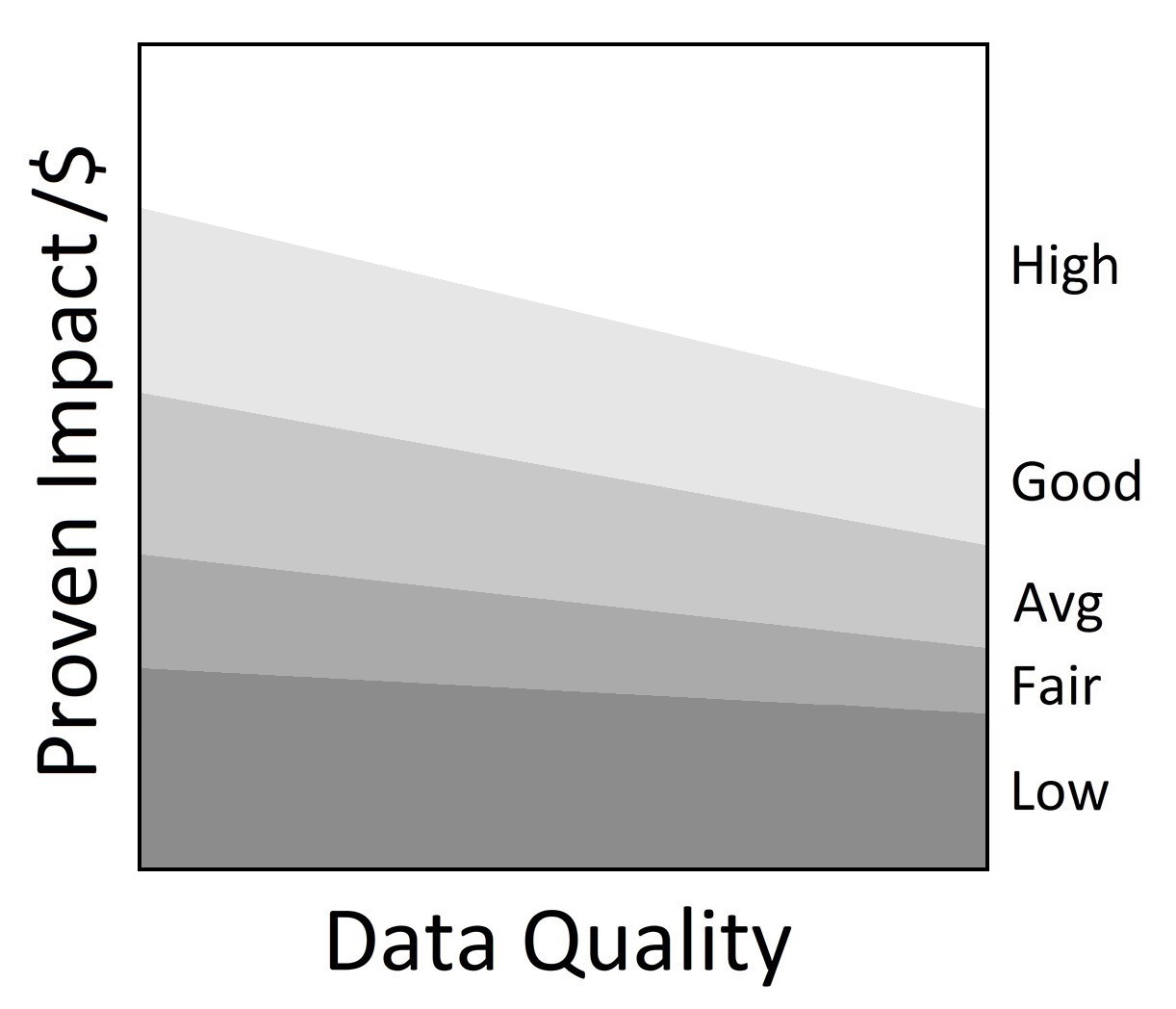 •
My anchor
Health Partners International of Canada is a Medium-sized charity, with donations of $1.5m in F2019. Goods-in-kind donations represent 94% of revenues, with $25.0m of medical supplies donated in F2019. Administrative costs are 2% of revenues, and fundraising costs are 21% of cash donations. This means overhead costs are 23%. For every dollar donated, 77 cents go to the cause. This is within Ci's reasonable range.
HPIC has funding reserves of $332k. Excluding the cost of inventory, the charity could cover program costs for roughly five months.
This charity report is an update that has been sent to Health Partners International of Canada for review. Changes and edits may be forthcoming.
Updated on July 07, 2020 by Eric Jose. Revised November 11, 2020 by Katie Khodawandi.
Financial Review

Financial Ratios

Fiscal year ending September

2019
2018
2017
Administrative costs as % of revenues
1.5%
1.7%
1.8%
Fundraising costs as % of donations
21.5%
30.1%
26.3%
Total overhead spending
22.9%
31.8%
28.1%
Program cost coverage (%)
1.3%
0.9%
0.8%
Summary Financial Statements

All figures in $000s

2019
2018
2017
Donations
1,545
1,474
1,547
Goods in kind
25,025
23,022
22,176
Government funding
42
46
67

Other income

17

2

2

Total revenues

26,628

24,543

23,791

Program costs - International
25,792
23,677
22,780
Administrative costs
392
418
435

Fundraising costs

331

443

406

Total spending

26,515

24,538

23,621

Cash flow from operations
113
5
170
Capital spending
(54)
0
0
Funding reserves
332
217
172
Note: Ci has excluded inventory expenses from the program cost coverage ratio calculation. Amortization has been removed from program costs. Ci has adjusted for deposits, affecting expenses by $11k in F2019.
Salary Information
| | |
| --- | --- |
| $350k + | 0 |
| $300k - $350k | 0 |
| $250k - $300k | 0 |
| $200k - $250k | 0 |
| $160k - $200k | 0 |
| $120k - $160k | 0 |
| $80k - $120k | 3 |
| $40k - $80k | 4 |
| < $40k | 3 |
Information from most recent CRA Charities Directorate filings for F2019