STAR RATING

Ci's Star Rating is calculated based on the following independent metrics:
RESULTS REPORTING
Grade based on the charity's public reporting of the work it does and the results it achieves.
DEMONSTRATED IMPACT
The demonstrated impact per dollar Ci calculates from available program information.
NEED FOR FUNDING
Charity's cash and investments (funding reserves) relative to how much it spends on programs in most recent year.
CENTS TO THE CAUSE
For a dollar donated, after overhead costs of fundraising and admin/management (excluding surplus) 86 cents are available for programs.
My anchor
About Health Partners International:
Health Partners International is a 4-star rated charity with Average demonstrated impact. The charity is financially transparent and has an Average results reporting grade.
Founded in 1987, Health Partners International of Canada (HPIC) is a Christian charity dedicated to increasing access to medicine and improving health in vulnerable communities. The charity reports that 50% of the world's population lacks access to essential health services. The charity receives donations of medicine and supplies from Canadian pharmaceutical organizations and then sends them to international aid charities and local health partners. Applicants can customize the contents of bulk shipments to serve a community's needs. Medicine is shipped directly from Canada. The charity delivered treatments to 30 countries in F2021. In F2021, HPIC gave away $16.4m in medical supplies and equipment to 14 Canadian charities. Its three largest grant recipients were Food for the Poor Canada ($7.5m), Hope and Healing International ($5.2m), and Children Believe ($1.5m). 
HPIC has five main programs: Access to Medicine, Women's and Children's Health, Emergency Response, Pharmaceutical Management, and Non-Communicable Diseases. The charity does not disclose how much it spent on each program.
Through its Access to Medicine program, Health Partners International provides primary and specialized care kits. The charity's primary care kits are portable packs of essential medicines and supplies. One kit can provide up to 600 medical treatments. HPIC also works with local governments and health facilities to deliver needed drugs and supplies for specialized needs such as vision, palliative, surgical, and mental health care.
HPIC operates a Women's and Children's Health program where the charity trains nurses, midwives, and other frontline health workers in child health services. In F2021, HPIC trained 206 health workers. Additionally, the charity distributes mother-child kits, newborn kits, and menstrual supplies.
Through its Emergency Response program, the charity works with local partners to provide direct medical relief, train frontline workers, and raise awareness of health risks. In response to the conflict in Ethiopia's northern Tigray region, HPIC sent $48k worth of medicines to the Tigray region, reaching 6,000 people in F2021.
Health Partners International's Pharmaceutical Management program provides training programs and tools to assist health providers in enhancing practices to ensure better access to medicine in the long term.
The charity's program to address Non-communicable Diseases (NCDs) is its final main area of program spending. HPIC provides medication and education to those affected by NCDs.
My anchor
Results and Impact
Charity Intelligence did not find any quantified outcomes on the Health Partners International of Canada website.
This may not be a complete representation of Health Partners International of Canada's results and impact.
Charity Intelligence has given HPIC an Average impact rating based on demonstrated impact per dollar.
Impact Rating: Average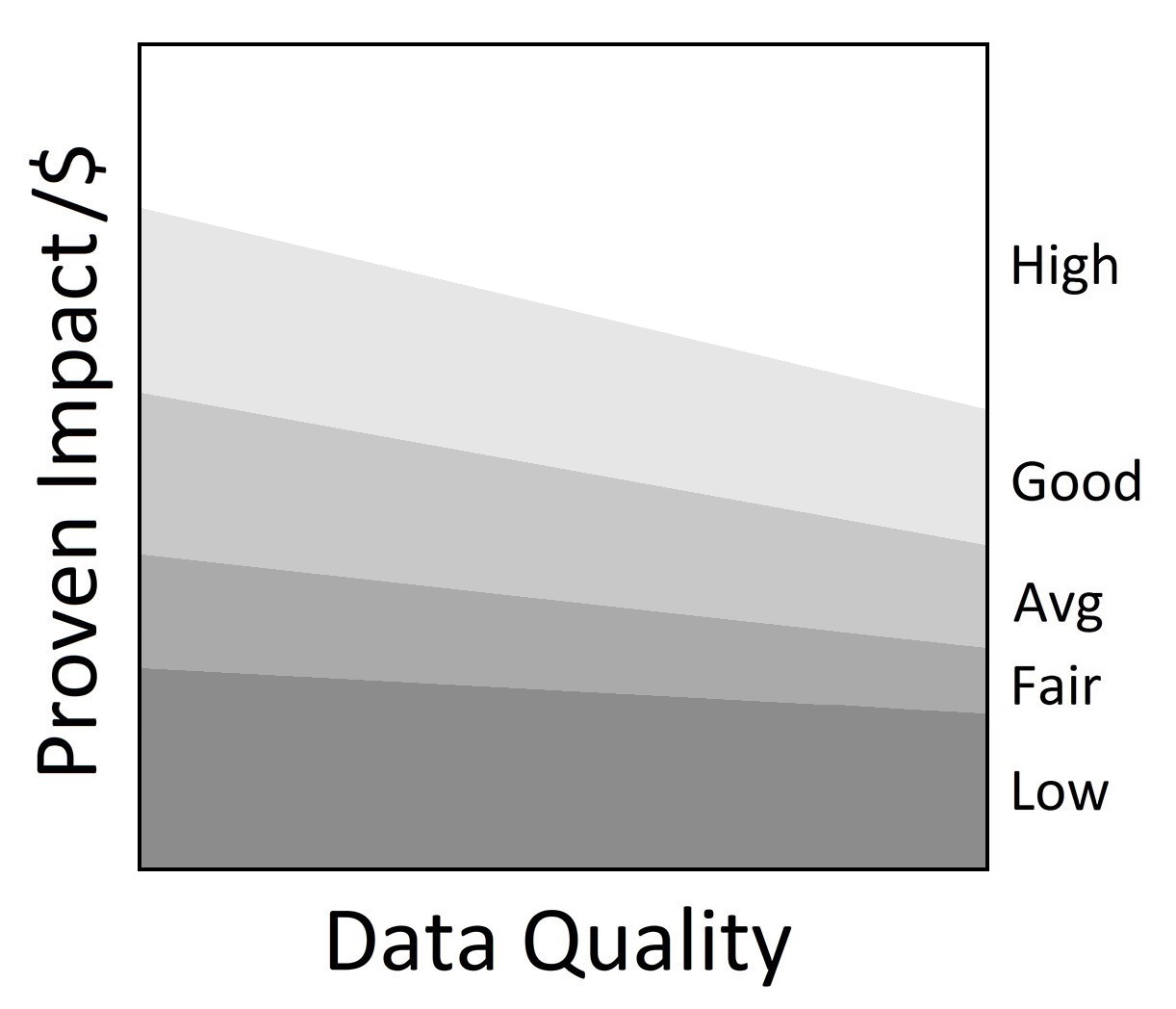 •
My anchor
Health Partners International of Canada received $2.3m in cash donations and $23.0m in donated goods (mainly medical supplies and equipment) in F2021. Administrative costs are 1% of revenues (less investment income), and fundraising costs are 13% of cash donations. This results in total overhead spending of 14%. For every dollar donated, 86 cents go to the cause. This is within Ci's reasonable range for overhead spending.
HPIC reports $16.4m in grants to qualified donees on its T3010 filing with the CRA without reporting any as non-cash. This is likely an error as it appears that most, if not all, should have been reported as non-cash donations.
HPIC has funding reserves of $1.7m. Excluding the cost of goods in kind, the charity could cover program costs for one month.
Charity Intelligence has sent this update to Health Partners International of Canada for review. Changes and edits may be forthcoming.
Updated on July 18, 2022 by Ann Lei.
Financial Review

Financial Ratios

Fiscal year ending September

2021
2020
2019
Administrative costs as % of revenues
1.1%
1.5%
1.9%
Fundraising costs as % of donations
12.9%
13.3%
14.9%
Total overhead spending
14.1%
14.8%
16.7%
Program cost coverage (%)
128.9%
135.9%
46.4%
Summary Financial Statements

All figures in $000s

2021
2020
2019
Donations
2,297
2,143
1,538
Goods in kind
22,998
15,540
25,025
Government funding
210
15
42

Other income

12

5

17

Total revenues

25,517

17,703

26,621

Program costs - International
1,282
1,077
757
Donated goods exp
22,998
15,540
25,025
Administrative costs
288
265
495

Fundraising costs

297

284

228

Total spending

24,865

17,167

26,504

Cash flow from operations
652
536
117
Capital spending
10
0
54
Funding reserves
1,653
1,464
351
Note: Ci has excluded inventory expenses from the program cost coverage ratio calculation, assuming these are goods in kind. Ci adjusted for amortization affecting program, administrative, and fundraising costs on a pro-rata basis. Ci adjusted for amortization of deferred capital contributions affecting revenue by ($7k) in F2019. Ci reported 'contributions of materials' as donated goods used in programs. Ci reported 'inventory expenses' as international program costs and removed donated goods used in programs.
Salary Information
| | |
| --- | --- |
| $350k + | 0 |
| $300k - $350k | 0 |
| $250k - $300k | 0 |
| $200k - $250k | 0 |
| $160k - $200k | 0 |
| $120k - $160k | 0 |
| $80k - $120k | 4 |
| $40k - $80k | 6 |
| < $40k | 0 |
Information from most recent CRA Charities Directorate filings for F2021