My anchor
About Human Concern International:
Founded in 1979, the mission of Human Concern International (HCI) is to end global poverty and save lives. It does emergency relief, education, WASH, healthcare, orphan care, and livelihood projects in countries across Africa, Asia, and the Middle East. Human Concern International is the oldest Muslim charity in Canada. It also runs a Child Sponsorship Program and collects Zakat funds for its Ramadan and Zabiha food security campaigns. HCI follows a community needs-based approach in its activities. It completes needs assessments on the communities it plans to work in, and then partners with local organizations, institutes and governments to deliver programs.
Donor Advisory: July 14, 2021 Human Concern International's ability to issue tax receipts was suspended by the Charities Directorate for illegal third-party receipting of $304k between 2011 and 2013. HCI has released a statement about it here. 
In F2019, HCI reports spending $1.5m (24% of total program spending) to support 3,242 orphans and vulnerable children. It has rehabilitated 5 orphanages, providing orphans with food and shelter.  
HCI directed 17% of program spending to food programs. At Ramadan, HCI spent $725k giving out 11,670 food baskets and 20,305 warm meals to people in need. Its $390k Qurbani program distributed fresh meat to 111,097 people. 
HCI reports spending $854k (13% of total program spending) to provide 7,819 children with education, and $120k to train 2,020 people for jobs. More than 50% of the kids it helped to educate were girls.  
HCI is currently building a healthcare centre in Mosali, India that aims to serve 10,000 people in its surrounding villages. In F2019, the charity spent $679k (11%% of total program spending) on healthcare for 56,121 people.  
HCI spent $645k (10% of total program spending) on its WASH program to build 236 wells and 78 latrines. These projects served 154,565 people.   
In F2019, it spent $592k (9% of total program spending) giving emergency relief to 31,133 people. It is currently running emergency relief in Yemen, Palestine, Lebanon and India. It is also responding to covid-19 and working in Rohingya refugee communities. 
There is no disclosure on the remaining 14% ($895k) of HCI's program spending disclosed on its audited financials.
My anchor
Results and Impact
In F2019, HCI reports that 892 at-risk children and orphans received basic need kits.  
HCI is currently providing medical supplies and food in Gaza and Al-Aqsa. HCI reports that it distributed 600 meals in a week. It has also delivered 10,000 COVID19 testing kits to hospitals in the Gaza strip. HCI is assessing the need for reconstruction work in areas of Gaza that have been bombed. Through sustainable development, HCI aims to lift 57% of the population in Gaza and Palestine above the poverty line. 
While Ci highlights these key results, they may not be a complete representation of HCI's results and impact. 
Charity Intelligence has given Human Concern International a Low impact rating based on demonstrated impact per dollar spent.
Impact Rating: Low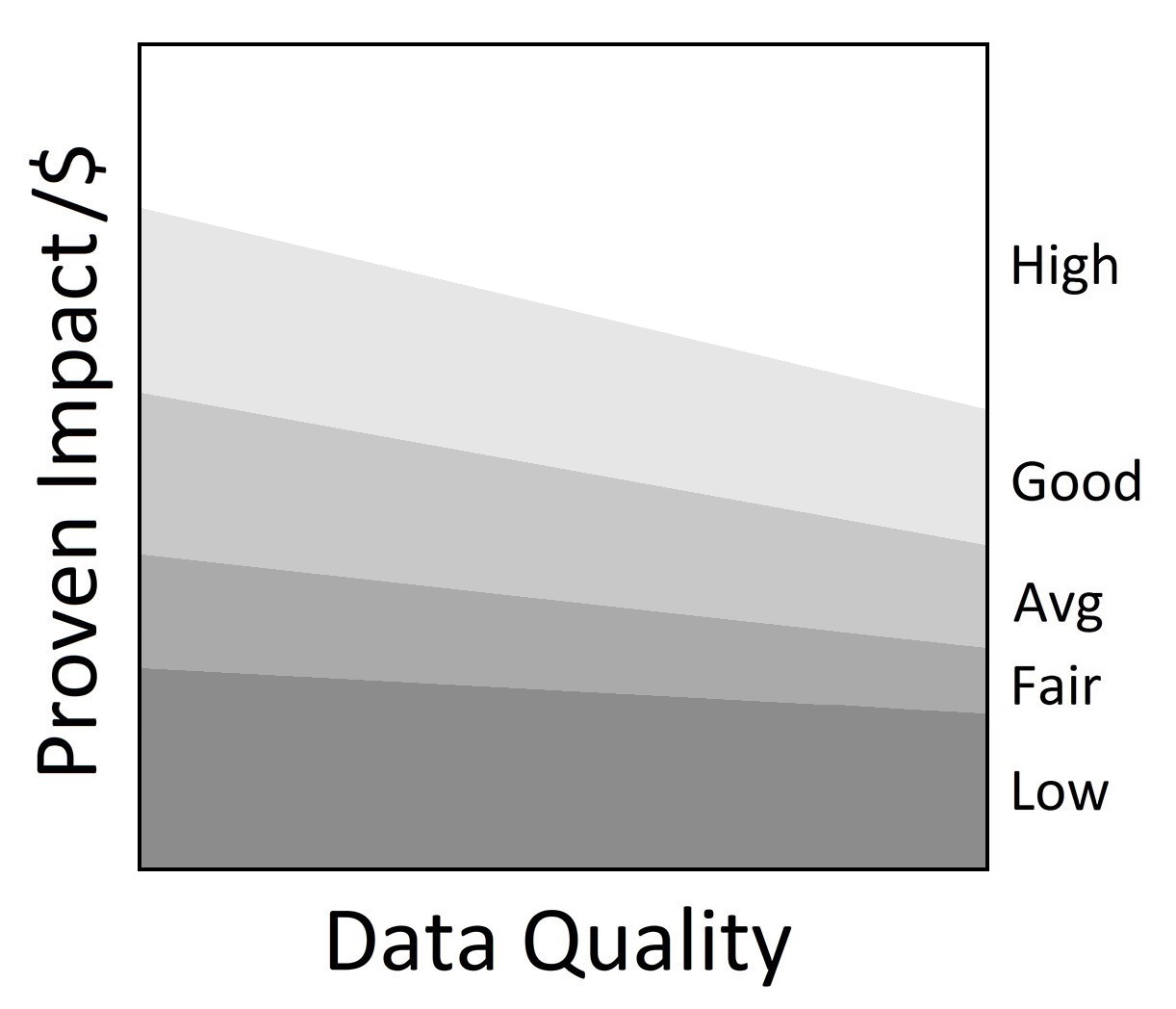 •
My anchor
Charity Intelligence gives HCI full points for financial transparency because, in February 2021, HCI created and published financial statements for F2018, F2019 and F2020. This resolves a long-standing concern about HCI's financial transparency. In May 2018, HCI received a letter from the CRA containing concerns about financial disclosure and oversight. This letter is not mentioned in the F2018 financial statements. 
Human Concern International received $10.2m in donations in F2020. Administrative costs are 8% of revenues (excluding investment income) and fundraising costs are 15% of donations. This results in total overhead costs of 23%. Per dollar donated to the charity, 77 cents go to the cause, which is within Ci's reasonable range for overhead spending. 
Human Concern International holds funding reserves of $6.3m including $422k of donor-endowed funds. Its reserves can cover annual program spending and grants at the F2019 level for just over eight months. 
The charity's F2019 T3010 CRA filing reports 32 grants to other charities. The largest grants are $240k to Life for Relief and Development, $225k to International Development and Relief Foundation, and $190k to Islamic Circle of North America (ICNA). 
Updated on July 19, 2021 by Asha McMullin.
Financial Review

Financial Ratios

Fiscal year ending December

2020
2019
2018
Administrative costs as % of revenues
7.6%
12.6%
11.3%
Fundraising costs as % of donations
15.4%
27.0%
19.2%
Total overhead spending
23.0%
39.6%
30.6%
Program cost coverage (%)
71.2%
93.1%
49.2%
Summary Financial Statements

All figures in $000s

2020
2019
2018
Donations
10,160
8,205
6,931
Goods in kind
382
0
0
Government funding
208
0
0
Business activities (net)
20
13
14
Investment income
39
55
40

Other income

23

27

0

Total revenues

10,833

8,300

6,985

Program costs - International
8,287
6,410
6,116
Administrative costs
818
1,041
787

Fundraising costs

1,568

2,212

1,333

Total spending

10,674

9,662

8,236

Cash flow from operations
159
(1,363)
(1,250)
Capital spending
57
86
29
Funding reserves
6,306
6,370
4,422
Note: The F2018 figures are for a 9-month period from March 2018 to December 2018. Ci did not include loss on sale of capital assets in revenue, increasing total revenue by $4k in F2018.
Salary Information
| | |
| --- | --- |
| $350k + | 0 |
| $300k - $350k | 0 |
| $250k - $300k | 0 |
| $200k - $250k | 0 |
| $160k - $200k | 0 |
| $120k - $160k | 0 |
| $80k - $120k | 1 |
| $40k - $80k | 9 |
| < $40k | 0 |
Information from most recent CRA Charities Directorate filings for F2020