STAR RATING

Ci's Star Rating is calculated based on the following independent metrics:
RESULTS REPORTING
Grade based on the charity's public reporting of the work it does and the results it achieves.
DEMONSTRATED IMPACT
The demonstrated impact per dollar Ci calculates from available program information.
NEED FOR FUNDING
Charity's cash and investments (funding reserves) relative to how much it spends on programs in most recent year.
CENTS TO THE CAUSE
For a dollar donated, after overhead costs of fundraising and admin/management (excluding surplus) 80 cents are available for programs.
My anchor
About Breakfast Club of Canada:
Founded in 1994, Breakfast Club of Canada / Club des petits déjeuners (BCOC) provides breakfast to children across Canada. One in three children are at risk of starting the school day on an empty stomach. For Indigenous children, this number rises to one in two. Before covid-19, 1 million children were at risk of skipping breakfast daily because their families lacked money for food. Now, BCOC estimates that over 2 million students are at risk. The charity reports that when children do not eat until lunch, their focus and academic performance suffers.
Breakfast Club of Canada provides food, kitchen equipment, training, and volunteers to school food programs across the country. BCOC operates in four regions: Ontario, Quebec, Western Canada, and Atlantic Canada. BCOC served over 40 million meals to 1,887 clubs in F2020. The charity reports that its breakfast clubs received daily attendance of 257,743 children during the year. Of these clubs, 282 were in Indigenous communities and served 34,110 children. As of F2020, 598 clubs were on a waiting list.
BCOC also focuses on creating awareness for child hunger among political leaders. In F2019, a total of 25 MPs accepted invitations to visit schools and learn about BCOC's work. Through collaboration with the Quebec government, BCOC funded 92 new schools and served an additional 15,000 children in two years.
Recent News: The covid-19 pandemic has increased unemployment, poverty, and food insecurity in Canada. As such, BCOC modified its school programs and introduced a covid-19 emergency fund to grant money to community organizations. To qualify for a grant, applicants had to have a plan in place to respond to the nutritional needs of children and apply hygiene and sanitation measures to control the spread of covid-19. With the emergency fund, BCOC supported 1,043 organizations and fed 626,762 children, of which 109,904 were in Indigenous communities.  
My anchor
Results and Impact
In F2019, BCOC surveyed 60 school administrations with breakfast clubs to identify their program results. Of these schools, 50% observed lower rates of absences and 50% reported improvements to students' attention span. Out of 17 school administrations in Indigenous communities, 71% reported a decrease in behavioural incidents. BCOC found that 62% of all schools and 76% of schools in Indigenous communities observed decreases in health-related problems among their students. 
While Ci highlights these key results, they may not be a complete representation of Breakfast Club of Canada's results and impact. 
Charity Intelligence has given Breakfast Club of Canada an impact rating of Fair for demonstrated social impact per dollar spent.
Impact Rating: Fair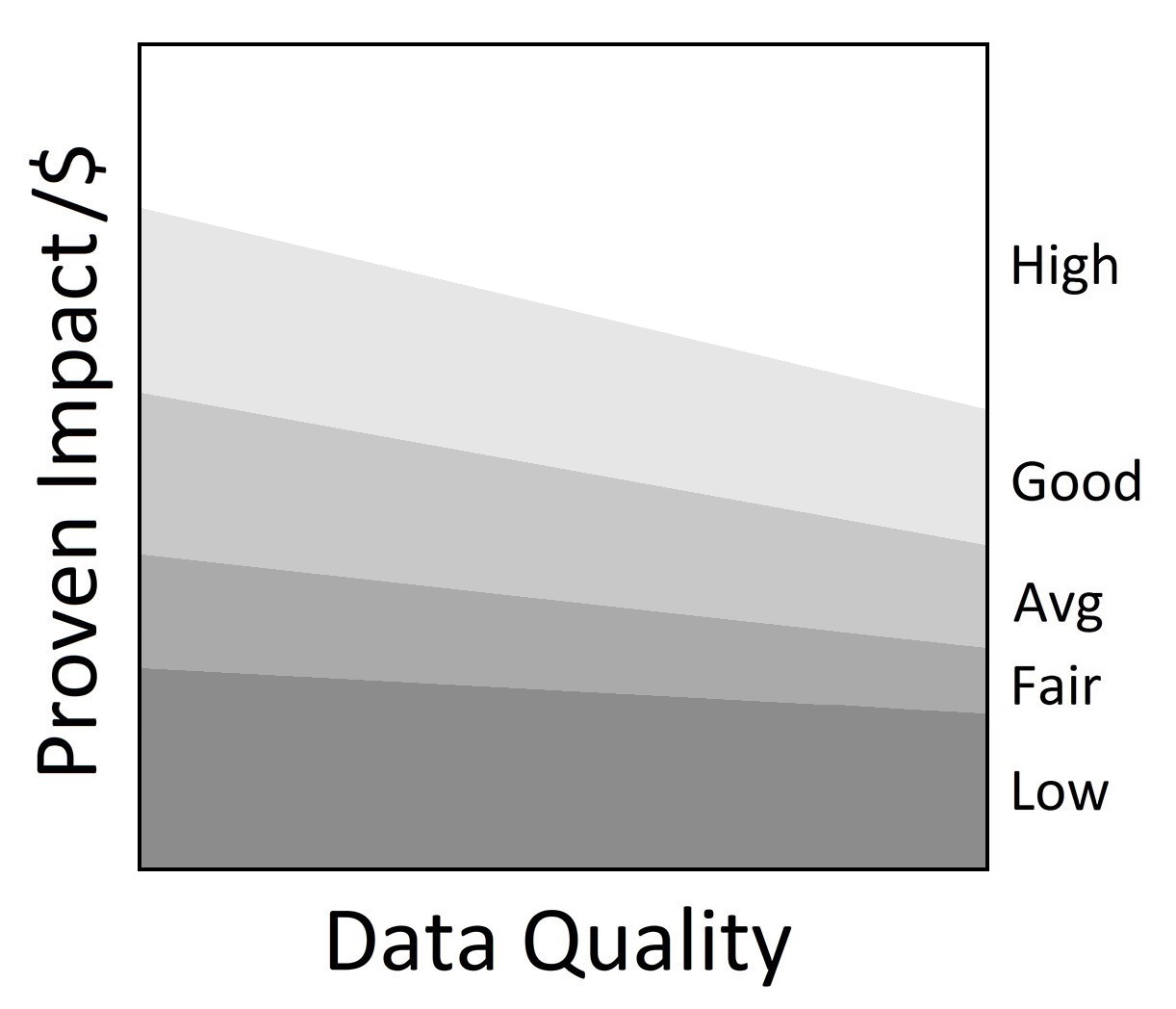 •
My anchor
Breakfast Club of Canada had donations of $16.1m in F2020. Funding from governments totaled $14.5m, representing 41% of revenue compared to 7% in F2019. Administrative costs are 3% of revenues (excluding investment income) and fundraising costs are 17% of donations. This results in total overhead spending of 20%. For every dollar donated, 80 cents go to the cause, which is within Ci's reasonable range for overhead spending.  
BCOC has $20.8m in funding reserves. BCOC could cover 85% or roughly ten months of its annual program costs with reserves. In F2019, BCOC received $10.1m in operating grants, of which $8.8m were deferred for future years. The financial statements do not provide details on the source of these operating grants. This spike in deferred contributions accounts for the 124% increase in funding reserves from F2018 to F2019.  
Updated on June 15, 2021 by Sydney Olexa. 
Financial Review

Financial Ratios

Fiscal year ending June

2020
2019
2018
Administrative costs as % of revenues
3.4%
1.2%
1.6%
Fundraising costs as % of donations
16.5%
14.5%
24.1%
Total overhead spending
19.9%
15.7%
25.7%
Program cost coverage (%)
85.0%
157.8%
78.0%
Summary Financial Statements

All figures in $000s

2020
2019
2018
Donations
16,099
21,484
13,879
Goods in kind
4,364
3,564
3,068
Government funding
14,460
1,845
809
Fees for service
3
439
439
Investment income
166
159
68

Other income

36

7

11

Total revenues

35,128

27,497

18,274

Program costs
10,727
6,268
5,658
Grants
13,748
4,394
3,962
Donated goods exp
4,364
3,564
3,068
Administrative costs
1,178
324
286

Fundraising costs

2,657

3,119

3,349

Total spending

32,674

17,668

16,323

Cash flow from operations
2,454
9,829
1,951
Capital spending
473
178
94
Funding reserves
20,810
16,820
7,500
Note: To report on a cash basis, Ci adjusted for deferred contributions in donations, affecting total revenues by $678k in F2020, $8.8m in F2019, and $930k in F2018. This includes changes in deferred revenues and changes in other deferred contributions as reported in the charity's audited financials. Ci adjusted for amortization of deferred capital contributions, affecting revenues by ($28k) in F2020, ($28k) in F2019, and ($29k) in F2018. Ci adjusted for loss on write-off of intangible assets and loss on disposal of tangible capital assets, affecting expenses by ($17k) in F2020, ($14k) in F2019, and ($8k) in F2018. 
Salary Information
| | |
| --- | --- |
| $350k + | 0 |
| $300k - $350k | 0 |
| $250k - $300k | 0 |
| $200k - $250k | 0 |
| $160k - $200k | 1 |
| $120k - $160k | 2 |
| $80k - $120k | 7 |
| $40k - $80k | 0 |
| < $40k | 0 |
Information from most recent CRA Charities Directorate filings for F2020