My anchor
About Global Aid Network:
Global Aid Network is a 2-star charity. It is not financially transparent, has Fair demonstrated impact, and has a below average results reporting grade of C. Before you give, read Charity Intelligence's report.
Global Aid Network (GAiN) is a worldwide humanitarian relief and development organization, based in Langley, BC, dedicated to bringing hope and tangible help to the poor and the suffering. GAiN's mission is to "reveal hope by sharing God's unconditional love and restore life by demonstrating the gospel through compassionate action to those who are living in poverty, injustice and crisis around the world". 
GAiN has three main program areas: Water for Life Initiative, Disaster Relief & Development, and Women & Children. It is not clear how funds are allocated among these three programs. The Water for Life Initiative provides clean water through funding the construction of wells, as well as hygiene and sanitation training to people in Benin, Tanzania, Togo, Ethiopia, and Thailand. The Relief & Development program provides disaster relief and support for refugees and orphans. GAiN's programs for children focus on providing basic necessities, education, counseling, spiritual care, and assistance for children with special needs.
January 4, 2022: GAIN sent us its audited financial statements. We will update this profile shortly.
August 31, 2022: This is Charity Intelligence's most recent report on Global Aid Network. Ci requested GAiN's financial statements but did not receive them. As such, Charity Intelligence was unable to update this report that shows GAiN's F2018 work.
My anchor
Results and Impact
Charity Intelligence has rated Global Aid Network as Fair in demonstrated impact per dollar spent.
Impact Rating: Fair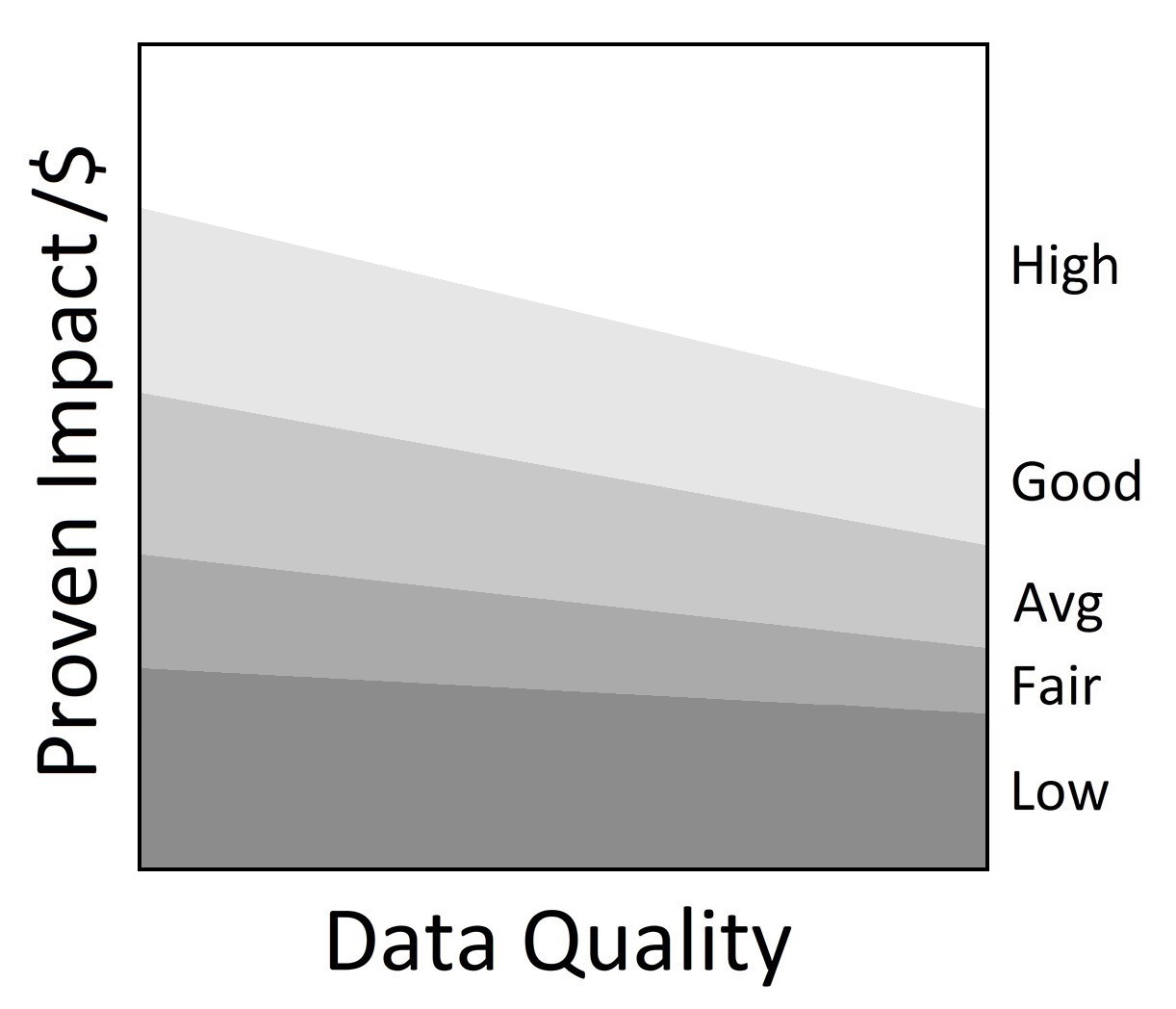 •
My anchor
Global Aid Network had donations of $4.1m, including $82k in donated goods-in-kind, and total revenue of $5.2m in F2018. Administrative costs were 8% of total revenues and fundraising costs were 3% of donations (excluding $295k received from the related Power to Change Ministries). Total overhead of 11% is within Ci's reasonable range. GAiN has $2.4m in funding reserves that can cover 53% of F2018 program costs. Although it reports $523k in fundraising and administrative costs in F2018, the charity has not reported any paid employees on its 2018 or 2019 T3010 filings with the CRA.
Financial Review

Financial Ratios

Fiscal year ending June

2018
2017
2016
Administrative costs as % of revenues
8.0%
7.9%
8.3%
Fundraising costs as % of donations
3.0%
5.0%
3.5%
Total overhead spending
10.9%
12.8%
11.8%
Program cost coverage (%)
53.1%
56.7%
67.5%
Summary Financial Statements

All figures in $000s

2018
2017
2016
Donations
4,056
3,310
3,153
Goods in kind
82
223
137
Government funding
983
1,129
788

Other income

56

43

86

Total revenues

5,176

4,705

4,163

Program costs - International
4,436
4,147
3,216
Program costs - Canada
0
0
0
Administrative costs
412
370
346

Fundraising costs

111

140

80

Total spending

4,959

4,656

3,642

Cash flow from operations
217
49
521
Capital spending
9
4
4
Funding reserves
2,356
2,353
2,170
Salary Information
| | |
| --- | --- |
| $350k + | 0 |
| $300k - $350k | 0 |
| $250k - $300k | 0 |
| $200k - $250k | 0 |
| $160k - $200k | 0 |
| $120k - $160k | 0 |
| $80k - $120k | 0 |
| $40k - $80k | 0 |
| < $40k | 0 |
Information from most recent CRA Charities Directorate filings for F2019