Interfaith Food Bank Society of Lethbridge
STAR RATING

Ci's Star Rating is calculated based on the following independent metrics:
RESULTS REPORTING
Grade based on the charity's public reporting of the work it does and the results it achieves.
DEMONSTRATED IMPACT
The demonstrated impact per dollar Ci calculates from available program information.
NEED FOR FUNDING
Charity's cash and investments (funding reserves) relative to how much it spends on programs in most recent year.
CENTS TO THE CAUSE
For a dollar donated, after overhead costs of fundraising and admin/management (excluding surplus) 82 cents are available for programs.
My anchor
About Interfaith Food Bank Society of Lethbridge:
Interfaith Food Bank Society of Lethbridge is a 5-star charity with a Good impact score. It is financially transparent, has reasonable overhead costs and an above average results reporting grade. With its current reserves, the charity can cover one year of annual program costs.
Founded in 1989, Interfaith Food Bank Society of Lethbridge (Interfaith Food Bank) provides food and resources to individuals, families and seniors in need. The charity distributes food and clothing, refers people to other community and government agencies, and operates community kitchens and a garden.  
A Charity Intelligence 2022 Top 10 Canadian Food Bank
In F2022, Interfaith Food Bank served 19,609 clients. Of these clients, 56% were women, 42% were children, 20% were Indigenous people, 14% were new Canadians, and 4% were seniors. Also, 6,887 of clients (35% of total) have no income or rely on social assistance, pension, employment insurance, or student loans for income, and 1,040 of clients (5%) rely on wage-based income.
Interfaith Food Bank's food program distributed 8,123 hampers in F2022. These included 900 diabetic bundles, 370 baby bundles, 329 birthday bundles, and 256 pregnancy bundles. In October 2022 Interfaith Food Bank started offering Muslim Friendly Hampers, distributing a total of 322 in F2022.
Following the covid-19 pandemic, the charity started the Food Share program. This program provides food stocks and supplies to urban and rural community programs and food banks. In F2022, Food Share partners received 336,326 pounds of food. Of these, 47% went through the Southern Alberta Food Hub, 23% through the Urban Food Share program, 23% through the Rural Food Share program, and 7% pounds went through the Permanent Supportive Housing Coalition. The Supportive Housing Coalition gives groceries to housing units for people in need.
The Interfaith Chinook Country Kitchen runs cooking classes that teach participants to cook healthy meals on a limited budget. In F2022 the kitchen ran 177 adult sessions with 1,114 participants. Additionally, it ran 100 youth sessions with a total of 447 participants. Interfaith Food Bank also has the Co-op Community Kitchen that is used for group cooking classes and community programming. In F2022 it had 24 user groups with 1,783 participants.
The Interfaith Learning Garden grows fruits and vegetables for the charity's cooking classes and food distribution program. The charity runs workshops where clients can learn about growing food. In F2022, the garden produced 450 pounds of produce. It ran 35 tours, event sessions, and workshops with over 500 participants.
My anchor
Results and Impact
In F2022 Interfaith Food Bank Society of Lethbridge received 1,023,827 pounds of food, distributing 1,000,445 pounds. 
While Ci highlights these key results, they may not be a complete representation of Interfaith Food Bank's results and impact.
Charity Intelligence has given Interfaith Food Bank Society of Lethbridge a Good impact rating based on demonstrated impact per dollar spent.
Impact Rating: Good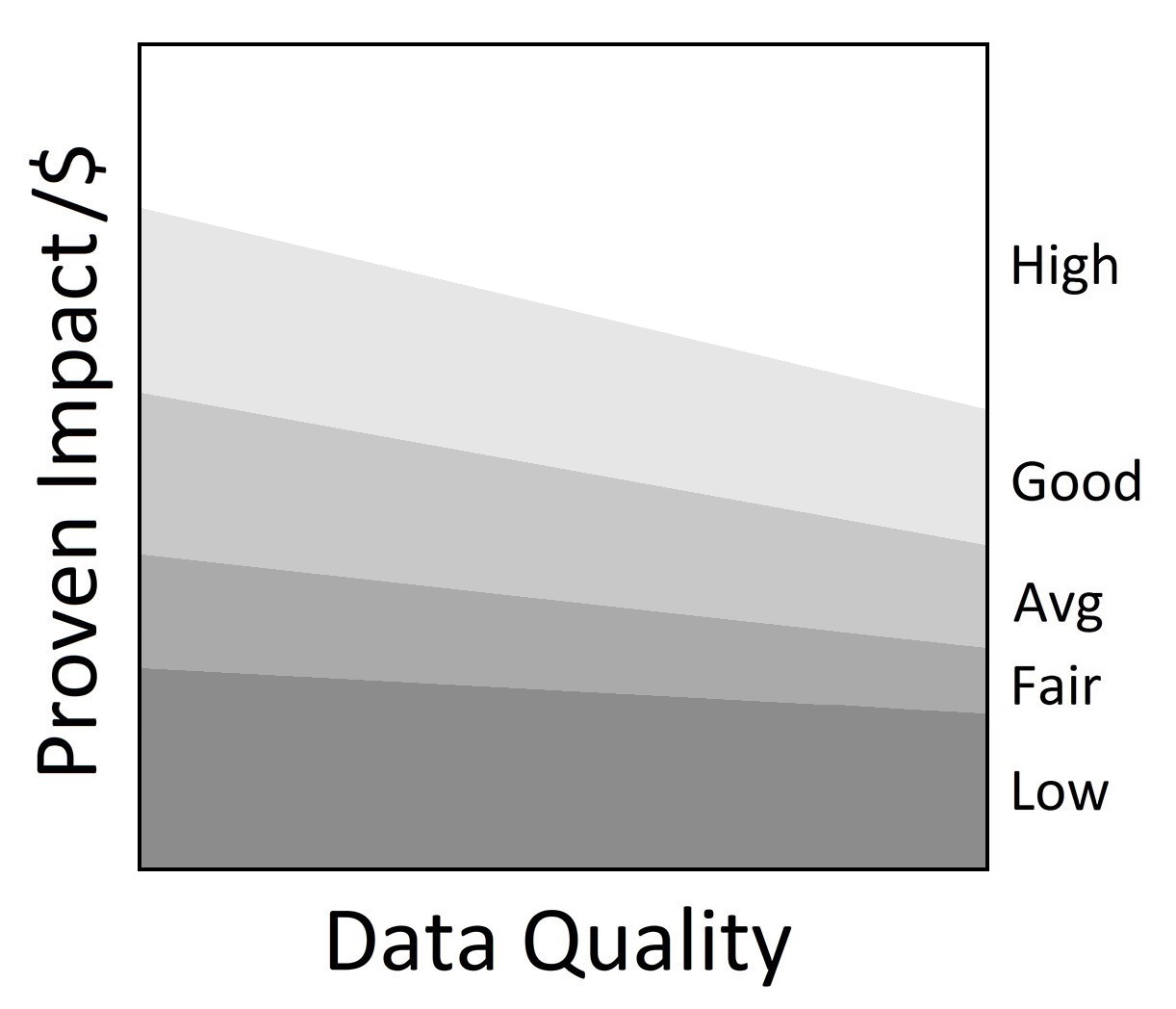 •
My anchor
Interfaith Food Bank Society of Lethbridge had $1.3m in monetary donations and special events fundraising, along with $2.4m in donated food in F2022. Administrative costs are 10% of revenues (excluding investment income), and fundraising costs are 9% of cash donations. This results in total overhead spending costs of 18%. For every dollar donated, 82 cents go towards the charity's programs, which is within Ci's reasonable range for overhead spending. 
Interfaith Food Bank Society of Lethbridge has $803k in reserve funds. These are the charity's cash and investments. The charity can cover one year of annual program costs with its current reserves. 
Charity Intelligence sent an update of this report to Interfaith Food Bank Society of Lethbridge for review. Changes and edits may be forthcoming.
Profile updated on June 23, 2023 by Alessandra Castino.  
Financial Review

Financial Ratios

Fiscal year ending December

2022
2021
2020
Administrative costs as % of revenues
9.8%
8.3%
13.0%
Fundraising costs as % of donations
8.6%
7.4%
7.1%
Total overhead spending
18.4%
15.7%
20.1%
Program cost coverage (%)
101.2%
153.4%
90.8%
Summary Financial Statements

All figures in $s

2022
2021
2020
Donations
736,388
531,392
549,310
Goods in kind
2,426,438
1,925,564
1,598,786
Government funding
195,955
262,294
652,749
Business activities (net)
26,829
29,934
27,878
Special events
527,069
409,347
350,403
Investment income
3,271
1,266
1,930

Other income

84,318

7,096

9,516

Total revenues

4,000,268

3,166,893

3,190,572

Program costs
794,045
502,529
455,949
Donated goods exp
2,297,260
2,034,850
1,461,700
Administrative costs
393,175
261,236
415,260
Fundraising costs
107,994
69,868
64,082

Other costs

7,775

8,128

11,718

Total spending

3,600,254

2,876,609

2,408,707

Cash flow from operations
400,014
290,284
781,865
Capital spending
202,767
100,661
415,585
Funding reserves
803,360
770,923
414,177
Note: Ci used the charity's T3010 filings with the CRA to report program costs. Ci has included the value of donated food in revenues, increasing total revenues by $2.4m in F2022, $1.9m in F2021, and $1.6m in F2020. Ci included donated goods used for charitable activities, increasing total expenses by $2.3m in F2022, $2.0m in F2021, and $1.5m in F2020.  Ci included revenue related to the Learning Garden and Supportive Housing in other revenue. Ci adjusted for deferred donations, affecting revenues by ($27k) in F2022, $84k in F2021, and ($271k) in F2020. Ci included capital contributions received in revenues, affecting total revenues by $173k in F2022, $56k in F2021, and $402k in F2020. 
Salary Information
| | |
| --- | --- |
| $350k + | 0 |
| $300k - $350k | 0 |
| $250k - $300k | 0 |
| $200k - $250k | 0 |
| $160k - $200k | 0 |
| $120k - $160k | 0 |
| $80k - $120k | 0 |
| $40k - $80k | 2 |
| < $40k | 8 |
Information from most recent CRA Charities Directorate filings for F2022