STAR RATING

Ci's Star Rating is calculated based on the following independent metrics:
RESULTS REPORTING
Grade based on the charity's public reporting of the work it does and the results it achieves.
DEMONSTRATED IMPACT
The demonstrated impact per dollar Ci calculates from available program information.
NEED FOR FUNDING
Charity's cash and investments (funding reserves) relative to how much it spends on programs in most recent year.
CENTS TO THE CAUSE
For a dollar donated, after overhead costs of fundraising and admin/management (excluding surplus) 98 cents are available for programs.
My anchor
About London Food Bank:
London Food Bank is a 1-star charity with Average demonstrated impact. It has a below-average results reporting grade and it is not financially transparent. The charity's overhead costs are outside Ci's reasonable range for overhead spending, although this is not unusual for food banks.
Founded in 1987 by the husband and wife duo of Glen Pearson and Jane Roy, London Food Bank gives food to hungry people in London and distributes additional food to community organizations in Ontario. It also recovers food from farms and local grocery stores.
In F2020, 9,253 different households received assistance from London Food Bank, representing 22,144 distinct household members. Of these individuals, 72% visited four times or fewer. 40% of the individuals assisted were children and youth, and 8% were adults aged 60 or older. Of the people assisted, 80% lived in rental units, 6% lived in social housing, 3% lived in a shelter, 3% owned a home, and 8% did not disclose their housing arrangements. 
London Food Bank distributed over 2.7 million pounds of food in F2020.  The charity also distributed 32,783 hampers of emergency food in F2020. Its vehicles travelled over 36,600 km to pick up and deliver donations throughout the city and region.  
London Food Bank distributed 633,000 pounds of food to 30+ organizations in F2020, representing 23% of all food. The organizations include other charities in London, school lunch programs, and food banks.
The Community Harvest program collects produce from farmers and grocery stores which cannot be sold and would otherwise be thrown out or tilled back into the soil. London Food Bank also encourages individual gardeners to plant one extra row of seeds in their garden and donate the additional produce. 
My anchor
Results and Impact
London Food Bank reports that its Community Harvey program has saved nearly 1.7 million pounds of produce from being thrown out since the program started in 2010. By giving this food to families in need, 1,500 tonnes of greenhouse gas emissions has been avoided.  
Charity Intelligence has rated London Food Bank as Average impact based on its demonstrated impact per dollar.  
Impact Rating: Average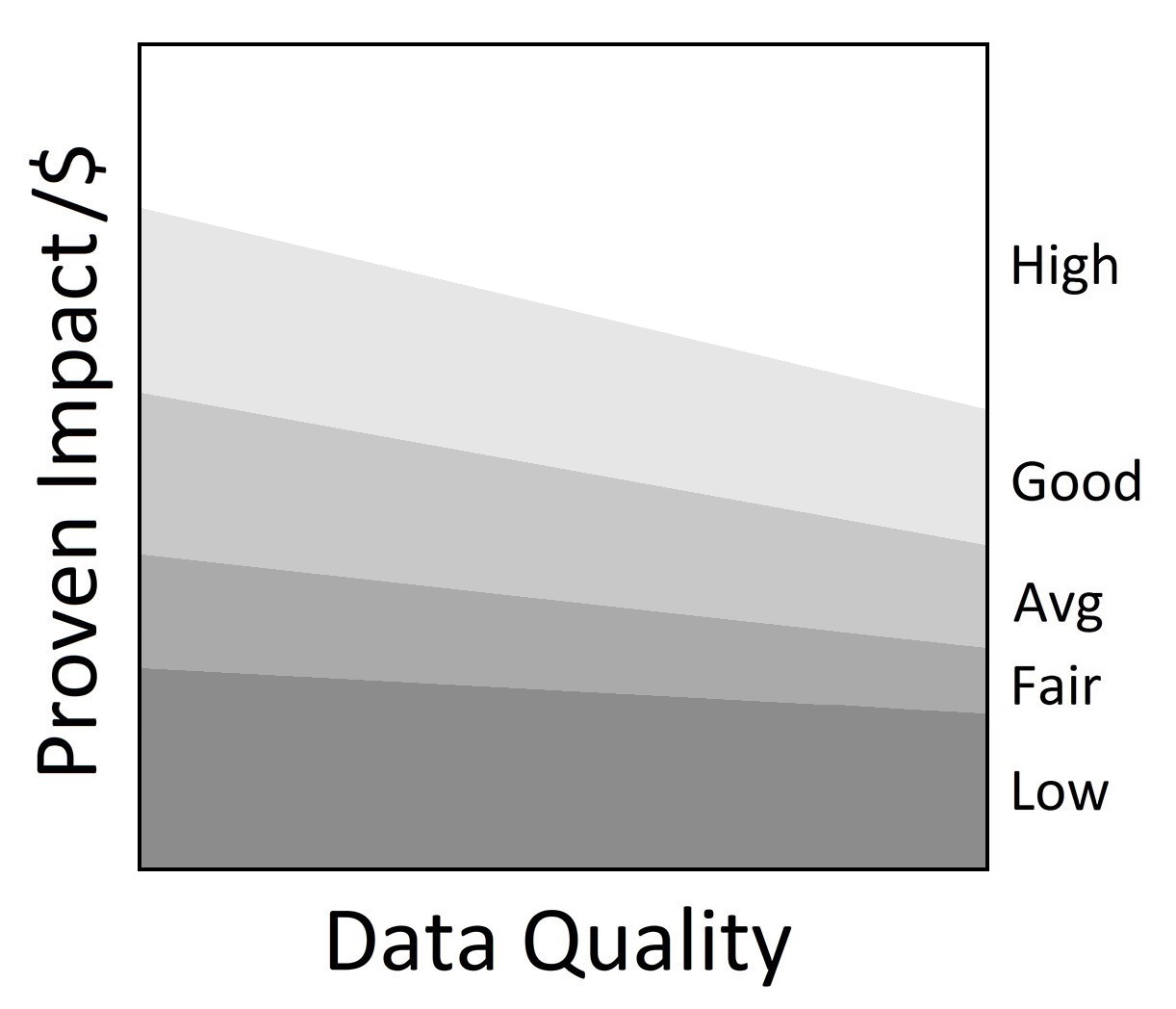 •
My anchor
London Food Bank received $4.2m in donations (214% increase from F2019) and $6.7m in donated food in F2020. It also received $896k (8% of revenues) in government funding. Administrative costs are 1% of revenues (less investment income), and fundraising costs are 2% of donations. For every dollar donated 98 cents go to the cause. This is outside Ci's reasonable range for overhead spending, although this is not unusual for food banks.
London Food Bank has $5.8m in funding reserves. Excluding donated food, funding reserves could cover annual program costs for 5.1 years.  
This charity profile has been sent to London Food Bank for review. Changes and edits may be forthcoming.  
Updated on August 11, 2022 by Emma Saganowich.  
Financial Review

Financial Ratios

Fiscal year ending December

2020
2019
2018
Administrative costs as % of revenues
0.7%
0.6%
1.0%
Fundraising costs as % of donations
1.5%
4.8%
5.7%
Total overhead spending
2.2%
5.4%
6.6%
Program cost coverage (%)
512.7%
177.7%
144.7%
Summary Financial Statements

All figures in $000s

2020
2019
2018
Donations
4,222
1,346
1,340
Goods in kind
6,677
5,406
4,710
Government funding
896
38
30

Investment income

35

45

18

Total revenues

11,830

6,834

6,097

Program costs
1,130
1,098
1,169
Donated goods exp
6,677
5,406
4,710
Administrative costs
78
43
59

Fundraising costs

64

64

76

Total spending

7,949

6,610

6,014

Cash flow from operations
3,881
224
83
Capital spending
62,540
2,358
66,253
Funding reserves
5,793
1,951
1,691
Salary Information
| | |
| --- | --- |
| $350k + | 0 |
| $300k - $350k | 0 |
| $250k - $300k | 0 |
| $200k - $250k | 0 |
| $160k - $200k | 0 |
| $120k - $160k | 0 |
| $80k - $120k | 0 |
| $40k - $80k | 7 |
| < $40k | 1 |
Information from most recent CRA Charities Directorate filings for F2020