STAR RATING

Ci's Star Rating is calculated based on the following independent metrics:
RESULTS REPORTING
Grade based on the charity's public reporting of the work it does and the results it achieves.
DEMONSTRATED IMPACT
The demonstrated impact per dollar Ci calculates from available program information.
NEED FOR FUNDING
Charity's cash and investments (funding reserves) relative to how much it spends on programs in most recent year.
CENTS TO THE CAUSE
For a dollar donated, after overhead costs of fundraising and admin/management (excluding surplus) 92 cents are available for programs.
My anchor
About Church of Virgin Mary and St. Athanasius:
Church of Virgin Mary and St. Athanasius is a 0-star charity with low demonstrated impact. It is not financially transparent and reports very little about its programs and results. Before you give, read Charity Intelligence's report.
Situated in Mississauga, Church of Virgin Mary and St. Athanasius (CVMSA) focuses on providing a place of worship. The church's goal is to develop and foster a community of leaders and ambassadors for Christ. CVMSA states that it serves over 2,500 families in Mississauga and the surrounding area.
As per its CRA filing, CVMSA offers services to its members, such as religious retreats and trips to promote its culture and history. CVMSA owns and operates the Valley of the Mother of God retreat center. St. Mina & Pope Kyrillos is also highlighted on CVMSA's website; however, its affiliation with CVMSA is unclear.
CVMSA operates three schools: Philopateer Christian College, Mississauga Career College, and Mississauga Christian French School. Additionally, it runs a daycare facility called Little Angels Christian Childcare.
Church of Virgin Mary and St. Athanasius runs school programs, youth fellowships, family meetings, ladies' meetings, a choir, bible studies, and hymns classes.
My anchor
Results and Impact
Ci was unable to find any quantified results on CVMSA's website.
Charity Intelligence has rated Church of Virgin Mary and St. Athanasius as Low impact based on demonstrated social impact per dollar.
While Ci highlights these key results, they may not be a complete representation of CVMSA's results and impact.
Impact Rating: Low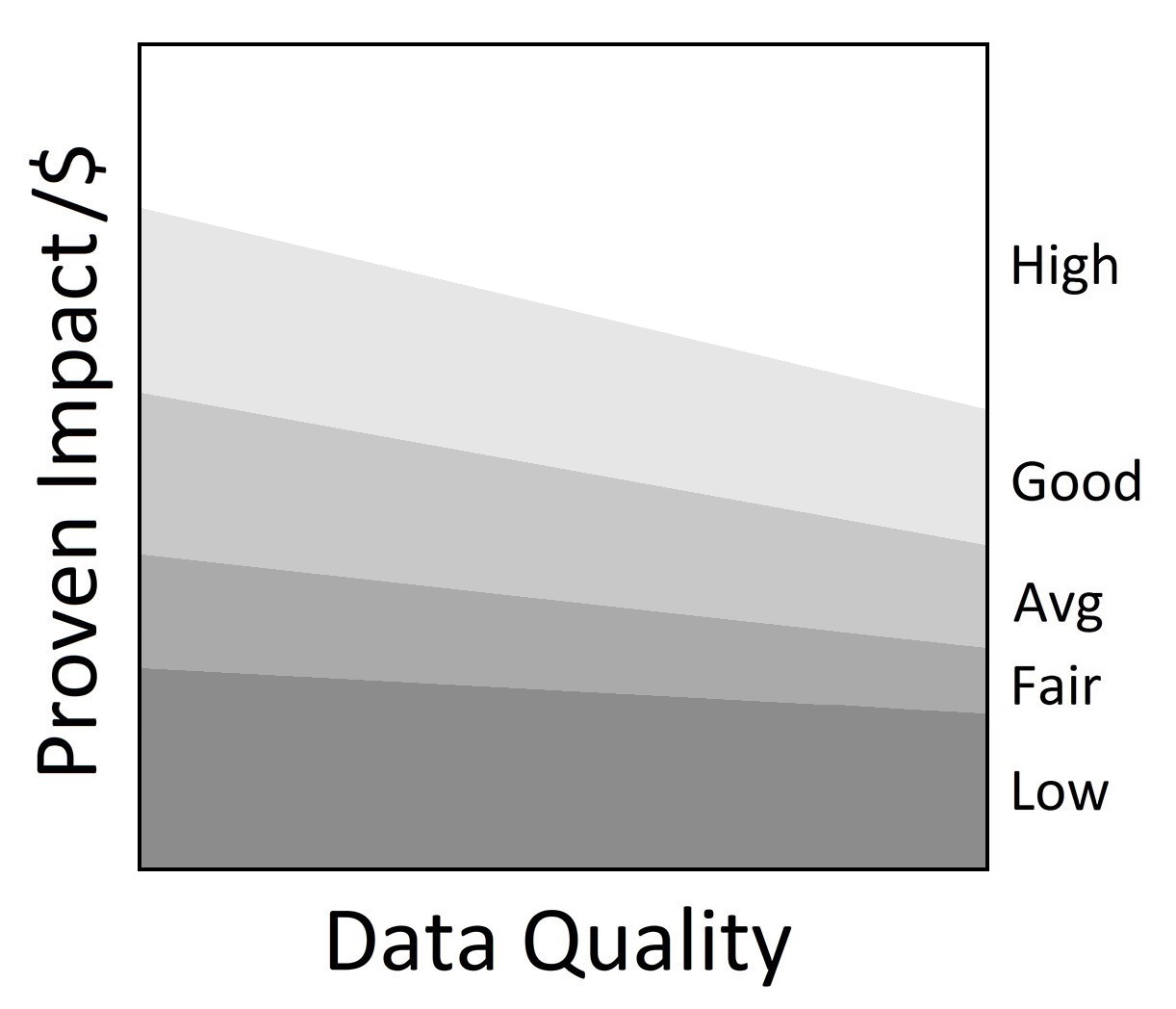 •
My anchor
Church of Virgin Mary and St. Athanasius is not financially transparent. Financial analysis is based on financial statements provided by the CRA.
Church of Virgin Mary and St. Athanasius had total donations of $6.8m in F2020. Its administrative costs are 8% of revenues, and fundraising costs are less than 1% of donations. This results in total overhead spending of 8%. For every dollar donated, 92 cents go to the cause, which is within Ci's reasonable range for overhead spending.
CVMSA's net funding reserves are negative because its interest-bearing debts of $12.5m exceed its liquid assets of $2.1m. The church's cash and cash equivalents have grown 452% since F2018. CVMSA's gross funding reserves can cover 91% or almost 11 months of annual program costs when excluding debts. 
In F2020, the charity's auditors noted a going concern related to the charity's liquidity, as its working capital was ($5.7m) and it did not have a committed source of available funding. With these issues, the auditors expressed material uncertainty about CVMSA's ability to continue operating.
Charity Intelligence has sent this update to Church of Virgin Mary and St. Athanasius for review. Changes and edits may be forthcoming.
Updated on June 24, 2022, by Sydney Olexa
Financial Review

Financial Ratios

Fiscal year ending December

2020
2019
2018
Administrative costs as % of revenues
7.5%
11.0%
12.2%
Fundraising costs as % of donations
0.2%
0.9%
0.3%
Total overhead spending
7.7%
11.9%
12.5%
Program cost coverage (%)
(465.0%)
(461.4%)
(523.2%)
Summary Financial Statements

All figures in $000s

2020
2019
2018
Donations
6,845
6,920
7,016
Government funding
1,859
0
0
Business activities (net)
(1,038)
473
(406)

Other income

157

119

8

Total revenues

7,823

7,512

6,618

Program costs
1,910
3,069
2,701
Grants
338
264
651
Administrative costs
588
822
807

Fundraising costs

14

65

22

Total spending

2,850

4,220

4,181

Cash flow from operations
4,973
3,293
2,436
Capital spending
483
1,126
3,183
Funding reserves
(10,451)
(15,376)
(17,540)
Note: Ci reported program, administrative, and fundraising costs from the charity's T3010 filings with the CRA. Amortization was backed out of program, administrative, and fundraising costs on a pro-rata basis. Ci reported revenue from business activities net of expenses, decreasing revenues and expenses by $7.3m in F2020, $10.2m in F2019, and $10.5m in F2018.
Salary Information
| | |
| --- | --- |
| $350k + | 0 |
| $300k - $350k | 0 |
| $250k - $300k | 0 |
| $200k - $250k | 0 |
| $160k - $200k | 0 |
| $120k - $160k | 0 |
| $80k - $120k | 10 |
| $40k - $80k | 0 |
| < $40k | 0 |
Information from most recent CRA Charities Directorate filings for F2020