STAR RATING

Ci's Star Rating is calculated based on the following independent metrics:
RESULTS REPORTING
Grade based on the charity's public reporting of the work it does and the results it achieves.
DEMONSTRATED IMPACT
The demonstrated impact per dollar Ci calculates from available program information.
NEED FOR FUNDING
Charity's cash and investments (funding reserves) relative to how much it spends on programs in most recent year.
CENTS TO THE CAUSE
For a dollar donated, after overhead costs of fundraising and admin/management (excluding surplus) 73 cents are available for programs.
My anchor
About Tearfund Canada:
Tearfund Canada is a top-rated five-star charity with a high results reporting grade and overhead spending within Ci's reasonable range. The charity is financially transparent and has funding reserves that can cover less than a year of program costs. Tearfund Canada has good demonstrated impact.
Founded in 1982, Tearfund Canada (TFC) is a Christian charity that works to end poverty across the globe. Tearfund Canada uses a model of church-based community transformation where it delivers aid and training to people through partnerships with local churches. Tearfund Canada works collaboratively with nine other independent Tearfund offices in different countries. Tearfund Canada is a member of Canadian Foodgrains Bank (CFGB) which is a partnership of 15 Canadian churches working together to end global hunger. Each member of CFGB has an account with the charity that holds funding for collaborative relief programs. Tearfund Canada's charitable programs are Relief and Rehabilitation, Development, and Education. In F2021, the charity spent $5.7m on its programs
In F2021, TFC spent 63% of program spending on Relief and Rehabilitation. This program involves delivering emergency aid to people in disaster zones and working with local churches to stop gender-based violence. Emergency aid includes food, water, shelter, sanitation, and medical care. In F2021, the charity reports that 292,207 people benefitted from emergency aid and 314,740 women and girls were empowered. Emergency aid was distributed in seven different countries.
Tearfund Canada spent 36% of its program spending on Development in F2021. The Development program includes agricultural training and Village Savings Groups. Village Savings Groups are groups of 25 to 30 people who create a pooled savings account that can be used to start a business, send children to school, and meet basic needs without relying on exploitative loan sharks. Groups meet weekly and receive training on bookkeeping and business principles. In F2021, 1,202 new savings groups were organized and 63,678 people were in savings groups. During the year, 49,496 people benefitted from agricultural training and 7,000 acres of new land were farmed. Less than 1% of program spending was allocated to Education.
My anchor
Results and Impact
In F2021, Tearfund Canada distributed 1,644 metric tons of food to families in disaster situations. It reports that 22% of savings group funds were used to start a new business, 14% were used to pay school fees for children, and 13% were used to buy farming supplies. The charity reports that 13,900 farmers were able to increase their yields by two to three times after being trained in new farming techniques.
While Ci highlights these key results, they may not be a complete representation of Tearfund Canada's results and impact.
Charity Intelligence has given Tearfund Canada a Good impact rating based on demonstrated impact per dollar spent.
Impact Rating: Good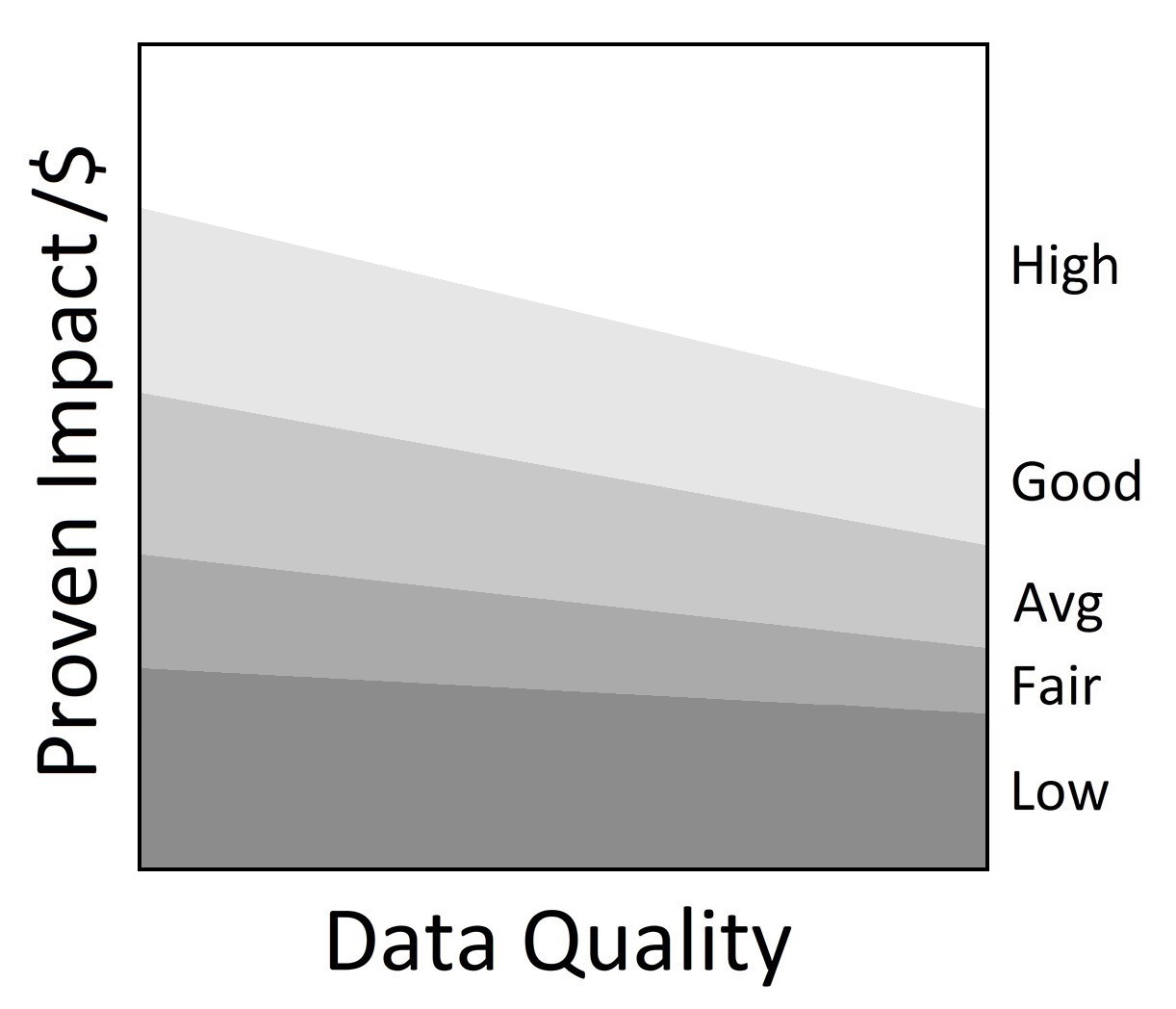 •
My anchor
In F2021, Tearfund Canada received $2.9m in Canadian donations. The charity received $4.7m in government funding (59% of total revenue). TFC received $3.2m of its total revenue through its account at CFGB. It reports that contributions to its account at CFGB are typically leveraged by Canadian Foodgrains Bank on a one-to-one basis.
Administrative costs are 7% of total revenue. Fundraising costs are 20% of donations. This results in overhead spending of 27%. For every dollar donated to the charity, 73 cents go to the cause. This is within Ci's reasonable range for overhead spending.
Tearfund has funding reserves of $3.8m (including $1.6m held with Canadian Foodgrains Bank) which can cover program costs for around eight months.
This charity report is an update that has been sent to Tearfund for review. Changes and edits may be forthcoming.
Updated on August 8th, 2022 by Arjun Kapur. 
Financial Review

Financial Ratios

Fiscal year ending June

2021
2020
2019
Administrative costs as % of revenues
7.0%
6.7%
10.9%
Fundraising costs as % of donations
20.0%
22.1%
32.2%
Total overhead spending
26.9%
28.8%
43.0%
Program cost coverage (%)
66.1%
35.9%
20.3%
Summary Financial Statements

All figures in $000s

2021
2020
2019
Donations
2,907
2,703
2,240
Government funding
4,709
4,675
4,225

Other income

338

200

54

Total revenues

7,955

7,579

6,520

Program costs - International
5,678
6,980
5,521
Administrative costs
555
511
708

Fundraising costs

580

596

720

Total spending

6,813

8,088

6,950

Cash flow from operations
1,142
(509)
(430)
Capital spending
0
0
7
Funding reserves
3,752
2,504
1,123
Note: Ci has included grants from Global Affairs Canada and others related to the Canadian Foodgrains Bank as government revenue. Amortization has been removed from administrative costs.
Salary Information
| | |
| --- | --- |
| $350k + | 0 |
| $300k - $350k | 0 |
| $250k - $300k | 0 |
| $200k - $250k | 0 |
| $160k - $200k | 0 |
| $120k - $160k | 1 |
| $80k - $120k | 2 |
| $40k - $80k | 7 |
| < $40k | 0 |
Information from most recent CRA Charities Directorate filings for F2021