STAR RATING

Ci's Star Rating is calculated based on the following independent metrics:
RESULTS REPORTING
Grade based on the charity's public reporting of the work it does and the results it achieves.
DEMONSTRATED IMPACT
The demonstrated impact per dollar Ci calculates from available program information.
NEED FOR FUNDING
Charity's cash and investments (funding reserves) relative to how much it spends on programs in most recent year.
CENTS TO THE CAUSE
For a dollar donated, after overhead costs of fundraising and admin/management (excluding surplus) 72 cents are available for programs.
My anchor
About Portage Foundation:
Portage Foundation is a 1-star rated charity that is not financially transparent, has low demonstrated impact, and below average accountability to donors as seen in the C results reporting grade. For every dollar donated to this charity, 72 cents go to the cause. This is within Ci's reasonable range for overhead spending. 
Portage Foundation, founded in 1973, fundraises to support Portage addiction rehab centres in Quebec, New Brunswick and Ontario. Its mission is to provide cost-efficient drug rehab therapy to youth, young mothers, adults, and men with mental illness. Portage helps people suffering with addiction to live lives of sobriety filled with dignity, self-respect, and accomplishments. Portage Foundation organizes fundraising events and connects with donors and corporations to raise money that, it says, helps thousands of people turn their lives around.
Portage Foundation supports its Portage operations. In F2021, Portage Foundation granted $2.3 million. In Quebec, Portage Foundation funds youth rehab and employment reintegration programs in the Montreal and Quebec City regions for teenagers, mothers, adults, and people suffering from mental illness. In New Brunswick, Portage's rehab centre helps youth from across Atlantic Canada aged 14-21. In Ontario, Portage supports a 40-bed youth rehab centre in Elora. This centre serves Ontario youth referred by parents, schools, physicians and youth-serving agencies.
In its most recent F2021 annual report, the charity reports hosting 982 interventions, 7,663 videoconference meetings and 44 informational webinars. The charity also reports that throughout the year 444 adults and 365 youth were helped in residential centres. 431 participants were helped in day centres and 598 registered for aftercare programs. Additionally, 619 people were assisted in employment integration and 78 in finding supervised housing.
My anchor
Results and Impact
Charity Intelligence has given Portage Foundation a Low impact rating based on demonstrated impact per dollar spent.
Impact Rating: Low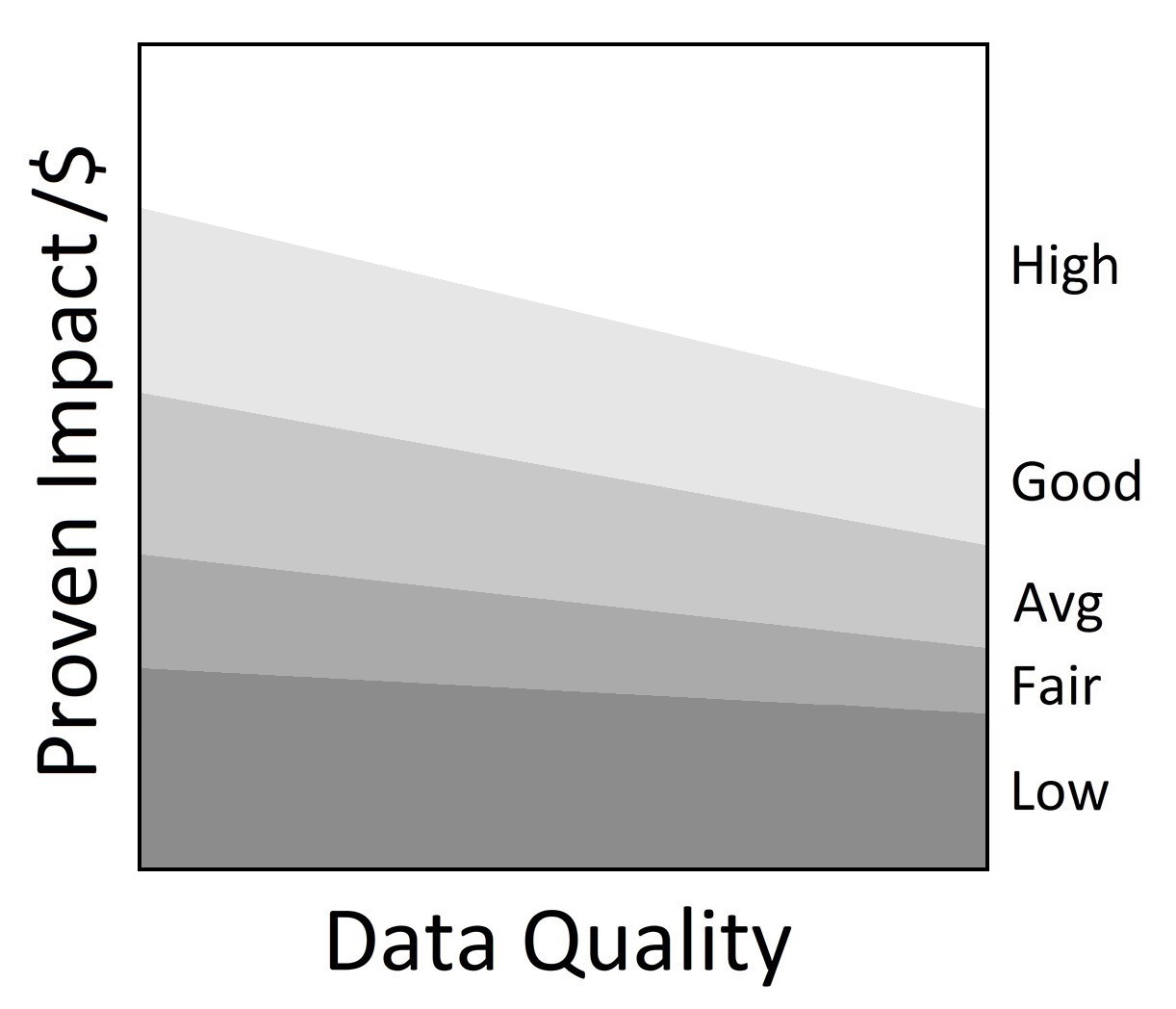 •
My anchor
Portage Foundation reported $3.2m in donations and special event fundraising in F2021. Its fundraising and administrative costs are 28% (excluding investment income). For every dollar donated, 72 cents goes to the cause, which is within Charity Intelligence's reasonable range. Portage Foundation granted $2.3m in F2021. Funding reserves of $9.1m can cover 3.9 years of granting at the F2021 level. 
Please note that Ci did not receive F2021 and F2020 audited financial statements and has thus completed the financial analysis using summary financial statements and T3010 filings.
This report has been sent to the Portage Foundation for review. Changes, comments, and edits may be forthcoming.
Updated on August 23, 2022 by Angelina Curwin.
Financial Review

Financial Ratios

Fiscal year ending March

2021
2020
2019
Fundraising & admin costs as % of revenues
27.5%
35.0%
33.6%
Total overhead spending
27.5%
35.0%
33.5%
Program cost coverage (%)
387.3%
451.9%
349.3%
Summary Financial Statements

All figures in $000s

2021
2020
2019
Donations
1,685
1,570
1,013
Goods in kind
118
225
214
Business activities (net)
1,712
1,442
1,360
Special events
1,496
1,984
2,212
Investment income
853
(318)
622

Other income

12

38

32

Total revenues

5,875

4,941

5,453

Grants
2,343
1,708
1,490
Fundraising & administrative costs
1,382
1,840
1,621

Other costs

50

62

74

Total spending

3,775

3,609

3,184

Cash flow from operations
2,100
1,332
2,269
Capital spending
0
(67)
632
Funding reserves
9,077
7,717
5,203
Note: Ci reports on a cash basis and has adjusted for amortization of deferred capital contributions and deferred donations. This affected revenues by ($424k) in F2021, ($413k) in F2020, and ($413k) in F2019. Ci adjusted for investment income (loss), affecting revenue by $nil in F2021, $nil in F2020, and $89k in F2019. Ci adjusted for unrealized gain (loss), affecting revenue by $nil in F2021, $556k in F2020, and $116k in F2019. Ci adjusted for gain on disposal of fixed assets, affecting revenue by $nil in F2021, ($67k) in F2020, and $nil in F2019.
Salary Information
| | |
| --- | --- |
| $350k + | 0 |
| $300k - $350k | 0 |
| $250k - $300k | 0 |
| $200k - $250k | 0 |
| $160k - $200k | 1 |
| $120k - $160k | 0 |
| $80k - $120k | 2 |
| $40k - $80k | 5 |
| < $40k | 2 |
Information from most recent CRA Charities Directorate filings for F2021