My anchor
About Focus Humanitarian Assistance:
Focus Humanitarian Assistance is a 1-star charity. It is not financially transparent, has a low results reporting grade, and has Low demonstrated impact. Before you give, read Charity Intelligence's report. 
Founded in 1994, Focus Humanitarian Assistance (FOCUS) is an international crisis response and disaster risk management agency. Its mission is to save lives, reduce suffering and create resilience in communities prone to man-made and natural disasters. 
In F2018, 82% of FOCUS' program spending was grants to partner charities, specifically Aga Khan Development Network and Focus Humanitarian Assistance Europe Foundation. Grants to Aga Khan Agency for Habitat and Aga Khan Foundation (Geneva) composed 88% of the $5.8m FOCUS granted to other agencies in F2018. The remaining 12% of grants went to Focus Humanitarian Assistance Europe Foundation.
Aside from granting to other charities, FOCUS runs one other main program: Refugee and Internally Displaced Persons Assistance. In F2018, this program accounted for 13% of total program spending. No quantified outputs were found for this program.
The remaining 5% of program spending went to FOCUS' Operational Strengthening (4%) and Disaster Prevention, Mitigation, and Preparedness programs (1%).
This is Charity Intelligence's most recent profile on Focus Humanitarian Assistance. Ci requested FOCUS's most recent audited financial statements but did not receive them. Information in this report reflects F2018.
August 31, 2022.
My anchor
Results and Impact
In F2020, FOCUS reported that funding it provided to Aga Khan Agency for Habitat (AKAH) allowed AKAH to provide two weeks' worth of food to over 4,000 households living in Pakistan's mountainous regions.
Charity Intelligence highlights these key results. They may not be a complete representation of Focus Humanitarian Assistance's results.
Charity Intelligence has given FOCUS a Low impact rating based on demonstrated impact per dollar spent.
Impact Rating: Low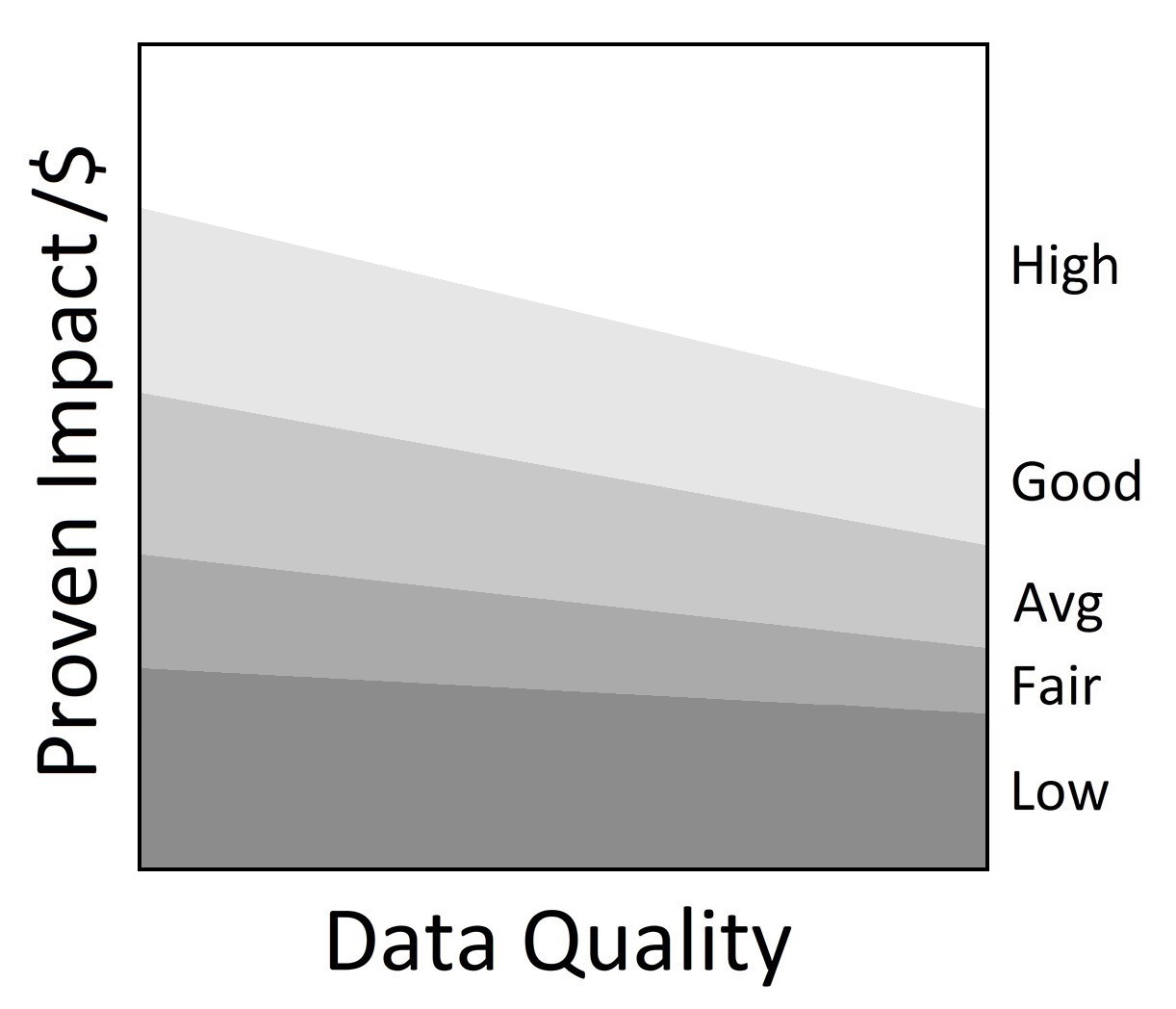 •
My anchor
Focus Humanitarian Assistance received $5.9m in Canadian and international donations in F2018. Its administrative costs are 6% of revenues, and its fundraising costs are 4% of donations. For every dollar donated, 90 cents go to the cause, falling within Ci's reasonable range.
The charity has $4.5m in funding reserves, which means that the charity can cover just under 8 months of its annual program costs using its existing reserves.
FOCUS Humanitarian Assistance does not post its financial statements online, and has not provided them upon request. Ci had to request the statements for this analysis from the Charities Directorate. The most recent information available to Ci at this time is from F2018.
This charity report is an update that has been sent to Focus Humanitarian Assistance for review. Changes and edits may be forthcoming.
Updated on August 16, 2021 by Rachel Leteta.
Financial Review

Financial Ratios

Fiscal year ending December

2018
2017
2016
Administrative costs as % of revenues
5.6%
7.6%
3.1%
Fundraising costs as % of donations
4.1%
4.6%
4.1%
Total overhead spending
9.7%
12.2%
7.2%
Program cost coverage (%)
63.9%
84.8%
94.6%
Summary Financial Statements

All figures in $000s

2018
2017
2016
Donations
5,372
4,110
5,090
International donations
562
469
713
Government funding
417
255
256

Investment income

196

(16)

101

Total revenues

6,548

4,818

6,159

Program costs - International
1,280
1,160
6,405
Grants
5,770
6,622
3,052
Administrative costs
355
366
187

Fundraising costs

220

189

211

Total spending

7,624

8,338

9,855

Cash flow from operations
(1,077)
(3,519)
(3,696)
Capital spending
7
0
17
Funding reserves
4,504
6,601
8,946
Note: Ci adjusted for deferred contributions, affecting revenues by ($903k) in F2017 and ($4.0m) in F2016. Gain (loss) on foreign exchange was reported in investment income. Ci used the charity's T3010a filing with the CRA to report administrative and fundraising costs. Amortization was backed out of program, administrative and fundraising costs on a pro-rata basis.
Salary Information
| | |
| --- | --- |
| $350k + | 0 |
| $300k - $350k | 0 |
| $250k - $300k | 1 |
| $200k - $250k | 0 |
| $160k - $200k | 0 |
| $120k - $160k | 0 |
| $80k - $120k | 2 |
| $40k - $80k | 4 |
| < $40k | 0 |
Information from most recent CRA Charities Directorate filings for F2019