STAR RATING

Ci's Star Rating is calculated based on the following independent metrics:
RESULTS REPORTING
Grade based on the charity's public reporting of the work it does and the results it achieves.
DEMONSTRATED IMPACT
The demonstrated impact per dollar Ci calculates from available program information.
NEED FOR FUNDING
Charity's cash and investments (funding reserves) relative to how much it spends on programs in most recent year.
CENTS TO THE CAUSE
For a dollar donated, after overhead costs of fundraising and admin/management (excluding surplus) 95 cents are available for programs.
My anchor
About First Book Canada:
Founded in 2009, First Book Canada works to create equal access to quality education for children. First Book Canada reports that since 2009, it has distributed more than seven million books and educational resources to programs and schools serving children from low-income families in Canada. First Book believes that education is a child's best path out of poverty, but access to quality education is not equal. The charity states that almost 25% of Canadian households do not own a single book and 30% of Canadian Grade 3 students lack basic literacy skills. Additionally, schools in disadvantaged communities can only afford one new library book for every three children, and one-third of Canadian public school students live in low-income households.
A Charity Intelligence 2021 Top 10 Canadian Impact Charity
First Book Canada distributes books through four channels: book banks, pop-up book distributions, the First Book Canada Marketplace, and reading celebrations. The National Book Bank is a centralized system that offers large quantities of publisher-donated books for only the cost of shipping. Pop-up book distributions are in-community events that allow local educators and program leaders to choose from thousands of books for children. The Marketplace is a member-only, online store offering children's books and educational materials at 50-90% off retail prices. Reading celebrations are events across Canada where students attend inspiring presentations by authors or illustrators.
In F2020, First Book Canada distributed over one million new books and resources (although it is not clear what these resources are) and reached 500,000 children and youth across Canada. The charity also held eight special events and five pop-up events. The First Book Canada network is made up of educators, program leaders, health service providers, and professionals who serve children in need. First Book Canada recently reported that there are 13,500 network members across Canada.
Recent News: In F2020, First Book Canada conducted a survey to determine the effects of the covid-19 pandemic on students. Educators reported three main concerns: the mental and emotional health of kids, access to learning and tools, and a decline in academic proficiency due to a long break from formal education. In response to these concerns, First Book Canada distributed 145,000 books through five pop-up events and launched the Read On Canada! Program which used food banks to distribute 140,000 books to 150 cities.
My anchor
Results and Impact
First Book Canada reports that in a poll of the First Book Canada network, 83% of respondents reported seeing an increased interest in reading after receiving books from First Book Canada, 54% reported that children receiving books had increased self-esteem, and 88% reported that resources from First Book help close the achievement gap for the kids they serve.
While Charity Intelligence highlights these key results, they may not be a complete representation of First Book Canada's results and impact.
Charity Intelligence has given First Book Canada a High impact rating based on demonstrated impact per dollar spent.
Impact Rating: High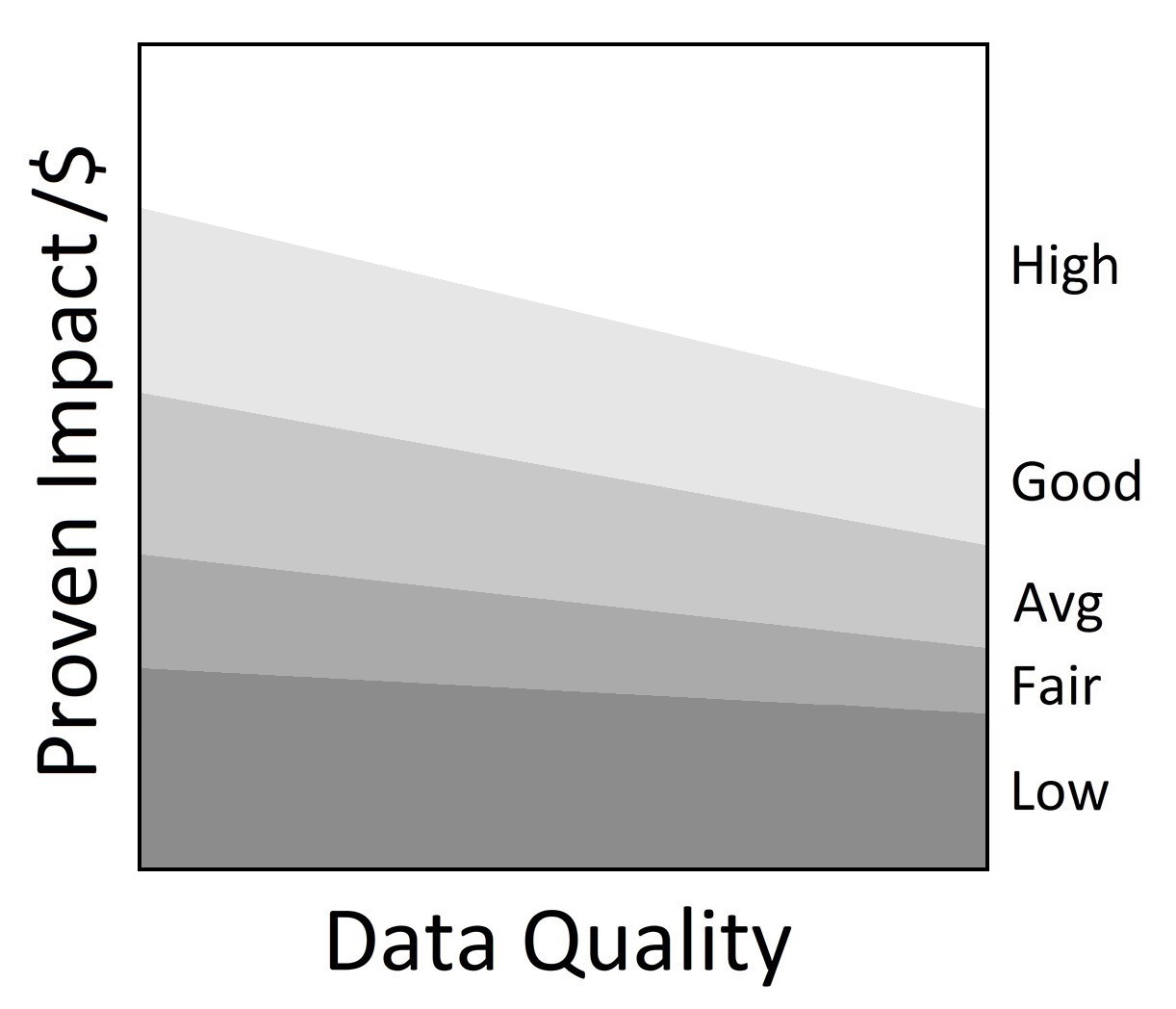 •
My anchor
In F2020, First Book Canada had total donations of $854k. The charity also received $5.2m in donated books, representing 80% of total revenues. Administrative costs are 5% of revenues (excluding investment income) and the charity reports no fundraising costs. This results in total overhead spending of 5%. For every dollar donated, 95 cents go to the cause, which is outside Ci's reasonable range for overhead spending. This is because overhead costs at this level are rare and may be inaccurate.
First Book Canada has $267k in funding reserves, which could cover 22% or two months of annual program costs. This indicates a need for funding.
Charity Intelligence sent an update of this report to First Book Canada for review. Changes and edits may be forthcoming.
Updated on August 3, 2021 by Sydney Olexa.
Financial Review

Financial Ratios

Fiscal year ending December

2020
2019
2018
Administrative costs as % of revenues
4.5%
7.0%
3.0%
Total overhead spending
4.5%
7.0%
3.0%
Program cost coverage (%)
22.4%
26.6%
46.8%
Summary Financial Statements

All figures in $000s

2020
2019
2018
Donations
854
791
754
Goods in kind
5,233
4,647
7,604
Fees for service
371
365
311

Other income

45

63

94

Total revenues

6,503

5,866

8,763

Program costs
1,192
1,054
1,102
Donated goods exp
5,233
4,647
7,604
Administrative costs
293
409
267
Fundraising costs
0
0
0

Other costs

0

1

0

Total spending

6,718

6,111

8,973

Cash flow from operations
(215)
(245)
(210)
Capital spending
5
0
0
Funding reserves
267
280
516
Salary Information
| | |
| --- | --- |
| $350k + | 0 |
| $300k - $350k | 0 |
| $250k - $300k | 0 |
| $200k - $250k | 0 |
| $160k - $200k | 0 |
| $120k - $160k | 2 |
| $80k - $120k | 0 |
| $40k - $80k | 4 |
| < $40k | 0 |
Information from most recent CRA Charities Directorate filings for F2019