STAR RATING

Ci's Star Rating is calculated based on the following independent metrics:
RESULTS REPORTING
Grade based on the charity's public reporting of the work it does and the results it achieves.
DEMONSTRATED IMPACT
The demonstrated impact per dollar Ci calculates from available program information.
NEED FOR FUNDING
Charity's cash and investments (funding reserves) relative to how much it spends on programs in most recent year.
CENTS TO THE CAUSE
For a dollar donated, after overhead costs of fundraising and admin/management (excluding surplus) 81 cents are available for programs.
My anchor
About Shepherds of Good Hope:
Founded in 1983, Shepherds of Good Hope (SGH) provides individuals in Ottawa with appropriate supports to break the cycle of homelessness. SGH provides shelter, food, clothing, and support services to people struggling with mental health challenges, addiction, and trauma. SGH's major programs include transitional shelter services, supportive housing, and community support services. At the time of this report, the charity has not posted its F2021 annual report. The following information is reported from the Foundation's F2020 publications. The charity does not provide a breakdown of spending on its programs.
SGH's specialized shelter programs help people transition from homelessness to permanent housing. Programs include a traditional men's shelter, a supervised consumption and treatment service for those struggling with addiction, and women's and men's transitional emergency shelters for people with complex needs. In F2020, SGH's shelters provided nightly stays to 2,532 people, with an average length of stay of 40 days.
SGH's supportive housing program allows people with physical and mental health challenges to live independently. The charity operates four residences that housed 184 people in F2020. In 2022, the charity plans to open its fifth supportive housing residence, which will house 42 people.
SGH's community support services provide food and activities to shelter clients, supportive housing residents, and members of the broader community. In F2020, SGH purchased a new refrigerated truck for picking up perishable food donations across Ottawa. The charity provided a total of 239,377 meals in its soup kitchen in F2020.
My anchor
Results and Impact
Shepherds of Good Hope reports that it prevented 135 people from entering the shelter system and diverted 1,860 people from emergency services to its shelters in F2020. The charity also helped to find housing or housed more than 275 people and reversed 718 overdoses in F2020.
While Charity Intelligence highlights these key results, they may not be a complete representation of Shepherds of Good Hope's results and impact.
Charity Intelligence has given Shepherds of Good Hope a Low impact rating based on demonstrated impact per dollar spent.
Impact Rating: Low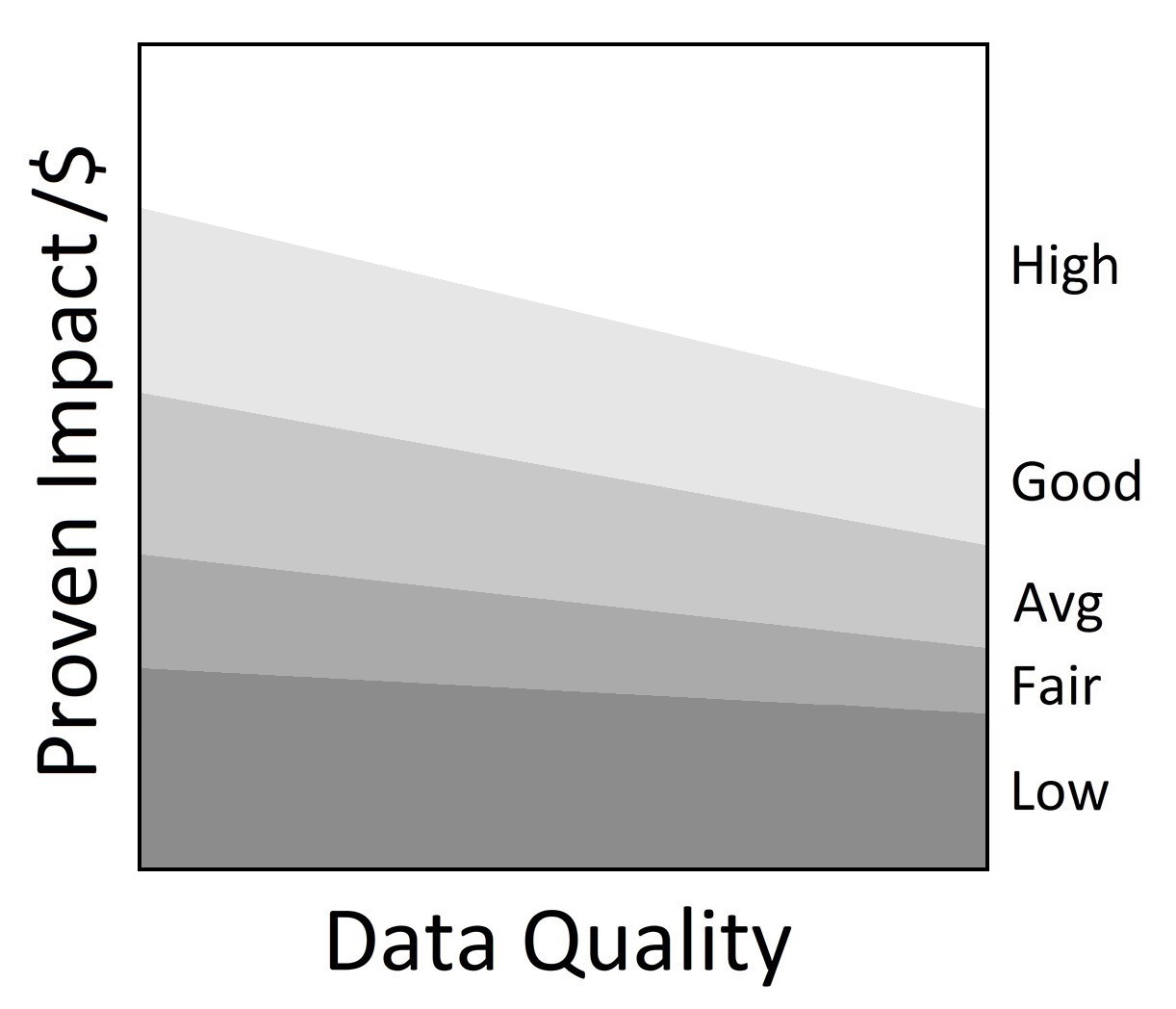 •
My anchor
Charity Intelligence consolidated Shepherds of Good Hope's financial statements with Shepherds of Good Hope Foundation's financial statements for the following analysis.
In F2021, Shepherds of Good Hope had total donations and special events revenues of $6.1m. The charity also received $9.5m in government funding, representing 52% of total revenues. Administrative costs are 5% of revenues (excluding investment income), and fundraising costs are 15% of donations. This results in total overhead spending of 19%. For every dollar donated, 81 cents go to the cause, which is within Ci's reasonable range for overhead spending.
SGH has $4.8m in funding reserves, once $3.7m in short-term and long-term debt is accounted for. The charity could cover 37% or four months of annual program costs with reserves.
Charity Intelligence sent an update of this report to Shepherds of Good Hope for review. Changes and edits may be forthcoming.
Updated on August 26, 2021 by Sydney Olexa.
Financial Review

Financial Ratios

Fiscal year ending March

2021
2020
2019
Administrative costs as % of revenues
4.5%
4.7%
5.3%
Fundraising costs as % of donations
14.7%
14.6%
24.7%
Total overhead spending
19.2%
19.3%
29.9%
Program cost coverage (%)
36.9%
56.4%
65.1%
Summary Financial Statements

All figures in $000s

2021
2020
2019
Donations
5,919
4,464
2,756
Government funding
9,513
8,510
8,623
Business activities (net)
1,862
1,990
2,037
Special events
174
275
171
Investment income
408
(32)
183

Other income

98

133

155

Total revenues

17,975

15,341

13,924

Program costs
13,119
11,413
11,110
Donated goods exp
138
99
116
Administrative costs
788
726
723

Fundraising costs

898

692

723

Total spending

14,943

12,930

12,671

Cash flow from operations
3,031
2,411
1,253
Capital spending
7,165
4,546
1,932
Funding reserves
4,841
6,435
7,235
Note: Ci consolidated the financial data of the charity and its associated Foundation and excluded related party transfers, affecting revenues by ($1.8m) in F2021, ($1.6m) in F2020, and ($1.4m) in F2019 and expenses by ($2.3m) in F2021, ($4.3m) in F2020, and ($2.9m) in F2019. The difference between the amounts given to the operating charity and granted by the foundation was recognized as deferred revenue by the operating charity. The amounts did not meet Ci's threshold to recognize during this analysis. Ci consolidated the salary information of the operating charity with its Foundation. Ci reported change in fair value of investments, affecting revenues by 253k in F2021, ($196k) in F2020, and $38k in F2019.
Salary Information
| | |
| --- | --- |
| $350k + | 0 |
| $300k - $350k | 0 |
| $250k - $300k | 0 |
| $200k - $250k | 0 |
| $160k - $200k | 0 |
| $120k - $160k | 1 |
| $80k - $120k | 4 |
| $40k - $80k | 5 |
| < $40k | 0 |
Information from most recent CRA Charities Directorate filings for F2020