STAR RATING

Ci's Star Rating is calculated based on the following independent metrics:
RESULTS REPORTING
Grade based on the charity's public reporting of the work it does and the results it achieves.
DEMONSTRATED IMPACT
The demonstrated impact per dollar Ci calculates from available program information.
NEED FOR FUNDING
Charity's cash and investments (funding reserves) relative to how much it spends on programs in most recent year.
CENTS TO THE CAUSE
For a dollar donated, after overhead costs of fundraising and admin/management (excluding surplus) 79 cents are available for programs.
My anchor
About Mission Aviation Fellowship of Canada:
Mission Aviation Fellowship of Canada is a financially transparent three-star charity with average demonstrated impact and small funding reserves. It has reasonable overhead spending but a low results reporting grade.
Founded in 1945, Mission Aviation Fellowship of Canada (MAFC) is a Christian charity that provides humanitarian aid to people in less developed countries. MAFC delivers aid by flying small planes into remote areas to provide basic needs to people. MAFC is an affiliate of the charity Mission Aviation Fellowship International (MAFI). MAFI has over 120 aircrafts and works in 27 countries across Africa, Asia, Central America, and South America. It flew more than 5.7 million km in F2021. MAFC's main programs are Missionary Support and Special Projects, and International Operations and Recruitment. In F2021, the charity spent $5.6m on its programs.
In F2021, Mission Aviation Fellowship of Canada spent 83% of program costs on Missionary Support and Special Projects. This program involves sending missionaries into developing countries to help deliver medical care, water, and food to people in need. In F2021, MAFC supported 44 missionary individuals, couples, and families on missions to 18 total countries. In Angola, the charity flew a total of 110,157 km and made 486.3 flight hours. It facilitated 5,238 eye exams, 1,093 medical exams, and 628 cataract surgeries in the country. The charity reports that 205,521 people in Angola benefitted from NGO projects it supports. MAFC also reports that it helped 9,191 people through church ministry flights. In F2021, the charity spent 17% of program costs on International Operations and Recruitment. This program involves the recruitment of MAFC workers and the advancement of international programs.
My anchor
Results and Impact
Charity Intelligence did not find any quantified outcomes on Mission Aviation Fellowship of Canada's website. This may not be a complete representation of MAFC's results and impact.
Charity Intelligence has given Mission Aviation Fellowship of Canada an Average impact rating based on demonstrated impact per dollar spent.
Impact Rating: Average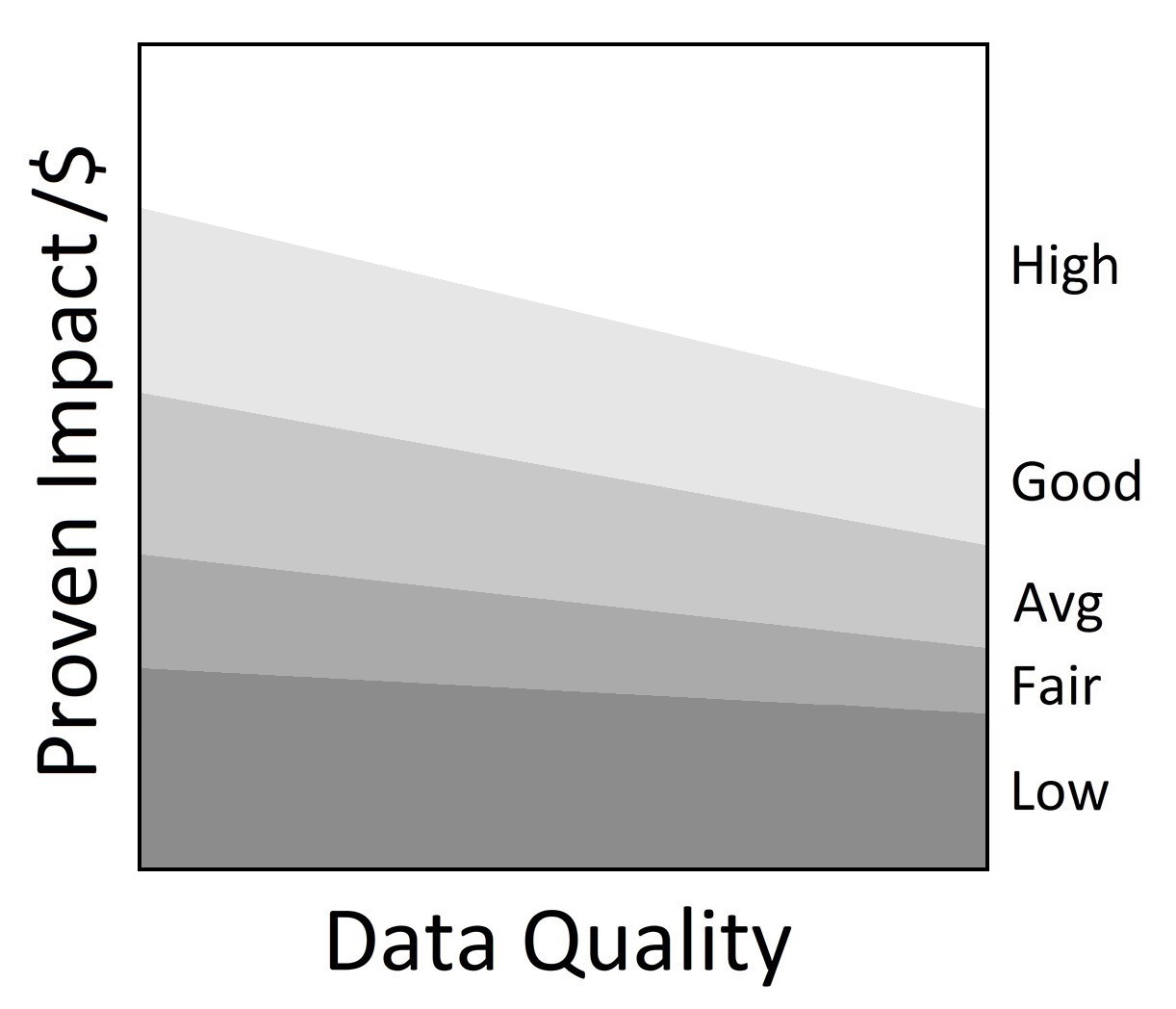 •
My anchor
In F2021, Mission Aviation Fellowship of Canada received $8.2m in Canadian donations. MAFC also received $1.0m in international donations and earned ($68k) in investment income in F2021.
Administrative costs are 11% of total revenue excluding investment income. Fundraising costs are 10% of Canadian donations. This results in total overhead spending of 21%. For every dollar donated to the charity, 79 cents go to the cause. This is within Ci's reasonable range for overhead spending. MAFC has $3.2m in net funding reserves which can cover annual program costs for around seven months.
This charity report is an update that has been sent to Mission Aviation Fellowship of Canada for review. Changes and edits may be forthcoming.
Updated on July 5th, 2022 by Arjun Kapur.
Financial Review

Financial Ratios

Fiscal year ending September

2021
2020
2019
Administrative costs as % of revenues
10.9%
9.2%
10.4%
Fundraising costs as % of donations
10.3%
12.3%
12.0%
Total overhead spending
21.1%
21.5%
22.4%
Program cost coverage (%)
57.0%
87.9%
38.7%
Summary Financial Statements

All figures in $000s

2021
2020
2019
Donations
8,201
7,418
7,388
International donations
1,005
928
930
Goods in kind
3
4
0
Government funding
0
645
0
Fees for service
30
42
26

Investment income

(68)

122

68

Total revenues

9,171

9,159

8,412

Program costs - International
3,550
3,666
3,895
Program costs - Canada
2,032
2,085
2,076
Donated goods exp
3
4
0
Administrative costs
1,006
833
868

Fundraising costs

840

910

883

Total spending

7,432

7,499

7,722

Cash flow from operations
1,738
1,660
689
Capital spending
3,020,290
(788,515)
663,891
Funding reserves
3,180
5,053
2,310
Note: Ci removed amortization from administrative costs to report it separately. Ci adjusted international program costs by changes in money payable to other Mission Aviation Fellowship agencies to report on a cash basis. This affects expenses by ($37k) in F2021, $33k in F2020, and $47k in F2019. Ci used MAFC's T3010 filing with the CRA to report international program costs.
Salary Information
| | |
| --- | --- |
| $350k + | 0 |
| $300k - $350k | 0 |
| $250k - $300k | 0 |
| $200k - $250k | 1 |
| $160k - $200k | 0 |
| $120k - $160k | 0 |
| $80k - $120k | 0 |
| $40k - $80k | 9 |
| < $40k | 0 |
Information from most recent CRA Charities Directorate filings for F2021