STAR RATING

Ci's Star Rating is calculated based on the following independent metrics:
RESULTS REPORTING
Grade based on the charity's public reporting of the work it does and the results it achieves.
DEMONSTRATED IMPACT
The demonstrated impact per dollar Ci calculates from available program information.
NEED FOR FUNDING
Charity's cash and investments (funding reserves) relative to how much it spends on programs in most recent year.
CENTS TO THE CAUSE
For a dollar donated, after overhead costs of fundraising and admin/management (excluding surplus) 71 cents are available for programs.
My anchor
About Covenant House Toronto:
Covenant House Toronto is a 2-star charity. It has a high results reporting grade, however, Charity Intelligence has found low demonstrated impact. Before you give, read Charity Intelligence's report.
Founded in 1982, Covenant House Toronto (COVT) offers 24-7 support to youth who are homeless, trafficked, or at risk. In Canada, 40,000 young people experience homelessness every year and at least 6,000 youth experience homelessness each night. The charity aims to improve the lives of vulnerable youth in the long term. COVT does this by providing shelter, transitional housing, and community support programs. The charity does not provide a full breakdown of its spending on its programs.
In F2021, the Shelter and Crisis Care program made up 49% of program spending. There are 96 beds available in the crisis shelter, two of which are emergency beds reserved for young women who are victims of sex trafficking or exploitation. In F2021, with the help of 190 youth workers, the shelter supported 737 youth, including 122 survivors of sex trafficking. There were 4,085 youth visits to the BensKids health centre.
In F2021, the Long-Term Transitional Housing program made up 24% of total program spending. This program prepares youth for living on their own by offering financial support, life skills training, and regular check-ins. COVT offers community apartments where youth pay reduced rent on a one-year lease. In the CIBC Rights of Passage program, youth live on a shared floor at the Covenant House site and learn life skills before moving out. Workers in COVT's Youth in Transition (YIT) program meet regularly with youth in a casual setting and provide assistance with life challenges.
In F2021, Community Support Services and Outreach (CSS) received 17% of program funding. CSS helps homeless or low-income youth not living in the crisis shelter or transitional housing. Youth receive meals, clean clothes, showers, and access to health care or counselling.
In F2021, 4% of program spending went towards educating the public about youth homelessness and sex trafficking, 3% covered healthcare costs for youth, and 3% went towards program research and education.
My anchor
Results and Impact
Covenant House Toronto's 2018-2022 Strategic Plan includes progress reports on its goals. As part of COVT's goal to expand employment opportunities for youth, the charity achieved 256 jobs and job training placements in F2021. As part of COVT's goal to expand homelessness and sex trafficking prevention, the charity continued a program to reconnect youth with their families or personal support network; in F2021, it helped 137 youth reconnect.
While Ci highlights these key results, they may not be a complete representation of Covenant House Toronto's results and impact.
Given the high cost per client, Ci has rated Covenant House Toronto as Low on demonstrated impact per dollar.
Impact Rating: Low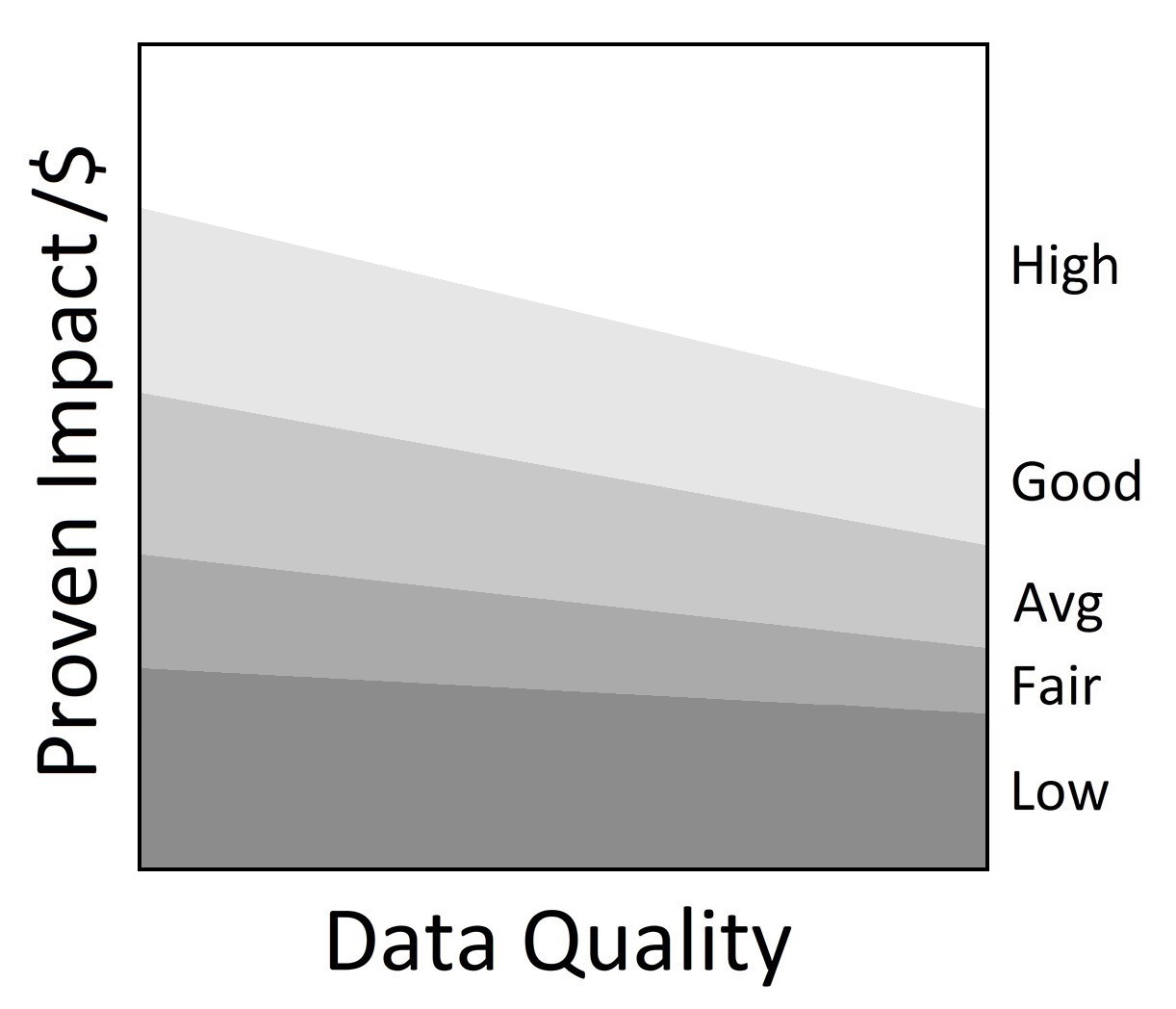 •
My anchor
Covenant House Toronto received total donations of $32.5m in F2021. Administrative costs were 5% of revenues (excluding investment income) and fundraising costs were 24% of donations. This resulted in overhead costs of 29%. For every dollar donated, 71 cents go to the cause. This is within Ci's reasonable range for overhead spending.
The charity has total funding reserves of $33.2m. Covenant House Toronto's funding reserves can cover program costs for around one year and four months.
Charity Intelligence has sent this update to Covenant House Toronto for review. Changes and edits may be forthcoming.
Updated on May 26, 2022, by Lin Zhu.
Financial Review

Financial Ratios

Fiscal year ending June

2021
2020
2019
Administrative costs as % of revenues
5.1%
4.8%
4.9%
Fundraising costs as % of donations
24.0%
25.7%
26.4%
Total overhead spending
29.1%
30.5%
31.3%
Program cost coverage (%)
135.3%
110.4%
106.5%
Summary Financial Statements

All figures in $000s

2021
2020
2019
Donations
32,380
29,201
25,782
Government funding
8,087
6,016
5,248
Investment income
1,858
927
1,236

Other income

658

620

614

Total revenues

42,983

36,763

32,880

Program costs
24,537
22,861
20,716
Administrative costs
2,082
1,732
1,547

Fundraising costs

7,767

7,497

6,810

Total spending

34,386

32,090

29,073

Cash flow from operations
8,596
4,673
3,807
Capital spending
130
349
1,339
Funding reserves
33,208
25,237
22,053
Note: Ci has adjusted for deferred revenue ($2k in F2021), deferred contributions (($143k) in F2021), and deferred capital contributions ($41k in F2021) to report on a cash basis. Ci deducted the amortization of deferred capital contributions ($568k in F2021) from the revenue. Ci also backed out the amortization of capital assets on a pro-rata basis from program, administrative, and fundraising costs.
Salary Information
| | |
| --- | --- |
| $350k + | 0 |
| $300k - $350k | 0 |
| $250k - $300k | 3 |
| $200k - $250k | 0 |
| $160k - $200k | 4 |
| $120k - $160k | 3 |
| $80k - $120k | 0 |
| $40k - $80k | 0 |
| < $40k | 0 |
Information from most recent CRA Charities Directorate filings for F2021