STAR RATING

Ci's Star Rating is calculated based on the following independent metrics:
RESULTS REPORTING
Grade based on the charity's public reporting of the work it does and the results it achieves.
DEMONSTRATED IMPACT
The demonstrated impact per dollar Ci calculates from available program information.
NEED FOR FUNDING
Charity's cash and investments (funding reserves) relative to how much it spends on programs in most recent year.
CENTS TO THE CAUSE
For a dollar donated, after overhead costs of fundraising and admin/management (excluding surplus) 91 cents are available for programs.
My anchor
About Progress Place:
Progress Place is a small 4-Star charity that provides a community "Clubhouse" to people in Toronto living with serious mental illness. It has an above-average B+ reporting grade and Good demonstrated impact.
Founded in 1983, Progress Place works to improve the lives of people living with mental illness. It offers programs and services which provide opportunities for recovery through friendship, employment, education, housing, and recreation. The charity reports that 1 in 5 Canadians will experience a form of mental illness at some point in their life. Progress Place is a part of the International Center for Clubhouse Development and follows the Clubhouse Model of rehabilitation. Outside of the Clubhouse, Progress Place also runs rehabilitation programs in the community. In F2021, people accessed support services from Progress Place more than 70,000 times both at its Clubhouse and through its range of community programs.
A Charity Intelligence 2022 Top 5 Toronto Impact Charity
Progress Place's Clubhouse offers a variety of services and programs focused around employment, education, health and wellness, social recreation, and housing. The Transitional Employment Program provides a smooth transition into the workplace. Progress Place reports that 138 clubhouse members earned $1.3m as a part of this program. Through partnerships with school boards and colleges in the community, Education initiatives allow participants to return to school or finish a degree. Health and Wellness initiatives provide opportunities for physical activity and balanced diet. The charity reports that more than 58,000 nutritious meals were served at the Clubhouse in F2021. Social Recreation programs offer a welcoming and friendly place for members to socialize 365 days of the year. The Supportive Housing program provides access to safe, affordable bachelor and one-bedroom accommodations in close proximity to the Clubhouse. The charity reports 122 homeless or underhoused people found stable and affordable housing with support from Progress Place in F2021.
Progress Place's work in the community includes programs such as Warm Line, Double Recovery, Community Hub, Seniors Program, and more. Warm Line offers confidential and anonymous peer support telephone, online chat, and text messaging service for adults living with mental illness. In F2021, the charity reports 21,931 calls and messages. Double Recovery is a support program that hosts three virtual meetings per week for people living with substance abuse and mental health issues. Community Hub seeks to engage community members and foster positive relationships. The Seniors Program engages seniors over the age of 55 living with mental illness in various activities.
My anchor
Results and Impact
Progress Place reports that there was an 87% reduction in hospitalizations for Progress Place members one year after joining the Clubhouse.
While Ci highlights these key results, they may not be a complete representation of Progress Place's results and impact.
Charity Intelligence has rated Progress Place as Good impact based on demonstrated impact per dollar spent.
Impact Rating: Good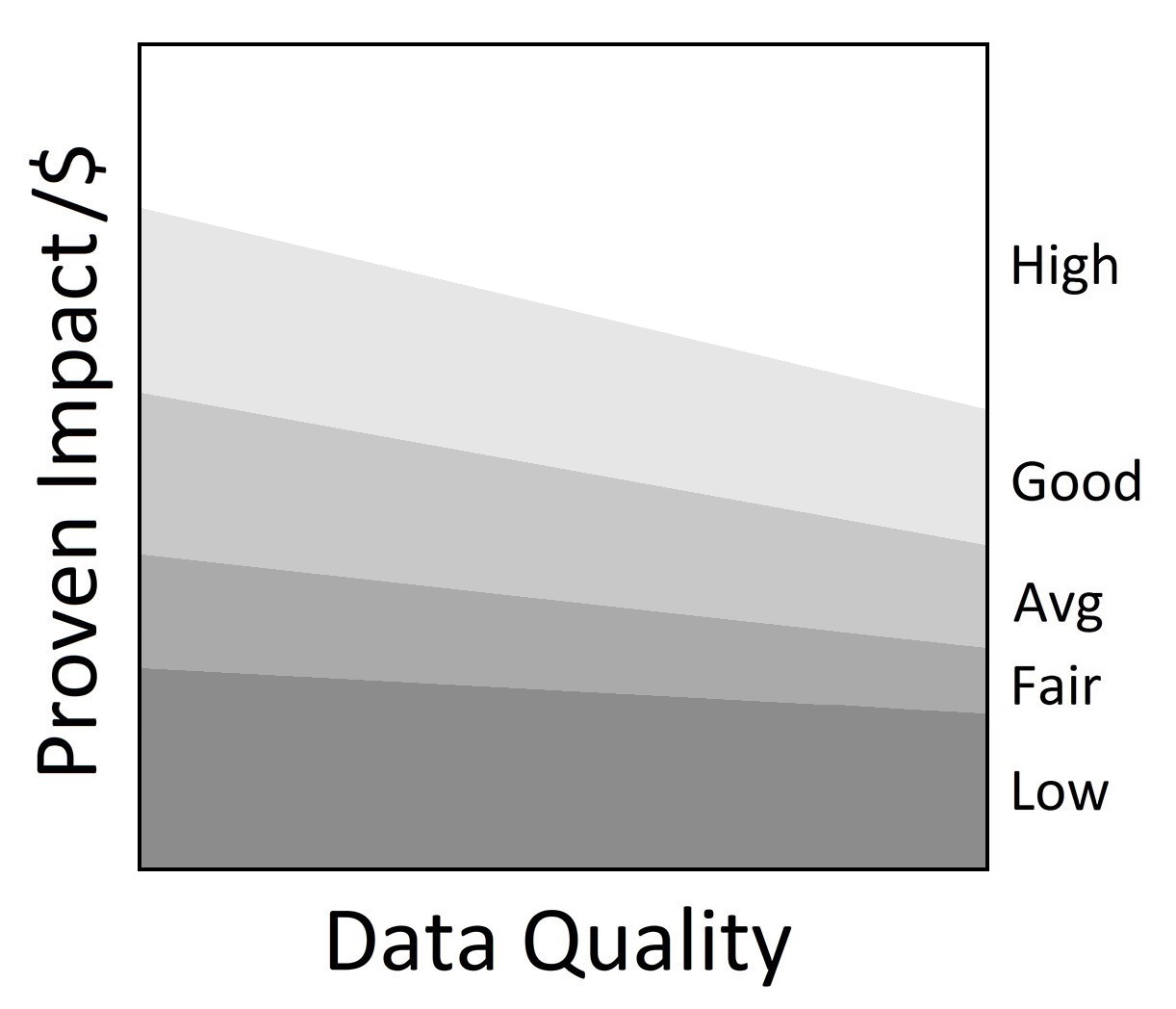 •
My anchor
Progress Place is a ­­­­small charity, with total donations of $208k in F2021. Government funding of $3.6m accounted for 94% of total revenues. Administrative costs are 9% of revenues (excluding investment income) and the charity reports no fundraising costs in F2021. For every dollar donated, 91 cents go to the cause. This is within Ci's reasonable range for overhead spending. Funding reserves of $1.1m can cover four months of annual program costs.
The charity reported only 14 full-time employees in F2021, which would make the average compensation $147k; however, the charity also reports that the highest salary range does not exceed $120k. Likely, there is an error in the charity's T3010 compensation filing with the CRA.
­This charity report is an update that has been sent to Progress Place for review. Changes and edits may be forthcoming.
Updated on June 1, 2022 by Angelina Curwin.
Financial Review

Financial Ratios

Fiscal year ending March

2021
2020
2019
Administrative costs as % of revenues
8.8%
11.2%
11.5%
Total overhead spending
8.8%
11.2%
11.5%
Program cost coverage (%)
32.9%
30.4%
27.9%
Summary Financial Statements

All figures in $s

2021
2020
2019
Donations
208,336
281,808
216,271
Government funding
3,627,681
3,301,870
3,228,492
Business activities (net)
21,557
13,730
13,386

Investment income

11,006

12,086

11,566

Total revenues

3,868,580

3,609,494

3,469,715

Program costs
3,472,157
3,098,719
3,017,474

Administrative costs

337,935

402,569

397,436

Total spending

3,810,092

3,501,288

3,414,910

Cash flow from operations
58,488
108,206
54,805
Capital spending
275,115
107,931
9,250
Funding reserves
1,141,032
942,850
843,218
Note: Ci has adjusted amortization of deferred capital contributions affecting revenues by ($124k) in F2021, ($115k) in F2020, and ($110k) in F2019. Ci has adjusted for deferred donations, affecting revenues by $28k in F2021 and $59k in F2020. Ci used the charity's CRA T3010 filing to break down program and administrative expenses.
Salary Information
| | |
| --- | --- |
| $350k + | 0 |
| $300k - $350k | 0 |
| $250k - $300k | 0 |
| $200k - $250k | 0 |
| $160k - $200k | 0 |
| $120k - $160k | 0 |
| $80k - $120k | 2 |
| $40k - $80k | 8 |
| < $40k | 0 |
Information from most recent CRA Charities Directorate filings for F2021