My anchor
About Mercy Ships Canada:
Mercy Ships Canada is a two-star charity that has overhead spending within Ci's reasonable range and funding reserves that can cover less than two years of program costs. Although the charity has a high results reporting grade and is financially transparent, it has low demonstrated impact resulting in a rating of two stars.
Founded in 1989, Mercy Ships Canada (MSC) is a charity that helps provide surgeries and improve healthcare infrastructure in developing countries. Mercy Ships Canada is one of 16 national branches that support Mercy Ships International. Mercy Ships International has two hospital ships which it uses to travel to port cities and offers free medical care to locals in need. The first ship is The Africa Mercy which has five operating rooms and 80 patient beds. The second ship is The Global Mercy, a newly built ship with six operating rooms and 199 patient beds. The Global Mercy is the largest hospital ship in the world. Mercy Ships Canada has two main charitable programs: Medical Response and Capacity Building.
The Medical Response program offers free surgeries and medical procedures to poor people in developing nations. The charity mostly operates in sub-Saharan Africa. MSC offers various medical procedures including general surgery, cleft palate surgery, reconstructive plastic surgery, eye surgery and dental treatment. The charity reports that oral diseases affect 3.58 billion people globally and are the most common group of non-transmissible diseases in the world. In F2021, MSC helped provide 3,138 surgical procedures and 16,067 dental procedures.
The Capacity Building program helps train local healthcare workers and improve healthcare infrastructure in developing countries. MSC offers training courses on a variety of topics including nutritional agriculture, mental health, safe surgery, proper anesthesia use, and nurse mentoring. In F2021, the charity provided 157,812 total training hours and trained 1,343 people, including 650 people in Liberia, 156 in Senegal, 135 in South Africa, 145 in Guinea, 112 in Togo, 111 in Benin, and 45 virtually.
My anchor
Results and Impact
In F2021, Mercy Ships Canada reports that it provided 996 maxillofacial surgical procedures, 430 neurosurgical procedures, and 120 reconstructive plastic surgery procedures. Maxillofacial surgery refers to surgery used to correct diseases, injuries, and defects to the jaw, face, or mouth.
While Ci highlights these key results, they may not be a complete representation of Mercy Ships Canada's results and impact.
Charity Intelligence has given Mercy Ships Canada a Low impact rating based on demonstrated impact per dollar spent.
Impact Rating: Low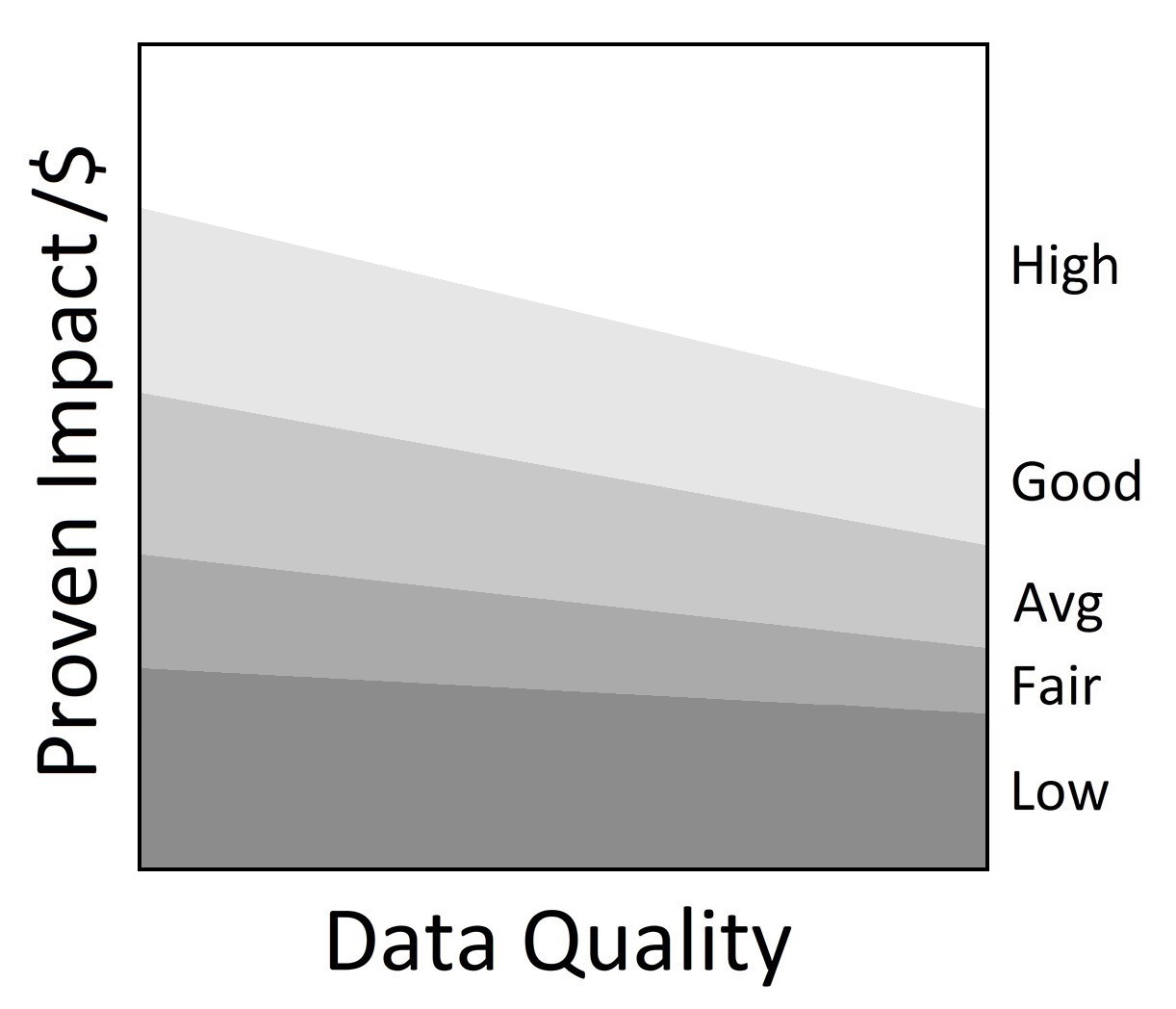 •
My anchor
In F2021, Mercy Ships Canada received $2.3m in cash donations. The charity received $554k in donated goods-in-kind (19% of total revenue) during the year. Administrative costs are 4% of total revenue excluding investment income. Fundraising costs are 18% of donations. This results in total overhead spending of 23%. For every dollar donated to the charity, 77 cents go to the cause. This is within Ci's reasonable range for overhead spending.
MSC has net funding reserves of $1.9m which can cover annual program costs for around one year and three months.
Charity Intelligence has sent this update to Mercy Ships Canada for review. Changes and edits may be forthcoming.
Updated August 4th, 2022 by Arjun Kapur.
Financial Review

Financial Ratios

Fiscal year ending December

2021
2020
2019
Administrative costs as % of revenues
4.4%
7.8%
7.8%
Fundraising costs as % of donations
18.4%
21.4%
43.4%
Total overhead spending
22.8%
29.1%
51.2%
Program cost coverage (%)
128.5%
295.2%
94.7%
Summary Financial Statements

All figures in $s

2021
2020
2019
Donations
2,328,094
2,081,009
2,187,208
Goods in kind
554,189
471,088
1,269,762
Investment income
4,008
1,447
(5,713)

Other income

0

0

279

Total revenues

2,886,291

2,553,544

3,451,536

Program costs - International
1,447,142
513,340
771,144
Donated goods exp
554,189
471,088
1,269,760
Administrative costs
127,374
197,902
267,908
Fundraising costs
428,283
444,616
949,545

Other costs

465

820

1,101

Total spending

2,557,453

1,627,766

3,259,460

Cash flow from operations
328,838
925,778
192,076
Capital spending
2,032
0
4,206
Funding reserves
1,858,993
1,515,548
730,308
Note: Ci reported all realized and unrealized gains (losses) relating to marketable securities and foreign exchange as investment income. This affected revenues by ($6k) in F2019. Ci used the charity's financial notes to back out amortization and interest expenses from program, administrative, and fundraising costs.
Salary Information
| | |
| --- | --- |
| $350k + | 0 |
| $300k - $350k | 0 |
| $250k - $300k | 0 |
| $200k - $250k | 0 |
| $160k - $200k | 0 |
| $120k - $160k | 0 |
| $80k - $120k | 2 |
| $40k - $80k | 3 |
| < $40k | 5 |
Information from most recent CRA Charities Directorate filings for F2021