STAR RATING

Ci's Star Rating is calculated based on the following independent metrics:
RESULTS REPORTING
Grade based on the charity's public reporting of the work it does and the results it achieves.
DEMONSTRATED IMPACT
The demonstrated impact per dollar Ci calculates from available program information.
NEED FOR FUNDING
Charity's cash and investments (funding reserves) relative to how much it spends on programs in most recent year.
CENTS TO THE CAUSE
For a dollar donated, after overhead costs of fundraising and admin/management (excluding surplus) 90 cents are available for programs.
My anchor
About MADA Community Center:
Founded in 1993, MADA Community Center (MADA) is a Jewish charity that works to fight poverty in Montreal, QC. MADA reports that there were 18,130 Jews living below the poverty line in the Montreal metropolitan area as of 2011. The poor make up 20% of the total local Jewish population. MADA Community Center thus works to provide these people in need with basic necessities while bringing the Jewish community closer together.
MADA's programs include a foodbank (now known as Chez Makolet), a cafeteria, Shabbat to Share, social events, and a clothing and furniture depot. The charity notes its services are provided at no cost to program participants. In F2019, MADA reported having a total of 5,923 members. 
Foodbank: In F2019, spending on MADA's foodbank, Chez Makolet, made up 31% of total program spending. The food bank offers a variety of free items, like produce, non-perishables, and household essentials, to people in need. In F2020, MADA provided approximately $30 million worth of food to people in need.
Cafeteria: MADA Community Centre's cafeteria made up 29% of total program spending in F2019. The cafeteria serves three meals, 365 days a year, to those in need. MADA reports that as of 2020, it has provided over one million food servings, including hot meals delivered to people's homes and served in the cafeteria. 
Shabbat to Share: In F2019, MADA's Shabbat to Share program made up 16% of program spending. Each week, MADA volunteers visit elderly people with special needs to deliver a Shabbat meal. In F2019, MADA reports that 44,100 Shabbat to Share meals were delivered. MADA hopes to provide 30% of the Montreal Senior Jewish Community with Shabbat to Share meal boxes in 2021, with an ultimate goal of reaching 100% of the population by 2030.
Other Programs: MADA runs two other major programs: Social, Educational and Special Events (15% of spending in F2019); and Clothing and Furniture Distribution (9% of spending). Special Events programs strive to ensure no one is left alone at home during Jewish holidays. At Rosh Hashana and Passover, thousands of people gather at MADA's centres for festive meals and celebrations. MADA also runs a Care & Call program, which involves volunteers calling to check in on Jewish clients of MADA who have no social support. The charity's clothing and furniture depots carry gently-used items members can obtain for free, such as clothing, household items, children's toys, furniture, and appliances. In 2020, MADA reports distributing approximately 130,000 used clothing items, and 3,000 used furniture items.
My anchor
Results and Impact
In F2020, MADA reports delivering over 12 million pounds of food (compared to 13.7 million in F2019) to families in need. Since covid-19, MADA has delivered over 650,000 meals to families, elders, and people quarantining.
Charity Intelligence highlights these key results. They may not be a complete representation of MADA Community Center's results.
Charity Intelligence has evaluated MADA and found the charity to have Good demonstrated impact per dollar spent. 
Impact Rating: Good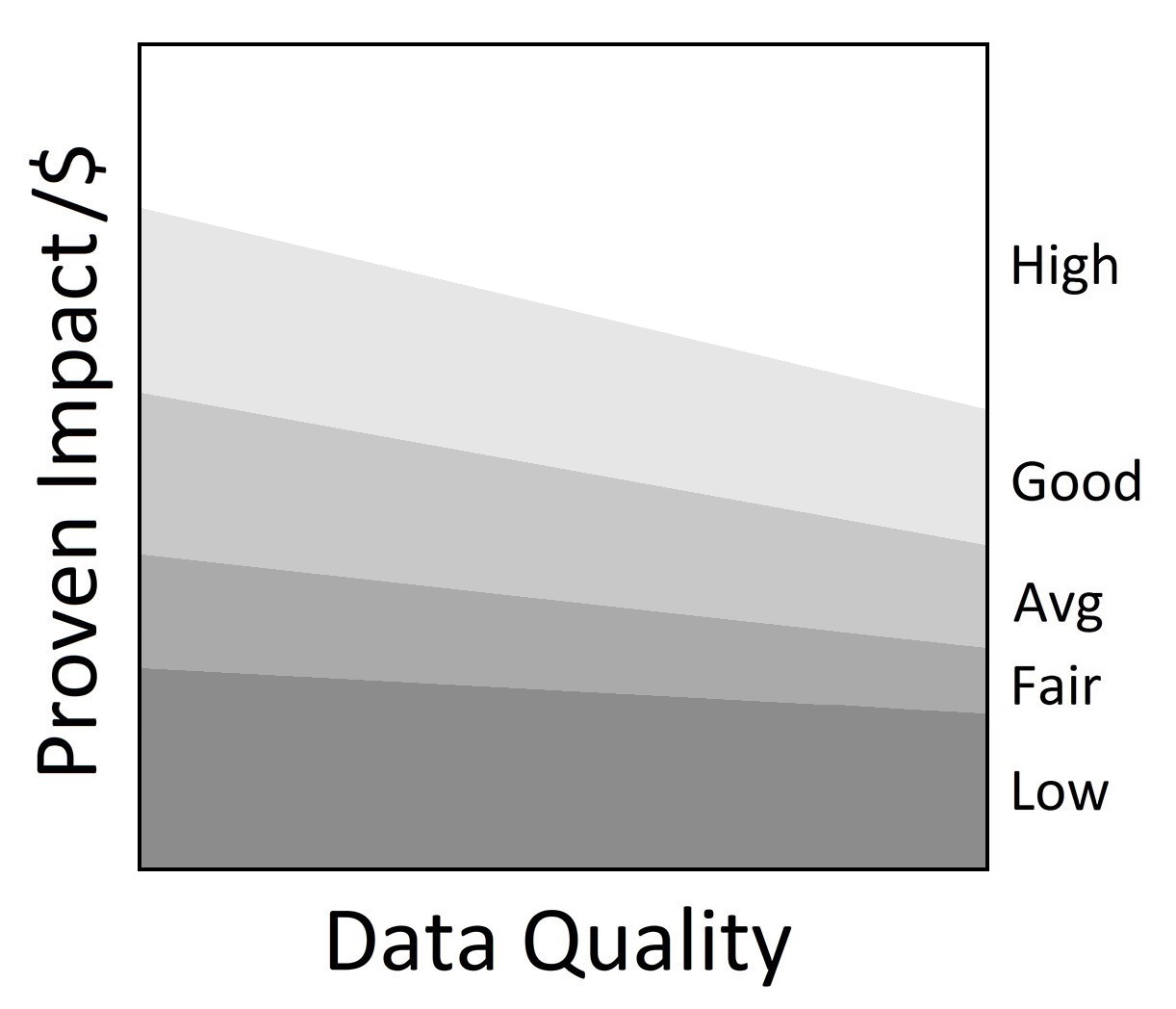 •
My anchor
MADA Community Center had total donations of $4.4m in F2020. Administrative costs are 6% of revenues and fundraising costs are 4% of donations. For every dollar donated, 90 cents go to the cause. This is within Ci's reasonable range for overhead spending.
­­MADA Community Center's interest-bearing debts exceed its gross funding reserves of $1.2m. Excluding interest-bearing debts of $2.2m in F2020, MADA could operate using reserve funds for approximately 4 months. 
At the time of this analysis, MADA has not posted a 2020 Annual Report. Some metrics posted for F2020 were used for MADA's Results Reporting score, alongside MADA's 2019 Annual Report.
This charity report is an update that has been sent to MADA Community Center for review. Changes and edits may be forthcoming.
Updated on July 6, 2021 by Rachel Leteta.
Financial Review

Financial Ratios

Fiscal year ending December

2020
2019
2018
Administrative costs as % of revenues
6.4%
9.0%
8.9%
Fundraising costs as % of donations
4.0%
7.1%
2.2%
Total overhead spending
10.3%
16.1%
11.1%
Program cost coverage (%)
(28.1%)
(65.7%)
(70.7%)
Summary Financial Statements

All figures in $000s

2020
2019
2018
Donations
4,416
2,601
2,579
Goods in kind
828
1,422
993
Government funding
440
216
254
Business activities (net)
56
122
221

Other income

125

125

260

Total revenues

5,865

4,487

4,307

Program costs
3,384
3,383
3,227
Administrative costs
372
401
383
Fundraising costs
175
185
57

Other costs

96

94

103

Total spending

4,027

4,063

3,770

Cash flow from operations
1,838
423
537
Capital spending
205
115
415
Funding reserves
(951)
(2,222)
(2,282)
Note: Ci reported Retail sales net of Retail store expenses. This affected revenues and expenses by ($1k) in F2020, ($15k) in F2019, and ($6k) in F2018. MADA's F2020 T3010 filing with the CRA was not available at the time of this report. In MADA's F2020 audited financial statements, it reports $440k in covid-19-related government funding. In Ci's F2019 and F2018 analysis, the charity's T3010 filing was used to report (non-covid-19) government funding of $216k in F2019 and $254k in F2018. Thus, government funding for F2020 may be understated.
Salary Information
| | |
| --- | --- |
| $350k + | 0 |
| $300k - $350k | 0 |
| $250k - $300k | 0 |
| $200k - $250k | 0 |
| $160k - $200k | 0 |
| $120k - $160k | 0 |
| $80k - $120k | 1 |
| $40k - $80k | 7 |
| < $40k | 2 |
Information from most recent CRA Charities Directorate filings for F2019