STAR RATING

Ci's Star Rating is calculated based on the following independent metrics:
RESULTS REPORTING
Grade based on the charity's public reporting of the work it does and the results it achieves.
DEMONSTRATED IMPACT
The demonstrated impact per dollar Ci calculates from available program information.
NEED FOR FUNDING
Charity's cash and investments (funding reserves) relative to how much it spends on programs in most recent year.
CENTS TO THE CAUSE
For a dollar donated, after overhead costs of fundraising and admin/management (excluding surplus) 93 cents are available for programs.
My anchor
About Royal Canadian Legion Branch Poppy Fund:
Calgary Poppy Fund is a 0-star charity with Low demonstrated impact. The charity is not financially transparent and its very poor results reporting grade reflects the fact that is does not report any of its programs or results on its website. The charity's overhead costs are within Ci's reasonable range for overhead spending. Calgary Poppy Fund has $3.0m in reserve funds, which can cover six years and nine months of annual program costs. Before you give, read Charity Intelligence's report. 
Founded in 1967, Royal Canadian Legion Branch Poppy Fund, known as Calgary Poppy Fund, raises money through its annual Poppy Campaign to fund financial aid and non-financial aid programs for war veterans and their families. Calgary Poppy Fund is the largest Poppy Fund in Canada.
All information below is from a previous profile update as currently Royal Canadian Legion Branch Poppy Fund's website has no program information on it. Thus, the information is outdated.
Calgary Poppy Fund runs two major programs for eligible veterans: Veteran Assistance and Veteran's Food Bank [1]. Veterans must apply and are screened by City of Calgary's City Links [2]. CPF's Veteran Assistance program helps veterans and their families through major assistance and bursaries. Calgary Poppy Fund spent $321k directly on veteran aid programs in F2017, down 64% from $892k in F2016. This includes help paying medical costs, first and last month rents, utility bills and other items, and also parking passes for local hospitals. Bursaries of $1,000 per student are disbursed to veterans, their children, their grandchildren, and even great grandchildren, as per the Legion manual. Calgary Poppy Fund also distributes cash to other charities. These grants totaled $109k, compared with F2016 when the Calgary Poppy Fund gave a $500k grant to Alberta Command Legion, $165k to Calgary Health Trust, $105k to Hospice Calgary, and other grants.
The Veteran's Food Bank is closing down, with the Calgary Food Bank supporting veterans in need of food. The Veteran's Food Bank provides food hampers and food vouchers to veterans, ex-service persons, widows, and dependents in financial strain. Hampers contain only non-perishable food and food vouchers and other essentials [3].
News update: The Veterans Calgary Food Bank did not close down as previously announced. It is now being operated as Veterans Food Bank of Calgary with little information on its website. It is being operated by Calgary Veteran Services Society, a new charity founded in January 2020.
Going forward, operating decisions will be made at Alberta's Legion Command, also based in Calgary.
My anchor
Results and Impact
Charity Intelligence did not find any quantified outcomes on Calgary Poppy Fund's website. This may not be a complete representation of Calgary Poppy Fund's results and impact.
Charity Intelligence has given Royal Canadian Legion Poppy Fund a Low impact rating for demonstrated impact per dollar.
Impact Rating: Low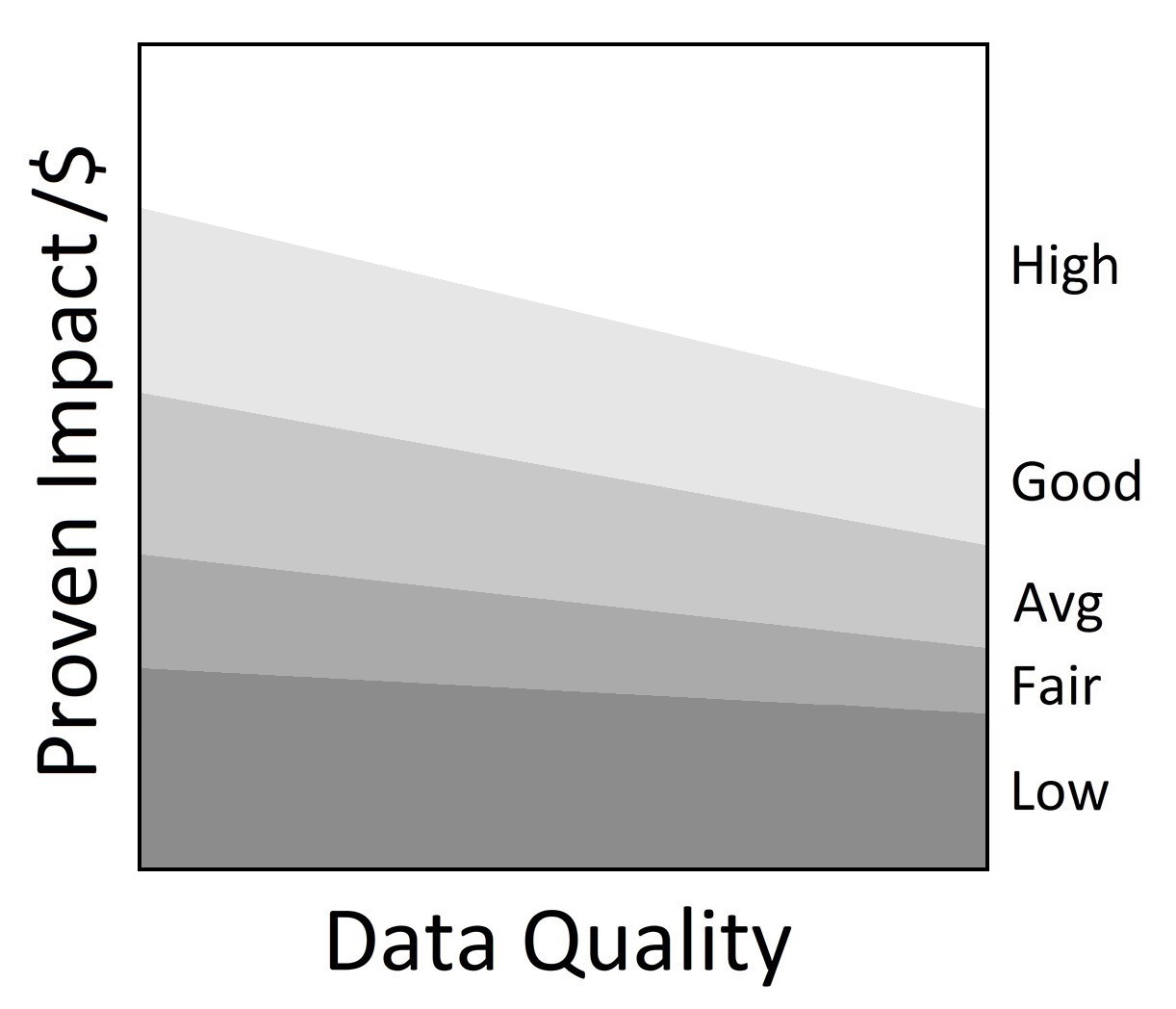 •
My anchor
Calgary Poppy Fund is not financially transparent. It does not post its audited financial statements on its website. In F2021 and F2020, Ci received the charity's audited financial statements from the CRA. In F2022, Ci used the charity's financial information on its T3010 filing with the CRA.
Calgary Poppy Fund received $485k in donations in F2022. Administrative costs are 3% of revenues and fundraising costs are 4% of donations. For every dollar donated, 93 cents go towards the charity's programs, which is inside Ci's reasonable range for overhead spending.  
Calgary Poppy Fund has $3.0m in reserve funds which can cover annual program costs for six years and nine months. This highlights that the charity is not in need of funding.
According to the CRA's T3010 filing, Calgary Poppy Fund had no full-time or part-time employees in F2022. 
Updated on August 10, 2023 by Victoria Allder.
Financial Review

Financial Ratios

Fiscal year ending September

2022
2021
2020
Administrative costs as % of revenues
2.8%
1.6%
1.6%
Fundraising costs as % of donations
3.7%
0.0%
0.0%
Total overhead spending
6.6%
1.5%
1.6%
Program cost coverage (%)
682.5%
268.0%
223.0%
Summary Financial Statements

All figures in $s

2022
2021
2020
Donations
485,371
883,949
960,213
Special events
621,620
0
0

Investment income

(133,958)

10,475

93,445

Total revenues

973,033

894,424

1,053,658

Program costs
89,117
23,806
19,815
Grants
350,000
937,350
752,063
Administrative costs
31,375
13,659
15,371
Fundraising costs
41,203
0
0

Other costs

0

6,114

0

Total spending

511,695

980,929

787,249

Cash flow from operations
461,338
(86,505)
266,409
Capital spending
0
0
37,500
Funding reserves
2,996,929
2,575,725
1,721,018
Note: In F2022, Ci reported program, administrative and fundraising costs from the charity's T3010 filing with the CRA. The charity does not report its grants on its T3010 filing with the CRA. In F2022, Ci reported other costs as grants for consistency with the grants and program cost coverage ratios from previous years. Amortization was allocated to program, administrative and fundraising costs on a pro-rata basis.
Salary Information
| | |
| --- | --- |
| $350k + | 0 |
| $300k - $350k | 0 |
| $250k - $300k | 0 |
| $200k - $250k | 0 |
| $160k - $200k | 0 |
| $120k - $160k | 0 |
| $80k - $120k | 0 |
| $40k - $80k | 0 |
| < $40k | 0 |
Information from most recent CRA Charities Directorate filings for F2022