My anchor
About FINCA Canada:
FINCA Canada is a three-star charity with an above average results reporting grade and overhead spending outside of Ci's reasonable range. The charity is financially transparent and has funding reserves that can cover less than two years of program costs. FINCA Canada has average demonstrated impact.
Established in 2006, Foundation for International Community Assistance Canada (FINCA Canada) is a charity that works to reduce poverty in developing countries by providing low-income people with access to affordable loans and essential goods. FINCA Canada is affiliated with FINCA International (FINCA), which operates in 20 countries around the world. FINCA Canada's main charitable programs are Micro Financing and Social Enterprise. The charity does not provide a spending breakdown of its programs on its website. In F2021, FINCA Canada spent $1.9m on its programs. 
The charity's Micro Financing program provides small loans and other financial services to low-income people in less developed countries. It reports that 72% of the global adult population doesn't have access to essential financial services. FINCA has 3,023,703 total clients, including 741,104 people who borrowed money from it. The charity reports that 283,772 of its borrowers are women and 103,792 of its borrowers live in rural areas. FINCA did not report when this data was collected. 
The Social Enterprise program helps people access basic goods and services by developing innovative products that can be purchased by low-income consumers at an affordable price. Examples of products offered include low-pollution cookstoves, water purification systems, and solar powered lanterns. FINCA reports that 1,589,949 people are employed through FINCA-funded enterprises. It reports that 37% of these people are from the Middle East, 32% are from Africa, 18% are from Eurasia, and 13% are from Latin America. FINCA did not report when this data was collected.
My anchor
Results and Impact
FINCA reports that its funded enterprises paid 178,312 people wages above the poverty line. It also reports that 43,247 of its borrowers used their loans to start a business and 18,589 used the money to pay down debts. It did not report when this data was collected.
While Ci highlights these key results, they may not be a complete representation of FINCA Canada's results and impact.
Charity Intelligence has given FINCA Canada an Average impact rating on demonstrated impact per dollar spent.
Impact Rating: Average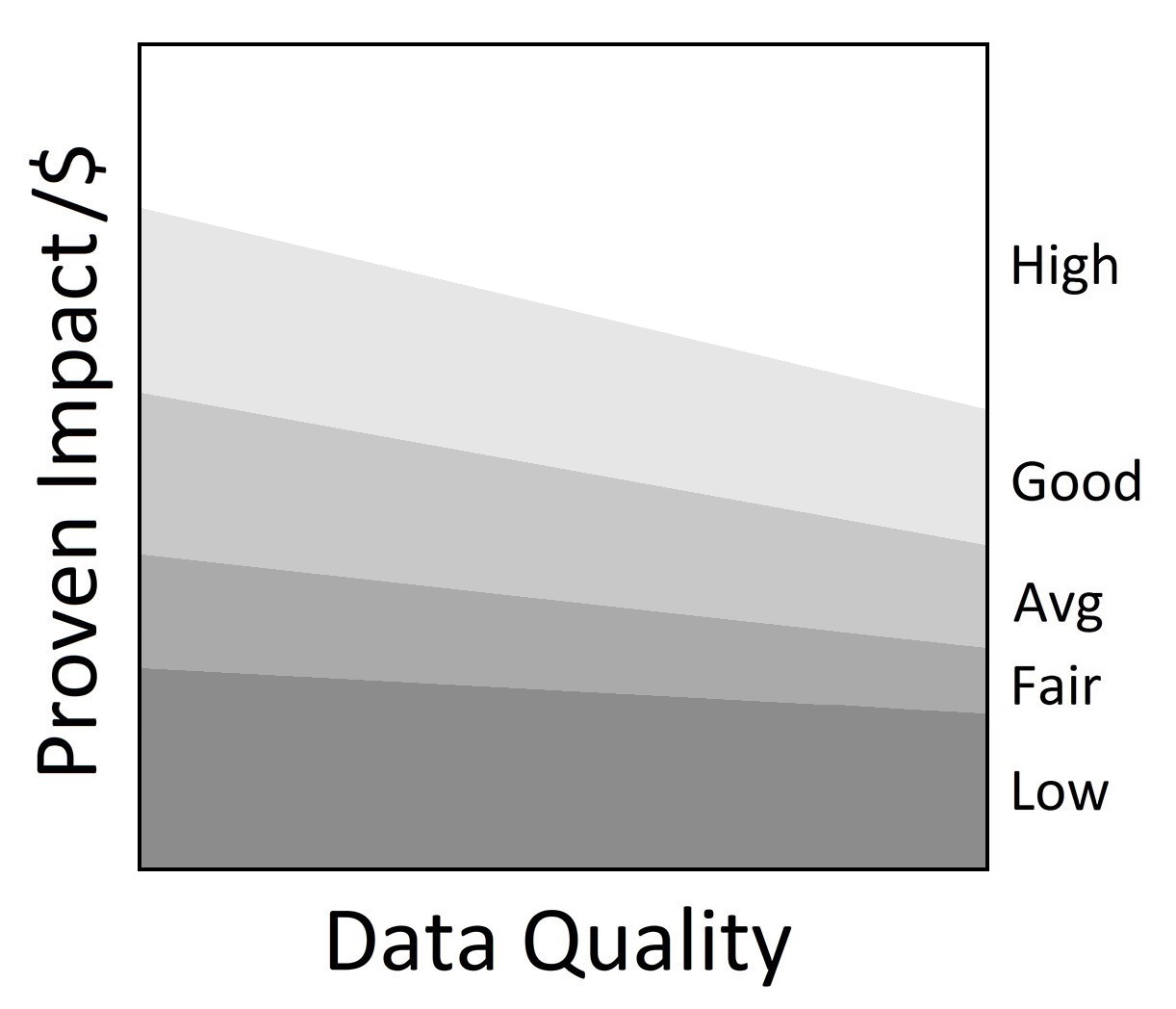 •
My anchor
In F2021, FINCA Canada received $1.7m in donations. The charity received $1.7m in government funding (50% of total revenue) during the year. Administrative costs are 11% of total revenue. Fundraising costs are 34% of donations. This results in total overhead spending of 45%. For every dollar donated to the charity, 55 cents go to the cause. This is outside Ci's reasonable range for overhead spending.
FINCA Canada has $2.2m in net funding reserves which can cover program costs for around one year and two months.
The charity's T3010 filing with the CRA for F2021 was not available at the time of this report.
This charity report is an update that has been sent to FINCA Canada for review. Changes and edits may be forthcoming.
Updated on August 9th, 2022 Arjun Kapur.
Financial Review

Financial Ratios

Fiscal year ending December

2021
2020
2019
Administrative costs as % of revenues
11.3%
12.1%
13.8%
Fundraising costs as % of donations
33.9%
60.2%
30.4%
Total overhead spending
45.2%
72.4%
44.3%
Program cost coverage (%)
120.5%
66.8%
56.9%
Summary Financial Statements

All figures in $s

2021
2020
2019
Donations
1,714,536
1,327,618
1,659,891
Goods in kind
0
0
2,355
Government funding
1,703,418
2,703,440
2,580,807

Investment income

1,031

(3,129)

60,366

Total revenues

3,418,985

4,027,929

4,303,419

Program costs - International
1,865,159
2,719,580
3,220,828
Administrative costs
387,197
489,095
587,409

Fundraising costs

581,056

799,739

505,028

Total spending

2,833,412

4,008,414

4,313,265

Cash flow from operations
585,573
19,515
(9,846)
Funding reserves
2,247,687
1,817,496
1,832,431
Note: Ci includes foreign exchange gain (loss) in investment income. This affects revenues by ($169) in F2021, ($4k) in F2020, and $30k in F2019. Ci did not include pledges receivable in donations, affecting revenues by ($36k) in F2021, $2k in F2020, and ($10k) in F2019. Ci did not include non cash gain on donated life insurance policy in revenues, affecting total revenue by ($142) in F2021, ($4k) in F2020, and ($4k) in F2019. 
Salary Information
| | |
| --- | --- |
| $350k + | 0 |
| $300k - $350k | 0 |
| $250k - $300k | 0 |
| $200k - $250k | 0 |
| $160k - $200k | 0 |
| $120k - $160k | 0 |
| $80k - $120k | 0 |
| $40k - $80k | 4 |
| < $40k | 0 |
Information from most recent CRA Charities Directorate filings for F2020