STAR RATING

Ci's Star Rating is calculated based on the following independent metrics:
RESULTS REPORTING
Grade based on the charity's public reporting of the work it does and the results it achieves.
DEMONSTRATED IMPACT
The demonstrated impact per dollar Ci calculates from available program information.
NEED FOR FUNDING
Charity's cash and investments (funding reserves) relative to how much it spends on programs in most recent year.
CENTS TO THE CAUSE
For a dollar donated, after overhead costs of fundraising and admin/management (excluding surplus) 85 cents are available for programs.
My anchor
About World Renew:
World Renew is a 5-star rated charity with Good demonstrated impact on its international development programs. The charity has reasonable overhead costs and best practices in financial transparency. Its annual report and website disclose information about its programs and outputs, leading to a high grade in results reporting.
Founded in 1962, World Renew runs disaster relief and development projects to promote health, food security, and peace. The charity is a ministry of the Christian Reformed Church and partners with local churches and Christian aid organizations. It also works closely with World Renew USA and Canadian Foodgrains Bank to run its global projects. In F2021, World Renew worked in 31 countries across Africa, Asia, the Middle East, and Latin America.
World Renew's main programs include Disaster Programs, International Development, Education and Justice, and Domestic Development.
Disaster Programs represented 68% of program costs in F2021. World Renew responds to emergencies of violence, drought, flooding, storms, and covid-19. In F2021, the charity helped 865,158 people in 26 countries through its disaster programs. World Renew also cleaned up 39 homes during the year.
World Renew launched a covid-19 disaster response program. In F2021, the charity distributed 101,421 bars of soap, 46,165 masks, 5,098 bottles of sanitizer, and 9,010 L of disinfectant.
International Development made up 25% of program costs in F2021. World Renew works with 73 Christian partners and 1,275 communities to promote sustainable development. The charity's development programs aim to improve food security, health, economic opportunity, and peace and justice across 19 countries. World Renew helped 263,943 people through its development projects in F2021.
The remaining 8% of program costs included Education and Justice (6%) and Domestic Development (2%). In F2021, World Renew helped to settle 65 refugees in Canada.
My anchor
Results and Impact
In response to the covid-19 pandemic, World Renew distributed 170,122 lb of emergency food in F2021.
While Ci highlights these key results, they may not be a complete representation of World Renew's results and impact.
Charity Intelligence has given World Renew a Good impact rating based on demonstrated impact per dollar spent.
Impact Rating: Good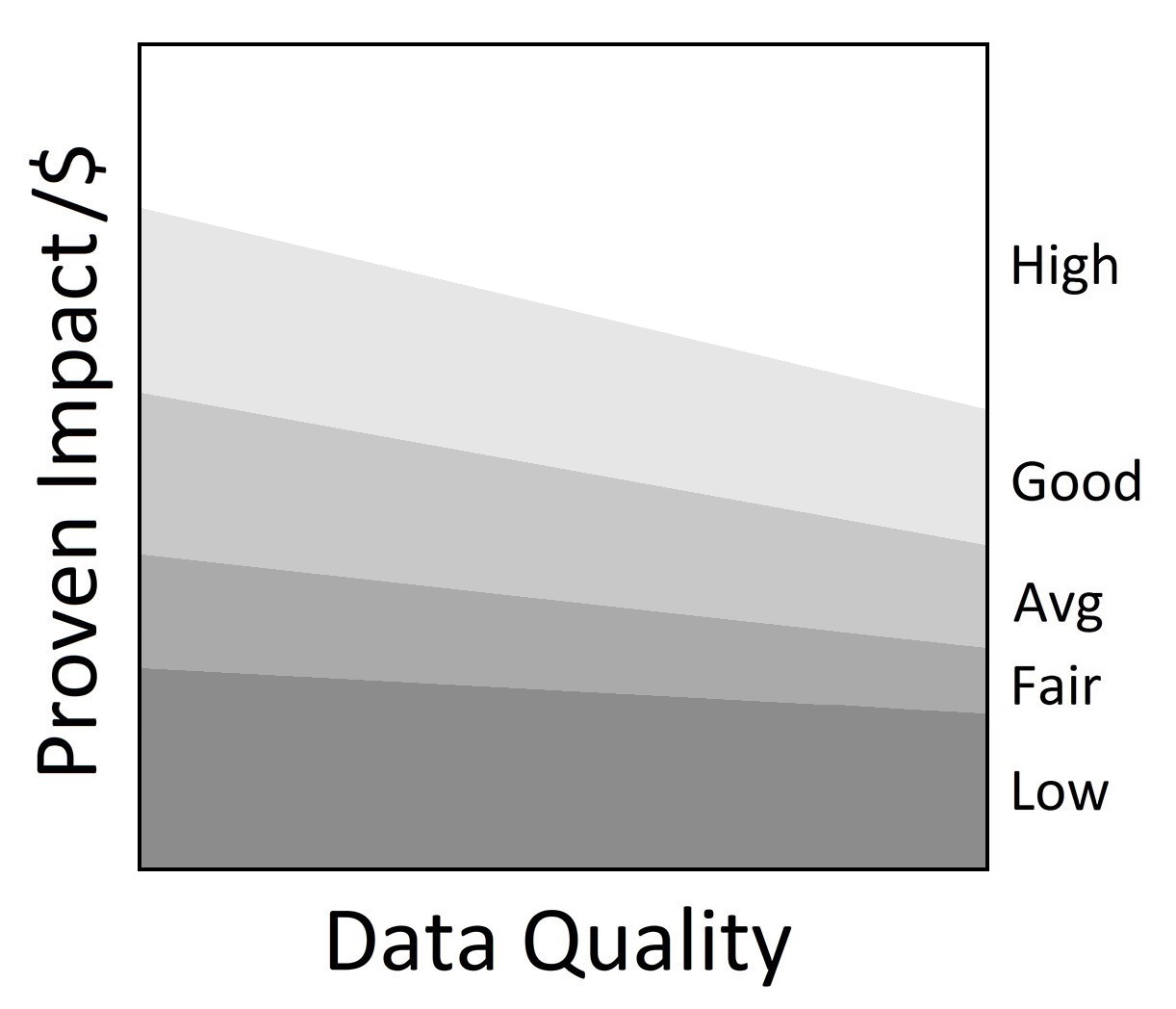 •
My anchor
World Renew received $16.1m in Canadian donations in F2021. It also received $6.7m in government funding (27% of revenues) and $1.5m in international donations (6% of revenues) during the year. According to its financial notes, World Renew receives funding from two related parties: World Renew USA and the Christian Reformed Church in North America – Canada Corporation. However, the charity does not disclose the amounts of related party transfers included within donations.
Administrative costs are 6% of revenues (less investment income), and fundraising costs are 10% of Canadian donations. This results in total overhead spending of 15%. For every dollar donated to the charity, 85 cents go to the cause. This is within Ci's reasonable range for overhead spending.
World Renew has $11.0m in funding reserves. Its funding reserves can cover 70% or just over eight months of annual program costs.
In F2021, World Renew granted $2.4m to Canadian Foodgrains Bank (CFGB). CFGB works with Global Affairs Canada and 15 partners, including World Renew, to provide aid to developing countries.
World Renew also works with World Renew USA to administer specific programs. In F2021, World Renew allocated $4.6m in project expenses to World Renew USA, while World Renew USA allocated $1.0m in project expenses to World Renew. World Renew also paid $815k in administrative costs to the Christian Reformed Church in F2021.
Charity Intelligence has sent this update to World Renew for review. Changes and edits may be forthcoming.
Updated on June 28, 2022 by Ann Lei.
Financial Review

Financial Ratios

Fiscal year ending June

2021
2020
2019
Administrative costs as % of revenues
5.6%
5.8%
5.9%
Fundraising costs as % of donations
9.7%
11.7%
11.0%
Total overhead spending
15.3%
17.5%
17.0%
Program cost coverage (%)
70.2%
30.5%
41.3%
Summary Financial Statements

All figures in $000s

2021
2020
2019
Donations
16,130
11,885
16,483
International donations
1,537
2,372
3,161
Government funding
6,739
6,914
6,248

Investment income

342

557

271

Total revenues

24,749

21,728

26,163

Program costs - International
10,622
16,012
18,413
Program costs - Canada
1,207
1,027
925
Grants
3,911
2,479
2,360
Administrative costs
1,369
1,228
1,534

Fundraising costs

1,560

1,387

1,818

Total spending

18,669

22,133

25,050

Cash flow from operations
6,080
(405)
1,113
Funding reserves
11,043
5,949
8,965
Note: Ci gathered international donations from the charity's T3010 filings with the CRA and removed the amounts from Canadian donations. Ci gathered grants to qualified donees from T3010 filings and removed the amounts from international program costs. To report on a cash basis, Ci adjusted international program costs by changes in field advances. This affected expenses by ($403k) in F2021, ($298k) in F2020, and $56k in F2019. Ci removed amortization from administrative costs.
Salary Information
| | |
| --- | --- |
| $350k + | 0 |
| $300k - $350k | 0 |
| $250k - $300k | 0 |
| $200k - $250k | 1 |
| $160k - $200k | 1 |
| $120k - $160k | 0 |
| $80k - $120k | 8 |
| $40k - $80k | 0 |
| < $40k | 0 |
Information from most recent CRA Charities Directorate filings for F2021