STAR RATING

Ci's Star Rating is calculated based on the following independent metrics:
RESULTS REPORTING
Grade based on the charity's public reporting of the work it does and the results it achieves.
DEMONSTRATED IMPACT
The demonstrated impact per dollar Ci calculates from available program information.
NEED FOR FUNDING
Charity's cash and investments (funding reserves) relative to how much it spends on programs in most recent year.
CENTS TO THE CAUSE
For a dollar donated, after overhead costs of fundraising and admin/management (excluding surplus) 53 cents are available for programs.
My anchor
About ShelterBox Canada:
Beginning as a Rotary Club project in 2000 and then registered under the global ShelterBox network in 2010, ShelterBox Canada (SBC) provides emergency shelter and support to those in need around the world. ShelterBox Canada focuses on fundraising and awareness for ShelterBox Trust, its UK headquarters. Since its inception, ShelterBox has provided emergency shelter, essential items, and support to over 1.5 million people in 97 countries.
SBC works to relieve the over 104 million people forced out of their homes due to conflict and natural disasters by providing them shelter so that they can recover with dignity. ShelterBox responds to disasters by first understanding the impact and nuances of each emergency. Based on this analysis, it sends ShelterBoxes and ShelterKits to vulnerable people. ShelterBoxes can include solar lights, water storage and purification equipment, thermal blankets, and cooking utensils. ShelterKits can include toolkits, ropes, and tarpaulins to make emergency shelters, repair buildings, or create new homes. Both ShelterBoxes and ShelterKits are adapted for every disaster or region to best fit the community's needs.
In F2020, 89% of ShelterBox Canada's funding went to projects in Ethiopia as overseen by ShelterBox Trust (UK). SBC responded to disasters in 13 countries and provided 103,585 people with emergency shelter and household essentials. SBC reports 11,000 of these people live in Cameroon. The next largest areas that received support were reported as Somaliland (4,500 people), Paraguay (3,000 people), and Bangladesh (3,000 people).
My anchor
Results and Impact
Charity Intelligence has given ShelterBox Canada an Average impact rating for demonstrated impact per dollar.
SBC reports that through its program, 7,518 lives were changed by Canadian donors in F2020. ShelterBox also conducts surveys to assess the impact of its shelter provision. In the Philippines, SBC reported that 83% of people they spoke to felt increased privacy after they built a shelter or repaired their home. In Paraguay, 84% of people said having emergency shelter gave them the confidence to return home. In Bangladesh, 77% said ShelterBox's tarpaulins are ideal for sheltering livestock. In Somaliland, 100% of respondents said ShelterBox's resources protected their items. Other benefits surveyed with positive results were better sleep, increased weather protection, increased access to potable water, and increased comfort.
While Ci highlights these key results, they may not be a complete representation of ShelterBox's results and impact.
Impact Rating: Average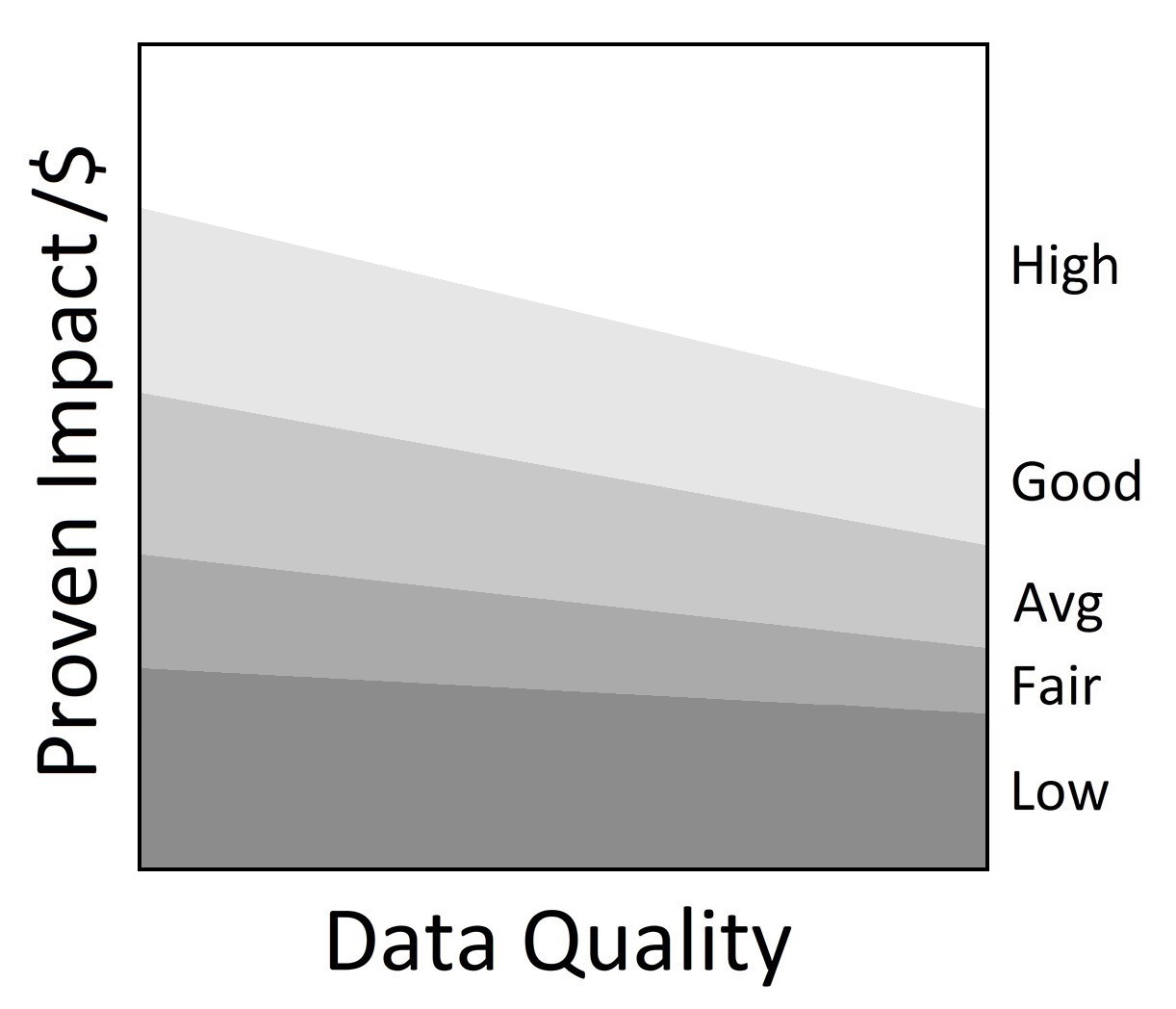 •
My anchor
ShelterBox Canada had total donations of $752k in F2020. Administrative costs are 21% of revenues and fundraising costs are 26% of donations. For every dollar donated, 53 cents go to the cause. This is not within Ci's reasonable range for overhead spending. Funding reserves of $687k can cover just over two years of annual program costs.
SBC reported that it paid $468k ($810k in F2019) to ShelterBox Trust (UK) to purchase Shelterbox aid. In its Annual Report, SBC notes that there is a lag between when money is committed to ShelterBox Trust and when it is paid, as ShelterBox Trust (UK) invoices Shelterbox Canada once the aid has actually been deployed. Thus, at year-end, SBC had $225k in F2020 ($85k in F2019) in accounts payable to ShelterBox Trust.
­This charity report is an update that has been sent to ShelterBox Canada for review. Changes and edits may be forthcoming.
Updated on June 23, 2021 by Rachel Leteta.
Financial Review

Financial Ratios

Fiscal year ending June

2020
2019
2018
Administrative costs as % of revenues
21.2%
15.5%
14.2%
Fundraising costs as % of donations
25.5%
21.4%
19.7%
Total overhead spending
46.8%
36.9%
33.9%
Program cost coverage (%)
146.7%
72.5%
69.8%
Summary Financial Statements

All figures in $s

2020
2019
2018
Donations
751,846
962,845
1,116,238
Government funding
52,677
0
0

Investment income

6,004

7,379

7,412

Total revenues

810,527

970,224

1,123,650

Program costs - International
468,461
810,348
1,001,276
Administrative costs
170,696
148,792
158,531

Fundraising costs

192,040

206,264

219,598

Total spending

831,197

1,165,404

1,379,405

Cash flow from operations
(20,670)
(195,180)
(255,755)
Capital spending
0
749
770
Funding reserves
687,033
587,226
698,986
Note: Ci used ShelterBox Canada's T3010 filing for its administrative and fundraising costs as its audited financial statements do not report similar fundraising costs. Shelterbox Canada's owes Shelterbox Trust (UK) $225k in F2020, an increase from $85k in F2019. It holds funds to pay these payables.  Charity Intelligence has not adjusted international program spending to reflect this timing delay. 
Salary Information
| | |
| --- | --- |
| $350k + | 0 |
| $300k - $350k | 0 |
| $250k - $300k | 0 |
| $200k - $250k | 0 |
| $160k - $200k | 0 |
| $120k - $160k | 0 |
| $80k - $120k | 0 |
| $40k - $80k | 4 |
| < $40k | 0 |
Information from most recent CRA Charities Directorate filings for F2020