STAR RATING

Ci's Star Rating is calculated based on the following independent metrics:
RESULTS REPORTING
Grade based on the charity's public reporting of the work it does and the results it achieves.
DEMONSTRATED IMPACT
The demonstrated impact per dollar Ci calculates from available program information.
NEED FOR FUNDING
Charity's cash and investments (funding reserves) relative to how much it spends on programs in most recent year.
CENTS TO THE CAUSE
For a dollar donated, after overhead costs of fundraising and admin/management (excluding surplus) 62 cents are available for programs.
My anchor
About Operation Smile Canada:
Operation Smile is a good, 3-star charity with average demonstrated impact. The charity has a B results reporting grade but overhead spending just outside of Charity Intelligence's reasonable range. 
Founded in 2011, Operation Smile Canada (OSC) raises funds primarily to support programs conducted by Operation Smile (OS), based in Virginia, US.  
Every three minutes, a child is born with a cleft lip or cleft palate. This is approximately 175,000 children per year. OSC says that children born with cleft lip or cleft palate are at nine times the normal risk of dying in their first year of life. 
In addition to fundraising, OSC recruits medically trained Canadians to travel abroad on its missions to provide free cleft lip and palate surgeries for children and young adults. OS conducts missions in low and middle-income countries, where it can take years for children to get treatment. OS also establishes Permanent Care Centres that provide long-term support for patients in these countries. 
13% of OSC's program costs go to training, education, and awareness. OSC spends the remaining 87% of its program costs on surgical/medical programs, local country programs, and care centres.
In F2021, Operation Smile Canada conducted 1,210 surgeries across 12 countries with surgical programs. OSC supported nine countries providing nutrition programs in F2021. 3,901 patients received nutritional consultations and 256 patients enrolled in nutrition programs. OSC supports eight care centres across countries in central and South America. In F2021, these centres conducted 70,230 patient consultations. The centres also conducted 6,308 speech therapy sessions in F2021. Doctors performed 8,160 dental procedures.
OSC trains staff and volunteers to help them provide safe and comprehensive cleft care to children. In six countries supported by OSC, medical volunteers led training in 12 specialties to 292 medical residents, observers, and other medical professionals on cleft surgery and cleft care. In F2021, OSC funded training for volunteers. 57 medical volunteers went through the four-month course which provided 41.5 hours of professional development. Over the course of these four months, the participants conducted 4,709 consultations with patients and families.
My anchor
Results and Impact
Operation Smile Canada reports that cleft lip and cleft palate surgery "changes a child's life forever" and can take as little as 45 minutes. It claims to meet or exceed global medical standards and follow "top-notch safety procedures". OSC highlights multiple testimonials on its website and in its Smile report that highlight the lasting changes from the surgery in the lives of children. 
There is a lack of information about the long-term effects of surgical missions like those done by Operation Smile. 
While Ci highlights these key results, they may not be a complete representation of Operation Smile Canada's results and impact. 
Charity Intelligence has given Operation Smile an Average impact rating based on demonstrated impact per dollar spent.
Impact Rating: Average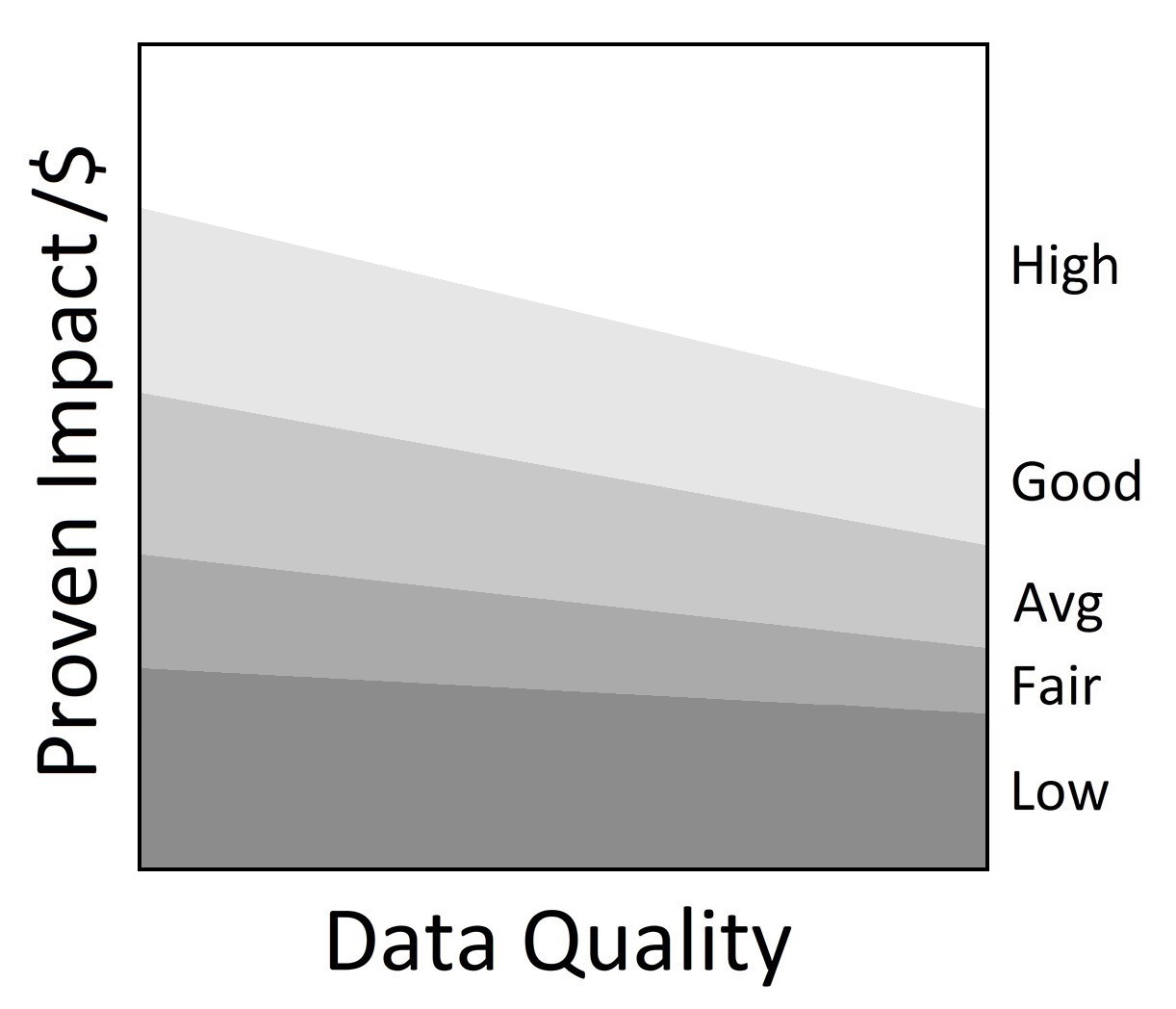 •
My anchor
Operation Smile Canada received Canadian donations of $14.7m. It also received $700k ($500k in F2019) from Operation Smile that Ci categorized as international donations.
Operation Smile's administrative costs are 10% of revenues and fundraising costs are 28% of donations. This means Operation Smile's total overhead costs are 38%. For every dollar donated, 62 cents go to the cause. This is outside of Ci's reasonable range for overhead spending and has been for the past three years. 
OSC's funding reserves of $5.9m can cover nine months of annual program costs.  
In F2020, OSC paid external fundraisers $155k to raise $265k. The cost to raise one dollar through external fundraisers is 59 cents. 
This charity report is an update that has been sent to Operation Smile Canada for review. Changes and edits may be forthcoming. 
Updated on June 2, 2022 by Emily Downing.
Financial Review

Financial Ratios

Fiscal year ending June

2021
2020
2019
Administrative costs as % of revenues
10.2%
10.1%
10.7%
Fundraising costs as % of donations
28.3%
27.7%
36.5%
Total overhead spending
38.5%
37.8%
47.3%
Program cost coverage (%)
77.7%
43.7%
33.4%
Summary Financial Statements

All figures in $000s

2021
2020
2019
Donations
14,685
14,371
12,124
International donations
700
500
500
Investment income
2
16
17

Other income

40

26

0

Total revenues

15,427

14,912

12,642

Program costs - International
7,065
7,379
6,969
Program costs - Canada
471
603
592
Administrative costs
1,568
1,507
1,352
Fundraising costs
4,154
3,985
4,431

Other costs

0

0

(1)

Total spending

13,259

13,475

13,342

Cash flow from operations
2,168
1,438
(701)
Capital spending
0
0
0
Funding reserves
5,857
3,487
2,525
Note: Ci reported investment income as reported on Operation Smile Canada's T3010 filing with the CRA. This affected investment income by $2k in F2021, $16k in F2020, and $17k in F2019. In F2021, OSC's other revenue consists of $40k due to OSC from OSI for reimbursement of expenses.
Salary Information
| | |
| --- | --- |
| $350k + | 0 |
| $300k - $350k | 0 |
| $250k - $300k | 1 |
| $200k - $250k | 1 |
| $160k - $200k | 0 |
| $120k - $160k | 3 |
| $80k - $120k | 3 |
| $40k - $80k | 2 |
| < $40k | 0 |
Information from most recent CRA Charities Directorate filings for F2021