STAR RATING

Ci's Star Rating is calculated based on the following independent metrics:
RESULTS REPORTING
Grade based on the charity's public reporting of the work it does and the results it achieves.
DEMONSTRATED IMPACT
The demonstrated impact per dollar Ci calculates from available program information.
NEED FOR FUNDING
Charity's cash and investments (funding reserves) relative to how much it spends on programs in most recent year.
CENTS TO THE CAUSE
For a dollar donated, after overhead costs of fundraising and admin/management (excluding surplus) 90 cents are available for programs.
My anchor
About Help Lesotho:
Founded in 2004, Help Lesotho works to fight gender inequity, promote education, and prevent HIV transmission across Lesotho. Located in Southern Africa, Lesotho has the world's second-highest rate of HIV/AIDS. Out of 184 countries, Lesotho ranks 149th in GDP. Help Lesotho also reports that 30% of children in Lesotho are orphans and 24% of adults are unemployed. The charity's head office is in Ottawa.
Help Lesotho runs five main programs: Leadership, HIV/AIDS and Gender Equity, Education and School Projects, Grandmother Support, and Orphans and Vulnerable Children. It does not provide a program spending breakdown for F2020.
Help Lesotho's Leadership programs aim to instill self-esteem and leadership skills in youth. It offers a three-month Leaders-in-Training (LIT) Program to train future leaders, followed by a four-week community service placement. In F2020, the charity helped to train 52 young adults through the LIT Program. Help Lesotho also runs a variety of projects to combat gender inequity. Its Young Mother Support Program offers psychosocial support and child health education to new mothers and pregnant women living in poverty. In F2020, 100 young mothers enrolled in 12 monthly training sessions. Help Lesotho runs school programs to support girls pursuing an education. In F2020, it hosted its Pearl Girl Camp for 80 high school girls. The camp focused on training girls as peer educators and promoting careers in STEM. Help Lesotho's Grandmother Support Program offers peer groups, grief counselling, and education on HIV/AIDS to elderly women. The program reached 150 grandmothers in F2020.
My anchor
Results and Impact
In F2020, 98% of women in the Young Mothers Support Program reported improving their knowledge about HIV/AIDS. In addition, 92% of young mothers grew their knowledge of gender equity and power sharing in households. Help Lesotho also reported that 100% of women in the Grandmother Support Program reported higher confidence and self-esteem.
While Ci highlights these key results, they may not be a complete representation of Help Lesotho's results and impact.
Charity Intelligence has given Help Lesotho a Low impact rating based on its demonstrated impact per dollar spent.
Impact Rating: Low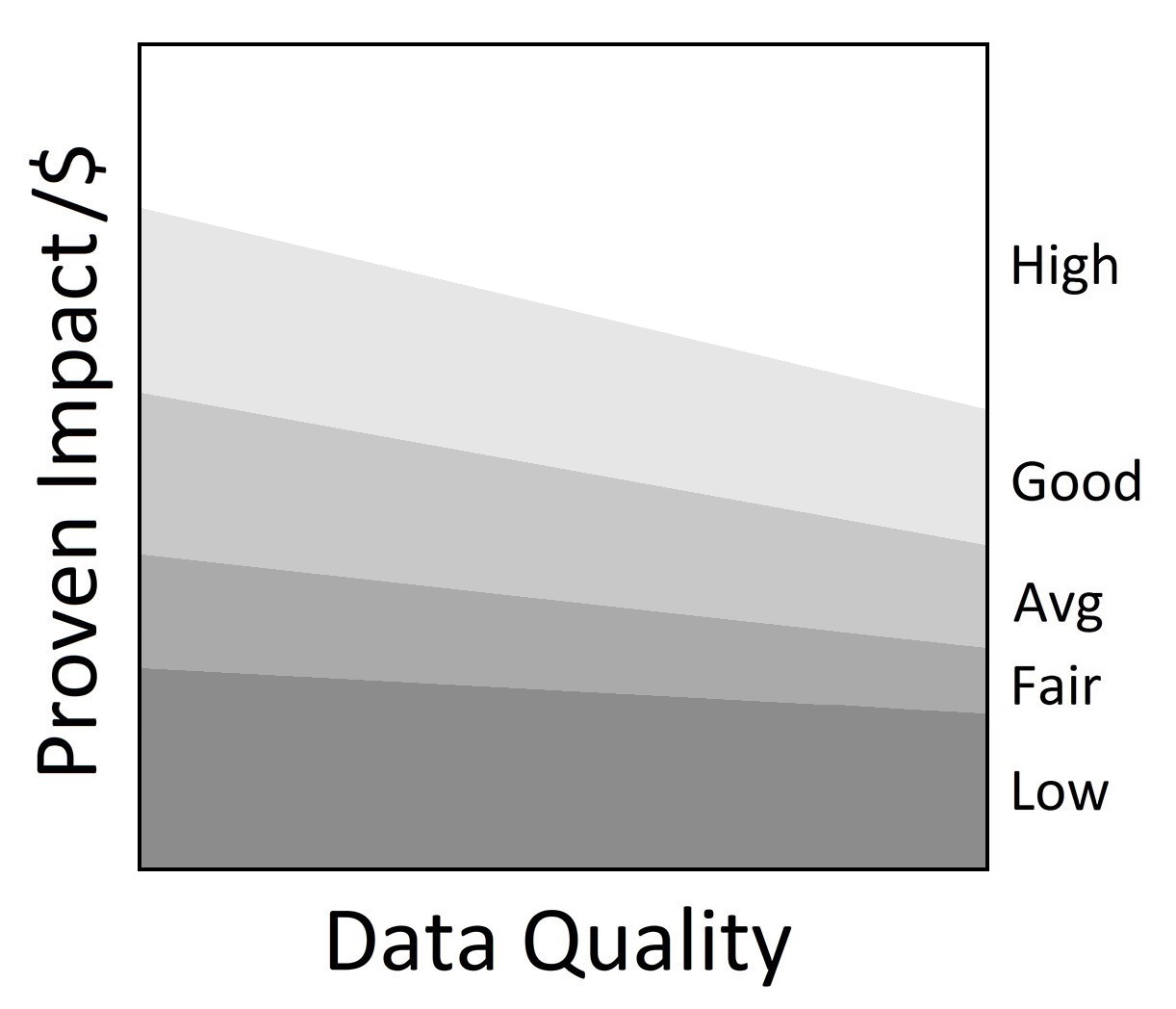 •
My anchor
Help Lesotho received $1.0m in Canadian donations in F2020. It also received $502k in international donations (32% of revenues) and $18k in government wage subsidies (1% of revenues) during the year. Administrative costs are 8% of revenues (less investment income) and fundraising costs are 2% of Canadian donations. This results in total overhead spending of 10%. For every dollar donated to the charity, 90 cents go to the cause. This is within Ci's reasonable range for overhead spending.
Help Lesotho has $1.4m in funding reserves. The charity can cover 118% or around 14 months of annual program costs with its existing reserves.
According to its annual filing with the Charities Directorate, Help Lesotho used external fundraisers in F2020. It paid external fundraisers $1k to raise $34k, at a cost of $0.04 per dollar raised.
Charity Intelligence has sent this update to Help Lesotho for review. Changes and edits may be forthcoming.
Updated on August 6, 2021 by Eric Zhao.  
Financial Review

Financial Ratios

Fiscal year ending June

2020
2019
2018
Administrative costs as % of revenues
7.5%
6.8%
9.8%
Fundraising costs as % of donations
2.3%
3.5%
3.7%
Total overhead spending
9.8%
10.2%
13.5%
Program cost coverage (%)
117.9%
100.0%
77.4%
Summary Financial Statements

All figures in $s

2020
2019
2018
Donations
1,004,363
837,677
992,535
International donations
501,937
547,496
328,504
Government funding
17,544
0
0
Business activities (net)
31,851
42,053
48,081
Investment income
41,278
56,992
41,795

Other income

(12,561)

7,906

(9,172)

Total revenues

1,584,412

1,492,124

1,401,743

Program costs - International
1,180,262
1,155,449
1,133,647
Administrative costs
115,299
96,882
133,459

Fundraising costs

23,306

29,292

36,529

Total spending

1,318,867

1,281,623

1,303,635

Cash flow from operations
265,545
210,501
98,108
Capital spending
68,720
5,718
17,809
Funding reserves
1,391,551
1,155,311
877,338
Note: Ci reported international donations from the charity's T3010 filings and removed the amounts from Canadian donations. Ci excluded gains on the disposal of capital assets, affecting revenues by ($10k) in F2020. Ci removed amortization included in program and administrative costs based on the charity's financial notes.
Salary Information
| | |
| --- | --- |
| $350k + | 0 |
| $300k - $350k | 0 |
| $250k - $300k | 0 |
| $200k - $250k | 0 |
| $160k - $200k | 1 |
| $120k - $160k | 1 |
| $80k - $120k | 1 |
| $40k - $80k | 3 |
| < $40k | 4 |
Information from most recent CRA Charities Directorate filings for F2020