STAR RATING

Ci's Star Rating is calculated based on the following independent metrics:
RESULTS REPORTING
Grade based on the charity's public reporting of the work it does and the results it achieves.
DEMONSTRATED IMPACT
The demonstrated impact per dollar Ci calculates from available program information.
NEED FOR FUNDING
Charity's cash and investments (funding reserves) relative to how much it spends on programs in most recent year.
CENTS TO THE CAUSE
For a dollar donated, after overhead costs of fundraising and admin/management (excluding surplus) 90 cents are available for programs.
My anchor
About Second Harvest:
Founded in 1985, Second Harvest rescues fresh food and delivers it to people in Toronto. According to Second Harvest, six million Canadians reported being hungry amid the covid-19 pandemic. The charity also reports that 1.4 million children are living in food-insecure households. Yet, Canadian households throw away $1,766 worth of food on average each year. Furthermore, 11.2 million metric tons of unsold excess food goes to landfill across the food industry in Canada each year. Second Harvest currently recovers food from 2,555 food donors and distributes it to 2,337 non-profit organizations that feed people in Toronto.
In F2020, through its Food Rescue & Delivery program, Second Harvest gave out 22.3 million lb of food. The food was 43% produce, 14% dairy & dairy alternatives, 10% meat & protein, 8% beverages, 7% snacks/baked good, 5% bread/grain, 5% prepared foods, and 5% condiments. 79% of the food was perishable. The program runs seven days a week and supports over 4,336 agency programs across Canada. The food distributed by Second Harvest supported 1.3 million people in F2020.
Feeding Our Future is an annual 8-week summer program where Second Harvest serves free meal kits to kids attending summer camps. In F2020, the charity packed 72,500 lb of food into 12,385 kits and distributed it to 1,600 families including 2,000 children.
Harvest Kitchens is a training program for adults and youth who want to work in the food preparation industry. Program participants work under the supervision of food service professionals. The food they prepare is then delivered to Second Harvest's food agency partners.
After piloting in four Ontario communities in F2019, Second Harvest launched FoodRescue.ca, an online food donation platform. It launched Ontario-wide in October 2018 and later expanded to lower mainland British Columbia in June 2019. In F2020, the platform grew from 1,642 registered donors to 2,555, the number of registered non-profit organizations grew from 1,266 to 2,337. In F2020, Second Harvest partnered with the Sprott Foundation and used FoodRescue.ca to distribute grocery gift cards to non-profits across Canada. It distributed $6.3m in Loblaws grocery cards to non-profits and $3.6m in grocery vouchers to 120 Northern communities.
My anchor
Results and Impact
Second Harvest reports that it averted 75 million lb of greenhouse gases in F2020. Also, Second Harvest reports that 15.3 billion liters of water were not wasted because of its work. In F2020, Second Harvest rescued 22.3 million lb of food.
In F2019, Second Harvest published the Avoidable Crisis of Food Waste report on the magnitude of food loss and waste in Canada. The report earned a story in 737 media outlets across Canada, including the front page of the Globe and Mail.
While Ci highlights these key results, they may not be a complete representation of Second Harvest's results and impact.
Charity Intelligence gave Second Harvest an impact rating of Average for proven impact per dollar.
Impact Rating: Average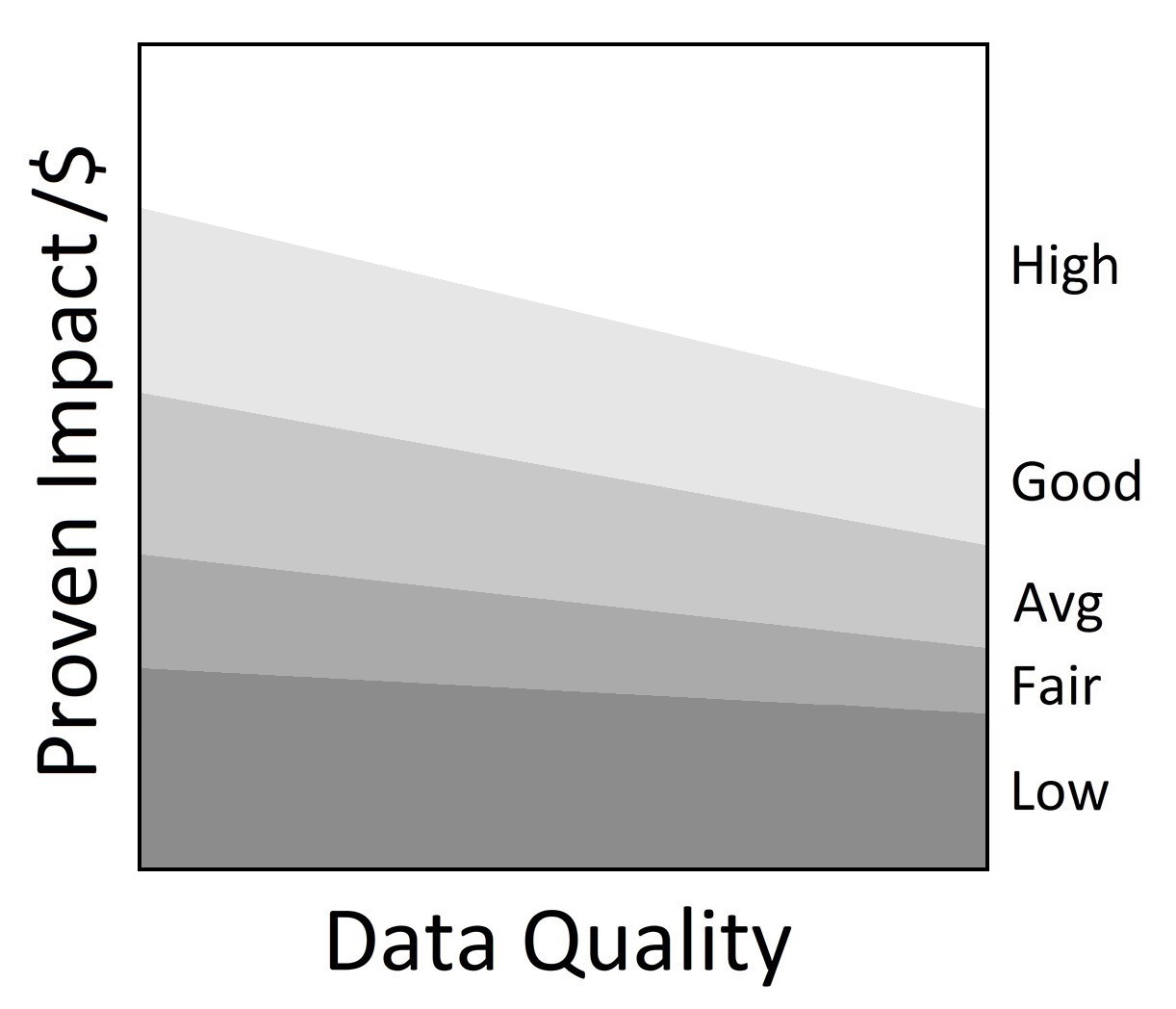 •
My anchor
In F2020 Second Harvest received donations and special events revenue of $21.6m and donated food worth $64.5m. Second Harvest received government funding of $21.2m for the Feed the Need Program and Surplus Food Rescue Program. Of that amount, the charity used $10.4m and deferred $10.8m.
Administrative costs are 2% of revenues. Fundraising costs are 8% of donations and special event revenue. This results in overhead costs of 10%. For every dollar donated to the charity, 90 cents go to the cause. This is within Ci's reasonable range for overhead spending.
Excluding the cost of donated food and donated volunteer services, funding reserves of $24.8m can cover just over one year of program costs.
Charity Intelligence has sent this update to Second Harvest for review. Changes and edits may be forthcoming.
Updated on June 8, 2021, by Shira Wine.
Financial Review

Financial Ratios

Fiscal year ending August

2020
2019
2018
Administrative costs as % of revenues
1.9%
1.6%
2.1%
Fundraising costs as % of donations
8.4%
10.9%
15.2%
Total overhead spending
10.2%
12.5%
17.2%
Program cost coverage (%)
105.6%
115.5%
94.9%
Summary Financial Statements

All figures in $000s

2020
2019
2018
Donations
20,867
15,285
8,649
Goods in kind
64,539
49,179
36,214
Government funding
10,369
0
0
Business activities (net)
340
19
0
Special events
710
1,518
1,444

Investment income

328

129

47

Total revenues

97,152

66,129

46,354

Program costs
15,491
5,085
4,731
Grants
7,962
0
0
Donated goods exp
64,539
49,179
36,214
Administrative costs
1,816
1,066
951

Fundraising costs

1,803

1,823

1,529

Total spending

91,611

57,154

43,425

Cash flow from operations
5,541
8,976
2,929
Capital spending
1,214
7,696
571
Funding reserves
24,763
5,876
4,491
Note: Note: Ci adjusted for non-government deferred contributions, increasing total revenues by $1.7m in F2020, $8.3m in F2019, and $2.1m in F2018.
Salary Information
| | |
| --- | --- |
| $350k + | 0 |
| $300k - $350k | 0 |
| $250k - $300k | 0 |
| $200k - $250k | 0 |
| $160k - $200k | 0 |
| $120k - $160k | 1 |
| $80k - $120k | 2 |
| $40k - $80k | 7 |
| < $40k | 0 |
Information from most recent CRA Charities Directorate filings for F2020