STAR RATING

Ci's Star Rating is calculated based on the following independent metrics:
RESULTS REPORTING
Grade based on the charity's public reporting of the work it does and the results it achieves.
DEMONSTRATED IMPACT
The demonstrated impact per dollar Ci calculates from available program information.
NEED FOR FUNDING
Charity's cash and investments (funding reserves) relative to how much it spends on programs in most recent year.
CENTS TO THE CAUSE
For a dollar donated, after overhead costs of fundraising and admin/management (excluding surplus) 95 cents are available for programs.
My anchor
About George Hull Centre for Children and Families:
George Hull Centre for Children and Families is 5-star charity with average demonstrated impact. It is financially transparent, has a strong results reporting grade, and has reasonable overhead spending. It can cover less than five months of annual program costs with reserves, indicating a need for funding.
Founded in 1985, George Hull Centre for Children and Families (GHC) offers mental health services to children and Youth in Toronto. The charity works with kids (ages 0-18) and their families to achieve mental wellness. GHC reports that 70% of mental illness starts in childhood, and one in five children and youth in Ontario will experience a mental health problem.
George Hull Centre focuses on three areas: mental health treatment, prevention and early intervention programs, and training and research.
GHC allocated 62% of program spending to mental health treatment services in F2022. The charity provides counselling, day treatment, group programs, in-home assistance, and residential treatment. In F2022, GHC's community clinic served 637 people. Additionally, Libby's Place, which offers residence and mental health treatment, served eight girls ages 12 to 18. The charity's day treatment program served 48 elementary and high school students in five classes. Finally, GHC provided intensive in-home services to 16 people.
Prevention and early intervention programs accounted for 34% of GHC's program spending in F2022. Through these programs, GHC works with families to promote healthy social and emotional development. GHC leads the Etobicoke Brighter Futures Coalition, which worked with 862 parents and 701 children in F2022. Additionally, GHC's Every Child Belongs program provided consultation, support, and resources to 34 people. The charity also runs the EarlyON Centre, which hosted 1,370 virtual sessions and supported 2,598 in-person visits for parents with children ages 0-6. Finally, GHC served 78 children through 46 family group conferences in F2022.
The remaining 4% of program spending was allocated to the Institute of Childhood Trauma and Attachment. The institute held 25 training sessions for 1,753 practitioners who work with children affected by trauma.
My anchor
Results and Impact
George Hull Centre reports that 73% of community clinic patients, 75% of Libby's Place residents, 67% of day treatment participants, and 80% of intensive in-home service clients improved their Child and Adolescent Functional Assessment Scale (CAFAS) score. GHC reports that CAFAS is used at the beginning and end of treatment to assess day-to-day functioning.
GHC reports that of the 46 family group conferences it held, 83% had a full resolution, 11% had a partial resolution, and 6% had no resolution.
While Ci highlights these key results, they may not be a complete representation of George Hull Centre's results and impact. 
Charity Intelligence has rated George Hull Centre as Average impact based on demonstrated impact per dollar spent.
Impact Rating: Average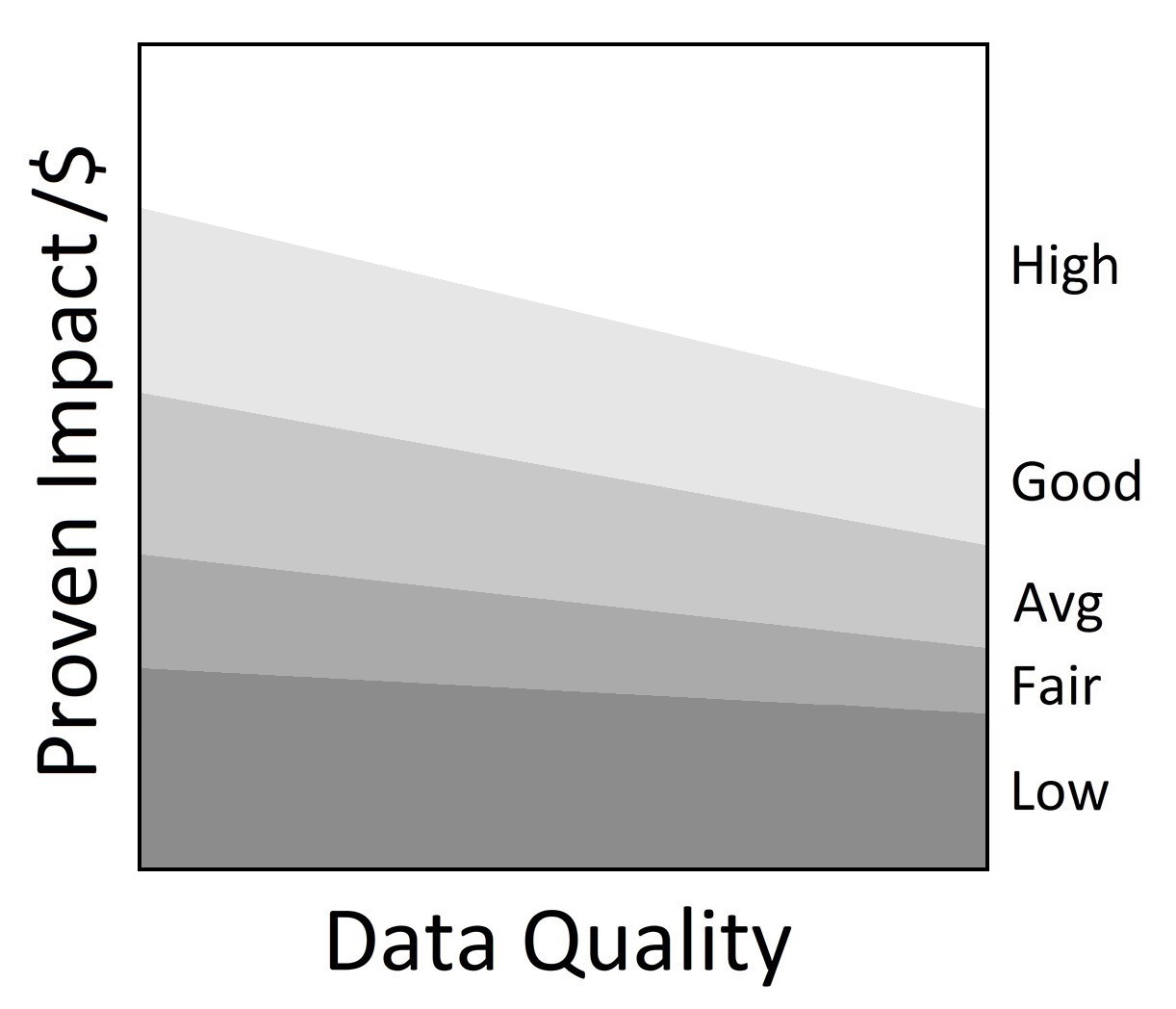 •
My anchor
Charity Intelligence has consolidated the audited financial statements of George Hull Centre for Children and Families and George Hull Centre Foundation. 
George Hull Centre received $1.3m in donations in F2022. The charity also received $10.8m in government funding, representing 82% of total revenues.
Administrative costs are 5% of revenues (less investment income), and fundraising costs are less than 1% of donations. This results in total overhead spending of 5%. For every dollar donated, 95 cents go to the cause, which is within Ci's reasonable range for overhead spending. In the past, GHC's fundraising costs have been much higher; fundraising costs were 22% in F2020 and 20% in F2019.
George Hull Centre has $4.6m in reserve funds (cash and investments). GHC's reserves can cover 39% or under five months of annual program spending, indicating a need for funding.
This charity report is an update which has been sent to George Hull Centre for review. Changes and edits may be forthcoming.  
Updated on August 8, 2023, by Sydney Olexa.
Financial Review

Financial Ratios

Fiscal year ending March

2022
2021
2020
Administrative costs as % of revenues
4.7%
6.3%
7.4%
Fundraising costs as % of donations
0.5%
1.1%
14.6%
Total overhead spending
5.2%
7.4%
22.0%
Program cost coverage (%)
39.3%
43.0%
32.6%
Summary Financial Statements

All figures in $000s

2022
2021
2020
Donations
1,328
896
1,366
Government funding
10,828
9,811
9,716
Investment income
121
192
35

Other income

977

1,060

449

Total revenues

13,254

11,959

11,565

Program costs
11,826
10,021
9,806
Administrative costs
619
744
849

Fundraising costs

7

10

200

Total spending

12,451

10,775

10,855

Cash flow from operations
803
1,184
711
Capital spending
225
1,613
324
Funding reserves
4,646
4,311
3,194
Note: Ci has consolidated the audited financial statements of George Hull Centre and George Hull Centre Foundation. Ci removed related party transactions, decreasing revenues and expenses by $263k in F2022, $377k in F2021, and $358k in F2020. Ci reported administrative and fundraising costs from the operating charity and the foundation's T3010 filings with the CRA.
Salary Information
| | |
| --- | --- |
| $350k + | 0 |
| $300k - $350k | 0 |
| $250k - $300k | 0 |
| $200k - $250k | 0 |
| $160k - $200k | 1 |
| $120k - $160k | 1 |
| $80k - $120k | 8 |
| $40k - $80k | 0 |
| < $40k | 0 |
Information from most recent CRA Charities Directorate filings for F2022