STAR RATING

Ci's Star Rating is calculated based on the following independent metrics:
RESULTS REPORTING
Grade based on the charity's public reporting of the work it does and the results it achieves.
DEMONSTRATED IMPACT
The demonstrated impact per dollar Ci calculates from available program information.
NEED FOR FUNDING
Charity's cash and investments (funding reserves) relative to how much it spends on programs in most recent year.
CENTS TO THE CAUSE
For a dollar donated, after overhead costs of fundraising and admin/management (excluding surplus) 82 cents are available for programs.
My anchor
About George Hull Centre for Children and Families:
Founded in 1985, George Hull Centre for Children and Families offers mental health services to families in Toronto and Etobicoke. Its mission is to "reduce suffering, provide hope, and enhance quality of life of infants, children, youth and families". George Hull Centre (GHC) reports that 70% of adults with mental health issues started experiencing them before the age of 18. The charity also reports that 17% of Ontario children aged 2-5 years display behavioural symptoms of mental health problems. George Hull Centre offers mental health treatment and runs programs that aim to prevent illnesses from developing. 
GHC's Community Clinic assesses and treats children with behavioural, emotional, and developmental difficulties. It also works with the children's families. In F2020, the clinic served 796 children and families in individual treatment and 499 in group treatment. A team from George Hull Centre's Day Treatment Program works in local schools. They provide students with a healthy learning environment where they can develop necessary social and communication skills. In F2020, 60 elementary and secondary students participated in the Day Treatment Program. 
For girls between the ages of 12 and 18 with complex mental health issues, George Hull Centre operates Libby's Place, a residential treatment home. Housing up to six girls, the program aims to improve the relationship between these youth and their families. Girls typically stay there for 1-2 years. 
The Preschool Speech and Language Program helps kids with communication difficulties. It reached 1,104 children in F2020, assessing each child's communication skills and creating individual treatment programs. George Hull Centre's EarlyON program organizes learning activities for children where adults are encouraged to improve their parenting skills. 1,297 parents and 1,247 kids used the earlyON program in F2020. The Toronto Family Group Conferencing Program helps families develop a plan to improve the safety and wellbeing of their children when there are concerns identified by child welfare services. In F2020, it ran 51 conferences for the families of 88 children. 
My anchor
Results and Impact
Of the 88 children whose families participated in the conferencing program in F2020, 76 children got plans that addressed child welfare concerns and allowed them to continue living with their families.  
All 60 participants in the day treatment program reported feeling understood, heard, and accepted in the program. 
In May 2018, George Hull Centre surveyed 712 parents participating in the Preschool Speech and Language Program, of whom 248 responded. More than 90% (223) of the respondents reported an improved relationship with their child and that the child's communication skills had increased with treatment sessions. All parents agreed that they were given strategies or recommendations to practice at home which could help the language development of their child. 
While Ci highlights these key results, they may not be a complete representation of George Hull Centre's results and impact. 
Charity Intelligence has rated George Hull Centre as Average impact based on demonstrated impact per dollar spent.
Impact Rating: Average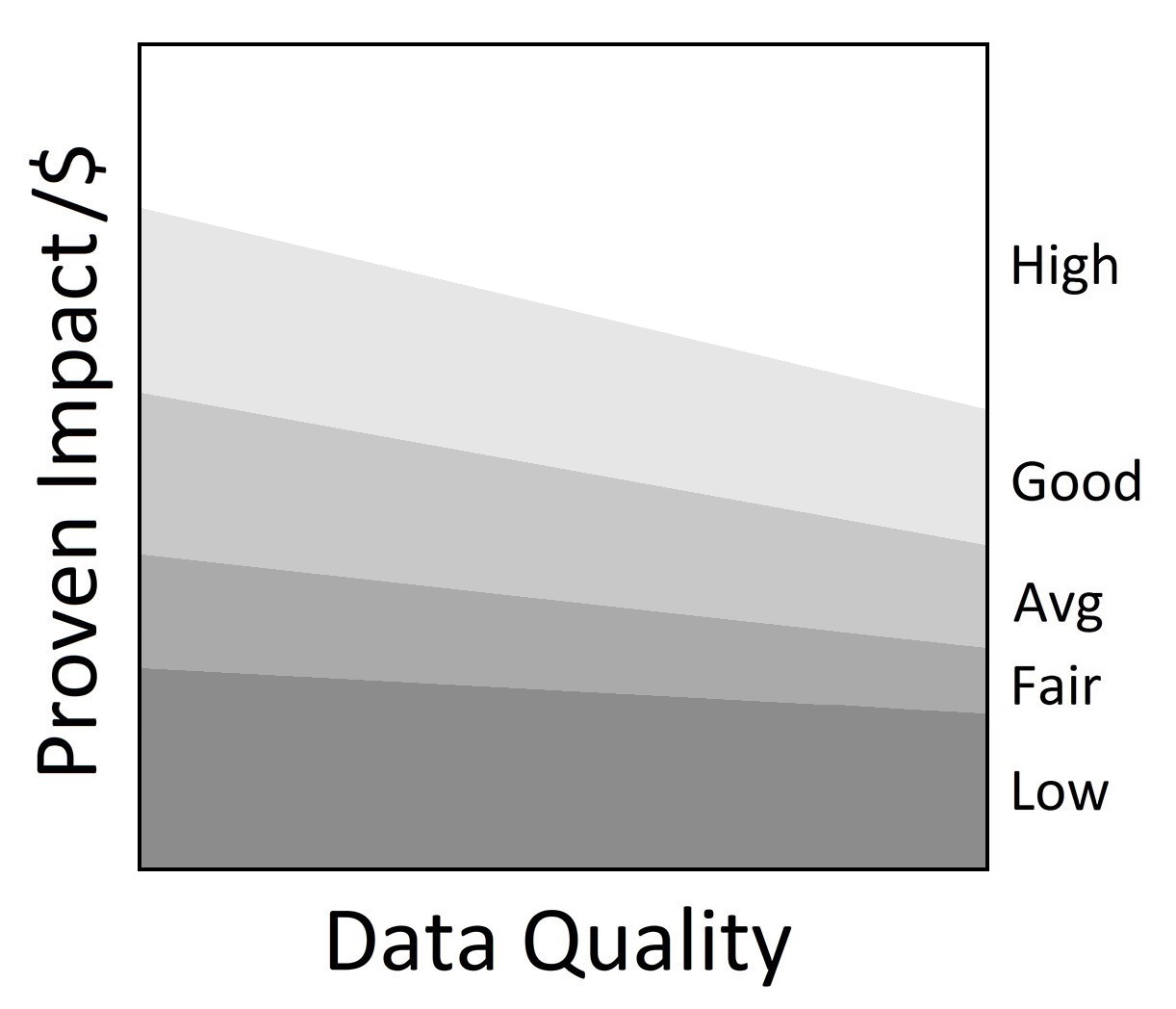 •
My anchor
Charity Intelligence has consolidated the audited financial statements from George Hull Centre for Children and Families and George Hull Centre Foundation. 
George Hull Centre received $1.4m in donations in F2020. The charity received $9.7m in government funding, representing 84% of total revenues. Administrative costs are 4% of revenues and fundraising costs are 15% of donations. This results in total overhead spending of 19%. For every dollar donated, 81 cents go to the cause, which is within Ci's reasonable range for overhead spending. GHC's audited financial statements do not allocate costs by activities, namely spending on programs, administration and fundraising.  
George Hull Centre has $3.2m in funding reserves which could cover almost four months of program costs. 
George Hull Centre maintains a defined benefit pension plan for employees hired prior to September 6, 2010. In F2020, the plan held $14.2m in fair value assets while having an accrued benefit obligation of $17.4m. This means it has an unfunded pension obligation of $3.2m in F2020, compared to $2.7m in F2019. The pension plan was last audited in 2017, and will be re-audited in December 2020. The pension fund and its solvency are discussed further in Note 8 of the charity's audited financial statements. 
This charity report is an update which has been sent to George Hull Centre for review. Changes and edits may be forthcoming.  
Updated on July 8, 2021 by Asha McMullin.
Financial Review

Financial Ratios

Fiscal year ending March

2020
2019
2018
Administrative costs as % of revenues
3.9%
3.5%
3.8%
Fundraising costs as % of donations
14.6%
16.1%
15.3%
Total overhead spending
18.5%
19.6%
19.1%
Program cost coverage (%)
31.3%
23.3%
23.8%
Summary Financial Statements

All figures in $000s

2020
2019
2018
Donations
1,366
992
900
Government funding
9,716
9,615
9,066
Investment income
35
26
13

Other income

449

464

539

Total revenues

11,565

11,098

10,519

Program costs
10,210
10,176
9,554
Grants
0
1
1
Administrative costs
444
392
400
Fundraising costs
200
160
137

Other costs

0

0

1

Total spending

10,855

10,728

10,094

Cash flow from operations
711
369
425
Capital spending
324
472
165
Funding reserves
3,194
2,371
2,270
Note: Ci has consolidated the audited financial statements of George Hull Centre and George Hull Centre Foundation. Ci has adjusted donations to and from the foundation affecting revenues and expenses by ($358k) in F2020, ($401k) in F2019, and ($249k) in F2018. 
Salary Information
| | |
| --- | --- |
| $350k + | 0 |
| $300k - $350k | 0 |
| $250k - $300k | 0 |
| $200k - $250k | 0 |
| $160k - $200k | 0 |
| $120k - $160k | 1 |
| $80k - $120k | 6 |
| $40k - $80k | 3 |
| < $40k | 0 |
Information from most recent CRA Charities Directorate filings for F2020