STAR RATING

Ci's Star Rating is calculated based on the following independent metrics:
RESULTS REPORTING
Grade based on the charity's public reporting of the work it does and the results it achieves.
DEMONSTRATED IMPACT
The demonstrated impact per dollar Ci calculates from available program information.
NEED FOR FUNDING
Charity's cash and investments (funding reserves) relative to how much it spends on programs in most recent year.
CENTS TO THE CAUSE
For a dollar donated, after overhead costs of fundraising and admin/management (excluding surplus) 91 cents are available for programs.
My anchor
About Samaritan's Purse Canada:
Samaritan's Purse Canada is a 2-star charity and one of the largest charities in Canada in terms of donations. The charity is financially transparent and has an average results reporting grade and reasonable overhead spending. Its programs have low demonstrated impact resulting in a rating of two stars. 
Founded in 1973, Samaritan's Purse Canada (SPC) is a Christian evangelical charity that does essential relief and development work across the world. SPC helps people affected by war, poverty, natural disasters, disease, and famine. The charity is the Canadian chapter of Samaritan's Purse that has international headquarters in the U.S. and additional branches in Australia, Germany, and South Korea. SPC's main charitable programs are Operation Christmas Child and International Disaster Relief and Community Program.
Franklin Graham, President and CEO of Samaritan's Purse Canada, has stated strong disbelief in homosexuality and Islam, to which Samaritan's Purse has responded.
Operation Christmas Child - 44% of total program spending: The mission of this program is to share the news of Jesus Christ and make disciples of children across the globe. SPC works with local churches to pack and send Christmas gift boxes filled with toys, school supplies, and hygiene items to kids across the world. In F2022, the charity reported sending gifts to over 10.6 million children in over 100 countries. Samaritan's Purse Canada distributed more than 415,000 of these shoeboxes. Operation Christmas Child has a follow-up program called The Greatest Journey, which is a 12-lesson program that teaches children how to follow Christ and share him with others. SPC reports that over 4.3 million gift recipients joined The Greatest Journey in F2022, and 2.4 million boys and girls made decisions for Christ.
International Disaster Relief and Community Program - 38% of total program spending: Samaritan's Purse Canada runs various international programs related to emergency food, water, agriculture, education and health. In response to the flood crisis in Pakistan in F2022, SPC shipped 5,000 kitchen sets, 5,400 water filters, and 10,000 packages of dehydrated vegetable mix, which is equivalent to one million meal servings. In F2022, the charity installed 6,687 household water filters, 32 school and community filters and over 700 handwashing stations in the Philippines. During the same year, it sent 640 healthcare volunteers (32 from Canada) to support 44 hospitals in Kenya.
The remaining 18% of program spending was allocated to Ministry Support Services and North American Ministries.
My anchor
Results and Impact
In F2022, in response to the Ukraine war crisis, SPC provided 38 airlifts to rescue refugees. The charity's DC-8 aircraft undertook ten flights to safely carry 264 people from Ukraine to Canada. SPC also provided medical care for 23,000 individuals, 120 million pounds of food and 30 million litres of water.
Ci's Special Report on Ukraine: How to help
In response to Canadian disasters, the charity assisted 487 families with 453 tree removals and yard work and sanitized 23 homes.
For its Women's program, in F2022, the charity helped more than 1,500 women find safe housing.
While Ci highlights these key results, they may not be a complete representation of Samaritan's Purse Canada's results and impact.
Charity Intelligence has given Samaritan's Purse a Low impact rating based on demonstrated impact per dollar spent.
Impact Rating: Low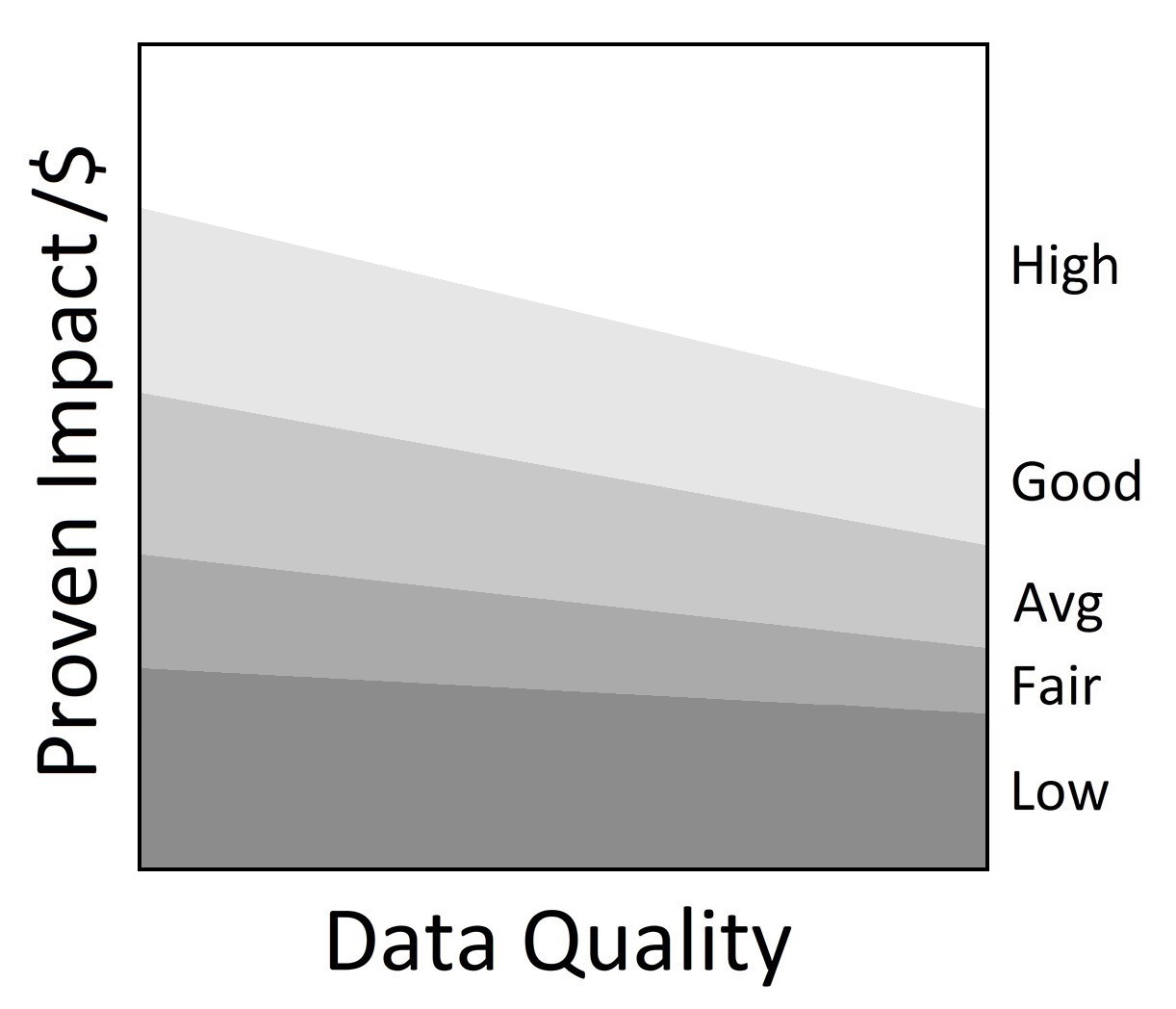 •
My anchor
Samaritan's Purse Canada is a Major 100 charity, one of Canada's largest charities in terms of donations. In F2022, it received $45.7m in donations. The charity also received $23.1m in donated goods (33% of total revenue). Administrative costs are 6% of total revenue (excluding investment income). Fundraising costs are 4% of cash donations. This results in total overhead spending of 9%. For every dollar donated to the charity, 91 cents go to the cause. This is within Ci's range for reasonable spending.
Samaritan's Purse Canada has $32.5m in reserve funds. The charity can cover around one year of its annual program costs with its reserves.
This charity report is an update that has been sent to Samaritan's Purse Canada for review. Changes and edits may be forthcoming.
Updated on July 14, 2023 by Krystie Nguyen.
Financial Review

Financial Ratios

Fiscal year ending December

2022
2021
2020
Administrative costs as % of revenues
5.6%
7.1%
7.2%
Fundraising costs as % of donations
3.7%
4.7%
5.2%
Total overhead spending
9.3%
11.8%
12.4%
Program cost coverage (%)
101.2%
127.1%
110.3%
Summary Financial Statements

All figures in $000s

2022
2021
2020
Donations
45,722
30,932
27,562
International donations
0
1,915
2,697
Goods in kind
23,059
20,200
14,830
Government funding
0
229
220

Investment income

636

230

101

Total revenues

69,417

53,507

45,410

Program costs - International
21,494
11,634
10,351
Program costs - Canada
10,645
9,202
8,176
Donated goods exp
23,059
20,200
14,830
Administrative costs
3,864
3,759
3,263

Fundraising costs

1,676

1,460

1,436

Total spending

60,738

46,256

38,056

Cash flow from operations
8,679
7,250
7,353
Capital spending
799
604
247
Funding reserves
32,516
26,491
20,439
Note: Ci does not include gain on sale of capital assets in revenue, affecting total revenues by $2k in F2022, ($20k) in F2021, and $nil in F2020. SPC does not report government funding or international donations on its audited financial statements. Ci usually uses the charity's T3010 filing with the CRA to report this information. As the filing for F2022 was not available at the time of this report, government funding and international donations are not reported for F2022.
Salary Information
| | |
| --- | --- |
| $350k + | 0 |
| $300k - $350k | 0 |
| $250k - $300k | 1 |
| $200k - $250k | 0 |
| $160k - $200k | 1 |
| $120k - $160k | 8 |
| $80k - $120k | 0 |
| $40k - $80k | 0 |
| < $40k | 0 |
Information from most recent CRA Charities Directorate filings for F2021