STAR RATING

Ci's Star Rating is calculated based on the following independent metrics:
RESULTS REPORTING
Grade based on the charity's public reporting of the work it does and the results it achieves.
DEMONSTRATED IMPACT
The demonstrated impact per dollar Ci calculates from available program information.
NEED FOR FUNDING
Charity's cash and investments (funding reserves) relative to how much it spends on programs in most recent year.
CENTS TO THE CAUSE
For a dollar donated, after overhead costs of fundraising and admin/management (excluding surplus) 52 cents are available for programs.
My anchor
About Renascent:
Renascent is an average, 3-star rated charity with Fair demonstrated impact. The charity has persistently high fundraising costs leading to overhead spending outside Charity Intelligence's reasonable range.
Founded in 1970, Renascent Fellowship (Renascent) facilitates addiction recovery and prevention through its programs. The charity reports that between February and December 2020, there was a 79% increase in drug-related deaths in Ontario. Renascent offers comprehensive addiction treatment programs using the abstinence-based 12-step model, family programs, and alumni services. It operates three locations in Toronto and one in Brooklin, Ontario.
Inpatient and Continuing Care Treatment programs accounted for 84% of total program spending in F2021. Of this, 73% of programs were for men, and 27% were for women. Renascent offers gender-specific rehabilitation programs to address the unique concerns of men and women. The charity reports that between its 28, 35, and 42-day program stays, it saw 17,524 patient days in F2021. Additionally, the charity reports that 520 people received intensive inpatient treatment in Renascent's treatment homes.
The charity's Access Centre made up 8% of program spending in F2021. Renascent reports that it received 28,369 phone calls from individuals looking for support in F2021.
Virtual Intensive Treatment accounted for 4% of total program spending in F2021. In response to covid-19, the charity launched the program to continue its addiction recovery services online. Using video calls, participants engage in group counselling sessions with clinicians and therapists twice daily, every weekday. The charity reports that 161 people received treatment through this program.
The remaining 4% went to Renascent's Family Care program. The Family Care Program is tailored to meet the needs of everyone impacted by a family member's substance use. Renascent reports that 329 people participated in its Family Care program in F2021.
My anchor
Results and Impact
Charity Intelligence could not find any quantified outcomes on Renascent's website. This may not be a complete representation of Renascent's results and impact.
Charity Intelligence has given Renascent a Fair impact rating based on demonstrated impact per dollar spent.
Impact Rating: Fair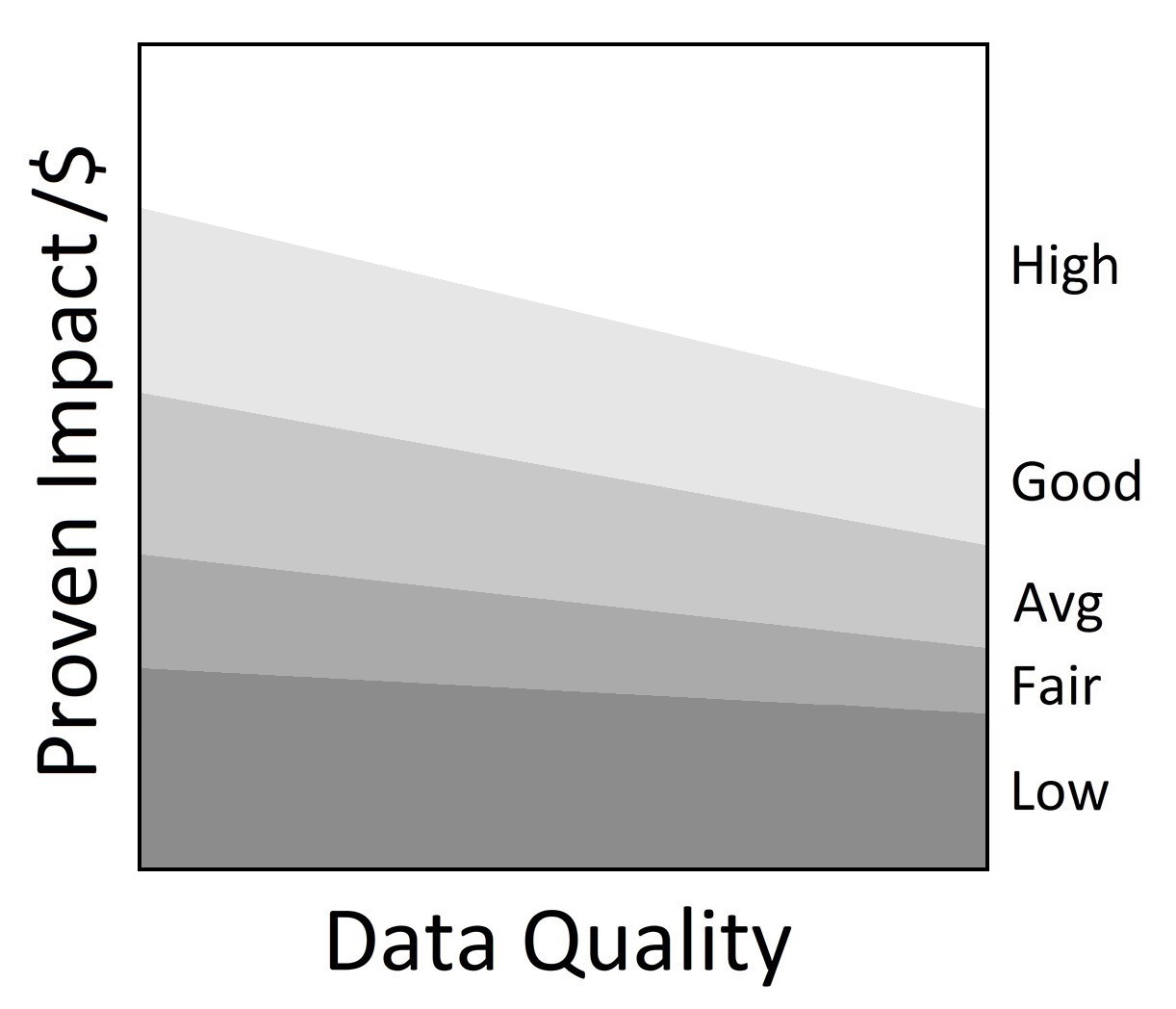 •
My anchor
In the following financial analysis, Charity Intelligence consolidated the financial statements of Renascent Fellowship and Renascent Foundation. Renascent's F2022 T3010 filings were not available at the time of this update.
Renascent is a small charity in terms of donations. In F2021, it received $698k in donations and special events revenue. Administrative costs were 13% of revenues, and fundraising costs accounted for 35% of donations and special events revenue. This means that for every dollar donated to the charity, 52 cents go to the cause. This is outside Ci's reasonable range for overhead spending. Renascent's annual overhead costs have fallen outside Ci's reasonable range since it was first analyzed in 2014.
Funding reserves are negative due to total debt of $1.9m in mortgages related to Renascent's properties. Excluding its debt, the charity could cover program costs for two months with its gross funding reserves of $1.6m.
­­This charity report is an update that has been sent to Renascent for review. Changes and edits may be forthcoming.
Updated on August 18, 2022 by Ann Lei.
Financial Review

Financial Ratios

Fiscal year ending March

2021
2020
2019
Administrative costs as % of revenues
13.2%
14.9%
14.7%
Fundraising costs as % of donations
35.1%
49.6%
45.8%
Total overhead spending
48.4%
64.5%
60.5%
Program cost coverage (%)
(2.9%)
(12.7%)
(10.1%)
Summary Financial Statements

All figures in $000s

2021
2020
2019
Donations
543
750
743
Government funding
4,183
2,806
2,721
Fees for service
4,152
4,785
5,062
Special events
156
314
251

Other income

9

22

26

Total revenues

9,043

8,677

8,803

Program costs
7,772
7,608
7,905
Administrative costs
1,196
1,291
1,296

Fundraising costs

245

528

455

Total spending

9,213

9,427

9,656

Cash flow from operations
(171)
(750)
(853)
Capital spending
120
223
120
Funding reserves
(225)
(968)
(802)
Note: Ci used Renascent Foundation's and Renascent Fellowship's CRA T3010 filings to break down program, administrative, and fundraising costs. Transfers between Renascent Fellowship and Renascent Foundation for annual operations of $1.1 in F2021, $1.5m in F2020, and $1.3m in F2019 were excluded from revenue and expenses. Transfers between Renascent Fellowship and Renascent Foundation for rental income of $643k in F2021, $643k in F2020, and $643k in F2019 were excluded from revenue. 
Salary Information
| | |
| --- | --- |
| $350k + | 0 |
| $300k - $350k | 0 |
| $250k - $300k | 0 |
| $200k - $250k | 0 |
| $160k - $200k | 0 |
| $120k - $160k | 2 |
| $80k - $120k | 5 |
| $40k - $80k | 3 |
| < $40k | 0 |
Information from most recent CRA Charities Directorate filings for F2021