STAR RATING

Ci's Star Rating is calculated based on the following independent metrics:
RESULTS REPORTING
Grade based on the charity's public reporting of the work it does and the results it achieves.
DEMONSTRATED IMPACT
The demonstrated impact per dollar Ci calculates from available program information.
NEED FOR FUNDING
Charity's cash and investments (funding reserves) relative to how much it spends on programs in most recent year.
CENTS TO THE CAUSE
For a dollar donated, after overhead costs of fundraising and admin/management (excluding surplus) 76 cents are available for programs.
My anchor
About Focus On The Family Canada:
Founded in 1983, Focus on the Family Canada (FFC) aims to strengthen Canadian families through providing Christian resources, counselling referrals, and prayers of support. FFC recognizes that families are imperfect, so it encourages individuals to follow the teachings of Jesus Christ and avoid taking their families for granted.
Every weekday morning, FFC staff gathers to pray for Canadians who are struggling. Clients can submit prayer requests online or over the phone. Families struggling with mental illness, abuse, or other issues can receive a free counselling consultation and be referred to a Christian counsellor in their area. The charity publishes newsletters, magazines, podcasts, and online articles which provide guidance on a variety of issues that Canadian families may face. Advice falls into four categories: marriage, parenting, faith and culture, and life challenges.
FFC provides advice for couples at many relationship stages, including those preparing for marriage and those considering divorce. Marriage enrichment conferences and retreats teach couples about creating a more intimate and loving marriage. The sessions are $80 per couple for a conference and $1,600 per couple or $1,100 per individual for a retreat.
FFC shares parenting advice and best practices on topics including bullying, mental health, school, chores, discipline, and gender dysphoria. For example, FFC's suggestions for parents of kids with gender dysphoria (transgender) include encouraging the child to develop friendships with people who share the child's birth sex and encouraging children to play activities that match their birth sex. With Pluggedin, FFC publishes reviews of movies, TV shows, music, video games, and books to help parents make wise media choices. Adventures in Odessey is an audiobook that teaches kids about faith in a fun and imaginative way.
Focus on the Family Canada supports families to continue living as Christians even when their faith is challenged. The charity creates a faith and culture newsletter, online articles, and faith-based movies about people who are seeking to do God's work.
FFC aims to help families work through life challenges including addiction, death, adoption, mental illness, unplanned pregnancy, finding a work-life balance, and healing from abuse. The charity states that everyone deserves to be treated with respect including those experiencing same-sex attraction while it also states "that the opposite of homosexuality is not heterosexuality. Rather, the opposite of homosexuality is holiness".(i)
My anchor
Results and Impact
Focus on the Family Canada publishes testimonials from recipients of FFC's services.
Charity Intelligence has rated Focus on the Family Canada as Low impact based on demonstrated impact per dollar. While Ci highlights these key results, they may not be a complete representation of FFC's results and impact.
Impact Rating: Low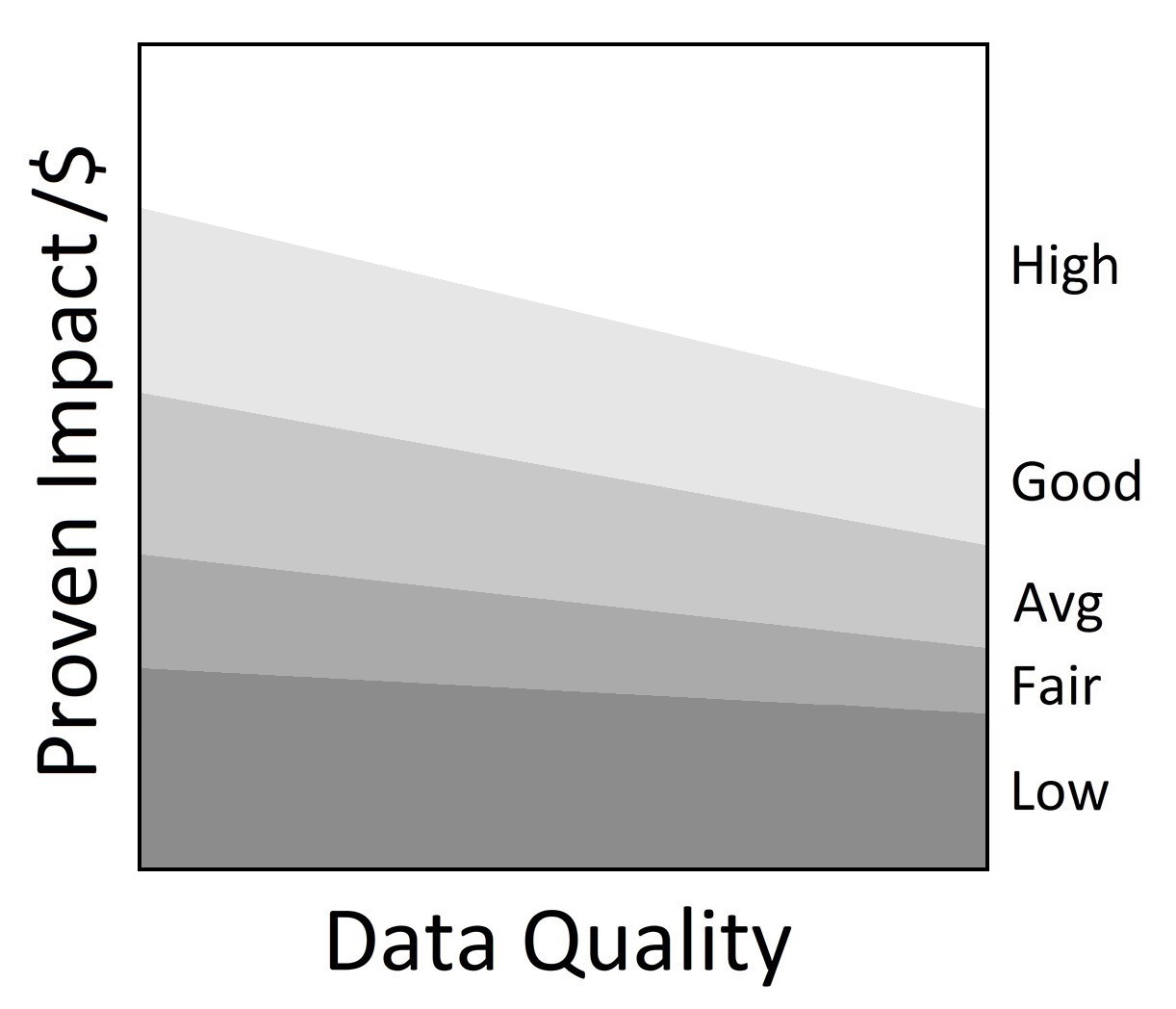 •
My anchor
Focus on the Family Canada received donations of $8.4m in F2020. It received $1.7m in revenue from sales, events, and subscriptions which accounted for 16% of total revenues. Administrative costs are 7% of revenues and fundraising costs are 17% of donations. This results in total overhead spending of 24%. For every dollar donated, 76 cents go to the cause, which is within Ci's reasonable range for overhead spending. FFC has $5.2m in funding reserves which could cover nine months of program costs.
Focus on the Family Canada used external fundraisers in F2020. The charity paid $175k to raise $532k from external fundraisers for a cost of 33 cents per dollar raised.
Ci has sent this profile update to Focus on the Family Canada for review. Changes and edits may be forthcoming.
Updated on July 13, 2021, by Shira Wine.
Financial Review

Financial Ratios

Fiscal year ending September

2020
2019
2018
Administrative costs as % of revenues
7.1%
7.6%
7.2%
Fundraising costs as % of donations
17.0%
18.3%
18.4%
Total overhead spending
24.1%
25.8%
25.6%
Program cost coverage (%)
74.7%
55.2%
52.1%
Summary Financial Statements

All figures in $000s

2020
2019
2018
Donations
8,426
8,239
7,979
Government funding
496
0
0
Fees for service
1,698
1,634
1,465
Investment income
83
6
0

Other income

209

125

318

Total revenues

10,913

10,004

9,761

Program costs
6,894
7,397
7,231
Administrative costs
767
758
700

Fundraising costs

1,430

1,504

1,470

Total spending

9,091

9,659

9,401

Cash flow from operations
1,822
345
360
Capital spending
138
119
78
Funding reserves
5,153
4,086
3,765
Note: Amortization has been removed from programming, administrative, and fundraising costs pro-rata.
Salary Information
| | |
| --- | --- |
| $350k + | 0 |
| $300k - $350k | 0 |
| $250k - $300k | 0 |
| $200k - $250k | 0 |
| $160k - $200k | 0 |
| $120k - $160k | 3 |
| $80k - $120k | 6 |
| $40k - $80k | 1 |
| < $40k | 0 |
Information from most recent CRA Charities Directorate filings for F2020