STAR RATING

Ci's Star Rating is calculated based on the following independent metrics:
RESULTS REPORTING
Grade based on the charity's public reporting of the work it does and the results it achieves.
DEMONSTRATED IMPACT
The demonstrated impact per dollar Ci calculates from available program information.
NEED FOR FUNDING
Charity's cash and investments (funding reserves) relative to how much it spends on programs in most recent year.
CENTS TO THE CAUSE
For a dollar donated, after overhead costs of fundraising and admin/management (excluding surplus) 91 cents are available for programs.
My anchor
About Hamilton Food Share:
Hamilton Food Share is a 5-star, financially transparent charity. It has Good demonstrated impact and an above average results reporting grade. Its overhead spending is within Ci's reasonable range. It has $1.4m in reserve funds which can cover a little under half a year of program costs.
Founded in 1992, Greater Hamilton Food Share (Hamilton Food Share) is the distribution hub for Hamilton's Emergency Food Network. The network consists of 16 member agencies, operating 23 emergency food programs that work to feed people in poverty. According to Hamilton Food Share's 2022 Hunger Report, 4,220 people who access food banks in Hamilton each month are at extreme risk of homelessness. This is a 35% increase from last year. The report highlights that over 782 people ask for food support daily, and 53 seniors access a food bank daily. As part of the report, Hamilton Food Bank ran a survey that found that 48% of respondents would risk losing their housing without support from food banks.
Hamilton Food Share's main program is food distribution. In F2022, the charity reports sourcing 4,542,216 lb of food, of which 59% was fresh. It distributed 4,089,922 lb of food, of which 52% was fresh, 41% was non-perishable and 7% was frozen. Hamilton Food share distributed a total of 4,649,910 meals through emergency food banks in F2022. The charity's local food bank partners reported 257,382 visits this year. The charity states that 13,000 people visit food banks from its network every month. Hamilton Food Share also gives clients the option to pick up food directly from warehouses. 3,451 lb of food were picked up from warehouses during the year.
Hamilton Food Share also runs various projects. These include the priority food project, which aims to ensure certain priority items are always available at member agencies. The menstrual pilot project distributes menstrual products to the Emergency Food Network. The charity reports launching seven new projects in F2022.
My anchor
Results and Impact
Hamilton Food Share states that for every $1 donated, it can provide $5 worth of food to people in need thanks to its retail partnerships. In F2022, its network received 257,382 visits and distributed 4,089,922 lb of food. This means that clients receive 16 lb of food per visit on average.
In its 2022 Hunger Report, Hamilton Food Share states that 62% of survey respondents report they are able to pay rent thanks to the support they receive from food banks.
While Ci highlights these key results, they may not be a complete representation of Hamilton Food Share's results and impact.
Charity Intelligence has given Hamilton Food Share a Good impact rating based on demonstrated impact per dollar spent.
Impact Rating: Good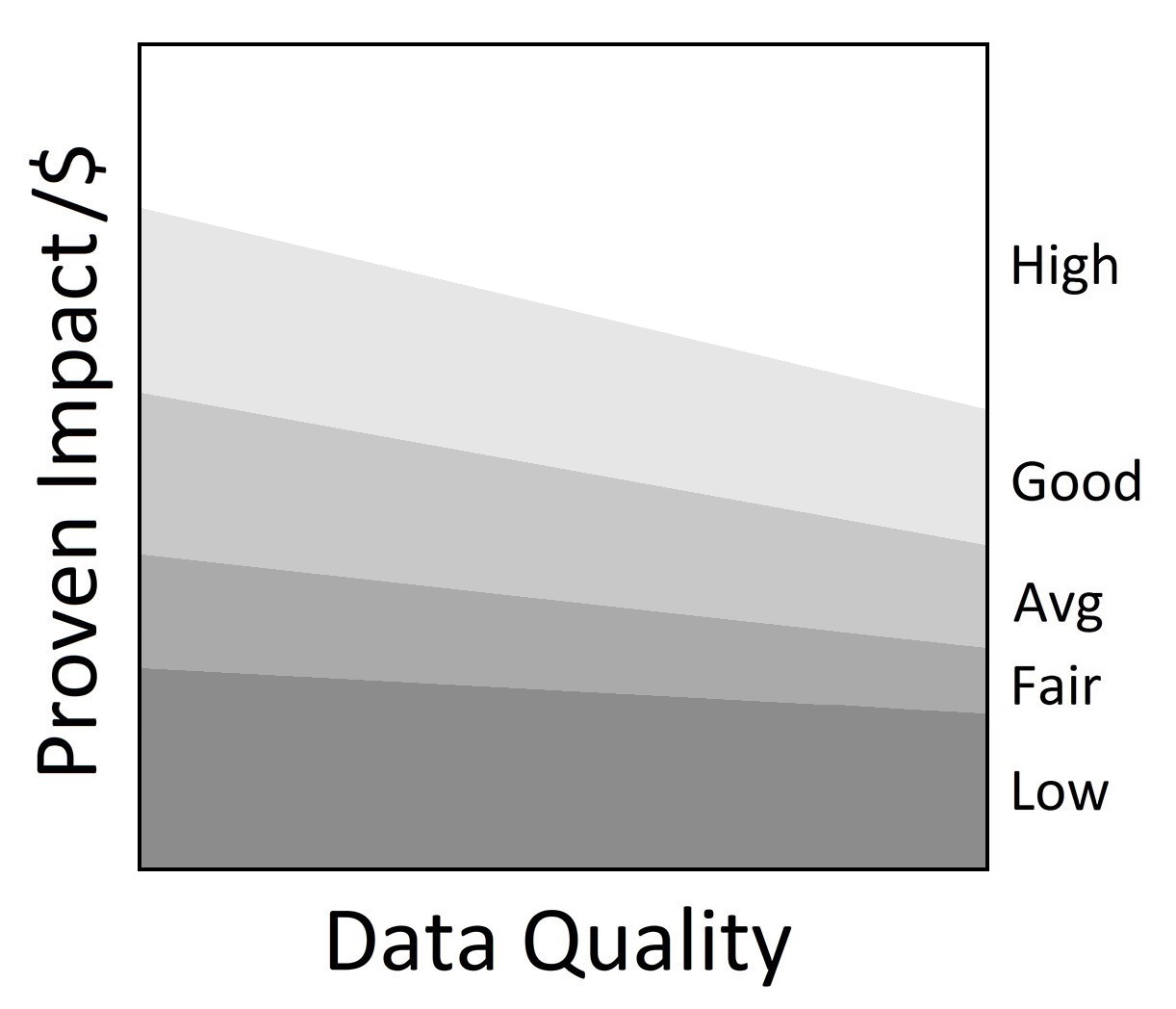 •
My anchor
Hamilton Food Share received $3.9m in cash donations in F2022. It also received an estimated $13.1m in donated food (76% of revenues) and $217k in government funding. Administrative costs are 2% of revenues (less investment income) and fundraising costs are 7% of cash donations. This results in total overhead spending of 9%. For every dollar donated to the charity, 91 cents are available for programs. This is within Ci's reasonable range for overhead spending.
Hamilton Food Share has $1.4m in net funding reserves. The charity can cover 42% or five months of annual program costs with its existing reserves, showing a need for funding.
Charity Intelligence has sent this update to Hamilton Food Share for review. Changes and edits may be forthcoming.
Updated on June 13, 2023 by Victoria Allder.
Financial Review

Financial Ratios

Fiscal year ending March

2022
2021
2020
Administrative costs as % of revenues
2.0%
2.0%
1.4%
Fundraising costs as % of donations
6.9%
6.4%
19.1%
Total overhead spending
9.0%
8.4%
20.5%
Program cost coverage (%)
42.0%
74.3%
63.3%
Summary Financial Statements

All figures in $000s

2022
2021
2020
Donations
3,893
3,429
1,694
Goods in kind
13,129
11,460
9,925
Government funding
217
632
315
Fees for service
0
0
16
Lotteries (net)
0
0
0

Other income

49

18

66

Total revenues

17,288

15,538

12,016

Program costs
2,866
2,560
1,326
Grants
350
344
0
Donated goods exp
13,129
11,460
9,925
Administrative costs
353
308
165

Fundraising costs

270

219

324

Total spending

16,968

14,892

11,740

Cash flow from operations
319
646
276
Capital spending
275
110
180
Funding reserves
1,351
2,159
839
Note: Hamilton Food Share changed auditors in F2022, which results in discrepancies in financial reporting between F2020 and F2021. Ci excluded amortization of deferred capital contributions from revenues as the charity does not disclose the source of this funding, affecting revenue by $80k in F2022, $77k in F2021 and $73k in F2020. Ci did not include loss on disposal of assets in revenue, affecting revenue by ($18k) in F2022, ($28k) in F2021 and ($1k) in F2020. In its F2020 statements, the charity did not include the value of donated food in revenue. Ci has included this as goods in kind, affecting revenues and expenses by $9.9m in F2020. Ci did not adjust for deferred revenue in F2022 and F2021 as the charity does not disclose the source of this funding. Ci adjusted for deferred revenue in F2020, affecting revenue by $99k in F2020. Ci backed out government funding from donations in accordance with the charity's T3010 filings with the CRA and included it in government funding.
Salary Information
| | |
| --- | --- |
| $350k + | 0 |
| $300k - $350k | 0 |
| $250k - $300k | 0 |
| $200k - $250k | 0 |
| $160k - $200k | 0 |
| $120k - $160k | 1 |
| $80k - $120k | 3 |
| $40k - $80k | 6 |
| < $40k | 0 |
Information from most recent CRA Charities Directorate filings for F2022