STAR RATING

Ci's Star Rating is calculated based on the following independent metrics:
RESULTS REPORTING
Grade based on the charity's public reporting of the work it does and the results it achieves.
DEMONSTRATED IMPACT
The demonstrated impact per dollar Ci calculates from available program information.
NEED FOR FUNDING
Charity's cash and investments (funding reserves) relative to how much it spends on programs in most recent year.
CENTS TO THE CAUSE
For a dollar donated, after overhead costs of fundraising and admin/management (excluding surplus) 87 cents are available for programs.
My anchor
About ADRA Canada:
Founded in 1985, Adventist Development and Relief Agency Canada (ADRA Canada) was created by the Seventh-Day Adventist Church to help people living in Canada and internationally lift themselves out of poverty. ADRA Canada is part of the global ADRA network, which works in over 100 countries to break the long-term cycle of extreme poverty by providing interventions that bring water, sanitation, and health; food and nutrition; education; and income opportunities to those in need. ADRA notes that 10% of the world lives on less than $1.90 a day, and for 773 million people, their only water source may be up to ten kilometres away from their homes.
ADRA Canada runs two main international programs: Humanitarian and Emergency Assistance and Development. It also runs one minor Canadian program. In F2020, the charity helped 1,637,945 people in 31 countries (up from 1,393,017 people in F2019).
Humanitarian and Emergency Assistance: This program accounted for 51% of annual program spending in F2020. It works to provide emergency relief and recovery to those facing humanitarian disasters. In F2020, ADRA Canada ran 39 emergency projects.
Development: ADRA's Development programming accounted for 47% of program spending in F2020. Development programs are initiatives focussed on sustainability and on transforming the needs of the community. In F2020, ADRA Canada ran 14 development projects, including one project in Uganda that gave refugee schoolgirls 900 menstrual hygiene kits. 
Canadian programming: This program was 1% of program spending in F2020. ADRA Canada highlighted providing 211 students in its Mamawi Atosketan Native School Breakfast and Lunch program food to enable them to learn effectively.
My anchor
Results and Impact
Since April 2019, ADRA has provided 112,907 people in Sudan essential water and sanitation facilities. ADRA Canada, in partnership with ADRA Kenya, has also provided over 50,000 litres of clean water a day for six days each week to over 4,000 people living in the Kiberia slum as part of its KIBERIA water project. ADRA reported that its EMBRACE program (February 2016-2020) improved the lives of over 100k people in Cambodia, Myanmar, the Philippines, Rwanda, and Canada, including 33k children.
Charity Intelligence highlights these key results. They may not be a complete representation of Adventist Development and Relief Agency Canada's results.
Charity Intelligence has given ADRA a Low impact rating based on demonstrated impact per dollar spent.
Impact Rating: Low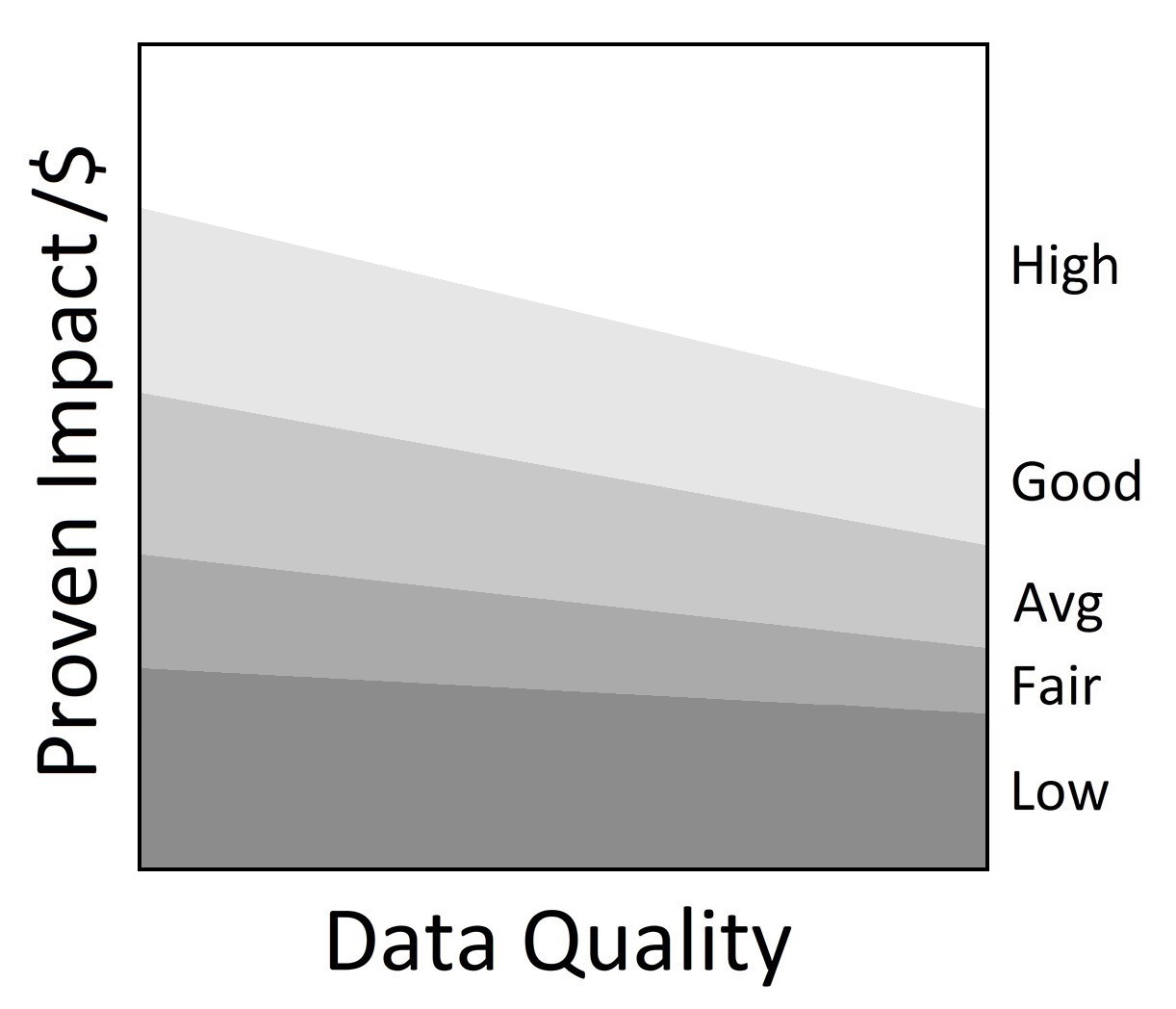 •
My anchor
Adventist Development and Relief Agency Canada had total donations of $7.9m in F2020. It also received $11.6m in government revenue, representing 59% of total revenues. Administrative costs are 4% of revenues (excluding investment income) and fundraising costs are 9% of donations. For every dollar donated, 87 cents go to the cause. This is within Ci's reasonable range for overhead spending.
ADRA Canada has funding reserves of $7.8m, which could cover 5 months of annual program costs.
ADRA Canada is affiliated with the Seventh-day Adventist Church in Canada by reason of shared board membership. In F2020, ADRA Canada received $1.4m in donations from the Seventh-day Adventist Church in Canada and various Conferences across Canada. See financial note 11 for more information.
­­This charity report is an update that has been sent to ADRA Canada for review. Changes and edits may be forthcoming.
Updated on August 6, 2021 by Rachel Leteta.
Financial Review

Financial Ratios

Fiscal year ending March

2020
2019
2018
Administrative costs as % of revenues
3.6%
3.0%
2.7%
Fundraising costs as % of donations
9.0%
8.1%
7.7%
Total overhead spending
12.6%
11.1%
10.5%
Program cost coverage (%)
42.4%
38.8%
40.8%
Summary Financial Statements

All figures in $000s

2020
2019
2018
Donations
7,934
7,906
9,017
Government funding
11,605
12,531
10,529
Investment income
212
185
304

Other income

14

15

12

Total revenues

19,766

20,637

19,862

Program costs - International
18,045
19,520
17,810
Program costs - Canada
240
244
194
Administrative costs
697
607
532

Fundraising costs

717

643

698

Total spending

19,699

21,014

19,234

Cash flow from operations
67
(377)
627
Capital spending
24
70
498
Funding reserves
7,760
7,673
7,341
Note: Ci used the charity's T3010 filing with the CRA to adjust for government revenue in donations. To report on a cash basis, depreciation was backed out of administrative costs.
Salary Information
| | |
| --- | --- |
| $350k + | 0 |
| $300k - $350k | 0 |
| $250k - $300k | 0 |
| $200k - $250k | 0 |
| $160k - $200k | 0 |
| $120k - $160k | 1 |
| $80k - $120k | 8 |
| $40k - $80k | 1 |
| < $40k | 0 |
Information from most recent CRA Charities Directorate filings for F2020