My anchor
About Islamic Relief Canada:
Islamic Relief Canada is an average, 3-star rated charity and one of Canada's largest charities. The charity is financially transparent and has a high results reporting grade. Islamic Relief Canada has a Fair demonstrated impact. 
Founded in 2006, Islamic Relief Canada (IRC) is a Muslim charity working to end poverty, illiteracy, and disease. The charity is the Canadian arm of Islamic Relief Worldwide. Islamic Relief Worldwide comprises a network of national offices and field partners across 50 countries. According to the charity, one in five children live in extreme poverty worldwide, and 821 million people go hungry each day.
Islamic Relief Canada runs four main international programs: Emergency Response, Development Projects, Orphan Sponsorship, and Seasonal Projects. It also runs Our Help at Home, a social services program in Canada. Islamic Relief Canada does not provide a program spending breakdown for F2021.
International Programs: In F2021, Islamic Relief Canada helped over 3.2 million people across 40 countries. IRC currently has eight active emergency and disaster appeals. These include emergency responses in Afghanistan, Palestine, Yemen, Syria, Bangladesh, Sri Lanka, and Somalia. In Bangladesh, the charity constructed 16 permanent shelters and repaired three roads in F2021. Islamic Relief Canada also runs development projects focusing on seven core areas: food, health, shelter, education, livelihood, protection, and water. In Niger, the charity built two solar-powered water supply systems in F2021. IRC's sponsorship programs target children orphaned by wars, disasters, droughts, or disease outbreaks. Islamic Relief Canada encourages donors to sponsor orphans and fund their access to clean water, healthcare, and education. In F2021, Islamic Relief Canada sponsored 20,100 children across 26 countries and regions.
Canadian Programs: IRC's Our Help at Home projects aim to respond to domestic emergencies, support at-risk youth, and reduce poverty in Canada. In F2021, the charity funded responses to four Canadian emergencies: BC floods, BC wildfires, winter homelessness, and the St. James fire in Toronto. In total, its emergency programs helped 12,890 people during the year.
My anchor
Results and Impact
Islamic Relief Canada currently responds to various disaster appeals. In Afghanistan, IRC provided emergency food supplies to 9,940 individuals. In Bangladesh, the charity provided aid to 9,980 victims of emergency monsoon floods in Jamalpur. In Indonesia, the charity provided emergency shelter and sanitation supplies to 1,764 individuals affected by the West Sulawesi Earthquake.
While Ci highlights these key results, they may not be a complete representation of Islamic Relief Canada's results and impact.
Charity Intelligence has given Islamic Relief Canada a Fair impact rating based on demonstrated impact per dollar spent.
Impact Rating: Fair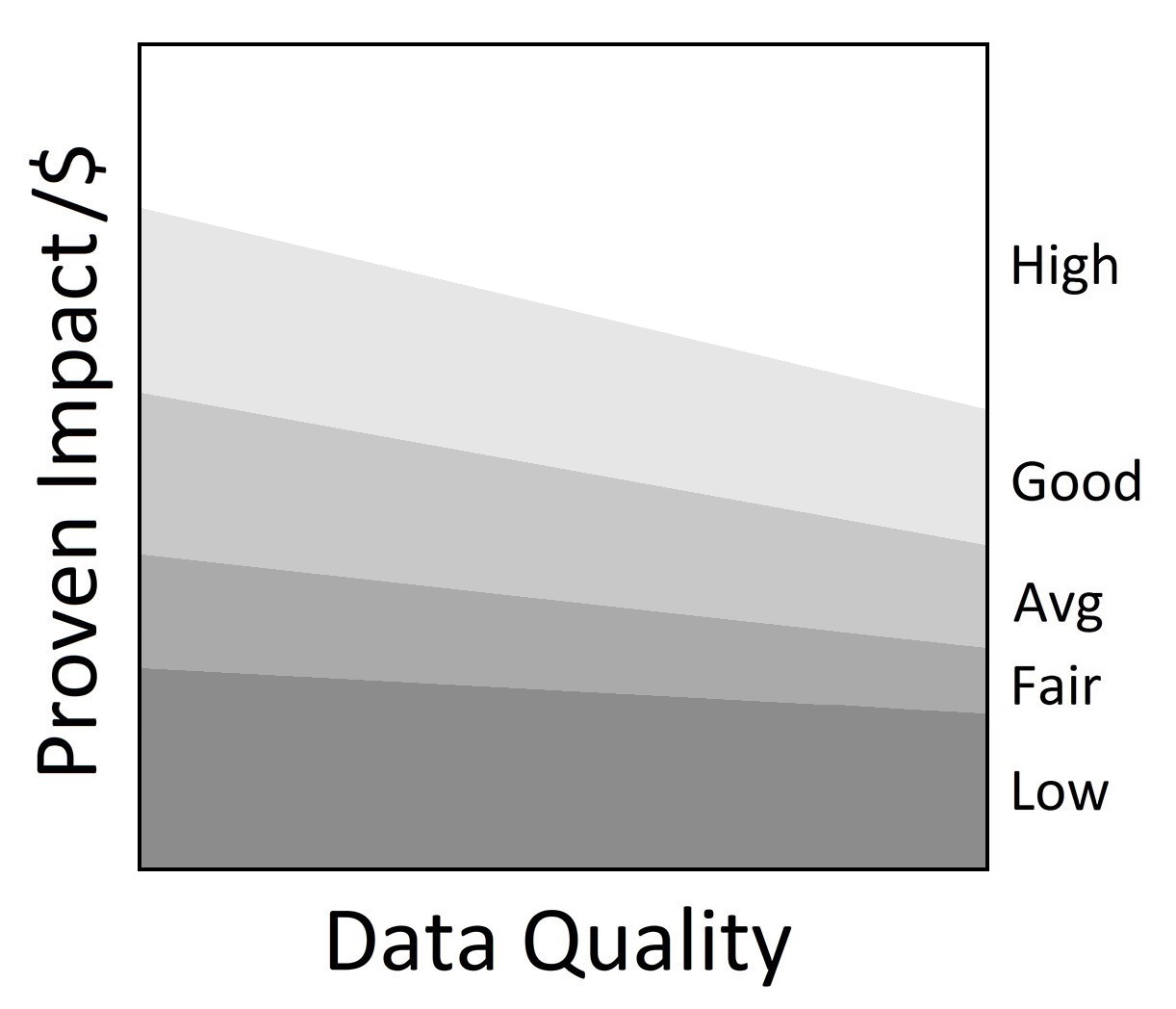 •
My anchor
Islamic Relief Canada is a Major 100 charity, one of Canada's largest charities in terms of donations, with Canadian donations of $68.8m in F2021. It also received $325k in donated goods, $657k in government funding, and $428k in international cash donations. Administrative costs are 4% of revenues (less investment income), and fundraising costs are 11% of donations. This results in total overhead spending of 15%. For every dollar donated to the charity, 85 cents go to the cause. This is within Ci's reasonable range for overhead spending.
Islamic Relief Canada has $25.0m in funding reserves, of which $946k is donor-endowed. Excluding donor-endowed funds, IRC can cover just under six months of annual program costs with its existing reserves.
Charity Intelligence has sent this update to Islamic Relief Canada for review. Changes and edits may be forthcoming.
Updated on July 18, 2022 by Ann Lei.  
Financial Review

Financial Ratios

Fiscal year ending December

2021
2020
2019
Administrative costs as % of revenues
4.4%
3.7%
2.8%
Fundraising costs as % of donations
11.0%
8.2%
14.4%
Total overhead spending
15.4%
11.9%
17.2%
Program cost coverage (%)
46.6%
33.5%
36.8%
Summary Financial Statements

All figures in $000s

2021
2020
2019
Donations
68,758
55,921
38,717
International donations
428
560
523
Goods in kind
325
4,703
24,994
Government funding
657
1,545
1,000
Investment income
366
101
175

Other income

463

205

209

Total revenues

70,998

63,034

65,617

Program costs - International
46,322
43,497
31,954
Program costs - Canada
1,321
1,326
1,737
Grants
4,018
2,204
973
Donated goods exp
325
4,703
24,994
Administrative costs
3,104
2,334
1,832

Fundraising costs

7,559

4,604

5,591

Total spending

62,649

58,667

67,080

Cash flow from operations
8,349
4,367
(1,463)
Capital spending
319
1,288
128
Funding reserves
24,975
16,691
13,642
Note: Ci classified donated investments as donations rather than donated goods in kind. Ci classified unrealized investment gains (losses) as investment income rather than other revenue. Ci reported international donations (less donated goods) from IRC's T3010 filings with the CRA and removed the amounts from Canadian donations. IRC's audited financial statements no longer disclose Canadian program spending. Ci used T3010 filings to separate Canadian program costs from international program costs. Ci removed donated goods and grants to qualified donees included in program costs to report them separately. To report on a cash basis, Ci adjusted international program costs by changes in amounts payable to Islamic Relief Worldwide. This affected expenses by ($1.7m) in F2021, ($836k) in F2020, and ($991k) in F2019. Ci removed amortization on a pro-rata basis from administrative and fundraising costs.
Salary Information
| | |
| --- | --- |
| $350k + | 0 |
| $300k - $350k | 0 |
| $250k - $300k | 0 |
| $200k - $250k | 0 |
| $160k - $200k | 0 |
| $120k - $160k | 2 |
| $80k - $120k | 7 |
| $40k - $80k | 1 |
| < $40k | 0 |
Information from most recent CRA Charities Directorate filings for F2021