STAR RATING

Ci's Star Rating is calculated based on the following independent metrics:
RESULTS REPORTING
Grade based on the charity's public reporting of the work it does and the results it achieves.
DEMONSTRATED IMPACT
The demonstrated impact per dollar Ci calculates from available program information.
NEED FOR FUNDING
Charity's cash and investments (funding reserves) relative to how much it spends on programs in most recent year.
CENTS TO THE CAUSE
For a dollar donated, after overhead costs of fundraising and admin/management (excluding surplus) 83 cents are available for programs.
My anchor
About Islamic Relief Canada:
Islamic Relief Canada is a 3-star charity and one of Canada's largest charities, with a Fair demonstrated impact. The charity is financially transparent and has an above-average results reporting grade.
Founded in 2006, Islamic Relief Canada (IRC) is a Muslim charity working to end poverty, illiteracy, and disease. The charity is the Canadian arm of Islamic Relief Worldwide. Islamic Relief Worldwide comprises a network of national offices and field partners across 50 countries. According to the charity, one in five children live in extreme poverty worldwide, and 821 million people go hungry each day.
Islamic Relief Canada runs three main international programs: Seasonal Projects; Development Projects and Orphan Sponsorship; and Emergency Response. It also runs Our Help at Home, a social services program in Canada. In F2022, the charity funded 170 projects, helping 3.3 million people worldwide.
Emergency Response – 41% of total program spending ($30.4m): In F2022, Islamic Relief Canada helped 1.4 million people across 21 countries in response to emergencies through 58 projects. IRC currently has nine active emergency and disaster appeals. These include emergency responses in Canada, East Africa, Afghanistan, Palestine, Sudan, Pakistan, Turkey, Yemen, and Syria.
Development Project and Orphan Sponsorship – 24% of total program spending ($17.6m): Islamic Relief Canada also runs development projects focusing on seven core areas: food, health, shelter, education, livelihood, protection, and water. In F2022, it supported 80 development projects in 28 countries.
Orphan Sponsorship – 19% of total program spending ($13.8m): IRC's sponsorship programs target children orphaned by wars, disasters, droughts, or disease outbreaks. Islamic Relief Canada encourages donors to sponsor orphans and fund their access to clean water, healthcare, and education. In F2022, it sponsored 22,143 children across 26 countries and regions.
Seasonal Projects – 8% of total program spending ($5.6m): IRC provides food packages for communities in need to help them sustain through the festive months of Ramadan and Eid. Each package has 65 pounds of food, which could help a family of five to seven people for one month. In F2022, it supported 177,392 people during the month of Ramadan.
The remaining 9% of total program spending ($6.9m) went to Our Help at Home, a project aiming to respond to domestic emergencies, support at-risk youth, and reduce poverty in Canada.
My anchor
Results and Impact
Islamic Relief Canada currently responds to various disaster appeals. In response to the earthquakes that struck Southern Turkey and Northern Syria, IRC distributed 5,304 food packs (including rice, sugar, olive oil and tomato paste); 4,750 hygiene kits; 408,431 medical items; 23,486 mattresses, blankets and plastic sheets; 305 fireplaces; and 2,141 cubic metres of water through water trucking and tanks to 886,186 people in need.
While Ci highlights these key results, they may not be a complete representation of Islamic Relief Canada's results and impact.
Charity Intelligence has given Islamic Relief Canada a Fair impact rating based on demonstrated impact per dollar spent.
Impact Rating: Fair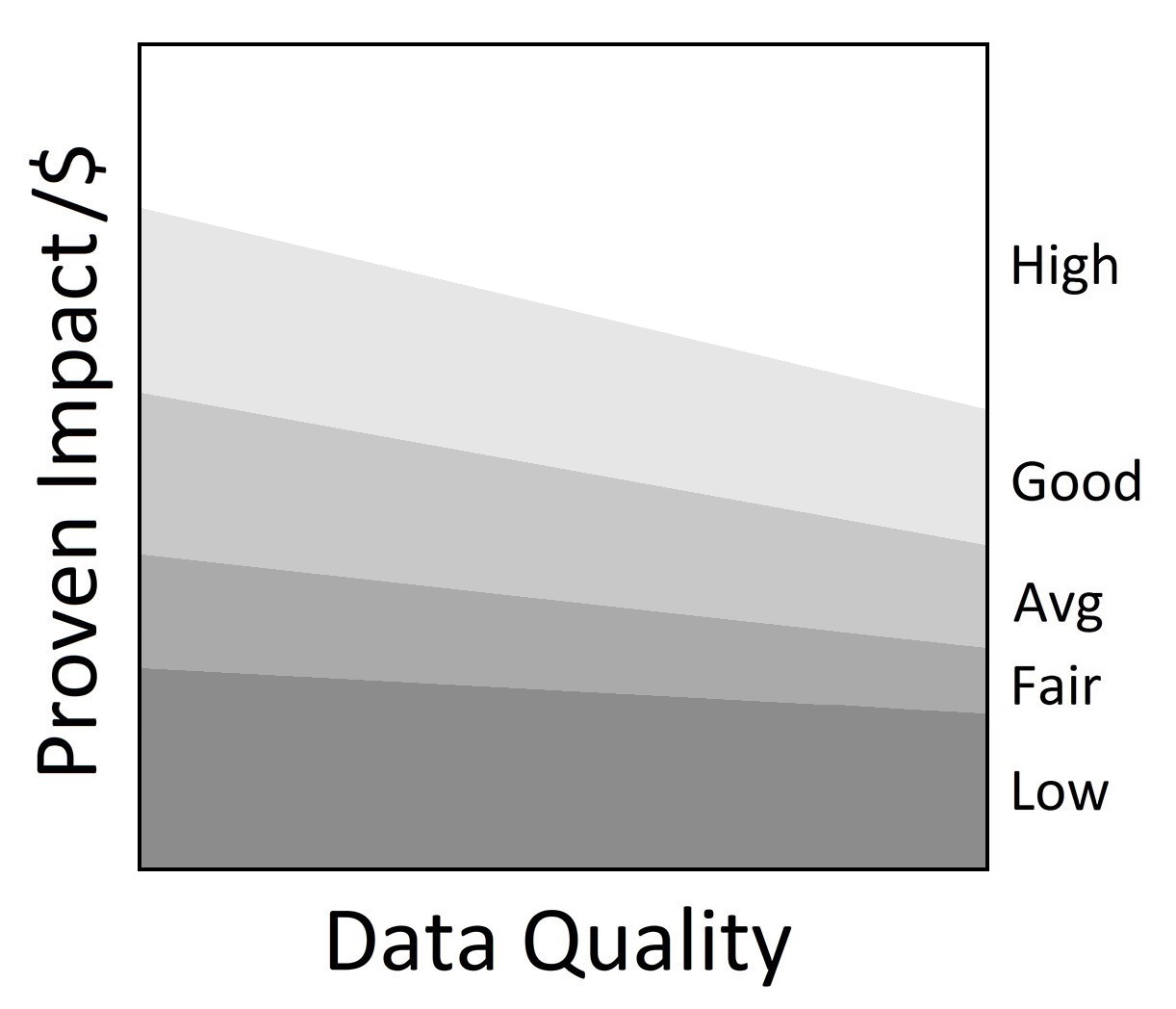 •
My anchor
Islamic Relief Canada is a Major 100 charity, one of Canada's largest charities in terms of donations, with Canadian donations of $78.0m in F2022. It also received $67k in donated goods, $2.0m in government funding, and $514k in international cash donations. Administrative costs are 4% of revenues (less investment income), and fundraising costs are 13% of donations. This results in total overhead spending of 17%. For every dollar donated to the charity, 83 cents go to the cause. This is within Ci's reasonable range for overhead spending.
Islamic Relief Canada has $15.5m in reserve funds, of which $946k is donor endowed. Excluding donor-endowed funds, IRC can cover just over two months of its annual program costs with its reserves.
Charity Intelligence has sent this update to Islamic Relief Canada for review. Changes and edits may be forthcoming.
Updated on July 11, 2023 by Krystie Nguyen.  
Financial Review

Financial Ratios

Fiscal year ending December

2022
2021
2020
Administrative costs as % of revenues
3.9%
4.4%
3.7%
Fundraising costs as % of donations
13.2%
11.0%
8.2%
Total overhead spending
17.1%
15.4%
11.9%
Program cost coverage (%)
19.0%
46.6%
33.5%
Summary Financial Statements

All figures in $000s

2022
2021
2020
Donations
77,973
68,758
55,921
International donations
514
428
560
Goods in kind
67
325
4,703
Government funding
2,032
657
1,545
Investment income
13
366
101

Other income

711

463

205

Total revenues

81,309

70,998

63,034

Program costs - International
68,716
46,322
43,497
Program costs - Canada
1,040
1,321
1,326
Grants
6,935
4,018
2,204
Donated goods exp
67
325
4,703
Administrative costs
3,132
3,104
2,334

Fundraising costs

10,299

7,559

4,604

Total spending

90,188

62,649

58,667

Cash flow from operations
(8,879)
8,349
4,367
Capital spending
494
319
1,288
Funding reserves
15,489
24,975
16,691
Note: Ci classified donated investments as donations rather than donated goods in kind. Ci classified unrealized investment gains (losses) as investment income rather than other revenue. Ci reported international donations (less donated goods) from IRC's T3010 filings with the CRA and removed the amounts from Canadian donations. IRC's audited financial statements no longer disclose Canadian program spending. Ci used T3010 filings to separate Canadian program costs from international program costs. Ci removed donated goods and grants to qualified donees included in program costs to report them separately. To report on a cash basis, Ci adjusted international program costs by changes in amounts payable to Islamic Relief Worldwide. This affected expenses by $2.6m in F2022, ($1.7m) in F2021, and ($836k) in F2020. Ci removed amortization on a pro-rata basis from administrative and fundraising costs.
Salary Information
| | |
| --- | --- |
| $350k + | 0 |
| $300k - $350k | 0 |
| $250k - $300k | 0 |
| $200k - $250k | 0 |
| $160k - $200k | 0 |
| $120k - $160k | 1 |
| $80k - $120k | 2 |
| $40k - $80k | 7 |
| < $40k | 0 |
Information from most recent CRA Charities Directorate filings for F2022