STAR RATING

Ci's Star Rating is calculated based on the following independent metrics:
RESULTS REPORTING
Grade based on the charity's public reporting of the work it does and the results it achieves.
DEMONSTRATED IMPACT
The demonstrated impact per dollar Ci calculates from available program information.
NEED FOR FUNDING
Charity's cash and investments (funding reserves) relative to how much it spends on programs in most recent year.
CENTS TO THE CAUSE
For a dollar donated, after overhead costs of fundraising and admin/management (excluding surplus) 83 cents are available for programs.
My anchor
About CUPS Calgary Society:
CUPS Calgary Society is a three-star charity with reasonable overhead spending and a high results reporting grade. It has low funding reserves that can cover program costs for less than a year. The charity is financially transparent but has fair demonstrated impact resulting in a rating of three stars.
Founded in 1989, CUPS Calgary Society (CUPS) is a charity that works to reduce poverty and help people become self-sufficient. CUPS states that it is a science-based organization that focuses on research and policy advocacy in addition to providing services to people.  The charity reports that in 2019, 8.2% of Albertan residents were low-income. It also reports that 18,018 Calgarians were receiving income support as of February 2020. CUPS' main charitable programs are Health Services, Developmental Support, Economic Support, and Social Support. In F2022, it spent $14.5m on its programs.
In F2021, CUPS spent 40% of total program spending on the Health Services program. CUPS provides free healthcare and mental health services for adults and children in Calgary. This includes primary care health services, opioid treatment programs, psychiatric care, and specialist care in a variety of areas. In F2021, CUPS had 29,095 patient visits at its health clinics. It had 5,099 active clients during the year.
The charity spent 34% of program spending on Economic Support in F2021. This program offers housing subsidies and other crisis support services for low-income Calgarians. In addition to rent assistance and housing subsidies, CUPS has a crisis intervention fund that offers one-time financial aid to prevent eviction and pay for utilities. In F2021, CUPS helped 566 people avoid evictions and helped 606 individuals and families access affordable housing. It had 712 active clients during the year.
In F2021, the charity spent 15% of program spending on Social Support. This program provides skill-building sessions for families and helps them be more involved in their community. This includes parent education courses that teach families about healthy approaches to discipline, routines, and communication with children. In F2021, CUPS educated 209 caregivers on parenting skills. It had 95 active clients in this program during the year.
CUPS spent 11% of program spending on Developmental Support in F2021. The Developmental Support program aims to aid early childhood education and ensure that children from ages three to six are meeting important developmental milestones. Services at the Child Development Centre include full-day preschool, kindergarten, speech therapy, and physiotherapy. During the 2020-2021 school year, 58 children were enrolled at the Child Development Centre. CUPS had 96 active clients in this program. 
The data used is from the charity's 2021 Annual Report as CUPS' 2022 Annual Report was not available at the time of this report.
My anchor
Results and Impact
In F2021, CUPS' health program helped 65 people access primary care and enrolled 288 people in an opioid treatment program. The charity reports that 88% of clients in the rent subsidy program have maintained stable housing for over a year. It also reports that 73% of newly-housed clients increased their income within three months of being housed. CUPS reports that 48% of parents who attend the Nurturing Parents class learned about ways to enhance positive brain development in children. It reports that 43% of parents learned about constructive ways to deal with stress and anger.
While Ci highlights these key results, they may not be a complete representation of CUPS Calgary Society's results and impact.
Charity Intelligence has given CUPS a Fair impact rating based on demonstrated impact per dollar spent.
Impact Rating: Fair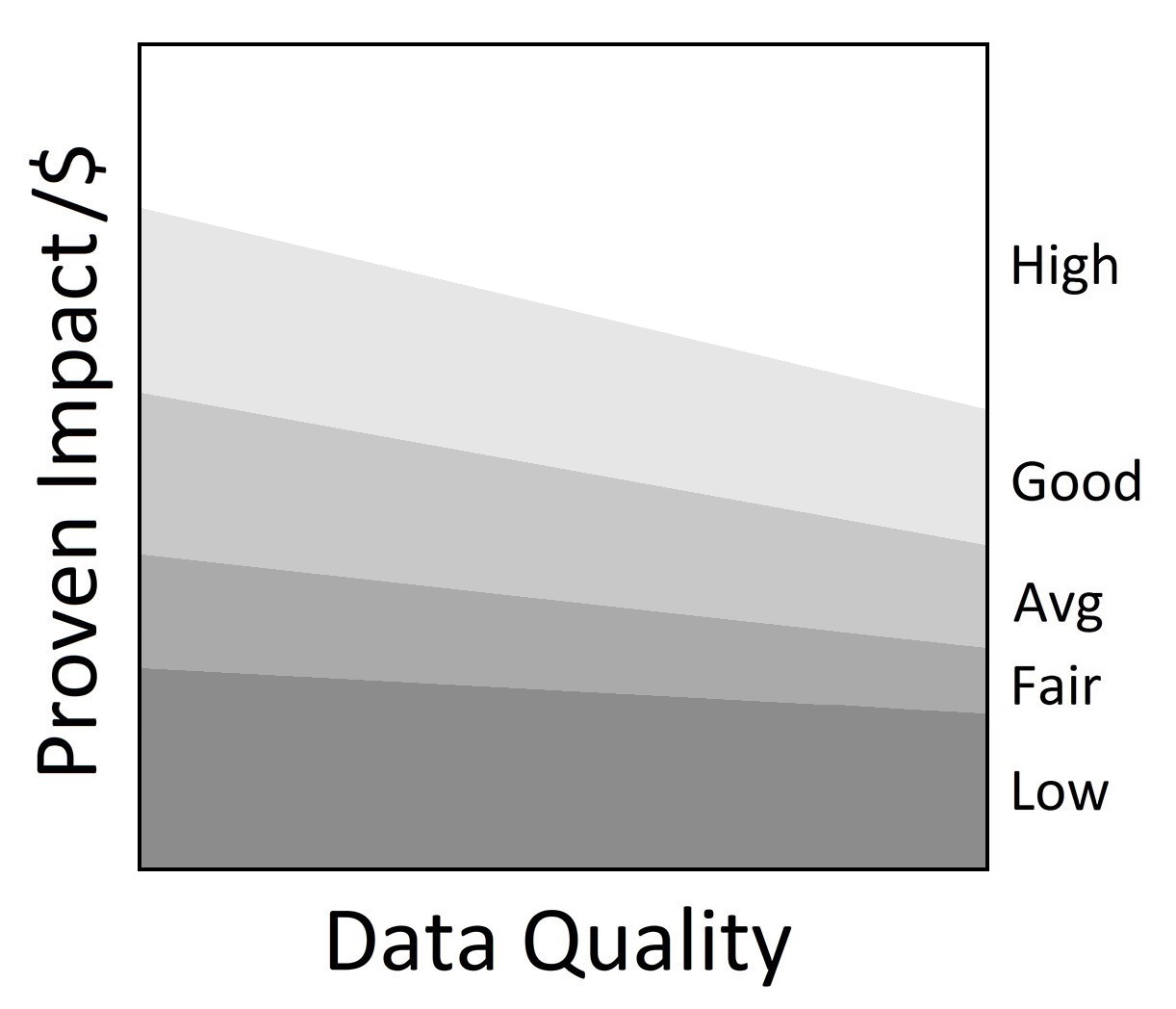 •
My anchor
In F2022, CUPS received $17.4m in donations and special events revenue. The charity reports that it received $139k in government funding (less than 1% of total revenue), although this is likely significantly underreported. Ci uses the charity's T3010 filing with the CRA to report the government funding not reported on CUPS' audited financial statements. The T3010 filing for F2022 was unavailable at the time of this report. In F2021, CUPS received $7.5m in government funding (44% of total revenue).
Administrative costs are 16% of total revenue excluding investment income. Fundraising costs are 1% of donations. This results in total overhead spending of 17%. For every dollar donated to the charity, 83 cents go to the cause. 
CUPS has $6.4m in net funding reserves ($6.4m in liquid assets less $19k in interest-bearing debts) which can cover annual program costs for around five months.
As of F2022, CUPS is subject to legal claims of $685k plus an unspecified amount.
This charity report is an update that has been sent to CUPS Calgary Society for review. Comments and edits may be forthcoming.
Updated on July 29th, 2022 by Arjun Kapur.
Financial Review

Financial Ratios

Fiscal year ending March

2022
2021
2020
Administrative costs as % of revenues
15.8%
14.9%
15.6%
Fundraising costs as % of donations
1.0%
1.8%
7.2%
Total overhead spending
16.8%
16.7%
22.8%
Program cost coverage (%)
43.9%
43.8%
35.6%
Summary Financial Statements

All figures in $000s

2022
2021
2020
Donations
16,808
8,161
7,602
International donations
0
44
333
Goods in kind
0
0
35
Government funding
139
7,470
7,338
Fees for service
243
349
450
Special events
545
731
1,122
Investment income
(55)
112
15

Other income

157

143

222

Total revenues

17,837

17,010

17,117

Program costs
14,547
13,583
13,142
Administrative costs
2,834
2,519
2,661

Fundraising costs

166

164

629

Total spending

17,547

16,266

16,431

Cash flow from operations
290
744
686
Capital spending
289
235
362
Funding reserves
6,393
5,956
4,682
Note: As the charity's F2022 T3010 filing with the CRA is not yet available, and it was used to adjust for government revenue and international donations, these figures are likely understated in F2022 and will need to be adjusted. Ci reported donated tangible capital assets of $35k in F2020 separately from Canadian donations. Interest income reported in the charity's T3010 filing was used to determine the proportion of "other" revenue that is investment income.  
Salary Information
| | |
| --- | --- |
| $350k + | 0 |
| $300k - $350k | 0 |
| $250k - $300k | 1 |
| $200k - $250k | 0 |
| $160k - $200k | 1 |
| $120k - $160k | 2 |
| $80k - $120k | 6 |
| $40k - $80k | 0 |
| < $40k | 0 |
Information from most recent CRA Charities Directorate filings for F2021