STAR RATING

Ci's Star Rating is calculated based on the following independent metrics:
RESULTS REPORTING
Grade based on the charity's public reporting of the work it does and the results it achieves.
DEMONSTRATED IMPACT
The demonstrated impact per dollar Ci calculates from available program information.
NEED FOR FUNDING
Charity's cash and investments (funding reserves) relative to how much it spends on programs in most recent year.
CENTS TO THE CAUSE
For a dollar donated, after overhead costs of fundraising and admin/management (excluding surplus) 84 cents are available for programs.
My anchor
About CUPS Calgary Society:
Founded in 1989, CUPS Calgary Society (CUPS) works to help Calgarians escape poverty and overcome trauma. The charity's mission is to build resiliency in people through integrated healthcare, education, and housing support. CUPS reports that in Calgary, one in 10 people are living in poverty, with total annual costs of poverty in Alberta as high as $9.5 billion. To support healthy brain development and build a sustainable change in its clients' lives, CUPS begins each new client case by using its Resiliency Tool to assess the vulnerability of the client and how to best support them.
At F2020 year-end, CUPS Calgary Society had 9,293 active clients (15% increase from F2019). The charity completed 2,646 Resiliency Tool assessments in F2020. CUPS runs programs in four domains; Health; Developmental; Economic; and Social and Emotional.
Health: This program offers free healthcare and mental health services to Calgarians in need. In F2020, CUPS health services served 5,998 clients through 53,071 appointments or case management points of service. It also facilitated 342 Opioid Agonist Treatment interactions to help its clients with substance abuse issues, and had 148 expectant mothers use its Women's Health Clinic.
Developmental: CUPS runs both Child and Family Development Centres to provide two-generational support for developing children, and ideally, stop the cycle of poverty. The Centres offer full-day preschool, kindergarten, and parent skill-building programs. CUPS provides children bus rides along two routes to the Centre's school, leading to an average class attendance rate of 74%. In F2020, this program served 363 people, 171 of whom were children.
Economic: CUPS provides crisis support, housing subsidies and other economic support. Economic assistance includes one-time financial aid for low-income earners in crisis, and ongoing financial aid for people who have graduated from the Housing First program. In F2020, 1,223 people received economic support (down from 2,303 in F2019), with 485 of these people specifically receiving housing support.
Social and Emotional: Social and emotional support programs help adults and families build skills and be more involved in their community. This is accomplished through educational initiatives such as CUPS' Nurturing Parent Program, its Family Housing Support services, or resources provided at its Family Development Centre. In F2020, this program supported 877 clients. 
The data used is from the charity's 2020 Annual Report as CUPS' 2021 Annual Report is not yet available.
My anchor
Results and Impact
CUPS reports that 38% of its Connect 2 Care clients were successfully housed after program participation, and 52% of its clients were connected to primary care services and secured medical coverage. A total of 92% of CUPS' Rent Subsidy program clients and 70% of its Community Development program clients are reported to have maintained housing stability for more than one year following program completion. After three months of being housed, 79% of clients increased their income. Another 51% of clients who received financial assistance from CUPS' Basic Needs Fund avoided eviction and cuts to their utilities.
Of CUPS' Kindergarten students, 89% graduated and moved on to elementary school. The charity also helped 153 caregivers increase or improve their parenting skills through one-on-one supports.
Charity Intelligence highlights these key results. They may not be a complete representation of CUPS' results.
Charity Intelligence has given CUPS a Fair impact rating for proven impact per dollar.
Impact Rating: Fair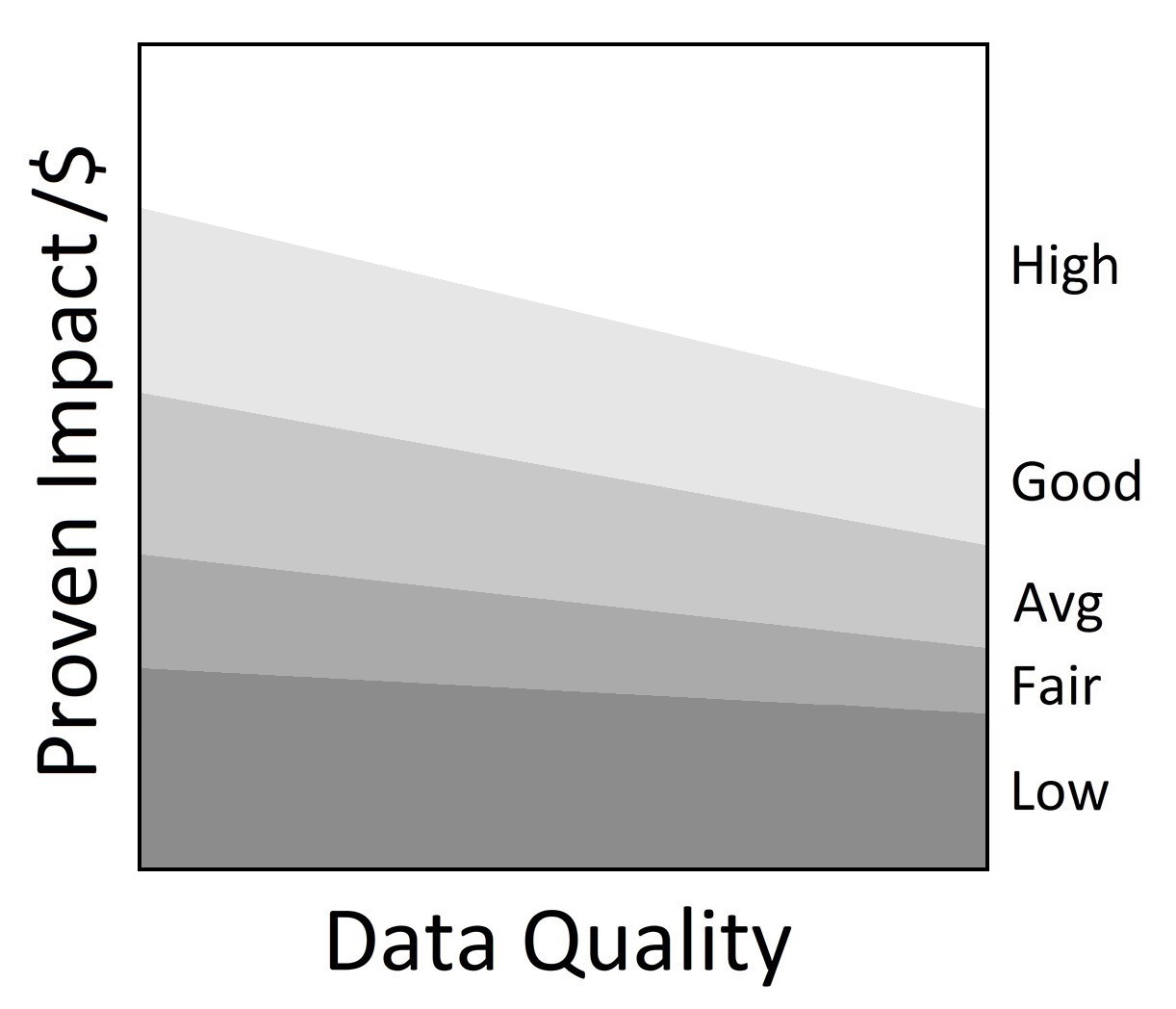 •
My anchor
CUPS Calgary Society received $16.2m in donations in F2021. CUPS reported only $156k in government funding, although this is likely significantly underreported. In all prior years, Ci has used the charity's T3010 filing with the CRA to report government funding not reported on its audited financial statements. In F2020, the charity reported $7.3m in government funding on its T3010.
CUPS' administrative costs are 15% of revenues and fundraising costs are 1% of donations. The fundraising ratio fell 7% from F2020 due to a 74% reduction in fundraising costs, along with an 86% increase in reported donations, likely primarily due to unreported government funding that could not be backed out. For every dollar donated, 84 cents go to the cause. This is within Ci's reasonable range for overhead spending.
CUPS has funding reserves of $6.0m that can cover 5.3 months of annual program costs.
As of F2021, CUPS Calgary Society is subject to legal claims that amount to $600k plus unspecified amounts. See financial note 11 in the audited financial statements for more information.
This charity report is an update that has been sent to CUPS Calgary Society for review. Comments and edits may be forthcoming.
Updated on July 16, 2021 by Rachel Leteta.
Financial Review

Financial Ratios

Fiscal year ending March

2021
2020
2019
Administrative costs as % of revenues
14.9%
15.6%
15.1%
Fundraising costs as % of donations
1.0%
7.2%
6.8%
Total overhead spending
15.9%
22.8%
21.9%
Program cost coverage (%)
43.8%
35.6%
39.6%
Summary Financial Statements

All figures in $000s

2021
2020
2019
Donations
16,249
8,724
8,799
International donations
0
333
390
Goods in kind
0
35
0
Government funding
156
7,338
6,933
Fees for service
349
450
419
Investment income
78
15
27

Other income

177

222

98

Total revenues

17,010

17,117

16,665

Program costs
13,583
13,142
12,976
Administrative costs
2,519
2,661
2,511

Fundraising costs

164

629

597

Total spending

16,266

16,431

16,085

Cash flow from operations
744
686
581
Capital spending
235
362
277
Funding reserves
5,956
4,682
5,144
Note: As the charity's F2021 T3010 filing with the CRA is not yet available, and it was used to adjust for government revenue and international donations in F2020 and F2019, these figures are likely understated in F2021 and will need to be adjusted. Ci reported donated tangible capital assets of $35k in F2020 separately from Canadian donations. Interest income reported in the charity's T3010 filing was used to determine the proportion of "other" revenue that is investment income.  
Salary Information
| | |
| --- | --- |
| $350k + | 0 |
| $300k - $350k | 0 |
| $250k - $300k | 0 |
| $200k - $250k | 1 |
| $160k - $200k | 0 |
| $120k - $160k | 3 |
| $80k - $120k | 6 |
| $40k - $80k | 0 |
| < $40k | 0 |
Information from most recent CRA Charities Directorate filings for F2020