STAR RATING

Ci's Star Rating is calculated based on the following independent metrics:
RESULTS REPORTING
Grade based on the charity's public reporting of the work it does and the results it achieves.
DEMONSTRATED IMPACT
The demonstrated impact per dollar Ci calculates from available program information.
NEED FOR FUNDING
Charity's cash and investments (funding reserves) relative to how much it spends on programs in most recent year.
CENTS TO THE CAUSE
For a dollar donated, after overhead costs of fundraising and admin/management (excluding surplus) 76 cents are available for programs.
My anchor
About Seva Canada:
Seva Canada is a top-rated 5-star and high-impact charity. The charity has an above-average results reporting score. Its overhead spending is within Ci's reasonable range, and it has reserve funds to cover program costs for a year and two months.
Founded in 1982, Seva Canada Society (Seva) works to prevent and reverse blindness in developing countries. An estimated 43 million people around the world are blind. Seva reports that 30 million children experience some form of visual impairment, and two million are blind. Seva-supported research has found that more of the world's blind are women and girls. Women and girls are 12% more likely to have vision loss and 8% more likely to be blind. Seva treats vision issues by offering glasses, medicine, and eye surgeries (mainly cataract and glaucoma) to those in need.
Seva operates in 10 countries: Burundi, Cambodia, Egypt, Ethiopia, Francophone West Africa, Guatemala, India, Madagascar, Nepal, and Tanzania.
In F2022, Seva-partner hospitals and eye camps performed 76,281 cataract surgeries (53% women and 47% men) and 10,914 glaucoma and other surgeries. Seva also provided 9,604 people with prescription glasses.
Seva partners with people in remote areas to create and staff Community Eye Centres. Training sessions help doctors learn modern surgery procedures to treat glaucoma and cataracts. In F2022, three ophthalmologists received retina and glaucoma training, two received cataract surgical training, and one doctor received ophthalmology training. Also, 20 nurses completed ophthalmic specialty training, and 40 ophthalmic assistants completed a three-year training program.
My anchor
Results and Impact
In F2022, Seva-funded eye care services helped 1,224,642 people.
People with restored sight have restored dignity, productivity, and independence. Up to 75% of people with visual impairment need help from someone to complete everyday tasks. Restoring sight helps those who are visually impaired, but also improves productivity for caregivers. Children with restored sight can return to school and eventually work. In F2022, Seva helped 76,281 people undergo sight-restoring cataract surgeries. Seva reports that every $50 donated is equal to one cataract surgery. However, even assuming all costs for the charity are for cataract surgeries, in F2022, based on the number of cataract surgeries reported by the charity, the average cost per surgery is $22.
Charity Intelligence has given Seva a High impact rating based on demonstrated impact per dollar spent.
Impact Rating: High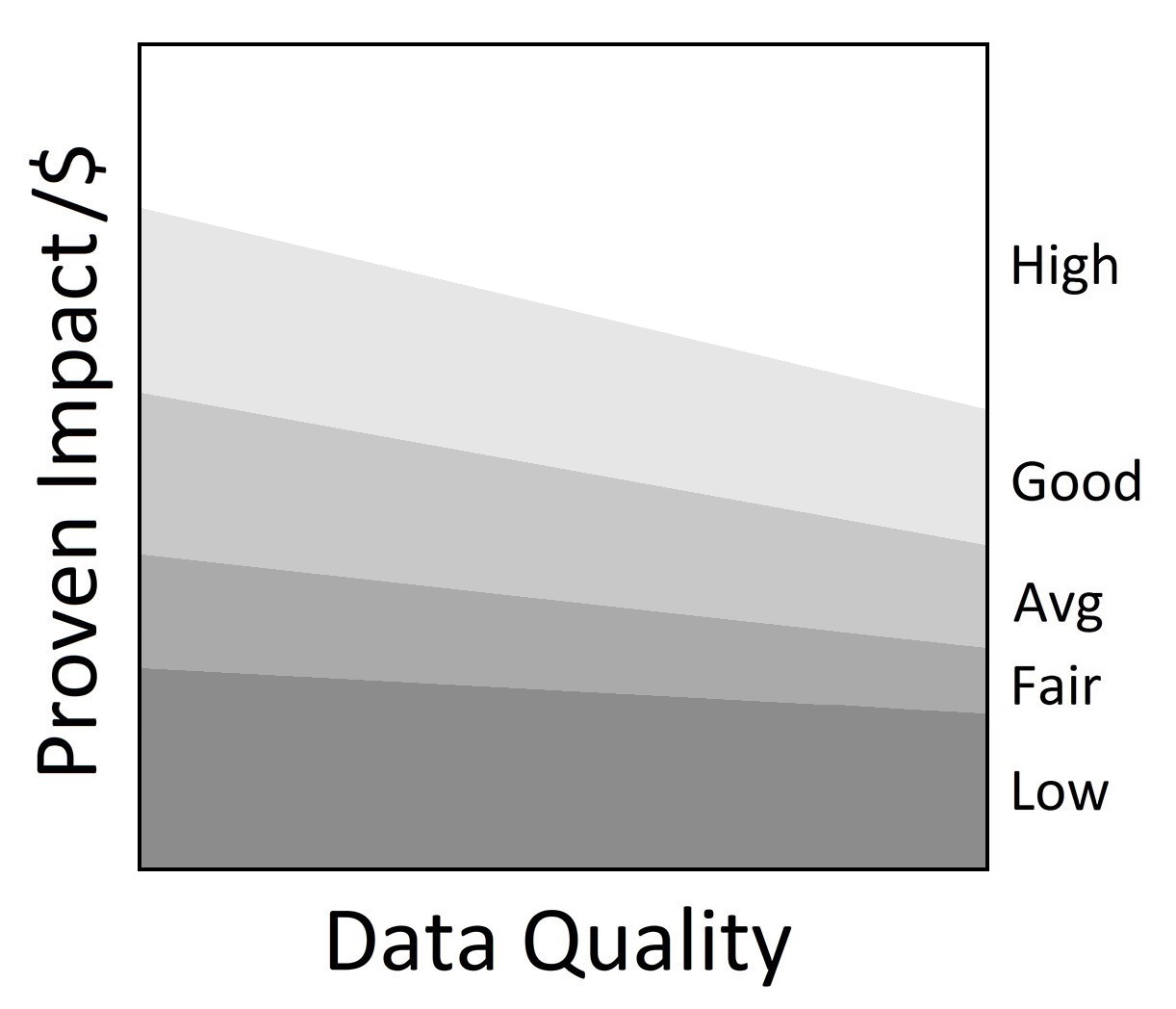 •
My anchor
Seva Canada received $1.9m in donations and special event revenue in F2022.
Administrative costs are 9% of revenues (less investment income), and fundraising costs are 15% of donations. This results in overhead spending of 24%. For every dollar donated, 76 cents go to the cause. This is within Ci's reasonable range for overhead spending.
The charity has reserve funds of $1.4m. It can cover around a year and two months of its annual program costs with its reserve funds.
Charity Intelligence has sent this profile update to Seva Canada for review. Changes and edits may be forthcoming.
Updated on June 1, 2023 by Kiara Andrade.
Financial Review

Financial Ratios

Fiscal year ending June

2022
2021
2020
Administrative costs as % of revenues
8.8%
6.0%
10.0%
Fundraising costs as % of donations
15.0%
10.6%
16.0%
Total overhead spending
23.8%
16.6%
26.0%
Program cost coverage (%)
118.9%
91.2%
82.7%
Summary Financial Statements

All figures in $s

2022
2021
2020
Donations
1,922,805
2,430,102
1,427,967
Goods in kind
0
0
638
Government funding
0
0
32,872
Special events
562
4,446
12,326

Investment income

(33,016)

(46,727)

31,043

Total revenues

1,890,351

2,387,821

1,504,846

Program costs - International
1,188,852
1,228,592
842,740
Administrative costs
170,077
146,938
147,462
Fundraising costs
287,728
257,730
230,829

Other costs

1,520

1,172

739

Total spending

1,648,177

1,634,432

1,221,770

Cash flow from operations
242,174
753,389
283,076
Capital spending
0
0
0
Funding reserves
1,413,411
1,120,721
697,034
Note: To report on a cash basis, Ci adjusted for deferred donations, affecting revenues by ($100k) in F2022, $275k in F2021, and $57k in F2020. Ci listed cost of goods sold in other costs, affecting total expenses by $2k in F2022, $1k in F2021, and $739 in F2020. Ci removed amortization from administrative costs.
Salary Information
| | |
| --- | --- |
| $350k + | 0 |
| $300k - $350k | 0 |
| $250k - $300k | 0 |
| $200k - $250k | 0 |
| $160k - $200k | 0 |
| $120k - $160k | 1 |
| $80k - $120k | 2 |
| $40k - $80k | 1 |
| < $40k | 2 |
Information from most recent CRA Charities Directorate filings for F2022