STAR RATING

Ci's Star Rating is calculated based on the following independent metrics:
RESULTS REPORTING
Grade based on the charity's public reporting of the work it does and the results it achieves.
DEMONSTRATED IMPACT
The demonstrated impact per dollar Ci calculates from available program information.
NEED FOR FUNDING
Charity's cash and investments (funding reserves) relative to how much it spends on programs in most recent year.
CENTS TO THE CAUSE
For a dollar donated, after overhead costs of fundraising and admin/management (excluding surplus) 71 cents are available for programs.
My anchor
About FH Canada:
Founded in 1988, Food for the Hungry Canada (FH Canada) is part of the global Food for the Hungry network, dedicated to ending poverty one community at a time. FH Global is a network of Christian charities working to address poverty in more than 20 countries. Food for the Hungry Canada works directly with low-income communities to help them "graduate from poverty", or become self-sufficient within ten years of partnering with the charity. FHC works with 85 communities across Bangladesh, Burundi, Cambodia, Ethiopia, Guatemala, Rwanda, and Uganda.
FH Canada uses a holistic approach to eradicating poverty, with projects in four main focus areas: Health, Education, Livelihoods, and Leadership. In F2020, FH Canada spent 95% of program costs on international programs, 3% on Canadian programs, and 2% on public awareness and education. It did not provide a spending breakdown for its international programs.
In F2020, FH Canada reports that it helped a total of 178,887 people across 38,218 households. Through its Health projects, it trained 19,908 people on health and hygiene topics, and trained a further 1,353 people on nutrition and meal preparation. It also gave sanitary supplies to 865 women during the year. In F2020, FH Canada's Education programs sent learning materials to 9,199 students and built nine new classrooms. Through its Livelihood programs, it supported 9,309 people through 390 Savings and Loans groups, helping members access 4,190 loans during the year. It also trained 6,798 people in farming techniques and 568 families in livestock management. FH Canada's Leadership projects aim to train local leaders in skills such as safety precautions during covid-19 and disaster risk reduction. In F2020, the charity partnered with 129 churches to train 738 new leaders.
FH Canada also runs a Relief and Humanitarian Assistance program to respond to disasters and emergencies. In F2020, it states that it provided 2.5 million people with deworming medications and delivered emergency food aid to 1,658 households. It also supported 2,725 South Sudanese refugees with food aid and funded four medical centres serving 62,181 refugees in Bangladesh.
My anchor
Results and Impact
In F2020, FH Canada helped to build 42 clean water points, such as wells, water tanks, and pipelines. It also built 288 latrines and 911 handwashing stations in schools, health centres, homes, and markets. During the year, FH Canada's Savings and Loans groups saved and loaned a total of $1.1 million CAD.
While Ci highlights these key results, they may not be a complete representation of FH Canada's results and impact.
Charity Intelligence has given FH Canada an impact rating of Good based on demonstrated social impact per dollar spent.
Impact Rating: Good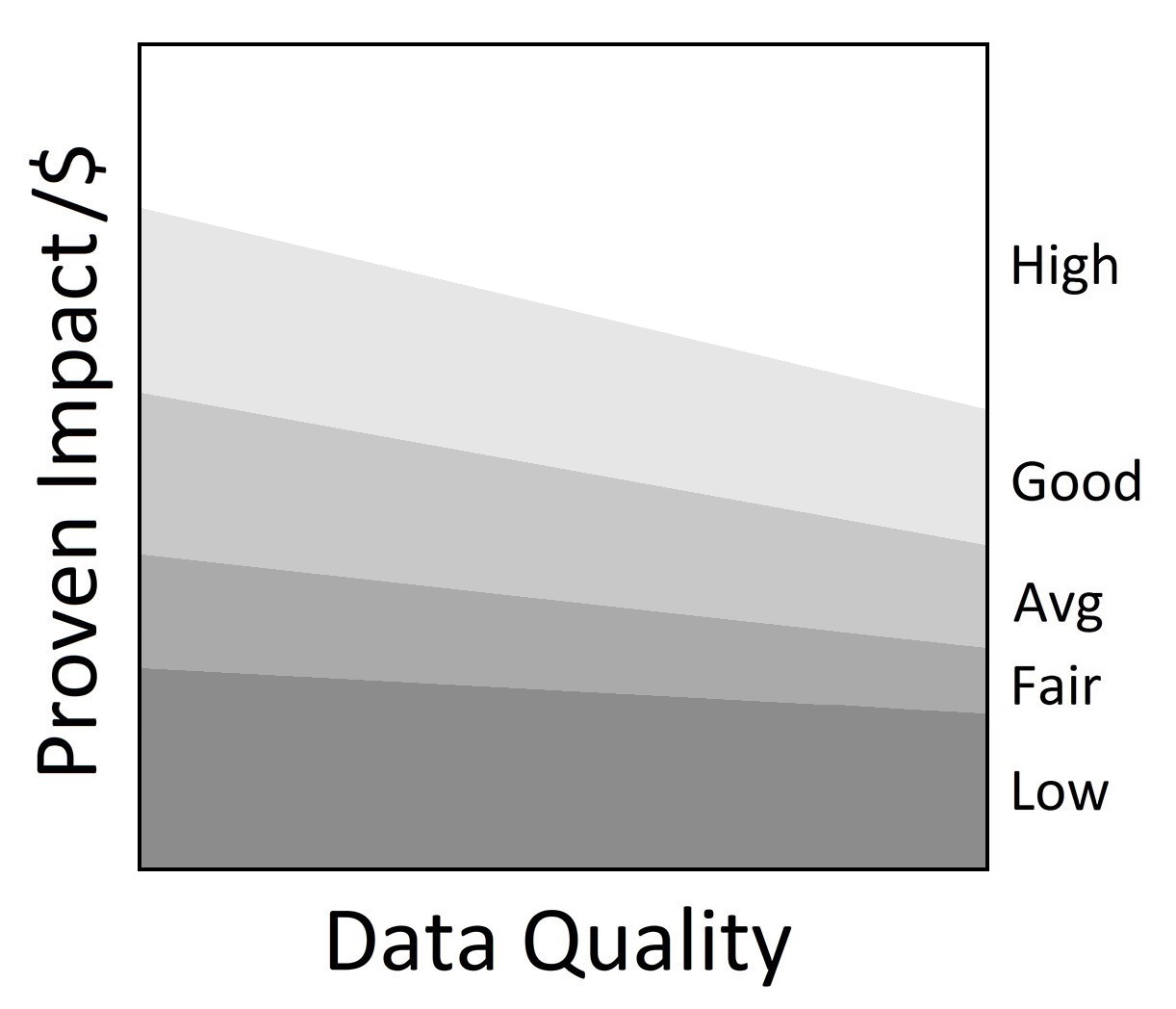 •
My anchor
Food for the Hungry Canada received $6.5m in donations in F2020. It also received $4.8m in donated goods and supplies for its international programs, representing 42% of revenues. Administrative costs are 5% of revenues (less investment income) and fundraising costs are 24% of cash donations. This results in total overhead spending of 29%. For every dollar donated, 71 cents go to the cause. This is within Ci's reasonable range for overhead spending.
FH Canada has $2.3m in total funding reserves. It could cover 52% or around six months of annual program costs with its existing reserves.
According to its annual filing with the Charities Directorate, FH Canada used external fundraisers in F2020.  It paid external fundraisers $508k to raise $2.3m, at a cost of $0.22 per dollar raised.
Charity Intelligence has sent this update to FH Canada for review. Changes and edits may be forthcoming.
Updated on June 17, 2021 by Eric Zhao. 
Financial Review

Financial Ratios

Fiscal year ending September

2020
2019
2018
Administrative costs as % of revenues
4.7%
5.2%
4.5%
Fundraising costs as % of donations
24.3%
15.8%
18.9%
Total overhead spending
29.1%
20.9%
23.5%
Program cost coverage (%)
52.4%
43.4%
36.3%
Summary Financial Statements

All figures in $000s

2020
2019
2018
Donations
6,495
6,541
6,337
Goods in kind
4,771
3,712
4,812

Investment income

153

37

791

Total revenues

11,419

10,290

11,940

Program costs - International
3,963
4,137
3,933
Program costs - Canada
446
528
499
Grants
1
1
1
Donated goods exp
4,818
3,704
5,006
Administrative costs
531
528
506
Fundraising costs
1,581
1,030
1,200

Other costs

1

16

0

Total spending

11,341

9,944

11,146

Cash flow from operations
78
345
794
Capital spending
14
4
(955)
Funding reserves
2,311
2,025
1,607
Note: Ci reported donated goods used in programs separately from international program costs. Ci reported grants to the Canadian Council of Christian Charities in grants rather than administrative costs. Ci used FH Canada's financial notes to remove amortization allocated to program, administrative, and fundraising costs.
Salary Information
| | |
| --- | --- |
| $350k + | 0 |
| $300k - $350k | 0 |
| $250k - $300k | 0 |
| $200k - $250k | 0 |
| $160k - $200k | 0 |
| $120k - $160k | 1 |
| $80k - $120k | 4 |
| $40k - $80k | 5 |
| < $40k | 0 |
Information from most recent CRA Charities Directorate filings for F2021