STAR RATING

Ci's Star Rating is calculated based on the following independent metrics:
RESULTS REPORTING
Grade based on the charity's public reporting of the work it does and the results it achieves.
DEMONSTRATED IMPACT
The demonstrated impact per dollar Ci calculates from available program information.
NEED FOR FUNDING
Charity's cash and investments (funding reserves) relative to how much it spends on programs in most recent year.
CENTS TO THE CAUSE
For a dollar donated, after overhead costs of fundraising and admin/management (excluding surplus) 98 cents are available for programs.
My anchor
About GlobalMedic:
Commonly known as GlobalMedic, The David McAntony Gibson Foundation was founded in 1998. GlobalMedic is a disaster response charity that sends Canadian volunteers and disaster aid to crises around the world. The volunteers help by giving clean water, food, medicine, and shelter to vulnerable people. GlobalMedic aims to provide the most short-term aid possible at a low cost. Its primary response focus is providing access to clean drinking water, but it also provides dried meals, hygiene supplies and short-term shelter to those facing humanitarian crises. To respond to both domestic and international disasters, GlobalMedic runs three programs: Disaster Response, Complex Emergencies, and Special Operations.
Disaster Response: This program was 64% of total program spending in F2020. Through this program, GlobalMedic typically responds to earthquakes, tsunamis, and other disasters. In F2020, the charity specifically focused on providing relief to those affected by Hurricane Dorian in the Bahamas and the covid-19 pandemic. GlobalMedic responded to 16 disasters in total in F2020. It also distributed 33,000 family emergency kits and reached a total of 195,300 people internationally. 
Complex Emergencies: Spending on Complex Emergencies accounted for 33% of GlobalMedic's program spending in F2020. Complex emergencies as defined by the charity are famines, civil wars and refugee crises. In F2020, GlobalMedic sent aid to complex emergencies in Bangladesh, Ecuador, Somalia, Syria, Ukraine and Yemen. GlobalMedic supported 8,540 people affected by the Rohingya Refugee Crisis, 2,160 affected by the Venezuela Refugee Crisis and 30,900 affected by the Somalian Humanitarian Crisis in F2020.
Special Operations: This program accounted for the remaining 3% of program spending in F2020. A large component of this program is training and data collection related to GlobalMedic's RescUAV program where its specialty team deploys Unmanned Aerial Vehicles to collect data for emergency mapping purposes.
My anchor
Results and Impact
In F2020, GlobalMedic distributed 64,750 emergency food kits internationally, and 199,200 lb of food domestically. It also helped 46,280 people affected by Hurricane Dorian by installing six large-scale water distribution systems, seven large tents used for clinics, and mold remediating 180 homes damaged by the storm.
Throughout its history, GlobalMedic has responded to 234 disasters in 77 countries, reaching more than 3.6 million people.
Charity Intelligence highlights these key results. They may not be a complete representation of GlobalMedic's results.
Charity Intelligence has given GlobalMedic a Fair impact rating for demonstrated impact per dollar.
Impact Rating: Fair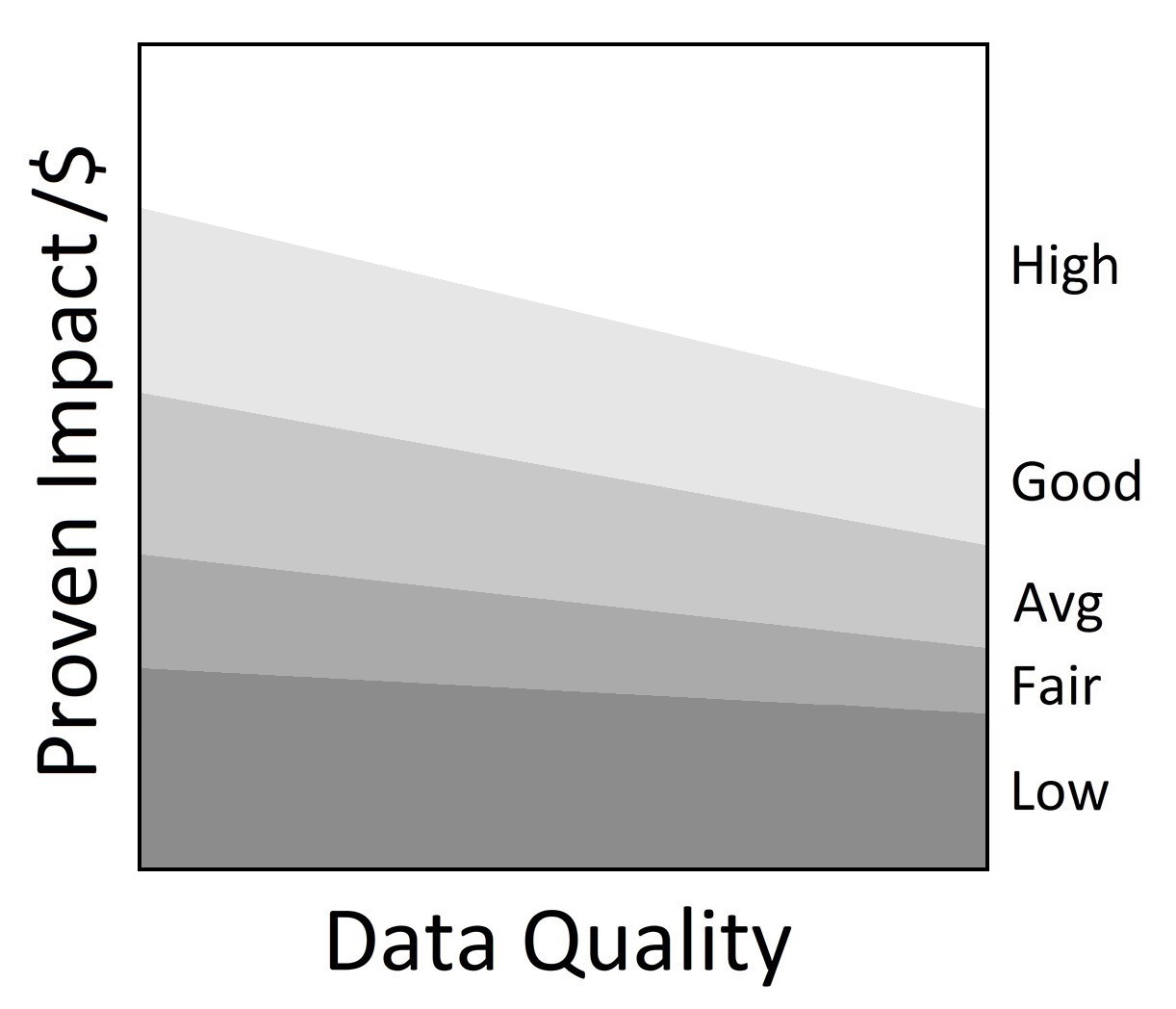 •
My anchor
GlobalMedic received donations and fundraising revenue of $3.9m in F2020. GlobalMedic states that 100% of donations from individuals go directly to its programs. Corporate support or foundation grants may be assessed a management fee.
GlobalMedic's financial statements report administrative costs of $86k and low fundraising costs of $4,568. Administrative costs are 2% of revenues (excluding investment income). Fundraising costs are 0.1% of donations. Overhead costs are 2%. For every dollar donated, 98 cents go to the cause. This is outside of Ci's reasonable range. Donors should be aware that extremely low overhead costs can be a risk to the charity's operational abilities.
The charity reports a number of related-party transactions in its financial statements. In F2020, GlobalMedic paid $62k ($62k in F2019) to the charity's Director of Finance who is the Executive Director's wife. GlobalMedic also paid $5k to 2590274 Ontario Inc., a corporation co-owned by the charity's Director of Finance and Executive Director. Additionally, GlobalMedic paid $120k to GlobalFire, a related party that it shares four board members with. More information can be found in financial note 14.
GlobalMedic has funding reserves of $5.4m which can cover 1.8 years of program costs.  
This charity report is an update that was sent for review to GlobalMedic. Changes and edits may be forthcoming.
Updated on August 23, 2021 by Rachel Leteta.
Financial Review

Financial Ratios

Fiscal year ending May

2020
2019
2018
Administrative costs as % of revenues
2.2%
1.2%
1.1%
Fundraising costs as % of donations
0.1%
0.1%
0.0%
Total overhead spending
2.3%
1.3%
1.1%
Program cost coverage (%)
182.8%
227.8%
410.7%
Summary Financial Statements

All figures in $s

2020
2019
2018
Donations
3,887,381
2,582,413
2,039,877
Goods in kind
38,215
16,091
3,918
Government funding
33,677
12,432
0

Investment income

97,241

177,265

(14,218)

Total revenues

4,056,514

2,788,201

2,029,577

Program costs - International
2,227,753
1,591,216
936,894
Program costs - Canada
736,184
477,241
54,195
Administrative costs
85,547
31,223
21,723

Fundraising costs

4,568

1,575

300

Total spending

3,054,052

2,101,255

1,013,112

Cash flow from operations
1,002,462
686,946
1,016,465
Capital spending
91,424
61,748
60,322
Funding reserves
5,417,323
4,711,695
4,070,763
Note: Ci adjusted for deferred revenue and deferred capital grants, affecting total revenues by $354k in F2020, $320k in F2019, and $202k in F2018. Foreign exchange gain (loss) was included in investment income. Ci used the charity's T3010a filing with the CRA to report government funding and donated goods in kind. The T3010a filing was also used to break apart domestic versus international program spending.
Salary Information
| | |
| --- | --- |
| $350k + | 0 |
| $300k - $350k | 0 |
| $250k - $300k | 0 |
| $200k - $250k | 0 |
| $160k - $200k | 0 |
| $120k - $160k | 0 |
| $80k - $120k | 0 |
| $40k - $80k | 3 |
| < $40k | 2 |
Information from most recent CRA Charities Directorate filings for F2020