STAR RATING

Ci's Star Rating is calculated based on the following independent metrics:
RESULTS REPORTING
Grade based on the charity's public reporting of the work it does and the results it achieves.
DEMONSTRATED IMPACT
The demonstrated impact per dollar Ci calculates from available program information.
NEED FOR FUNDING
Charity's cash and investments (funding reserves) relative to how much it spends on programs in most recent year.
CENTS TO THE CAUSE
For a dollar donated, after overhead costs of fundraising and admin/management (excluding surplus) 87 cents are available for programs.
My anchor
About Primate's World Relief and Development Fund:
Founded in 1959, Primate's World Relief Development Fund (PWRDF) is an Anglican charity that works to improve health, food security, and livelihoods around the world. PWRDF runs programs both globally, such as health and clean water projects, and in Canada, such as Indigenous culture workshops. Its head office is in Toronto.
Primate's World Relief Development Fund's two main programs are Development Work and Relief Work.
Development Work represented 82% of program costs in F2020. PWRDF groups its development programs into four main areas: Preventive Health, Food Security, Empowering Women, and Indigenous Programs. To help reduce disease transmission, the charity installed 36 water purification systems for 5,000 people in Cuba in F2020. In Haiti, PWRDF connected 1,000 women to health services and community programs aimed at preventing violence. To reduce food insecurity in Colombia, it helped to train 720 rural families on finances and organic farming. In F2020, PWRDF also produced two new videos and trained nine facilitators on Indigenous reconciliation in Canada. It states that 8,000 people have benefitted from its Siksika language courses to date. 
Relief Work made up 13% of program costs in F2020. PWRDF's relief initiatives include Humanitarian Responses and Supporting Refugees. The charity funds disaster responses to help people in immediate danger. In F2020, it supported local food programs that distributed six food baskets to more than 1,100 households in Yemen. PWRDF also funds projects that provide basic needs to refugees around the world. It helped to provide shelter, food, and health services to 1,000 refugees in Jordan and Lebanon in F2020.
The remaining 5% of program costs included public engagement in Canada (3%) and funding to international organizations for other development programs (2%).
My anchor
Results and Impact
In F2020, PWRDF concluded its four-year All Mothers and Children Count project in Burundi, Mozambique, Rwanda, and Tanzania. The project aimed to provide comprehensive support for health, food security, and nutrition programs in 1,795 rural villages. At the end of the project, the charity reported that 97% of mothers in Burundi used skilled birth attendants, compared to 37% initially. In addition, 95% of pregnant women in Mozambique used insecticide-treated bed nets, up from 35% initially.
While Ci highlights these key results, they may not be a complete representation of PWRDF's results and impact.
Charity Intelligence has given Primate's World Relief Development Fund an Average impact rating based on demonstrated impact per dollar spent.
Impact Rating: Average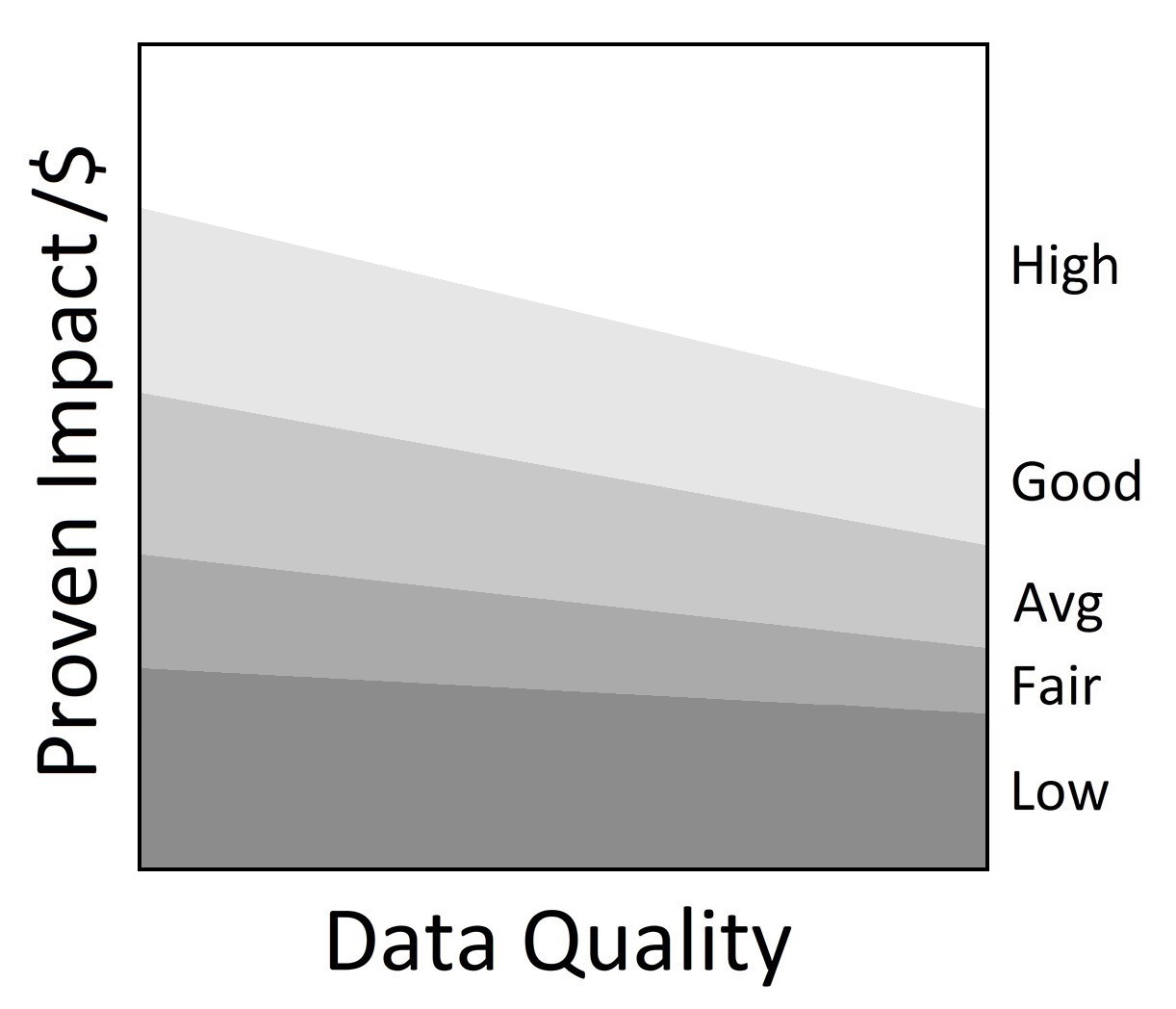 •
My anchor
Primate's World Relief Development Fund received donations of $5.8m in F2020. It also received $5.0m in government funding, representing 46% of revenues during the year. Administrative costs are 6% of revenues (less investment income) and fundraising costs are 6% of donations. This results in total overhead spending of 13%. For every dollar donated to the charity, 87 cents go to the cause. This is within Ci's reasonable range for overhead spending.
PWRDF has $8.5m in total funding reserves. The charity can cover 89% or around 11 months of annual program costs with its existing reserves.
Charity Intelligence has sent this update to Primate's World Relief Development Fund for review. Changes and edits may be forthcoming.
Updated on August 24, 2021 by Eric Zhao.
Financial Review

Financial Ratios

Fiscal year ending March

2020
2019
2018
Administrative costs as % of revenues
6.4%
9.1%
6.8%
Fundraising costs as % of donations
6.3%
6.1%
4.0%
Total overhead spending
12.7%
15.2%
10.7%
Program cost coverage (%)
88.6%
132.0%
105.2%
Summary Financial Statements

All figures in $000s

2020
2019
2018
Donations
5,822
4,298
6,052
Government funding
5,011
3,646
4,232
Investment income
(330)
415
150

Other income

402

106

314

Total revenues

10,906

8,464

10,748

Program costs - International
6,795
5,212
6,204
Program costs - Canada
2,431
2,414
2,386
Grants
361
229
252
Administrative costs
716
733
716

Fundraising costs

369

261

240

Total spending

10,673

8,849

9,799

Cash flow from operations
233
(385)
948
Capital spending
0
0
0
Funding reserves
8,495
10,370
9,301
Note: Ci included unrealized gains (losses) in investment income, affecting revenues by ($774k) in F2020, $174k in F2019, and ($69k) in F2018. After F2018, PWRDF's audited financials no longer disclose provincial government funding and instead include it within other income. Ci reported provincial government grants from T3010 filings and removed the amounts from other income. Ci gathered grants and international program costs from T3010 filings, removing the amounts from Canadian program costs.
Salary Information
| | |
| --- | --- |
| $350k + | 0 |
| $300k - $350k | 0 |
| $250k - $300k | 0 |
| $200k - $250k | 0 |
| $160k - $200k | 0 |
| $120k - $160k | 1 |
| $80k - $120k | 5 |
| $40k - $80k | 4 |
| < $40k | 0 |
Information from most recent CRA Charities Directorate filings for F2020