STAR RATING

Ci's Star Rating is calculated based on the following independent metrics:
RESULTS REPORTING
Grade based on the charity's public reporting of the work it does and the results it achieves.
DEMONSTRATED IMPACT
The demonstrated impact per dollar Ci calculates from available program information.
NEED FOR FUNDING
Charity's cash and investments (funding reserves) relative to how much it spends on programs in most recent year.
CENTS TO THE CAUSE
For a dollar donated, after overhead costs of fundraising and admin/management (excluding surplus) 73 cents are available for programs.
My anchor
About War Child Canada:
War Child Canada is a 4-star charity with small funding reserves and Good demonstrated impact. It has reasonable overhead spending but an average results reporting grade. 
Founded in 1999, War Child Canada (WCC) supports women and children affected by conflict. Its mission is to prevent conflict in Africa and the Middle East by investing in local communities. WCC reports that 99% of its staff are hired locally. War Child International is a global network of three main charities: War Child Canada, War Child Holland, and War Child UK. The three charities share a common mission but were founded and operate independently. These charities all receive funding from affiliated War Child charities. War Child USA is affiliated with WCC; the War Child charities in Australia and Ireland are affiliated with War Child UK; and the branches in Germany and Sweden are affiliated with War Child Holland.
In F2021, War Child Canada spent $11.0m on international programs. It works in seven regions: Afghanistan, the Democratic Republic of the Congo, Sudan, South Sudan, Uganda, Yemen, and the Middle East. WCC's programs are defined by regions.
Afghanistan - 32% of total program spending ($3.5m): War Child Canada works with its local partners to distribute food and essential supplies to families in need. In F2021, the charity provided 200 vulnerable women with basic education, business skills training, and access to capital to start much-needed local businesses.
Democratic Republic of the Congo - 25% of total program spending ($2.8m): War Child Canada runs radio-based education programs to help girls keep up with their studies without financial barriers. In F2021, it helped to get more than 1,800 girls back into the classroom.
Sudan - 22% of total program spending ($2.5m): In F2021, WCC built two new centres in the Um Rabuka refugee camp and provided recreational programs, such as language training, art therapy, and team sports. During the same year, the charity reached out to almost 9,500 young refugees, offering counseling and psychological support.
South Sudan - 12% of total program spending ($1.3m): War Child Canada aims to enhance the capacity of farming families in South Sudan. In F2021, it provided more than 2,200 households with agricultural and business training, educating them on sustainable planting and efficient harvesting techniques.
Uganda - 8% of total program spending ($875k): In Uganda, WCC runs a distance-education program to provide students with materials, supplies, and the encouragement they need to learn from home.
The remaining 1% of WCC's total program spending went to projects in Yemen and the Middle East.
My anchor
Results and Impact
During the pandemic, War Child Canada provided a distance-education program in Uganda to ensure vulnerable students could continue their studies despite school closures. In F2021, 42% of students, half of whom are refugees, graduated from the program and transitioned to formal secondary school to continue their learning.
While Ci highlights these key results, they may not be a complete representation of War Child Canada's results and impact.
Charity Intelligence has given War Child Canada a Good impact rating for demonstrated impact per dollar.
Impact Rating: Good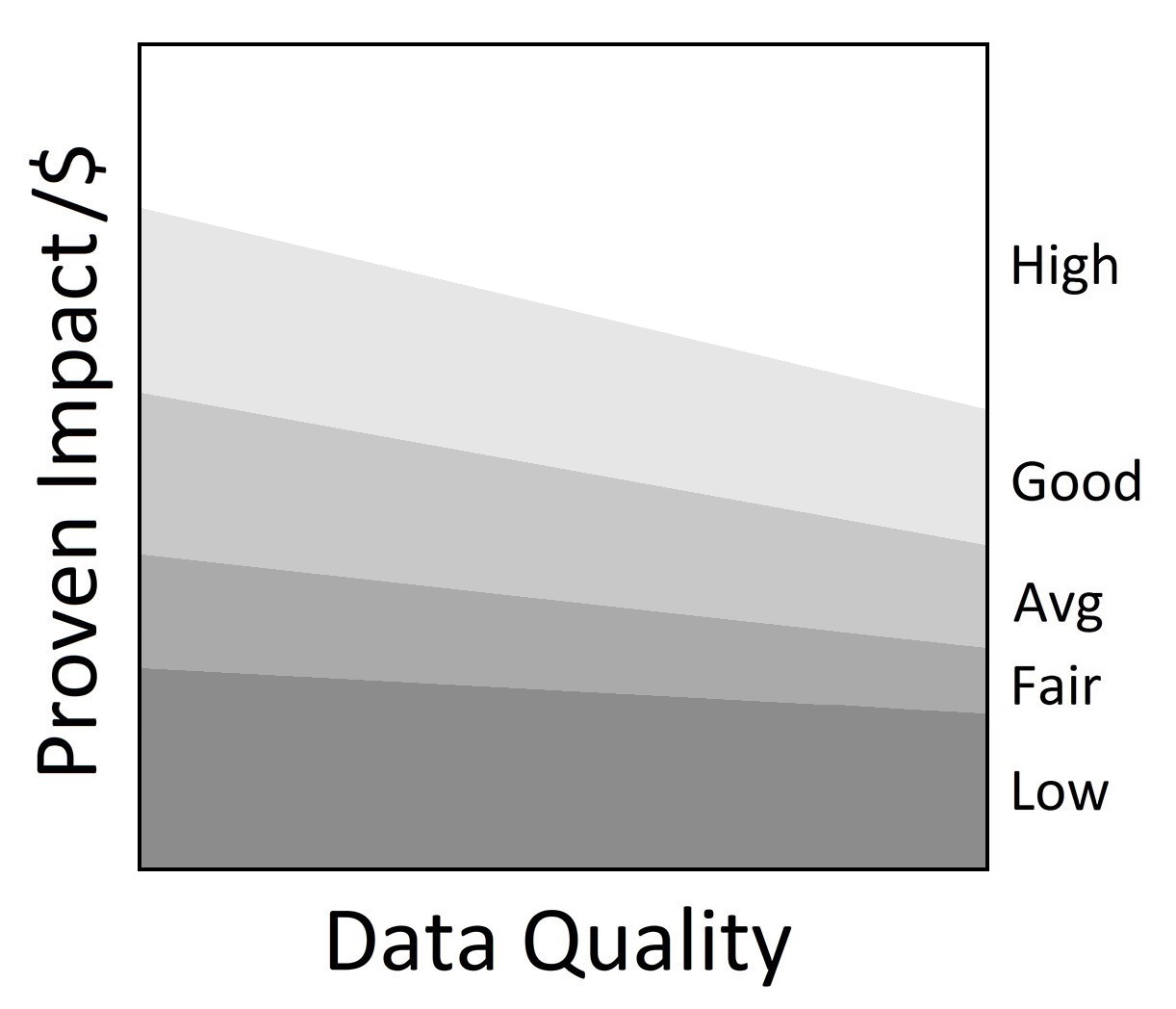 •
My anchor
In F2022, War Child Canada received $7.2m in Canadian donations and special events revenue. During the year, it received $5.8m in international donations (35% of total revenue), $3.0m in government funding (18% of total revenue), and $460k in donated goods (3% of total revenue). WCC receives some of the donations collected by War Child USA. Transactions between related parties are not disclosed in WCC's financial statements.
Administrative costs are 7% of total revenue. Fundraising costs are 20% of Canadian donations and special events revenue. This results in total overhead spending of 27%. For every dollar donated to the charity, 73 cents go to the cause, which is within Ci's reasonable range for overhead spending.
War Child Canada has $3.3m in reserve funds, which can cover its annual program costs for around three months.
Charity Intelligence has sent this update to War Child Canada for review. Changes and edits may be forthcoming.
Updated on August 3, 2023 by Krystie Nguyen.
Financial Review

Financial Ratios

Fiscal year ending December

2022
2021
2020
Administrative costs as % of revenues
7.1%
8.8%
4.0%
Fundraising costs as % of donations
19.5%
39.6%
12.3%
Total overhead spending
26.7%
48.4%
16.4%
Program cost coverage (%)
28.0%
33.8%
28.4%
Summary Financial Statements

All figures in $000s

2022
2021
2020
Donations
6,347
1,933
6,617
International donations
5,761
4,573
9,715
Goods in kind
460
273
379
Government funding
3,038
4,991
4,257
Special events
833
409
265

Other income

140

290

53

Total revenues

16,579

12,469

21,287

Program costs - International
11,430
10,953
16,015
Program costs - Canada
485
467
515
Donated goods exp
425
237
379
Administrative costs
1,183
1,091
881

Fundraising costs

1,403

928

849

Total spending

14,926

13,676

18,640

Cash flow from operations
1,653
(1,207)
2,647
Capital spending
0
49
(29)
Funding reserves
3,337
3,855
4,702
Note: WCC receives a significant amount of deferred contributions each year, affecting revenues by $1.6m in F2022, ($3.2m) in F2021, and $2.1m in F2020. However, its financial statements do not disclose the source of this deferred funding, and Ci could not separate deferred donations from government grants. Ci reported international donations and government funding from the charity's T3010 filings with the CRA, removing the amounts from Canadian donations.
Salary Information
| | |
| --- | --- |
| $350k + | 0 |
| $300k - $350k | 0 |
| $250k - $300k | 0 |
| $200k - $250k | 2 |
| $160k - $200k | 0 |
| $120k - $160k | 4 |
| $80k - $120k | 4 |
| $40k - $80k | 0 |
| < $40k | 0 |
Information from most recent CRA Charities Directorate filings for F2022