STAR RATING

Ci's Star Rating is calculated based on the following independent metrics:
RESULTS REPORTING
Grade based on the charity's public reporting of the work it does and the results it achieves.
DEMONSTRATED IMPACT
The demonstrated impact per dollar Ci calculates from available program information.
NEED FOR FUNDING
Charity's cash and investments (funding reserves) relative to how much it spends on programs in most recent year.
CENTS TO THE CAUSE
For a dollar donated, after overhead costs of fundraising and admin/management (excluding surplus) 93 cents are available for programs.
My anchor
About FoodShare:
Founded in 1985, FoodShare is a Toronto-based charity and social enterprise that aims to promote access to fresh produce, encourage healthy eating, and combat food insecurity. It advocates for a world where all people can feed themselves and their communities with healthy food. FoodShare Toronto operates based on principles of food justice, which it describes as a process of dismantling underlying inequities and barriers to food access. For instance, it states that racial identity and income level can determine an individual's location and housing access, which in turn can influence access to grocery stores and affordable food. FoodShare states that 4.5 million Canadians struggled to find food prior to March 2020, and another one million people became food insecure during the covid-19 pandemic.
FoodShare groups its programs into three main areas: Fresh Produce, Growing, and Cooking. Within these areas, it operates both community-wide and school programs. The charity does not provide a spending breakdown for its programs.
FoodShare's Fresh Produce programs provide fresh fruits and vegetables to people across Toronto. FoodShare delivers Good Food Boxes filled with fresh produce to weekly and monthly subscribers, refers community members to local low-cost food programs, and sends produce to school programs. In F2020, it reports that it delivered 1.5 million pounds of fresh produce to customers, community agencies, and small businesses. In total, it helped more than 80,000 households access fresh produce through over 80 local partners.
The charity's Growing programs aim to help people produce their own healthy food. FoodShare helps to create community gardens, provide local workshops on gardening, and set up composting sites to reduce food waste. Through its School Grown program, it helps schools develop their own farms and rooftop gardens. In F2020, FoodShare's gardens at Burnhamthorpe Collegiate Institute produced more than 34,712 pounds of organic fruits and vegetables. It also set up ten new composting sites and trained 50 people in composting during the year.
FoodShare's Cooking programs aim to improve nutrition by teaching healthy cooking skills. FoodShare runs individual cooking workshops, as well as group cooking sessions hosted in a professional kitchen through its Community Kitchens program. It also runs a catering company whose proceeds help fund its charitable programs. In F2020, FoodShare held two virtual cooking workshops: Baby Food Basics and Toddler Food Basics.
My anchor
Results and Impact
FoodShare's composting programs help to create nutrient-rich soil for community gardens, while reducing organic waste going to landfills. FoodShare states that in F2020, its composting programs helped to prevent an estimated 138,920 pounds of carbon dioxide from entering the atmosphere, which is equivalent to the annual output of 55 cars.
While Ci highlights these key results, they may not be a complete representation of FoodShare's results and impact.
Charity Intelligence has given FoodShare a Fair impact rating based on demonstrated impact per dollar spent.
Impact Rating: Fair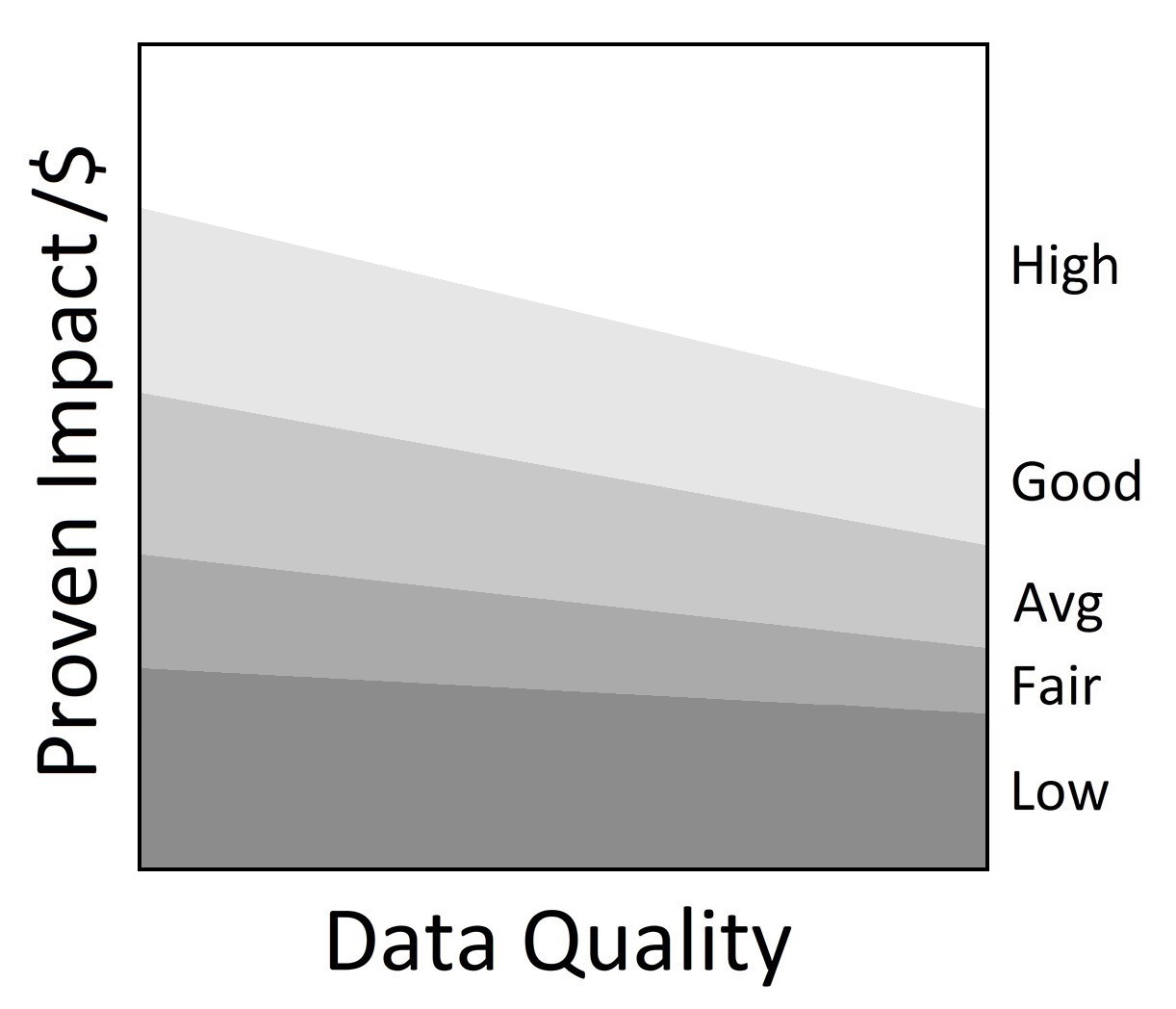 •
My anchor
FoodShare Toronto received $6.7m in donations and special events revenue in F2020. It also received $953k in government funding, representing 12% of revenues. Administrative costs are 4% of revenues (less investment income) and fundraising costs are 3% of donations and special events revenue. This results in total overhead spending of 7%. For every dollar donated to the charity, 93 cents go to the cause. This is within Ci's reasonable range for overhead spending.
FoodShare has funding reserves of $4.0m. This results in a program cost coverage ratio of 67%, meaning the charity can cover around eight months of annual program costs with its existing reserves. 
Charity Intelligence has sent this update to FoodShare Toronto for review. Changes and edits may be forthcoming.
Updated on June 15, 2021 by Eric Zhao. 
Financial Review

Financial Ratios

Fiscal year ending December

2020
2019
2018
Administrative costs as % of revenues
3.8%
3.5%
3.7%
Fundraising costs as % of donations
3.0%
7.1%
6.4%
Total overhead spending
6.8%
10.6%
10.0%
Program cost coverage (%)
66.5%
37.1%
37.1%
Summary Financial Statements

All figures in $000s

2020
2019
2018
Donations
6,639
3,365
3,363
Government funding
953
734
671
Fees for service
75
68
128
Business activities (net)
406
853
746
Special events
103
249
149

Investment income

12

105

57

Total revenues

8,187

5,375

5,113

Program costs
5,624
4,415
4,239
Grants
446
310
170
Administrative costs
309
184
185

Fundraising costs

200

256

223

Total spending

6,580

5,165

4,816

Cash flow from operations
1,607
210
297
Capital spending
80
27
117
Funding reserves
4,038
1,751
1,635
Note: Ci excluded deferred government and foundation capital grants recognized as revenue. This affected revenues by ($169k) in F2020, ($163k) in F2019, and ($157k) in F2018. Ci adjusted donations by changes in deferred revenue from donors, affecting revenues by $1.0m in F2020, ($139k) in F2019, and $258k in F2018. Ci reported produce and catering sales net of expenses in business activities. This affected total revenues and expenses by ($3.8m) in F2020, ($1.6m) in F2019, and ($1.6m) in F2018. According to its financial notes, FoodShare reports grants received from foundations net of distributions to foundations. Ci reported grants distributed to foundations in expenses rather than revenues, affecting revenues and expenses by $446k in F2020, $310k in F2019, and $170k in F2018.
Salary Information
| | |
| --- | --- |
| $350k + | 0 |
| $300k - $350k | 0 |
| $250k - $300k | 0 |
| $200k - $250k | 0 |
| $160k - $200k | 0 |
| $120k - $160k | 0 |
| $80k - $120k | 1 |
| $40k - $80k | 9 |
| < $40k | 0 |
Information from most recent CRA Charities Directorate filings for F2019