STAR RATING

Ci's Star Rating is calculated based on the following independent metrics:
RESULTS REPORTING
Grade based on the charity's public reporting of the work it does and the results it achieves.
DEMONSTRATED IMPACT
The demonstrated impact per dollar Ci calculates from available program information.
NEED FOR FUNDING
Charity's cash and investments (funding reserves) relative to how much it spends on programs in most recent year.
CENTS TO THE CAUSE
For a dollar donated, after overhead costs of fundraising and admin/management (excluding surplus) 67 cents are available for programs.
My anchor
About Covenant House Vancouver:
Covenant House Vancouver is a 2-star charity due to its low demonstrated impact. The charity has an average results reporting grade and does not have large funding reserves. Before you give, read Charity Intelligence's report.
Founded in 1997, Covenant House Vancouver (CHV) supports homeless youth in Vancouver by serving their basic needs and helping them build a strong future. Covenant House offers a "Continuum of Care," to help youth in all stages of the transition from homelessness to safe housing. Covenant House has three main programs: the Crisis program, the Rights of Passage program, and the Community Support Services program. In F2021, Covenant House Vancouver served an average of 97 youths each day.
In F2021, the Crisis Program made up 53% of total program spending ($6.8m). Covenant House's Crisis Program runs a 63-bed shelter for youth aged 16 to 24. When youth arrive at the shelter, they receive medical attention, nutritious food, and a safe place to sleep. They can stay for as many nights as they want. There are 28 beds for female-identified youth and 35 beds for male-identified youth. A total of 253 youths stayed in the Crisis program in F2021. Covenant House reports that it served 1,740 meals to youth each week. Some of these meals were served as part of Community Support Services.
In F2021, Covenant House's Rights of Passage program made up 22% of total program spending ($2.9m). This program gives young people safe, affordable housing and 24/7 support as they transition to living alone. Youth must commit to the program, which includes following curfews, attending classes, and putting aside part of their income for the program fee. Youth will receive a furnished apartment until their 25th birthday. Supports include life skills (cooking, money management, self-care, etc.) and education or employment plan development. 20 youths aged 16-24 were part of the Rights of Passage program in F2021.
In F2021, Community Support Services made up 20% of total program spending ($2.7m). This program provides "as-needed" services to street youth aged 16 to 24. There are two components of this program: Outreach and Drop-In Centre. The Outreach team travels on foot to find youth and offers food, counselling, minor medical attention, and friendship. In F2021, the Outreach team connected with 722 youths. Youth are then invited to Covenant House's Drop-In Centre for access to a wider array of services and resources.
The remainder of the program costs were allocated to public education about youth homelessness.
My anchor
Results and Impact
In F2021, across all Covenant House Vancouver's programs, 406 youths found stable housing, and 170 youths found and maintained employment. The Rights of Passage program is successful in helping 100% of youths in the program transition off the street.
While Ci highlights these key results, they may not be a complete representation of Covenant House's results and impact.
Charity Intelligence has given Covenant House Vancouver a Low impact rating based on demonstrated impact per dollar spent.
Impact Rating: Low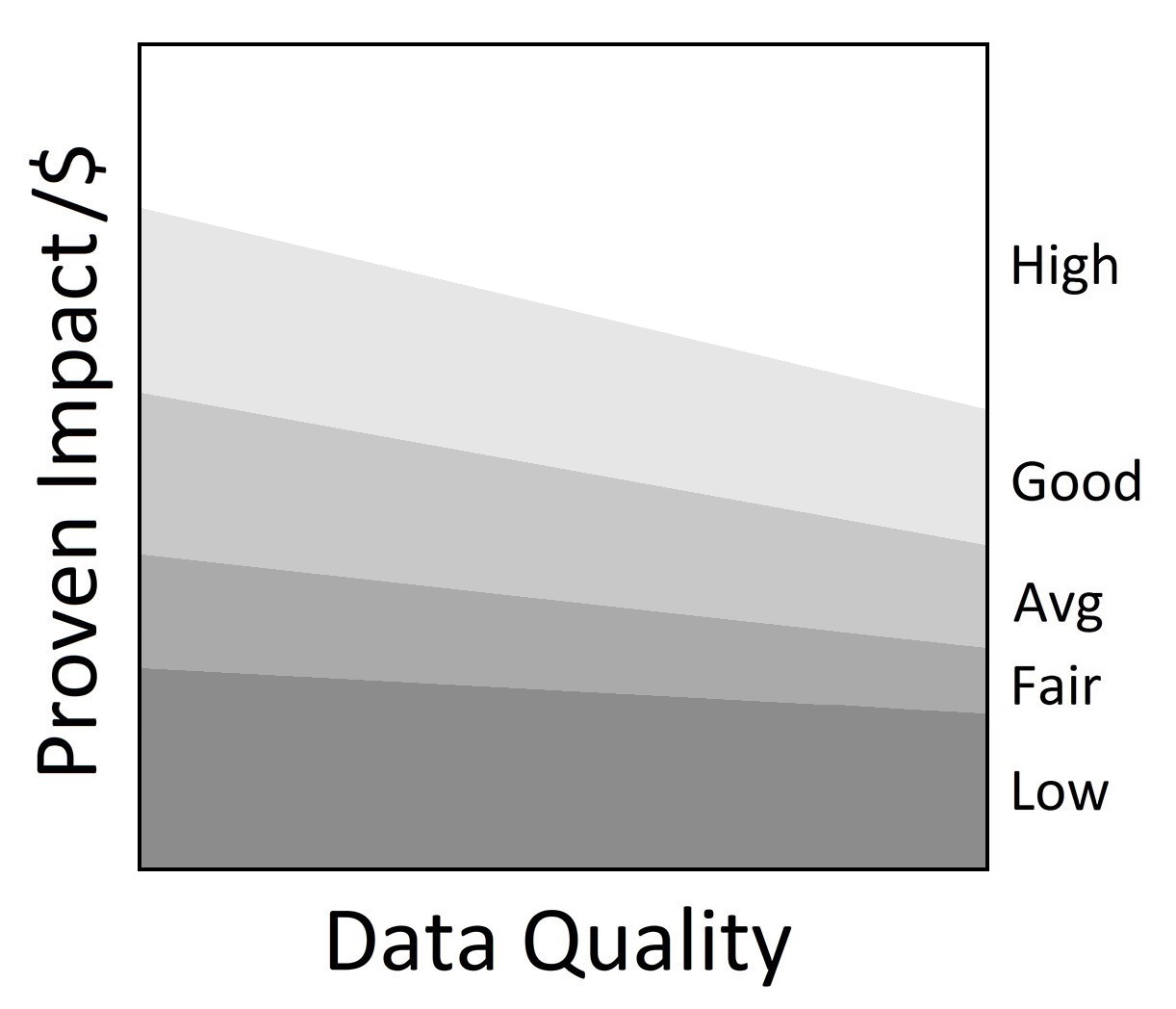 •
My anchor
Covenant House Vancouver received total donations and special events revenues of $21.7m in F2021. Administrative costs are 8% of revenues (excluding investment income). Fundraising costs are 23% of donations. This results in overhead costs of 31%. For every dollar donated, 69 cents go to the cause. This is within Ci's reasonable range for overhead spending.
The charity has total funding reserves of $19.1m. Covenant House Vancouver's funding reserves can cover program costs for one year and six months.
Charity Intelligence has sent this update to Covenant House Vancouver for review. Changes and edits may be forthcoming.
Updated on May 27, 2022, by Lin Zhu.
Financial Review

Financial Ratios

Fiscal year ending June

2021
2020
2019
Administrative costs as % of revenues
8.2%
6.3%
8.6%
Fundraising costs as % of donations
24.7%
17.1%
26.0%
Total overhead spending
32.9%
23.4%
34.6%
Program cost coverage (%)
153.6%
234.4%
200.1%
Summary Financial Statements

All figures in $000s

2021
2020
2019
Donations
20,131
22,831
16,304
Government funding
892
992
774
Special events
159
135
145
Investment income
323
541
507

Other income

151

267

125

Total revenues

21,656

24,765

17,856

Program costs
12,425
12,300
10,610
Administrative costs
1,746
1,524
1,492

Fundraising costs

5,007

3,928

4,284

Total spending

19,178

17,753

16,385

Cash flow from operations
2,478
7,013
1,471
Capital spending
14,784
5,317
16,408
Funding reserves
19,088
28,829
21,228
Note: Ci adjusted for deferred contributions for the deferred funding and grant ($20k in 2021) or the deferred contributions related to the expansion project ($2.1m in 2021). Ci backed out the amortization of deferred contributions from revenue, affecting total revenues by ($576k) in F2021, ($585k) in F2020, and ($1.3m) in F2019. 
Salary Information
| | |
| --- | --- |
| $350k + | 0 |
| $300k - $350k | 0 |
| $250k - $300k | 1 |
| $200k - $250k | 1 |
| $160k - $200k | 1 |
| $120k - $160k | 2 |
| $80k - $120k | 5 |
| $40k - $80k | 0 |
| < $40k | 0 |
Information from most recent CRA Charities Directorate filings for F2021