STAR RATING

Ci's Star Rating is calculated based on the following independent metrics:
RESULTS REPORTING
Grade based on the charity's public reporting of the work it does and the results it achieves.
DEMONSTRATED IMPACT
The demonstrated impact per dollar Ci calculates from available program information.
NEED FOR FUNDING
Charity's cash and investments (funding reserves) relative to how much it spends on programs in most recent year.
CENTS TO THE CAUSE
For a dollar donated, after overhead costs of fundraising and admin/management (excluding surplus) 87 cents are available for programs.
My anchor
About Food for Life Canada:
Food for Life Canada (FFL) is a 5-star charity with Good demonstrated impact. It is financially transparent, has overhead spending within Ci's reasonable range, and has great reporting of its results for donors. 
Founded in 1995, Food for Life Canada (FFL) rescues and redistributes food in Hamilton and the region of Halton. FFL collects unsold and unused perishable food from grocery stores, wholesalers, restaurants, and farms and redistributes it to people in need through community programs and partners. The charity reports that 60% of food produced in Canada (35.5 million tonnes) is wasted annually.  
In F2021, FFL rescued 4,960,000 pounds of food, valued at $14.8m. With this rescued food, FFL supported 75 programs and provided 25 charitable agencies with bulk fresh food. The charity reports that it supported 3,200 households each week in F2021.
FFL operates local programs such as pop-up food banks and distribution onsite at churches and community centers. FFL's 15 youth programs work in collaboration with agencies, including Boys and Girls Clubs and Frontline Outreach. It supports 1,612 youth each week who have reduced access to healthy food.
My anchor
Results and Impact
FFL reports that by diverting over 4.9 million pounds of usable food, it reduced the equivalent of seven million kilograms of greenhouse gases. Since 1995, FFL has diverted over 51 million kilograms of greenhouse gases. The charity reports that its food rescuing and distributing activities had an economic impact of more than $15m in F2021. The charity reports that every $1 donated to FFL equals eight meals.
While Ci highlights these key results, they may not be a complete representation of Food for Life Canada's results and impact.
Ci has rated Food for Life as Good impact based on demonstrated impact per dollar.
Impact Rating: Good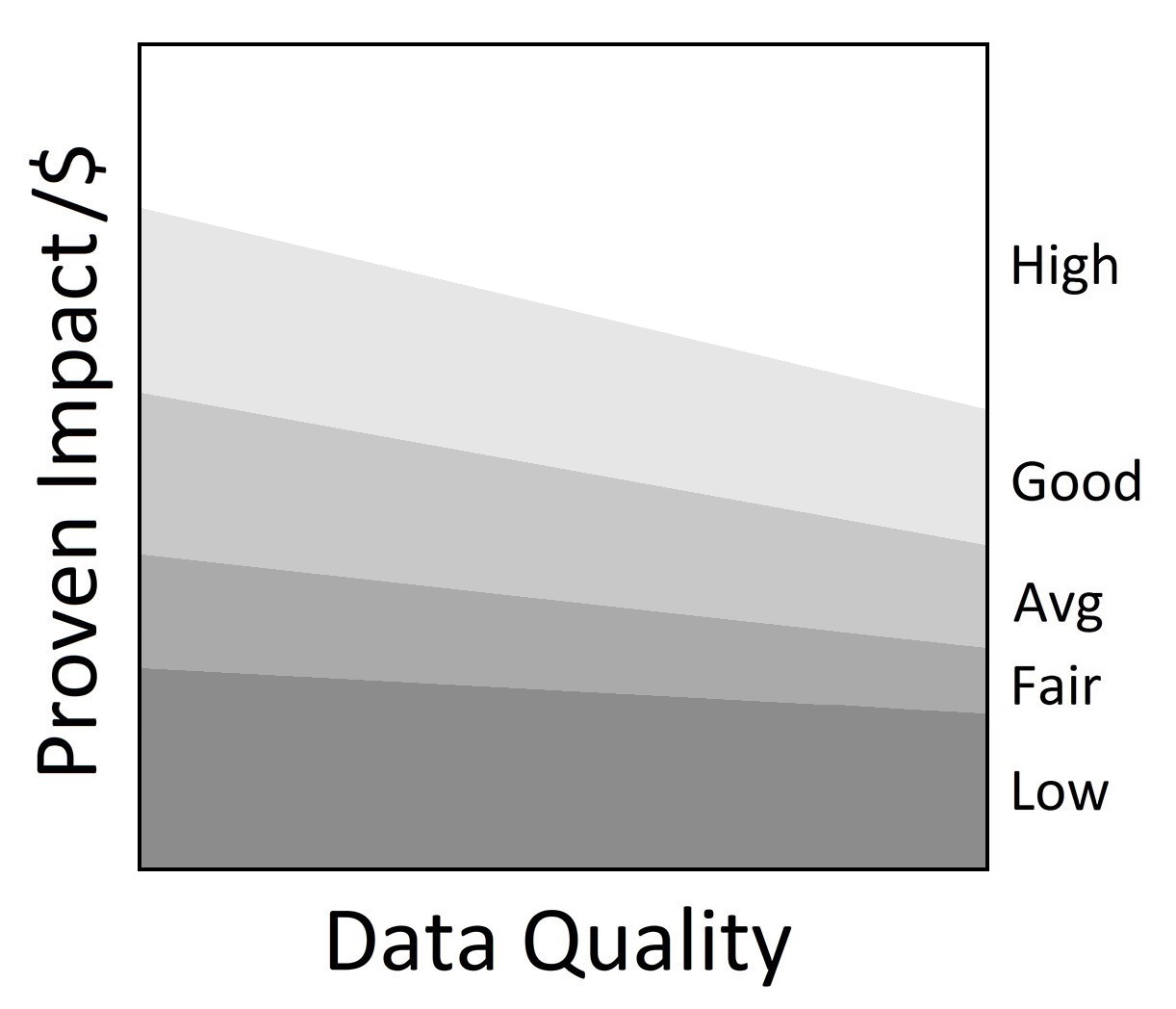 •
My anchor
In 2020, Food for Life Canada changed its year-end from September to December. Ci did not include the 3-month stump year for the period October 1, 2020 to December 31, 2020 in this financial analysis.  
Food for Life Canada received cash donations of $2.4m in F2021. It also received $14.8m in donated food. Administrative costs are 1% of revenues and fundraising costs are 12% of donations. This results in total overhead spending of 13%. For every dollar donated, 87 cents go to the cause, which is within Ci's reasonable range for overhead spending.
FFL has $1.1m in funding reserves once $124k in interest-bearing debt is accounted for. Excluding the cost of donated food, the charity could cover 60% or over seven months of its annual program costs with reserves.
Charity Intelligence sent this update to Food for Life Canada for review. Changes and edits may be forthcoming.
Updated August 17, 2022, by Sydney Olexa.
Financial Review

Financial Ratios

Fiscal year ending December

2021
2020
2019
Administrative costs as % of revenues
1.1%
0.9%
0.3%
Fundraising costs as % of donations
11.9%
10.2%
6.6%
Total overhead spending
13.0%
11.0%
6.9%
Program cost coverage (%)
60.4%
71.2%
62.0%
Summary Financial Statements

All figures in $000s

2021
2020
2019
Donations
2,362
1,990
984
Goods in kind
14,825
8,947
9,663
Government funding
215
265
170

Other income

187

130

49

Total revenues

17,588

11,332

10,866

Program costs
1,711
1,250
884
Grants
60
1
6
Donated goods exp
14,825
8,947
9,663
Administrative costs
192
98
35
Fundraising costs
281
203
65

Other costs

5

5

0

Total spending

17,075

10,503

10,654

Cash flow from operations
514
828
212
Capital spending
599
663
19
Funding reserves
1,069
891
552
Note: Ci reported administrative and fundraising costs from the charity's T3010 filings with the CRA for F2021 and F2020. The charity's F2019 T3010 filing did not include a spending breakdown. 
Salary Information
| | |
| --- | --- |
| $350k + | 0 |
| $300k - $350k | 0 |
| $250k - $300k | 0 |
| $200k - $250k | 0 |
| $160k - $200k | 0 |
| $120k - $160k | 0 |
| $80k - $120k | 1 |
| $40k - $80k | 9 |
| < $40k | 0 |
Information from most recent CRA Charities Directorate filings for F2021