STAR RATING

Ci's Star Rating is calculated based on the following independent metrics:
RESULTS REPORTING
Grade based on the charity's public reporting of the work it does and the results it achieves.
DEMONSTRATED IMPACT
The demonstrated impact per dollar Ci calculates from available program information.
NEED FOR FUNDING
Charity's cash and investments (funding reserves) relative to how much it spends on programs in most recent year.
CENTS TO THE CAUSE
For a dollar donated, after overhead costs of fundraising and admin/management (excluding surplus) 65 cents are available for programs.
My anchor
About Oxfam Canada:
Oxfam Canada is a two-star charity. Oxfam Canada's programs have a low demonstrated impact. Its overhead costs are just outside Ci's reasonable range. It has a high results reporting grade and is financially transparent. The charity does not have large funding reserves and can cover less than 1 year of program costs. 
Founded in 1963, Oxfam Canada (OXC) is a charity that aims to end gender inequality and reduce poverty globally. OXC is a branch of the charity Oxfam International, which has affiliated chapters across the world. In F2021, Oxfam International partnered with 4,128 local organizations across 93 countries, reaching 14.8 million people through its work. Oxfam Canada reports that one in three women worldwide have experienced physical or sexual abuse. It also reports that 41,000 girls become child brides every day, and 214 million women have an unmet need for birth control. OXC's main areas of work include: ending gender-based violence, reproductive health and rights, women's economic justice, women's transformative leadership, climate justice, and humanitarian emergencies. In F2021, the charity spent $23.7m on programs.
In F2021, Oxfam Canada worked in the Asia-Pacific region, Africa, The Middle East, Latin America and the Carribbean, and North America. OXC's Creating Spaces project offers services and economic opportunities to women who have been victims of gender-based violence. In F2021, this project reached 129,884 people. Its sexual health and empowerment program reached 17,155 people in the Philippines. As a part of this program, menstrual hygiene kits were given out to almost 6,000 people. OXC's partners also trained 25 women's rights groups to promote sexual health and meet birth control needs in local communities. During the year, it provided clean water, food, shelter, and hygiene kits to over 45,000 people in Central America after hurricane Eta. OXC helped provided clean water, emergency housing, and sanitation products to over 14,000 people in Lebanon after an explosion in Beirut.  
My anchor
Results and Impact
In 2020 the Girls Not Brides Act, which aims to outlaw child marriage passed in the house and the senate of the Philippines. Oxfam Canada reports that this was largely a result of its advocacy efforts through its Creating Spaces project. In Africa, OXC's partners built handwashing stations that benefitted over 18,000 people.
Charity Intelligence highlights these key results. They may not be a complete representation of Oxfam Canada's results. 
Charity Intelligence has given Oxfam Canada a Low impact rating based on demonstrated impact per dollar spent.
Impact Rating: Low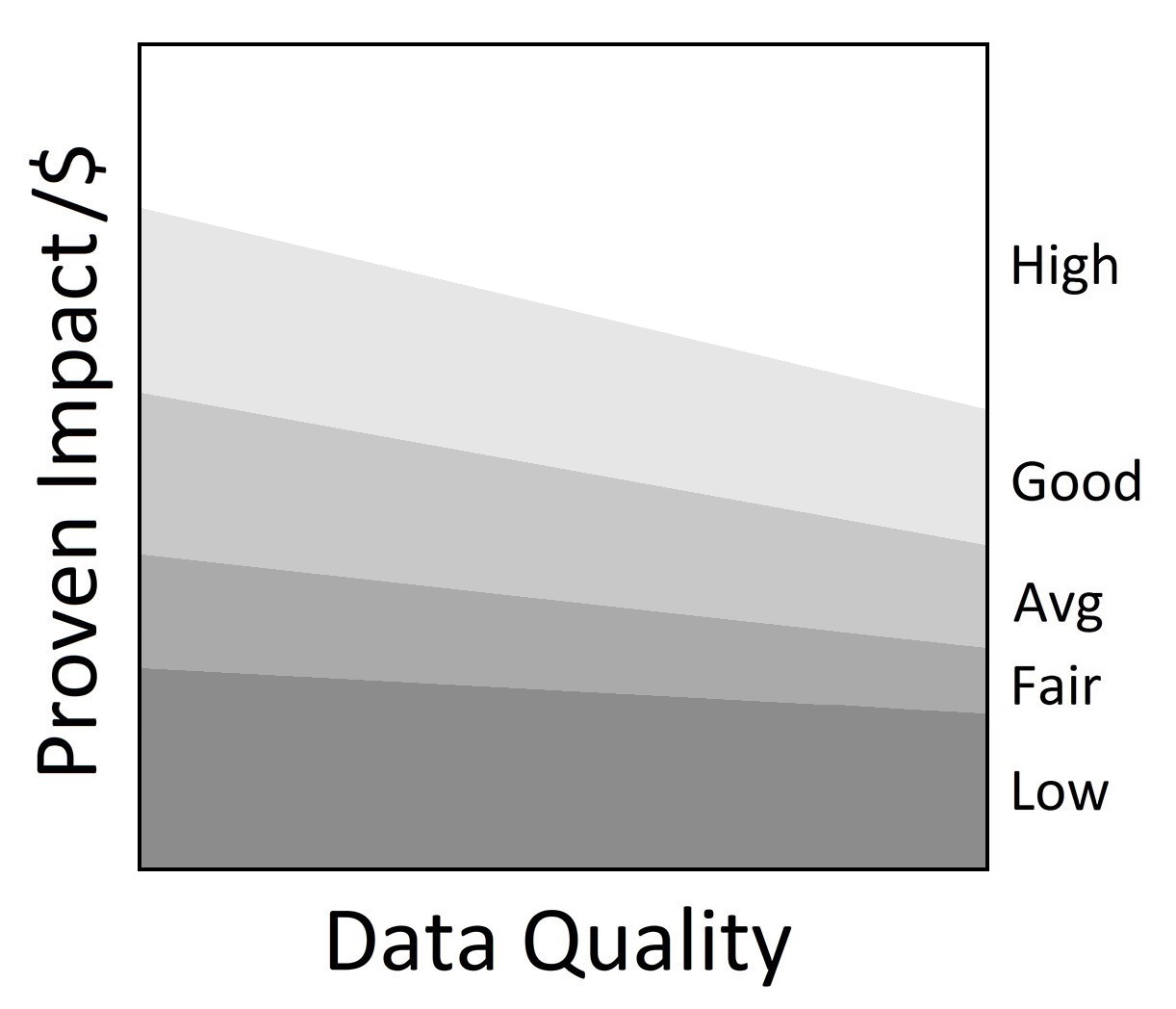 •
My anchor
In F2021, Oxfam Canada received $9.2m in Canadian donations and $4.0m in international donations. It also received $16.0m in government funding, which represents 55% of total revenue. Administrative costs represent 7% of total revenue excluding investment income. Fundraising costs represent 28% of Canadian donations. This results in total overhead spending of 35%. For every dollar donated to the charity, 65 cents go to the cause. This is just outside Ci's reasonable range for overhead spending. According to its T3010 filing with the CRA, Oxfam Canada transferred $11.1m to Oxfam Great Britain as a part of its international program spending. While OXC's 2021 annual report says that only 4% of program spending was in North America, Ci reports that Canadian programs represent 9% of program spending based on the audited financial statements.
Oxfam Canada has $13.8m in net funding reserves, which includes $14.2m in liquid assets less $346k in interest-bearing debts. The charity's net funding reserves can cover annual program costs for around 7 months. In F2021, OXC paid external fundraisers $434k to raise $183k. It costed $2.37 to raise a dollar, meaning the charity lost money by using external fundraisers.
This charity report is an update that has been sent to Oxfam Canada for review. Changes and edits may be forthcoming.
Updated on June 13th, 2022 by Arjun Kapur.
Financial Review

Financial Ratios

Fiscal year ending March

2021
2020
2019
Administrative costs as % of revenues
6.8%
7.5%
8.8%
Fundraising costs as % of donations
28.4%
29.4%
34.1%
Total overhead spending
35.2%
36.9%
42.8%
Program cost coverage (%)
58.4%
57.0%
52.2%
Summary Financial Statements

All figures in $000s

2021
2020
2019
Donations
9,152
11,661
9,779
International donations
4,048
3,348
3,368
Government funding
16,022
16,361
11,571
Investment income
(68)
154
144

Other income

75

78

146

Total revenues

29,229

31,601

25,009

Program costs - International
21,411
22,115
15,960
Program costs - Canada
2,241
2,165
1,824
Administrative costs
2,000
2,370
2,186

Fundraising costs

2,600

3,427

3,330

Total spending

28,252

30,077

23,300

Cash flow from operations
977
1,524
1,709
Capital spending
240
49
221
Funding reserves
13,824
13,849
9,285
Note: Ci reported international donations based on the charity's T3010 filing with the CRA. International program costs were also reported based on the T3010 filing. Ci removed amortization of capital assets from program, fundraising, and administrative costs on a pro-rata basis. International Program expenses were adjusted to include advances to program partners, affecting expenses by $12k in F2021, $761k in F2020, and ($84k) in F2019.
Salary Information
| | |
| --- | --- |
| $350k + | 0 |
| $300k - $350k | 0 |
| $250k - $300k | 0 |
| $200k - $250k | 0 |
| $160k - $200k | 0 |
| $120k - $160k | 4 |
| $80k - $120k | 6 |
| $40k - $80k | 0 |
| < $40k | 0 |
Information from most recent CRA Charities Directorate filings for F2021