STAR RATING

Ci's Star Rating is calculated based on the following independent metrics:
RESULTS REPORTING
Grade based on the charity's public reporting of the work it does and the results it achieves.
DEMONSTRATED IMPACT
The demonstrated impact per dollar Ci calculates from available program information.
NEED FOR FUNDING
Charity's cash and investments (funding reserves) relative to how much it spends on programs in most recent year.
CENTS TO THE CAUSE
For a dollar donated, after overhead costs of fundraising and admin/management (excluding surplus) 92 cents are available for programs.
My anchor
About Sleeping Children Around the World:
Founded in 1970, Sleeping Children Around the World (SCAW) aims to improve the health and well-being of children in developing countries. The charity distributes bed kits to children aged 6 to 12. SCAW states that bed kits are manufactured locally to help stimulate the economy in the target country. Each kit contains a mattress, a mosquito net, bedding, clothing, and school supplies – contents vary from country to country.   
In F2020, SCAW spent $2.3m on purchasing and distributing 73,500 bed kits. This gives a cost per bed kit of $32.  
SCAW works only in countries with Gross National Income per capita less than US $6,000. In F2020, it worked in 9 countries: India, Kenya, Sri Lanka, Bangladesh, Philippines, South Africa, Tanzania, Honduras, and Uganda. India received 32% of all the bed kits distributed.
My anchor
Results and Impact
From F2016 to F2018, SCAW distributed 66,429 insecticide-treated nets to children in Uganda, Tanzania, Kenya, and Togo, and 127,000 untreated nets to children in India, Bangladesh, Sri Lanka, the Philippines, and Honduras.  
Based on Unicef data on using mosquito nets to prevent malaria, SCAW reports that from 2016-2018 the mosquito nets included in bed kits saved over 1,130 lives.   
While Ci highlights these key results, they may not be a complete representation of Sleeping Children Around the World's results and impact. 
Charity Intelligence has given Sleeping Children Around the World a Low impact rating for demonstrated impact per dollar.
Impact Rating: Low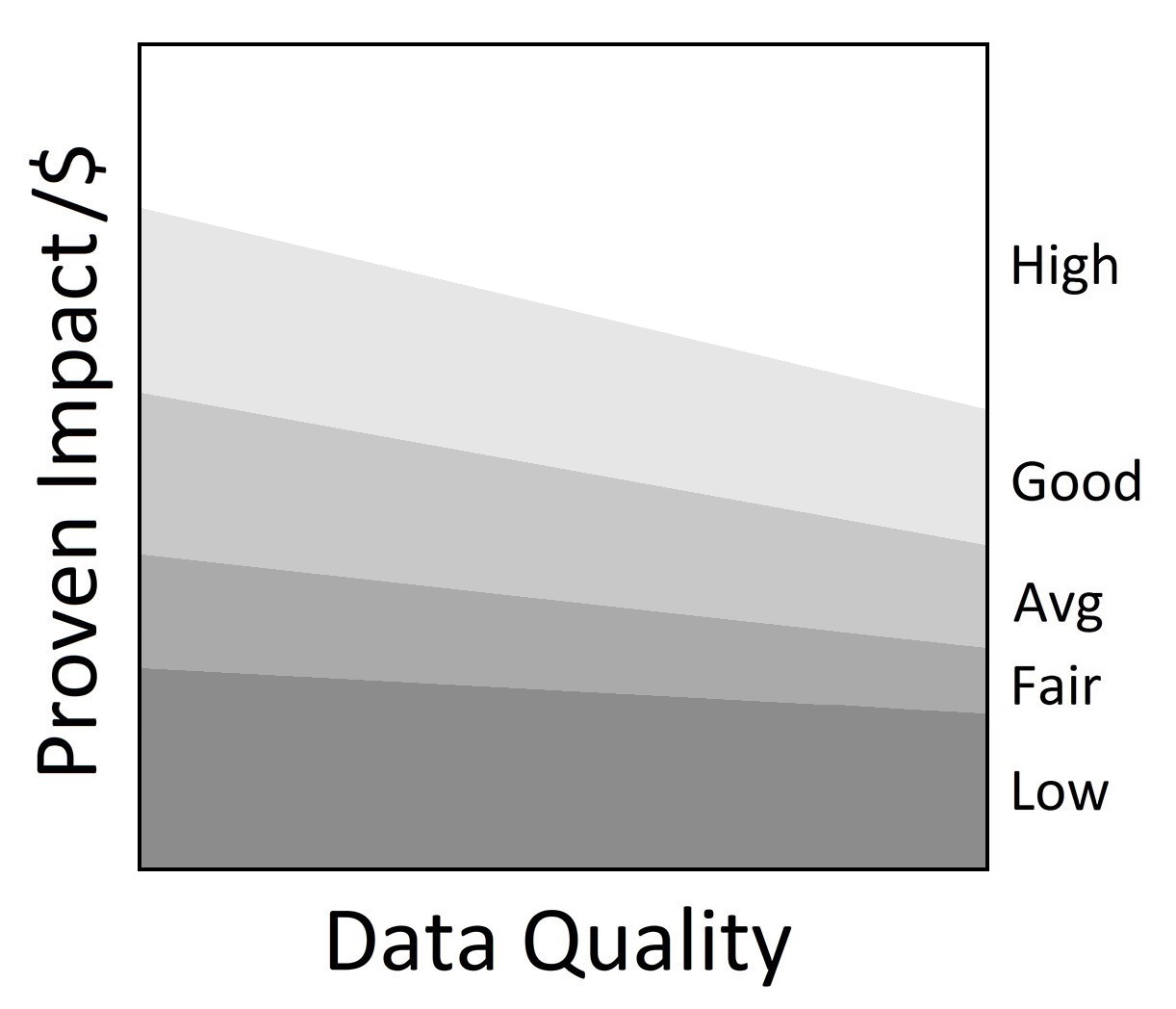 •
My anchor
Sleeping Children Around the World received donations and special events revenue of $2.8m in F2020. Administrative costs are 6% of revenues and fundraising costs are 2% of donations. This results in total overhead spending of 8%. For every dollar donated, 92 cents go to the cause, which is within Ci's reasonable range for overhead spending.  
SCAW's policy is to use revenue from its Pinehurst Club fundraising events and the investment income from its founder's endowment to cover all administrative and fundraising costs.
Funding reserves of $5.4m can cover annual bed kit costs for 2.3 years. 
This charity report is an update has been sent to Sleeping Children Around the World for review. Comments and edits may be forthcoming. 
Updated August 20, 2021 by Asha McMullin. 
Financial Review

Financial Ratios

Fiscal year ending February

2020
2019
2018
Administrative costs as % of revenues
6.3%
5.8%
4.9%
Fundraising costs as % of donations
1.8%
2.2%
1.8%
Total overhead spending
8.1%
8.0%
6.7%
Program cost coverage (%)
230.1%
178.3%
201.3%
Summary Financial Statements

All figures in $s

2020
2019
2018
Donations
2,599,592
2,411,012
2,617,622
Business activities (net)
1,461
1,724
1,420
Special events
206,589
219,696
230,642
Investment income
135,767
148,542
110,538

Other income

9,144

8,820

9,743

Total revenues

2,952,553

2,789,794

2,969,965

Program costs - International
2,330,726
2,804,682
2,587,500
Administrative costs
176,109
154,152
141,054

Fundraising costs

51,118

57,964

49,838

Total spending

2,557,953

3,016,798

2,778,392

Cash flow from operations
394,600
(227,004)
191,573
Funding reserves
5,363,628
5,001,792
5,209,744
Note: Ci Reported HST rebates in Other revenue increasing income and expenses by $9k in F2020, $9k in F2019, and $10k in F2018. Ci reported foreign exchange gains and losses in investment income affecting revenues and expenses by $2k in F2020, $3k in F2019, and ($4k) in F2018.
Salary Information
| | |
| --- | --- |
| $350k + | 0 |
| $300k - $350k | 0 |
| $250k - $300k | 0 |
| $200k - $250k | 0 |
| $160k - $200k | 0 |
| $120k - $160k | 0 |
| $80k - $120k | 0 |
| $40k - $80k | 1 |
| < $40k | 0 |
Information from most recent CRA Charities Directorate filings for F2020