STAR RATING

Ci's Star Rating is calculated based on the following independent metrics:
RESULTS REPORTING
Grade based on the charity's public reporting of the work it does and the results it achieves.
DEMONSTRATED IMPACT
The demonstrated impact per dollar Ci calculates from available program information.
NEED FOR FUNDING
Charity's cash and investments (funding reserves) relative to how much it spends on programs in most recent year.
CENTS TO THE CAUSE
For a dollar donated, after overhead costs of fundraising and admin/management (excluding surplus) 79 cents are available for programs.
My anchor
About Stephen Lewis Foundation:
Stephen Lewis Foundation is a 3-star charity with fair demonstrated impact. The charity has reasonable overhead spending and full financial transparency but has below-average accountability to donors in its C+ results reporting grade. 
Founded in 2003, Stephen Lewis Foundation (SLF) is a charity that works with local organizations in Sub-Saharan Africa to fight HIV/AIDS. SLF works in the 15 countries most affected by the AIDS pandemic.  Since its creation, it has partnered with 325 community-based organizations on more than 1,800 initiatives. SLF reports that in 2020, 37.7 million people were living with HIV in Sub-Saharan Africa. This represents two-thirds of all people with HIV. SLF runs programs in the key areas of Grandmothers, Orphans and Vulnerable Children, People with HIV/AIDS, and Women.
In F2021, SLF spent $2.6m on programs for Grandmothers, which represents 34% of total program spending. This program provides parenting help, leadership training, and income-creating opportunities to grandmothers in communities affected by AIDS. In 2020, over 50,000 grandmothers attended SLF support groups.
SLF spent $2.0m on programs for Orphans and Vulnerable Children, which represents 25% of total program spending. This program delivers HIV prevention, treatment, and care to children and youth to improve their lives. In 2020 it provided over 54,000 children with psychological support.
The charity spent $1.3m on programs for People Living with HIV/AIDS, which represents 16% of total program spending. This program aims to increase access to both testing and treatment for HIV. In 2020 SLF gave HIV testing and counselling services to 170,000 people.
SLF spent $550k on programs for Women, which represents 7% of program spending. This program aims to reduce violence against women and prevent HIV by improving reproductive health. In 2020, SLF helped 1,300 women and children access safe shelter.
The charity spent $1.0m on Project Support, which represents 17% of program spending. It spent $14k Monitoring and Evaluation, which represents less than 1% of program spending.
My anchor
Results and Impact
Stephen Lewis Foundation's latest data is dated 2020, although it is unclear if this represents calendar year data or fiscal year data. According to Stephen Lewis Foundation, 84% of HIV-positive people supported by its partners were consistently taking HIV medication in 2020.
Charity Intelligence highlights these key results. They may not be a complete representation of SLF's results.
Charity Intelligence has given Stephen Lewis Foundation a Fair impact rating based on demonstrated impact per dollar spent.
Impact Rating: Fair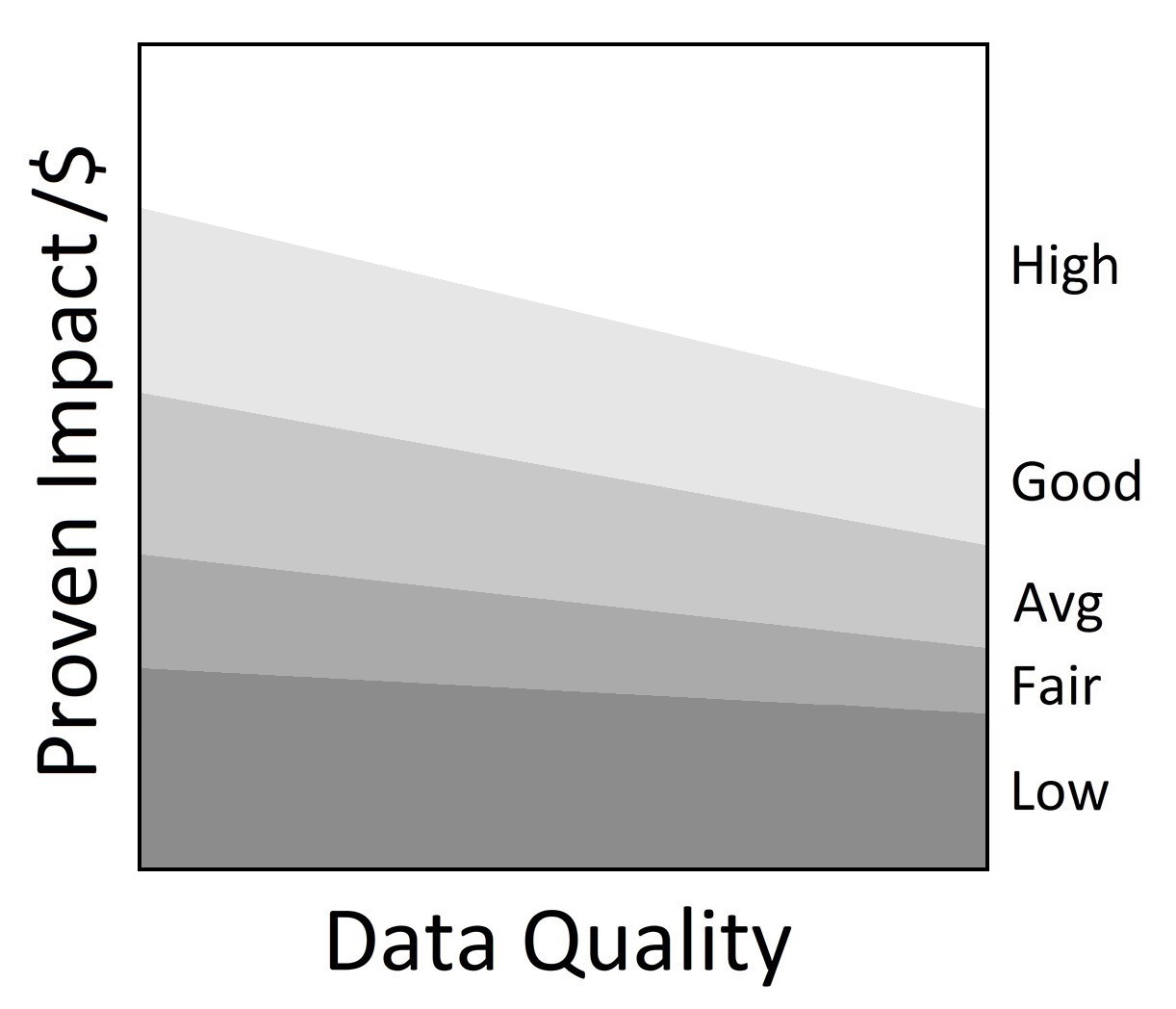 •
My anchor
SLF received $9.9m in Canadian donations and $483k in international donations in F2021. This represents a 4% decrease in total donations from F2020. It also received $563k in federal government funding.
Fundraising costs are 14% of donations. Administrative costs are 7% of total revenues excluding investment income. This results in total overhead spending of 21%. For every dollar donated, 79 cents go to the cause. This is within Ci's reasonable range for overhead spending.
SLF has $4.2m in funding reserves, of which $215k is donor endowed. SLF's funding reserves, excluding donor-endowed funds, can cover annual program costs for 6 months.
This charity report is an update that has been sent to Stephen Lewis Foundation for review. Changes and edits may be forthcoming.
Updated on May 24th, 2022 by Arjun Kapur.
Financial Review

Financial Ratios

Fiscal year ending June

2021
2020
2019
Administrative costs as % of revenues
6.5%
11.0%
9.9%
Fundraising costs as % of donations
14.3%
12.5%
16.7%
Total overhead spending
20.8%
23.5%
26.6%
Program cost coverage (%)
50.4%
33.7%
25.4%
Summary Financial Statements

All figures in $000s

2021
2020
2019
Donations
9,908
10,081
8,526
International donations
483
701
673
Government funding
563
187
0

Investment income

20

39

51

Total revenues

10,974

11,009

9,251

Program costs - International
6,481
6,417
6,554
Program costs - Canada
1,359
1,474
1,810
Administrative costs
712
1,209
906

Fundraising costs

1,418

1,263

1,426

Total spending

9,970

10,363

10,696

Cash flow from operations
1,005
646
(1,446)
Capital spending
14
28
457
Funding reserves
4,162
2,860
2,329
Note: Ci used the charity's T3010a filing with the CRA to break apart international donations from Canadian donations. The T3010a filing was also used to separate international program costs from Canadian program costs. Amortization was removed from program, administrative and fundraising costs on a pro-rata basis.
Salary Information
| | |
| --- | --- |
| $350k + | 0 |
| $300k - $350k | 0 |
| $250k - $300k | 0 |
| $200k - $250k | 0 |
| $160k - $200k | 1 |
| $120k - $160k | 0 |
| $80k - $120k | 5 |
| $40k - $80k | 4 |
| < $40k | 0 |
Information from most recent CRA Charities Directorate filings for F2020