STAR RATING

Ci's Star Rating is calculated based on the following independent metrics:
RESULTS REPORTING
Grade based on the charity's public reporting of the work it does and the results it achieves.
DEMONSTRATED IMPACT
The demonstrated impact per dollar Ci calculates from available program information.
NEED FOR FUNDING
Charity's cash and investments (funding reserves) relative to how much it spends on programs in most recent year.
CENTS TO THE CAUSE
For a dollar donated, after overhead costs of fundraising and admin/management (excluding surplus) 90 cents are available for programs.
My anchor
About Calgary Homeless Foundation:
Founded in 1988, Calgary Homeless Foundation (CHF) creates a unified front to reduce homelessness in Calgary. The foundation funds agencies that support the homeless, conducts research on homelessness to inform program funding, advocates for policies that reduce poverty, and engages the community in the cause. In 2008, the Calgary Committee to End Homelessness selected CHF to implement Calgary's 10-Year Plan to End Homelessness, which concluded in F2018. The plan focuses on the Housing First model, which quickly moves homeless people into appropriate housing where they can work on the issues that contributed to their homelessness. 
In F2019, CHF funded 23 agencies operating 59 programs that deal with homelessness. Programs funded by the foundation provided 2,275 supportive housing spaces to people in need. This year the foundation helped 823 new residents. Of these new residents, 187 were families, 57 were youth, and 579 were singles. 
Calgary Homeless Foundation conducts research on homelessness that affects programming and policy. In 2008, CHF created the Homeless Management Information System (HMIS) to track metrics that provide insights into the status of homelessness in Calgary. When a person is admitted into a shelter or home in any participating agency, their age, health status, employment status and housing status are entered into the system. In F2019, 23 agencies and 59 programs were sharing data on HMIS, and the charity reports that the system is now regarded as one of the best of its kind in the world. 
My anchor
Results and Impact
Ci highlights the following results and impact resulting from Calgary Homeless Foundation's work. As the charity marks the conclusion of Calgary's 10-Year Plan to End Homelessness, CHF reports a 32% decrease in homelessness in Calgary (per capita) since January 2008. The plan included almost 600 new units of housing and housed almost 10,000 people, as well as CHF & partner agencies creating more than 2,275 new Housing First program spaces. In a CHF Study, researchers concluded that every $1 spent on Housing First is associated with $1.16 - $2.86 of savings to taxpayer funded services. In addition, the charity reports a reduction in public systems usage reduction (e.g., hospital, EMS, police, court, jail) by 41% in 2019.  

Charity Intelligence gave Calgary Homeless Foundation an impact rating of Average for demonstrated impact per dollar spent.
Impact Rating: Average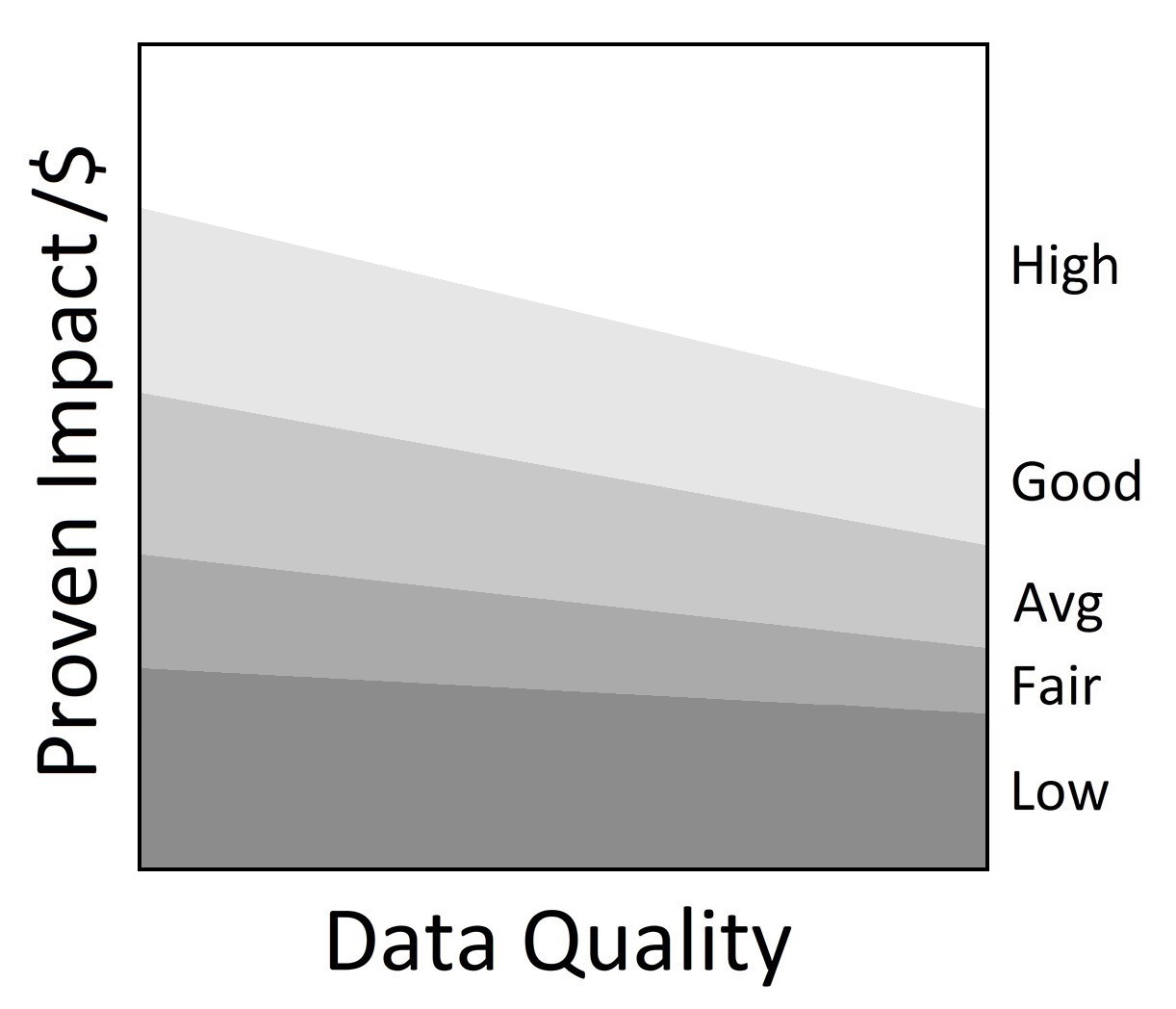 •
My anchor
Calgary Homeless Foundation is a Major 100 charity, receiving $19.8m in donations in F2019. The charity also received $41.6m in government funding. Administrative costs are 9% of revenues (excluding investment income), and fundraising costs are reported as 1% of donations. However, CHF's 2019 T3010 filing with the CRA was not available at the time of profile update, thus fundraising costs are likely underreported for F2019. For every dollar donated, 90 cents go to the cause. This is within Ci's reasonable range for overhead spending. CHF has funding reserves of $21.7m, which can cover program costs for four months.  
This report is an update that was sent to Calgary Homeless Foundation for review. Changes and edits may be forthcoming. 
Updated July 22, 2019 by Caroline McKenna.
Financial Review

Financial Ratios

Fiscal year ending March

2019
2018
2017
Administrative costs as % of revenues
9.5%
8.8%
8.8%
Fundraising costs as % of donations
0.6%
3.5%
3.2%
Program cost coverage (%)
38.1%
38.7%
34.2%
Summary Financial Statements

All figures in $000s

2019
2018
2017
Donations
19,839
21,882
20,305
Government funding
41,629
40,429
37,947
Business activities (net)
0
0
1,518
Special events
135
90
0

Investment income

373

225

138

Total revenues

61,976

62,626

59,908

Program costs
0
0
1,002
Grants
56,849
55,678
49,456
Administrative costs
5,820
5,497
5,227
Fundraising costs
114
778
645
Cash flow from operations
(808)
673
3,578
Capital spending
65
93
3,441
Funding reserves
21,668
21,526
17,234
Note: The charity's audited financials do not break out general donations and government grants. Ci gathered government funding totals from the charity's T3010 filings and removed these amounts from donations. CHF's 2019 T3010 filing with the CRA was not available at the time of update. Therefore, fundraising costs could not be broken out, and this analysis likely underreports fundraising costs in F2019.  
Salary Information
| | |
| --- | --- |
| $350k + | 0 |
| $300k - $350k | 0 |
| $250k - $300k | 0 |
| $200k - $250k | 1 |
| $160k - $200k | 0 |
| $120k - $160k | 2 |
| $80k - $120k | 7 |
| $40k - $80k | 0 |
| < $40k | 0 |
Information from most recent CRA Charities Directorate filings for F2019