STAR RATING

Ci's Star Rating is calculated based on the following independent metrics:
RESULTS REPORTING
Grade based on the charity's public reporting of the work it does and the results it achieves.
DEMONSTRATED IMPACT
The demonstrated impact per dollar Ci calculates from available program information.
NEED FOR FUNDING
Charity's cash and investments (funding reserves) relative to how much it spends on programs in most recent year.
CENTS TO THE CAUSE
For a dollar donated, after overhead costs of fundraising and admin/management (excluding surplus) 84 cents are available for programs.
My anchor
About Children's Cottage Society:
Founded in 1986, Children's Cottage Society helps prevent harm and neglect to children in Calgary. It aims to build strong children and safe nurturing families through prevention programs and support services for families in crisis. Parents may seek help from Children's Cottage Society for reasons including homelessness, poor physical or mental health, and family violence. The charity addresses the needs of families through five main programs: Crisis Nursery, Healthy Families, Housing, Brenda's House, and Community Respite. Children's Cottage Society has helped more than 70,000 children since opening, including 2,438 children from 1,533 families in 2019.  
A Charity Intelligence 2021 Top 5 Calgary Impact Charity
In F2020, Children's Cottage Society's Crisis Nursery program made up 32% of program costs ($2.0m). This program offers 24-hour childcare by trained child and family support workers. Crisis Nursery supported 998 children from 665 families during F2020, and the child and family support workers were assisted by 951 volunteers who provided 10,866 hours of support.
The second largest program in F2020 was Healthy Families, making up 21% of program costs ($1.3m). Childhood development is critical to lifetime success, so Children's Cottage Society provides in-home support for Calgarians with young children to improve as parents. In 2020, home visitors worked with 458 children from 367 families.
Children's Cottage Society allocated 19% of program spending ($1.2m) to Housing. This broad program includes the subprograms of Rapid Rehousing, HomeLinks, HomeBridge, and Adaptive Case Management. All subprograms provide information and referrals to low-income families so that they can move to affordable housing and avoid homelessness. HomeBridge additionally provides one-time financial support to pay rent for families in crisis. Through case management, the charity provides support which is suited to the unique needs of each family being housed.
Brenda's House made up 18% of total program spending ($1.1m). The house provides emergency shelter for up to 14 families experiencing homelessness. Families stay in private rooms, receive on-site childcare, and are assisted in finding stable housing. In F2020, 65 families with 106 children stayed at Brenda's House, assisted by 746 volunteers who provided 4,522 hours of support.
The Community Respite program made up the remaining 9% of program spending ($646k). Temporary childcare is provided as in-home infant visits for families lacking support, volunteer single-day daycare, or regular childcare coordinated with a licensed centre in Calgary. In 2020, regular childcare served 141 children, in-home infant respite cared for 94 children, and volunteer daycare respite cared for 29 children.
My anchor
Results and Impact
Children's Cottage Society had quantified outcomes in its annual reports for at least three years prior to F2020, but Ci could not find any publicly-available quantifiable outcomes for Children's Cottage Society in F2020.  
Ci has rated Children's Cottage Society as Average impact based on demonstrated impact per dollar. 
Impact Rating: Average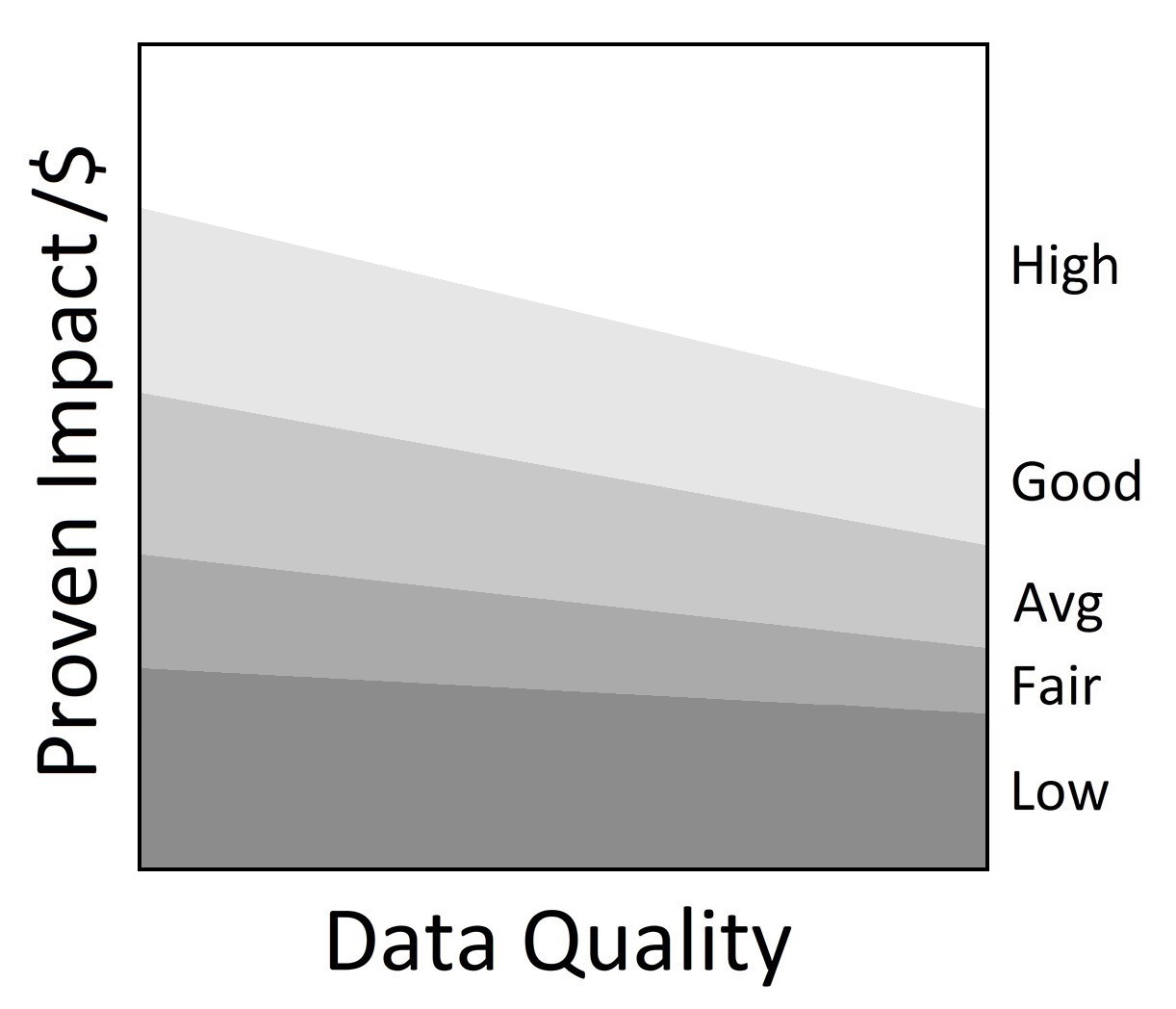 •
My anchor
Children's Cottage Society is a Medium-sized charity with total donations of $4.1m in F2020. The charity also received $3.1m in government funding, representing 43% of total revenues. Administrative costs are 5% of revenues (excluding investment income), and fundraising costs are 10% of donations. This means overhead costs are 16%. For every dollar donated, 84 cents go to the cause. This falls within Ci's reasonable range for overhead spending.
Children's Cottage Society's funding reserves of $3.3m can cover annual program costs for roughly 6 months. This indicates a need for funding.
This charity report is an update that has been sent to Children's Cottage Society for review. Changes and edits may be forthcoming.
Updated on August 27, 2020 by Eric Jose.
Financial Review

Financial Ratios

Fiscal year ending March

2020
2019
2018
Administrative costs as % of revenues
5.3%
5.4%
5.2%
Fundraising costs as % of donations
10.4%
10.0%
9.3%
Total overhead spending
15.7%
15.3%
14.4%
Program cost coverage (%)
52.7%
46.9%
49.3%
Summary Financial Statements

All figures in $000s

2020
2019
2018
Donations
4,121
3,660
3,593
Government funding
3,093
3,063
2,915
Special events
78
107
71

Investment income

(82)

81

106

Total revenues

7,210

6,912

6,685

Program costs
6,330
6,108
5,815
Administrative costs
386
365
339

Fundraising costs

438

375

339

Total spending

7,154

6,848

6,492

Cash flow from operations
56
63
193
Capital spending
142
48
81
Funding reserves
3,338
2,866
2,869
Note: Ci included investment income (loss) in revenues, affecting revenues by ($82k) in F2020, $81k in F2019, and $106k in F2018. Amortization has been removed from program and administrative costs relative to facility expenses.
Salary Information
| | |
| --- | --- |
| $350k + | 0 |
| $300k - $350k | 0 |
| $250k - $300k | 0 |
| $200k - $250k | 0 |
| $160k - $200k | 0 |
| $120k - $160k | 1 |
| $80k - $120k | 3 |
| $40k - $80k | 6 |
| < $40k | 0 |
Information from most recent CRA Charities Directorate filings for F2019