STAR RATING

Ci's Star Rating is calculated based on the following independent metrics:
RESULTS REPORTING
Grade based on the charity's public reporting of the work it does and the results it achieves.
DEMONSTRATED IMPACT
The demonstrated impact per dollar Ci calculates from available program information.
NEED FOR FUNDING
Charity's cash and investments (funding reserves) relative to how much it spends on programs in most recent year.
CENTS TO THE CAUSE
For a dollar donated, after overhead costs of fundraising and admin/management (excluding surplus) 92 cents are available for programs.
My anchor
About The Boundless School:
The Boundless School is a top-rated 5-star charity with high demonstrated impact. It is financially transparent, has an A+ results reporting grade, and has reasonable overhead costs.
The Boundless School (Boundless) was founded as an outdoor adventure centre for at-risk youth in 1984. Since becoming a charity in 1989, Boundless has worked to motivate 20,000 students to succeed academically, physically, and socially. The charity awards high school credits, allowing teens to achieve academic success in what the charity describes as an exquisite non-traditional learning environment. Boundless has facilities located on 600 acres of land in Palmer Rapids, Ontario. The property includes 3,000 feet of Madawaska River shoreline. Approximately one-third of the charity's total program spending was allocated to Indigenous programming in F2023.
A Charity Intelligence 2022 Top 10 Canadian Impact Charity 
In F2023, Boundless worked with 317 high schoolers from low-income families who were not on pace to graduate on time. This compares with 264 students in F2022 (20% increase) and 113 students in F2021 (181% increase). These students all experienced long-term school interruptions and struggled with diagnosed mental illness or learning challenges. Additionally, 11% had criminal histories, and 18% had been suspended or expelled from their previous school. In F2023, Boundless served 122 Indigenous students, compared to 108 in F2022 (13% increase) and 66 in F2021 (85% increase).
The charity's boarding school program operates between September and March. Students participate in 30-day (two credits) or 40-day (three credits) sessions, working to earn credits to graduate high school. The sessions require tuition payment, but students who Boundless' community partners refer receive a full scholarship. In F2023, Boundless delivered 7,728 student days, and 96% of students completed the program.
My anchor
Results and Impact
In F2023, 63 students completed their high school diploma at Boundless, increasing their chances of future success and financial independence.
While Ci highlights these key results, they may not be a complete representation of the Boundless School's results and impact.
Charity Intelligence has evaluated the Boundless School and found the charity to have a High impact per dollar spent.
Impact Rating: High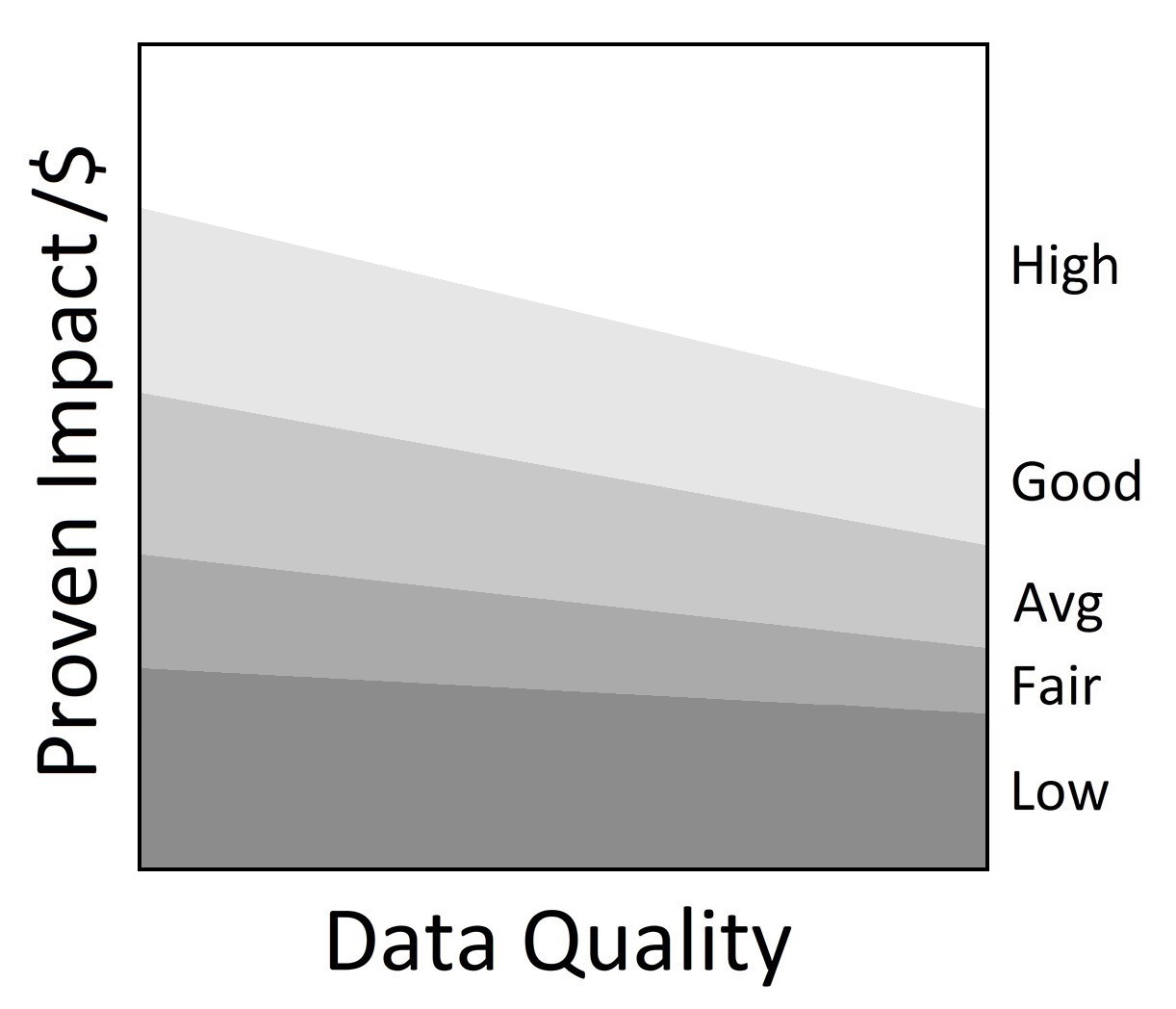 •
My anchor
Boundless received donations of $1.4m in F2023. The charity also received $623k in tuition fees (28% of revenues) and $126k in government funding (6% of revenues).
Administrative costs are 4% of revenues (less investment income), and fundraising costs are 4% of donations. This results in total overhead spending of 8%. For every dollar donated, 92 cents go to the cause, which is within Ci's reasonable range for overhead spending.
Boundless has $3.3m in reserve funds (cash and investments), which could cover 199% or almost two years of its annual program costs.
This charity report is an update that has been sent to the Boundless School for review. Changes and edits may be forthcoming. 
Updated on August 14, 2023, by Sydney Olexa.
Financial Review

Financial Ratios

Fiscal year ending March

2023
2022
2021
Administrative costs as % of revenues
3.8%
3.6%
4.5%
Fundraising costs as % of donations
3.8%
3.3%
3.6%
Total overhead spending
7.6%
6.9%
8.1%
Program cost coverage (%)
199.0%
176.6%
193.5%
Summary Financial Statements

All figures in $s

2023
2022
2021
Donations
1,406,475
1,503,804
1,311,676
Government funding
125,595
303,639
336,297
Fees for service
622,861
626,685
315,686
Investment income
85,243
4,038
17,713

Other income

460

233

47,225

Total revenues

2,240,634

2,438,399

2,028,597

Program costs
1,672,762
1,644,340
1,157,203
Administrative costs
80,840
87,312
89,487

Fundraising costs

53,608

49,094

47,406

Total spending

1,807,210

1,780,746

1,294,096

Cash flow from operations
433,424
657,653
734,501
Capital spending
4,830
7,687
13,743
Funding reserves
3,329,619
2,903,323
2,239,223
Note: To report on a cash basis, Ci adjusted for deferred donations, capital contributions, fees for service, and government funding. This affected revenues by ($179k) in F2023, ($7k) in F2022, and ($96k) in F2021. Ci included unrealized investment income, affecting revenues by $6k in F2023, ($9k) in F2022, and ($17k) in F2021. Salary information relates to F2022, the most recent CRA T3010 filing year available at the time of this report.
Salary Information
| | |
| --- | --- |
| $350k + | 0 |
| $300k - $350k | 0 |
| $250k - $300k | 0 |
| $200k - $250k | 0 |
| $160k - $200k | 0 |
| $120k - $160k | 1 |
| $80k - $120k | 2 |
| $40k - $80k | 7 |
| < $40k | 0 |
Information from most recent CRA Charities Directorate filings for F2022