STAR RATING

Ci's Star Rating is calculated based on the following independent metrics:
RESULTS REPORTING
Grade based on the charity's public reporting of the work it does and the results it achieves.
DEMONSTRATED IMPACT
The demonstrated impact per dollar Ci calculates from available program information.
NEED FOR FUNDING
Charity's cash and investments (funding reserves) relative to how much it spends on programs in most recent year.
CENTS TO THE CAUSE
For a dollar donated, after overhead costs of fundraising and admin/management (excluding surplus) 70 cents are available for programs.
My anchor
About Eva's Initiatives:
Founded in 1989, Eva's Initiatives for Homeless Youth (Eva's) works to address and prevent youth homelessness through providing shelter services, youth programs, and transitional housing for youth aged 16-24. By fulfilling short-term needs and working to address the root causes of homelessness, Eva's hopes that eventually all youth will have a place to sleep. 
Eva's Initiatives runs two shelters for homeless youth. Eva's Place is an emergency shelter with 40 beds. This location houses the Family Reconnect program and works with psychiatrists to address residents' mental health needs. Eva's Satellite is the second emergency shelter. This location has 33 beds and operates the Harm Reduction program for youth with substance abuse issues. The program provides counseling, education on safer drug use, and access to safe drug supplies. In F2020, Eva's shelters housed 617 people.  
Eva's Family Reconnect program helps youth reconnect with their families to prevent them from becoming homeless. In F2020, 158 youth were part of the program. 
Eva's runs education, life skills, and employment training programs for youth at its shelters. In F2020 it ran 633 life skills training sessions on financial literacy and healthy living. 15 youth participated in graphic communications and print technology training and 75 took part in the employment program.  
Eva's Phoenix is an independent living shelter where homeless youth can live for a year in an apartment-style space. In F2020, 116 youth lived at Eva's Phoenix.  
Eva's ran its YOUth belong independent housing program for the first time in F2020 with 24 youth. This program gives independent transitional housing and housing bursaries to black youth. 
During covid-19, 64 youth were moved from shelters to a hotel to allow for better social distancing. In total, Eva's Initiatives housed 821 young people in F2020. 
My anchor
Results and Impact
In F2020, Eva's reports that nearly 40 youth assisted by Eva's Initiatives for Homeless Youth graduated high school and nearly 30 attended post-secondary education. 
While Ci highlights these key results, they may not be a complete representation of Eva's Initiatives for Homeless Youth's results and impact. 
Charity Intelligence has found Eva's to have Average impact, based on demonstrated impact per dollar spent.
Impact Rating: Average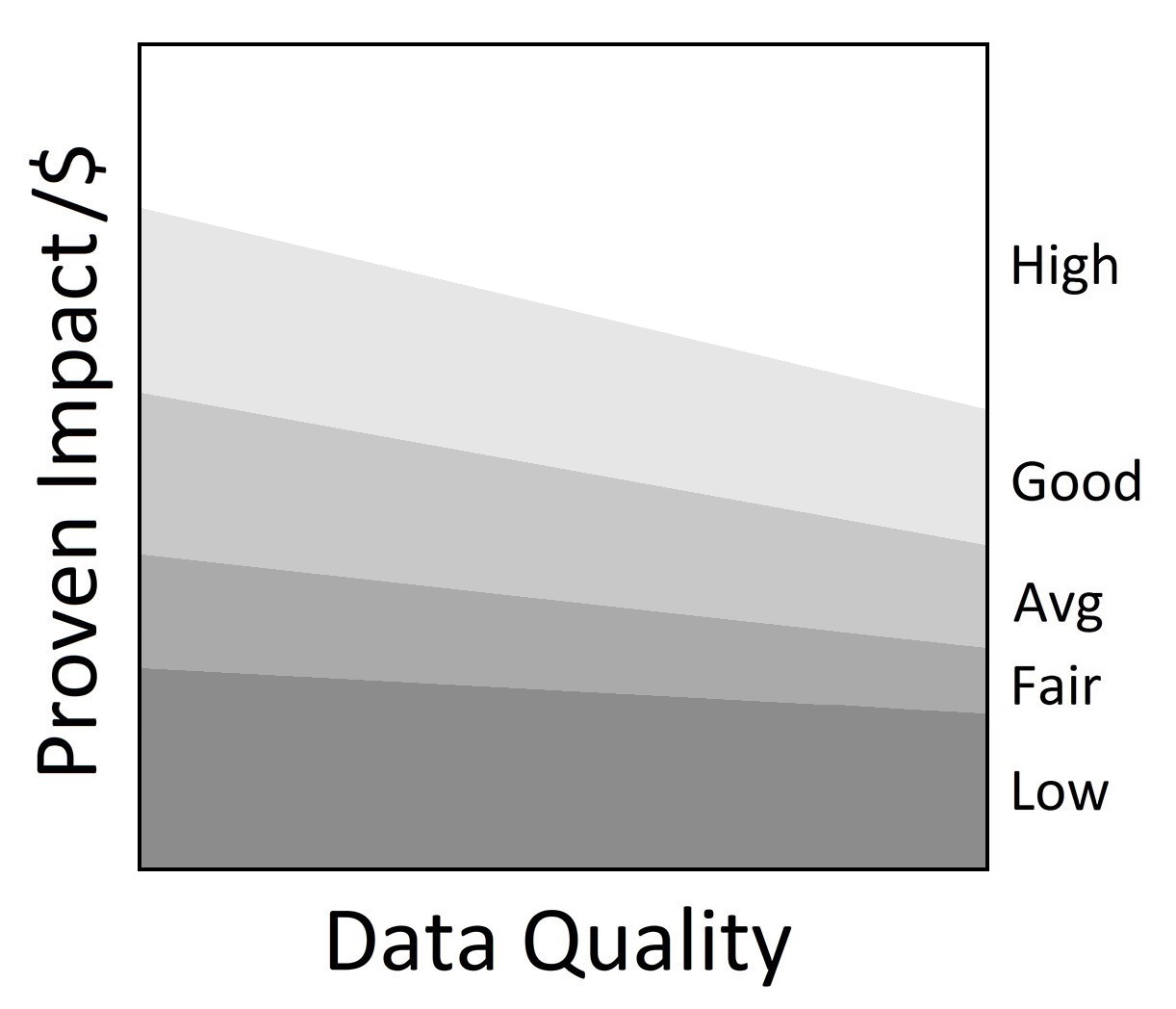 •
My anchor
Eva's Initiatives for Homeless Youth received donations of $4.9m in F2020. The charity received $9.5m in government funding, principally from the City of Toronto for per diem shelter. This government funding represents 64% of total revenues.  
Administrative costs are 10% of revenues (excluding investment income) and fundraising costs are 19% of donations. This means overhead costs are 30%. For every dollar donated, 70 cents go to the cause. This is within Ci's reasonable range for overhead spending. 
Eva's has $5.1m in funding reserves which could cover program costs for six months. This indicates a need for funding. 
Charity Intelligence has sourced Eva's government funding from its T3010 filing as this financial information is not disclosed separately in Eva's audited financial statements.  
This charity report is an update that has been sent to Eva's Initiatives for Homeless Youth for review. Changes and edits may be forthcoming. 
Updated on August 17, 2021 by Asha McMullin.
Financial Review

Financial Ratios

Fiscal year ending September

2020
2019
2018
Administrative costs as % of revenues
10.5%
9.4%
11.2%
Fundraising costs as % of donations
19.5%
20.7%
24.3%
Total overhead spending
30.0%
30.0%
35.5%
Program cost coverage (%)
53.8%
36.8%
45.3%
Summary Financial Statements

All figures in $000s

2020
2019
2018
Donations
4,896
5,305
4,394
Government funding
9,452
6,102
4,113
Business activities (net)
226
284
271
Investment income
40
53
21

Other income

20

38

152

Total revenues

14,635

11,783

8,951

Program costs
9,403
8,296
6,053
Administrative costs
1,530
1,098
1,001

Fundraising costs

955

1,097

1,067

Total spending

11,888

10,491

8,121

Cash flow from operations
2,747
1,293
830
Capital spending
14
68
6
Funding reserves
5,061
3,052
2,741
Note: Ci adjusted government funding to reconcile with the charity's CRA T3010 filing. Ci recognizes deferred donations and grants in the year received. This adjustment changed Eva's donations by ($513k) in F2020, $1.2m in F2019, and $301k in F2018. Ci has removed Eva's non-cash depreciation expense and interest cost from program costs. Depreciation and interest expense are not reported as a separate line item on Eva's income statement. 
Salary Information
| | |
| --- | --- |
| $350k + | 0 |
| $300k - $350k | 0 |
| $250k - $300k | 0 |
| $200k - $250k | 0 |
| $160k - $200k | 0 |
| $120k - $160k | 1 |
| $80k - $120k | 3 |
| $40k - $80k | 6 |
| < $40k | 0 |
Information from most recent CRA Charities Directorate filings for F2020