STAR RATING

Ci's Star Rating is calculated based on the following independent metrics:
RESULTS REPORTING
Grade based on the charity's public reporting of the work it does and the results it achieves.
DEMONSTRATED IMPACT
The demonstrated impact per dollar Ci calculates from available program information.
NEED FOR FUNDING
Charity's cash and investments (funding reserves) relative to how much it spends on programs in most recent year.
CENTS TO THE CAUSE
For a dollar donated, after overhead costs of fundraising and admin/management (excluding surplus) 75 cents are available for programs.
My anchor
About Youth Without Shelter:
Youth Without Shelter (YWS) works with homeless youth aged 16 to 24 in North Etobicoke, Ontario. It was founded in 1986 by a group of teachers and guidance counsellors frustrated with the lack of safe emergency housing and support programs for homeless students. According to the charity, 1,500 to 2,000 youth are homeless in Toronto each night. YWS operates seven programs for at-risk youth: Emergency Residential, Stay in School, Housing, Life Skills, Employment, and Educational Outreach.
In F2020, the Emergency Residential Program received 45% of program spending. There are 33 emergency shelter beds available each night. The program provides shelter, counselling, meals, clothing, and personal hygiene products. In F2020, YWS provided 46,930 meals/snacks, 2,390 one-on-one counselling sessions, and 240 winter coats.
YWS allocated 28% of program spending to its Stay in School Program in F2020. YWS states that homeless youth often drop out of school, which disadvantages them later in life. The program has 20 beds and provides a stable living environment, clothing, hygiene products, food, and counselling. Students can also access tutoring, computers, and school supplies. In F2020, YWS provided 175 backpacks to students for the first day of school.
In F2020, YWS allocated 9% of program spending to the Housing and After-Care Program. The charity prevents youth from becoming homeless again by placing them into stable housing. In F2020, YWS had 150 outreach appointments and distributed 421 hygiene packages.  
Of the remaining program spending in F2020, 7% was allocated to teaching clients life skills, 5% to coordinating volunteers, 4% to employment services, and 3% to educational outreach.
YWS has the goal of helping 500 youth exit homelessness into stable housing between 2019 and 2024.
My anchor
Results and Impact
In F2020, Youth Without Shelter housed 53 youth in need. Of these youth, 33 were in the Emergency Residential Program and 20 were in the Stay in School Program. In F2020, eight of the youth in the Stay in School Program (SIS) graduated. The charity reports that the program has a graduation rate of over 80%.
In F2020, 50 youth in the Housing and After-Care Program moved to permanent housing.
In F2020, 79 youth were employed through YWS's employment program.
Charity Intelligence gave Youth Without Shelter an impact rating of Fair for proven impact per dollar.
Impact Rating: Fair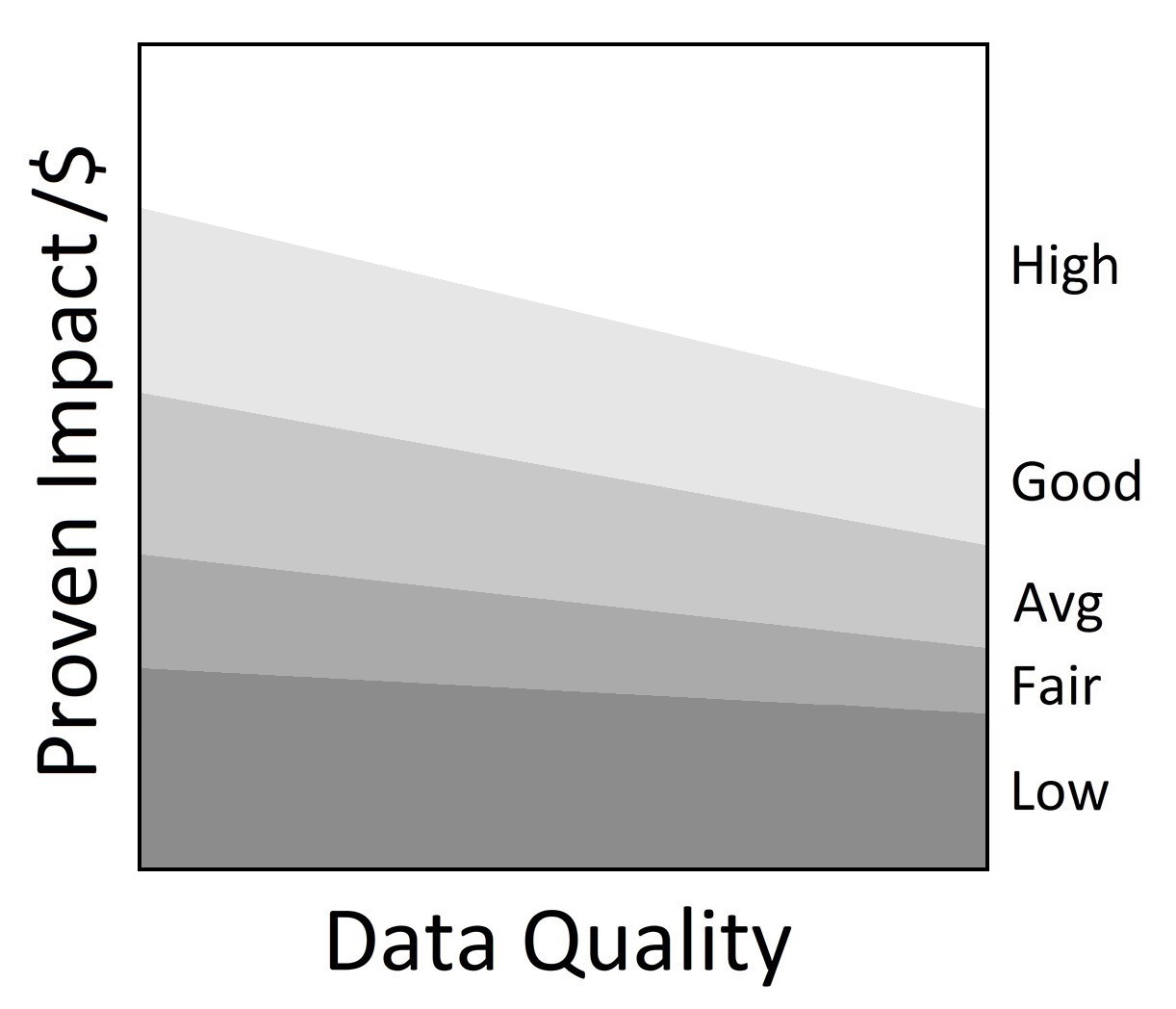 •
My anchor
In F2020, Youth Without Shelter had total donations of $1.8m. YWS also received $1.2m in government funding, representing 36% of total revenues. Administrative costs are 5% of revenues and fundraising costs are 20% of donations. This results in total overhead spending of 25%. For every dollar donated, 75 cents go to the cause, which is within Ci's reasonable range for overhead spending. YWS has $1.7m in funding reserves which could cover eight months of annual program costs.
Charity Intelligence sent an update of this report to Youth Without Shelter for review. Changes and edits may be forthcoming.
Updated on July 7, 2021 by Sydney Olexa.
Financial Review

Financial Ratios

Fiscal year ending March

2020
2019
2018
Administrative costs as % of revenues
5.1%
6.2%
5.1%
Fundraising costs as % of donations
19.8%
16.7%
12.6%
Total overhead spending
24.9%
22.8%
17.7%
Program cost coverage (%)
66.9%
58.0%
78.2%
Summary Financial Statements

All figures in $s

2020
2019
2018
Donations
1,811,296
1,143,755
1,403,473
Goods in kind
379,533
205,469
253,996
Government funding
1,243,132
1,227,607
1,200,104

Other income

48,239

4,117

9,697

Total revenues

3,482,200

2,580,948

2,867,270

Program costs
2,578,223
2,364,008
2,176,463
Administrative costs
176,677
159,011
146,763

Fundraising costs

358,585

190,813

176,809

Total spending

3,113,485

2,713,832

2,500,035

Cash flow from operations
368,715
(132,884)
367,235
Capital spending
52,619
149,882
164,184
Funding reserves
1,724,119
1,371,415
1,701,431
Note: To report on a cash basis, Ci adjusted for deferred revenue, property & equipment received, and amortization of property and equipment grants, affecting total revenues by $232k in F2020, ($279k) in F2019, and $102k in F2018.  Ci reported administrative and fundraising costs from the charity's T3010 filings with the CRA. 
Salary Information
| | |
| --- | --- |
| $350k + | 0 |
| $300k - $350k | 0 |
| $250k - $300k | 0 |
| $200k - $250k | 0 |
| $160k - $200k | 0 |
| $120k - $160k | 0 |
| $80k - $120k | 2 |
| $40k - $80k | 8 |
| < $40k | 0 |
Information from most recent CRA Charities Directorate filings for F2020